Project Skill: Embellishing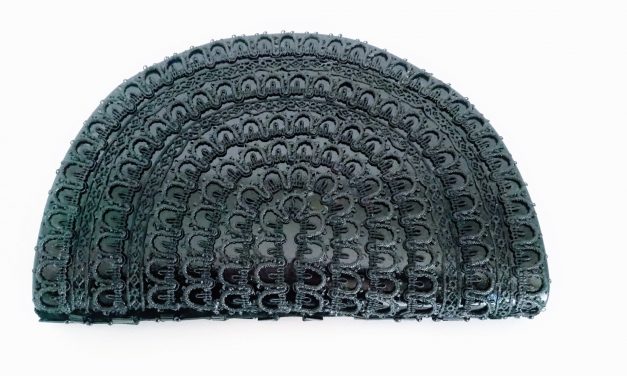 DIY lace ribbon trim purse refashion – a scuffed black patent synthetic purse got a style update. From fafafoom.com
Read More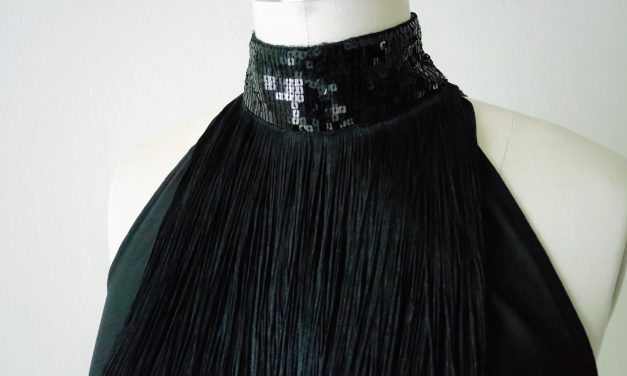 An already upcycled halter top is once again transformed into embellished halter top with lace and fringe details. Perfect for social gatherings and parties!
Read More
Hi, I'm Mira Musank!

I'm a DIY fashion lover, sustainable style maker, and textile design learner based in San Francisco Bay Area. Creative adventurer since 2007. Find me on Instagram!