Tag: l.e.s. runway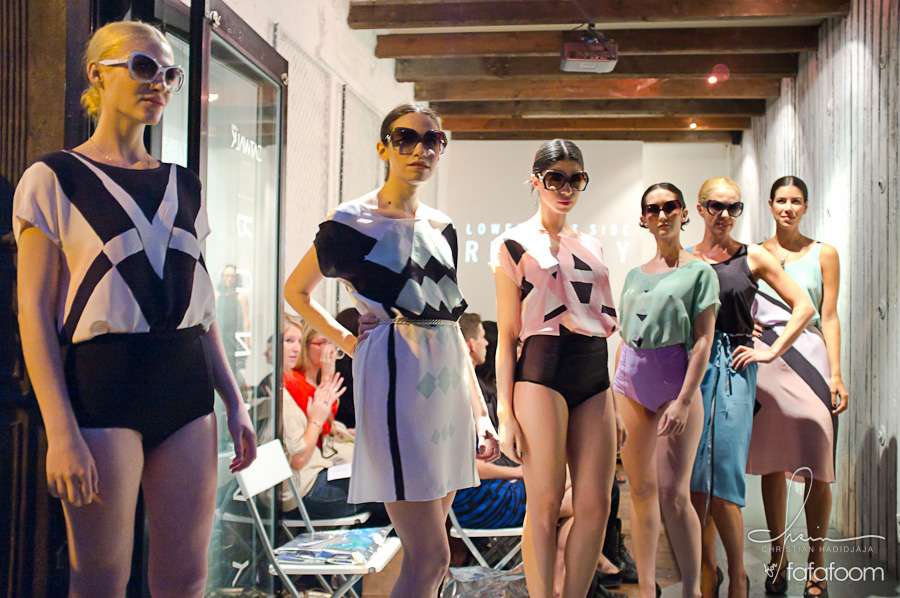 Remember back in July when I wasn't quite sure if I can make it to LES Runway? Well, last...
Guys, you know the feeling when time seems to stand still and your memories flash before your eyes? Well, I sure don't. Because for the past handful of weeks, time was blazing fast and sometimes I don't even have any...

Hi, I'm Mira Musank!

I'm a DIY fashion lover, sustainable style maker, and textile design learner based in San Francisco Bay Area. Creative adventurer since 2007. Find me on Instagram!