Tag: tuan tran wirewear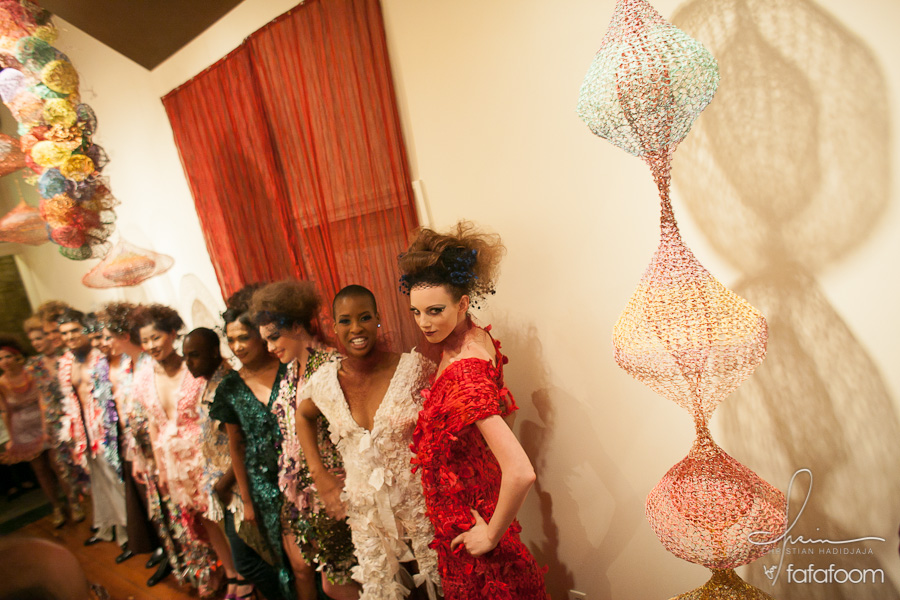 Dogpatch Cafe & Art Gallery, 2295 3rd St. is currently hosting "ReCreation", an...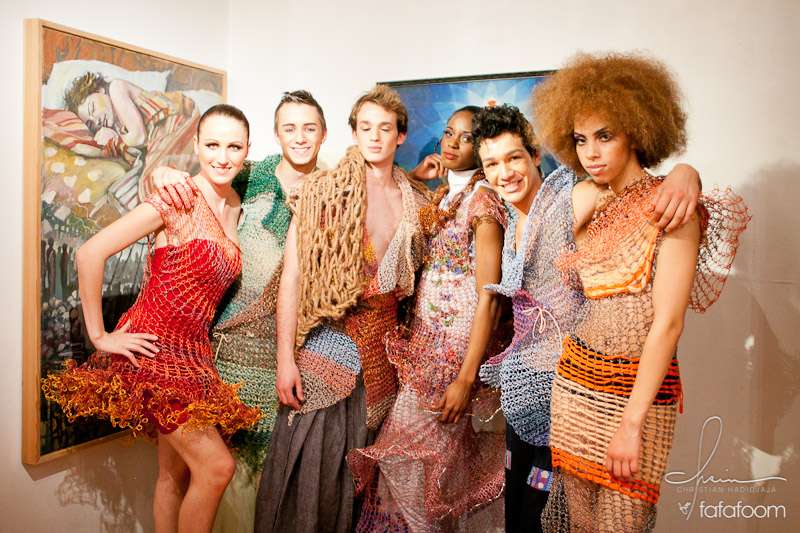 Galiara The Artists Alley, 863 Mission, San Francisco was weaved into an artful Tuan Tran WireWear...

Hi, I'm Mira Musank!

I'm a DIY fashion lover, sustainable style maker, and textile design learner based in San Francisco Bay Area. Creative adventurer since 2007. Find me on Instagram!