Category: Koko Yamase – Kakkoii Couture Remake / Cut Up Couture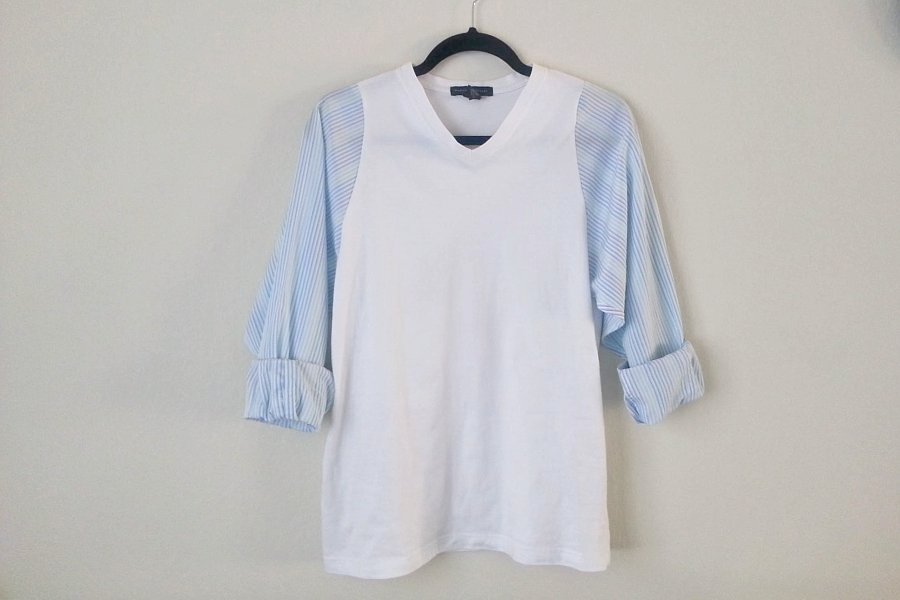 When I start this Knit T-Shirt with Dress Shirt Sleeves DIY project, I thought it would not take...
Read More

Hi, I'm Mira Musank!

I'm a DIY fashion lover, sustainable style maker, and textile design learner based in San Francisco Bay Area. Creative adventurer since 2007. Find me on Instagram!