DIY lace ribbon trim purse upcycled from a badly scuffed black patent synthetic purse. The process is straightforward – only ModPodge is necessary!
This half-moon shaped French Connection purse has been with me for more than 5 years. It has a velvet base and beads on one side, and plain black patent surface on the other.
I like this purse a lot; I brought it with me to numerous parties. Still, I almost made the mistake of donating it away during a Konmari spring cleaning several years ago. Thank goodness it didn't happen.
Anyway, after many party trips, its plain black patent side got scuffed badly. The scuff marks became visible enough that I could no longer ignore it.
I searched my trim supplies to see what is possible, and thankfully I have more than enough to quickly refresh this purse!
Materials:
Half-moon shaped purse
Scallop curved lace ribbon trim remnant (about 1.5 yard)
Thin strip Lace ribbon trim remnant from DIY Lace Ribbon Bib Shirt (about 0.5 yard)
Process:
I didn't take many pictures documenting the process. Apparently I was so in the zone. Plus, grabbing the phone to take pictures with my hands smudged in ModPodge was rather troublesome.
Fortunately, the process was relatively simple:
Starting from the outer edge, I slowly and gently adhered the scallop curved lace ribbon trim remnant on the purse with ModPodge.
Right underneath it, I repeated the process with the smaller, thin lace trim. It's a bit challenging since the strip didn't curve easily. I just did the best I could.
I repeated step 1 and 2 for the 3th and 4th rows.
Starting from the 5th row until the curving line met at the center, I only used the scallop curved lace trim.
After all the lace trims are set, I layered ModPodge several times for layered sturdiness and finish. Each layer took about 30 minutes to dry.
Result: Lace Ribbon Trim Purse
Below are pictures of what the finished lace ribbon trim purse looks like. I finished it in time for my friend's winter wedding!
Thanks for reading; until next time,
Musank
Disclaimer: I may earn a small commission for my endorsement, recommendation, testimonial, and/or link to any products or services from this website. Thank you for your support!
Read more DIY Project posts
A boro shirt made by accident, started with dipping a silk shirt in a bleach solution. Patched with various fabric remnants. From Fafafoom Studio.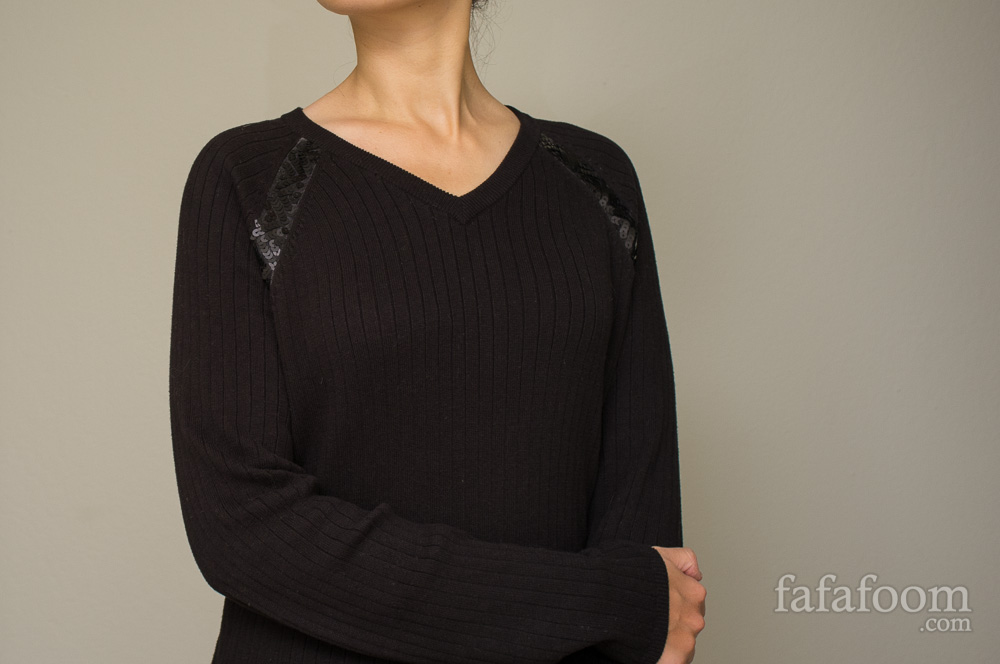 The Holiday Season always gives the perfect excuse to add embellishments to anything in your wardrobe. This year, my holiday shopping budget is practically zero due to our several overseas trips. But thanks to the zero dollar budget, I also get the perfect excuse to...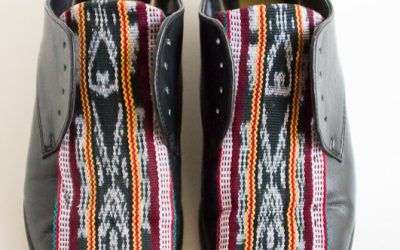 Got a pair of gently worn oxford shoes that look a bit boring to your taste now, but you're not ready to throw out yet? Got an old scarf or piece of fabric that you never use but also is too pretty to give away? Then let's get a little handy with a fabric glue and...