Project Skill: Glueing + Sealing (with Mod-Podge)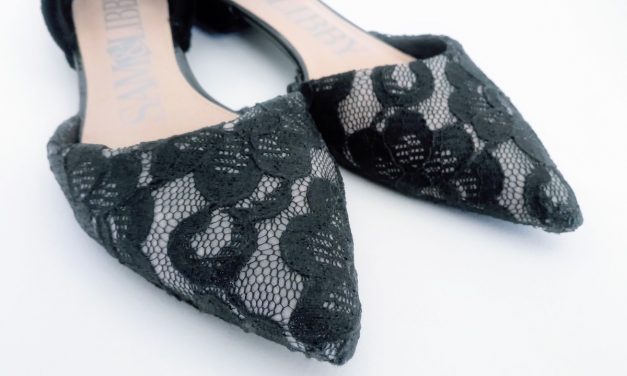 DIY lace flats with velvet fabric detail on the back. Upcycled from a 6-year old pair of shoes.
Read More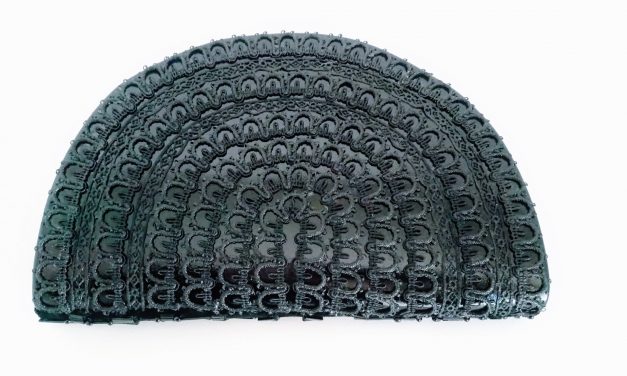 DIY lace ribbon trim purse refashion – a scuffed black patent synthetic purse got a style update. From fafafoom.com
Read More
Hi, I'm Mira Musank!

I'm a DIY fashion lover, sustainable style maker, and textile design learner based in San Francisco Bay Area. Creative adventurer since 2007. Find me on Instagram!