I've been learning to sew on-and-off for close to 2 years now, and it never fails to give me a sense of pride and achievement every time I create something new. They may be far from perfect, but to get there with just guts and give it your best to try, has always been an exhilarating experience.  I think this is one of the reasons why DIY masters and home couture sewers never stop doing what they love. The experience, while time-consuming at times, is so addicting.
I have no teachers except that my mother taught me how to do several hand stitches when I was little (I hated sewing back then). I learn machine sewing and fabric treating all from the machine's manuals and sewing books. But this way of learning isn't for everyone. Some of us prefer to have guidance on how to start and making sense of sewing. There's why you should check out workshop.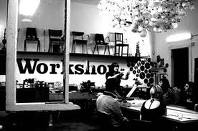 This 800 sq.ft. of creative space host one-time and series classes of affordable DIY. From sewing basics, alterations, quilting, screen printing, there's no shortage of classes to get your creative blood boiling. Checkout their website and attend a class or two, and you'll be sewing (and more) in no time.
Fast forward several months. Let's say you're so on a roll, make a few garment pieces, and then one day….you decide that you want to create your own fashion line. Well, well, well….then go over to The Factory. This collaborative space that supports local emerging designers and specializes in high-designs can get you moving. Exciting, right?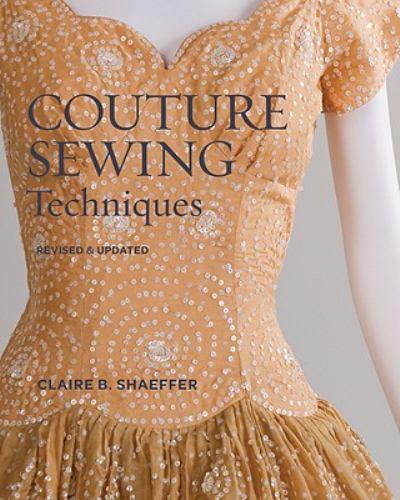 Too much too soon? But want to keep pushing the boundary of high designs past basic pieces? I thing I always recommend is getting a Japanese pattern book or two (one of my favorites is Koko Yamase's Kakkoii Couture Remake). The pictures are basically the instructions, so you won't have to worry about your Japanese language capability. Plus, some of them are now translated in English, like this Tomoko Nakamichi's Pattern Magic series. You can also hone your sewing quality by reading books like Claire Shaeffer's Couture Sewing Techniques.
And last but not least, download these free patterns from the likes of Alexander McQueen, Yohji Yamamoto, and John Galliano. When I visited one of the high-end boutiques at Fillmore neighborhood, the store salesperson asked me if I'm a designer after seeing me observing a Yohji Yamamoto piece's construction. So thank you, lady, for referring me to this SHOWStudio site! I'm so excited to do these pieces soon :)
Have fun sewing,
Musank