Tag: dance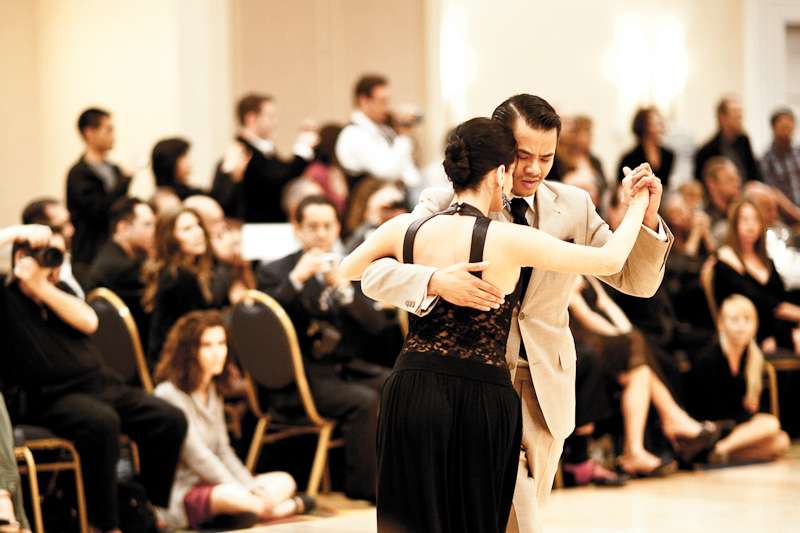 When I went to my first free class during Bay Area Dance Week 2011, the Argentine Tango instructor...
[youtube=http://www.youtube.com/watch?v=JQRRnAhmB58] This just proves how awesome the Oakland dancers are so awesome. And hip-hop can be just so damn cool without all that "pop infusion". Keep dancing in the rain,...

Hi, I'm Mira Musank!

I'm a DIY fashion lover, sustainable style maker, and textile design learner based in San Francisco Bay Area. Creative adventurer since 2007. Find me on Instagram!