We rescue and upcycle discarded fabric remnants, samples, and materials to create custom garments, accessories, and decors.

Whenever possible, we thoughtfully repair torn clothes and accessories with machine or by hand to extend their life.

We love DIY Fashion! Old clothes and accessories get refreshed with new silhouette / colors / surface patterns / embellishments.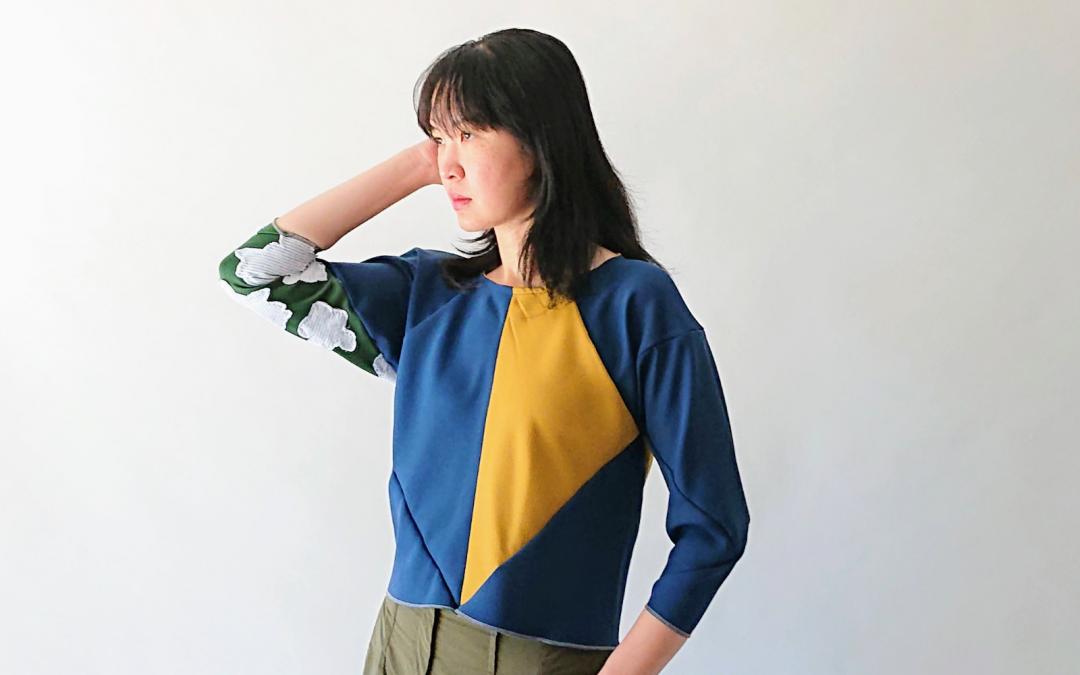 Made following a Handwoven magazine's 1996 article, the 6-square origami top only has square-shaped pattern pieces and very straightforward to assemble. The timeless top is easily adjustable and can be highly personalized depending on the sewist!
read more
I'm a DIY fashion lover, sustainable style maker, and textile design learner based in San Francisco Bay Area. Creative adventurer since 2007.
Never Miss a Post
Enter your email below to receive the latest Fafafoom Studio post in your inbox.
FEATURED
Our cage dress refashion is featured in Simply Sewing Magazine Issue 50 as part of The Refashioners 2018!
Latest Projects: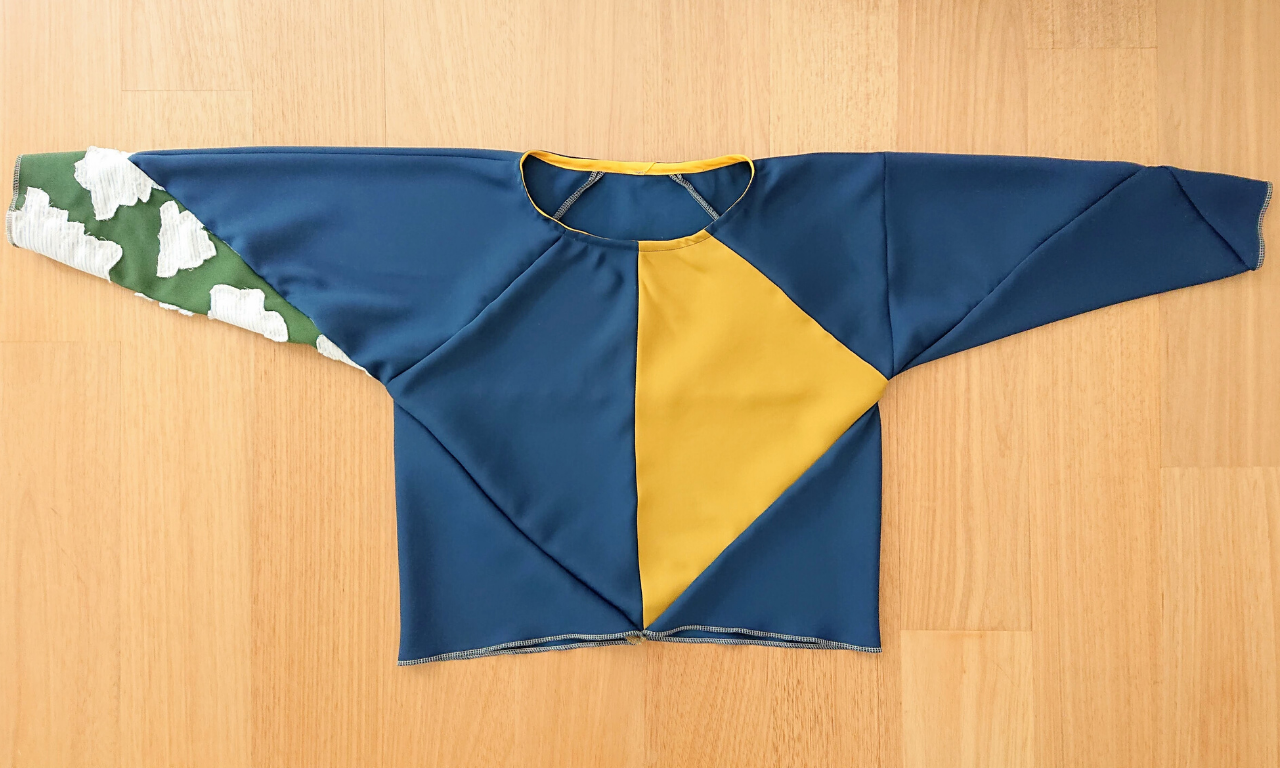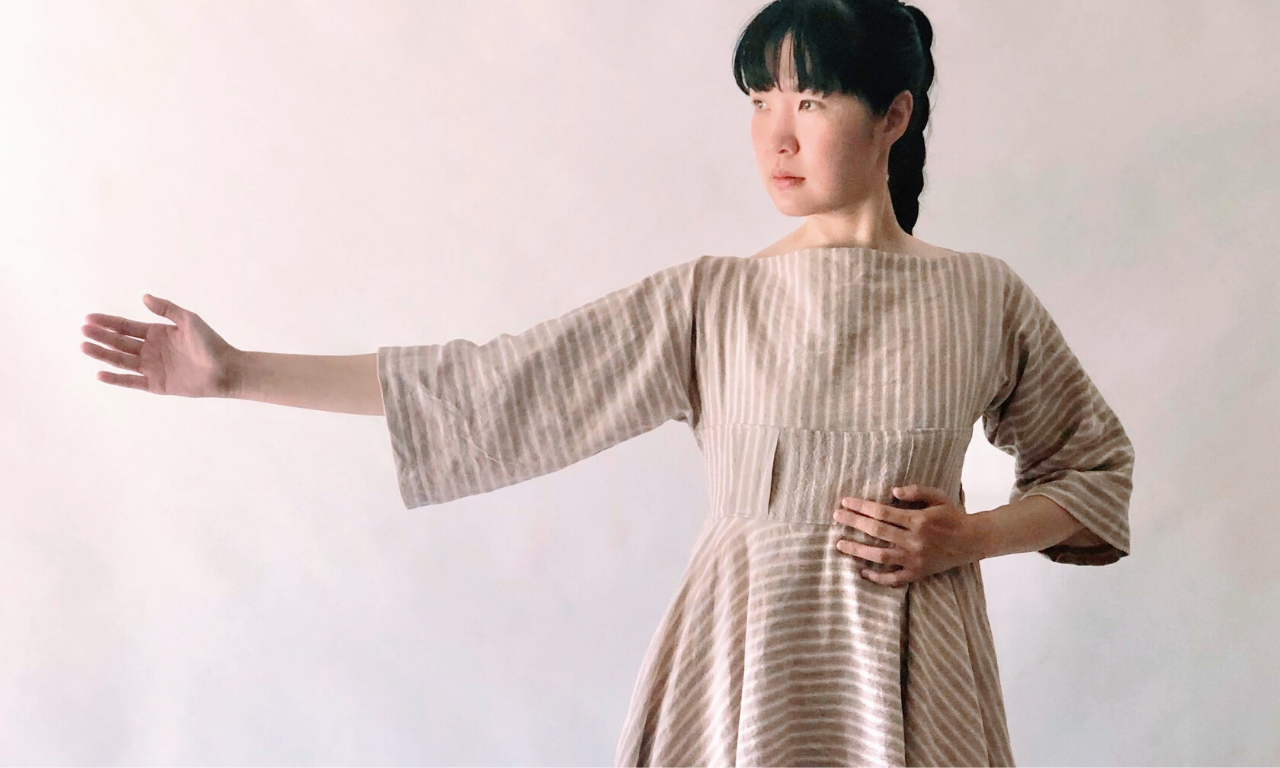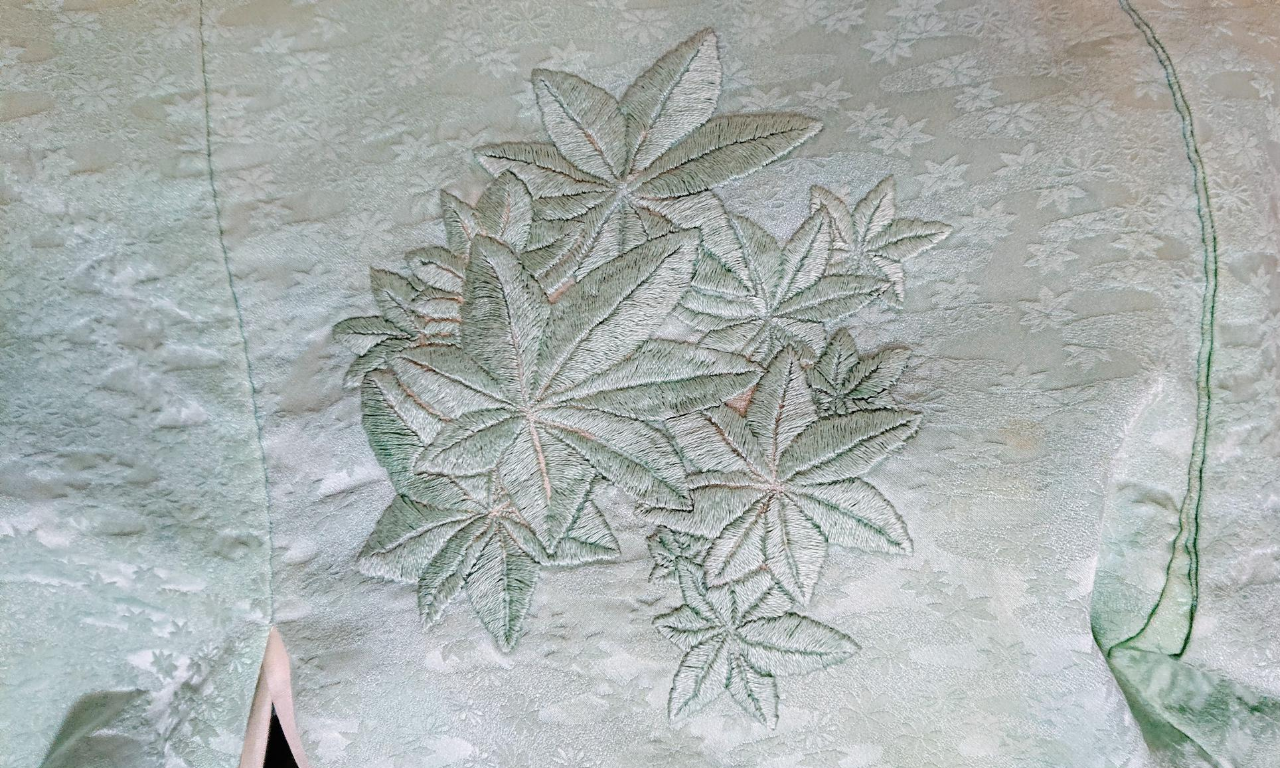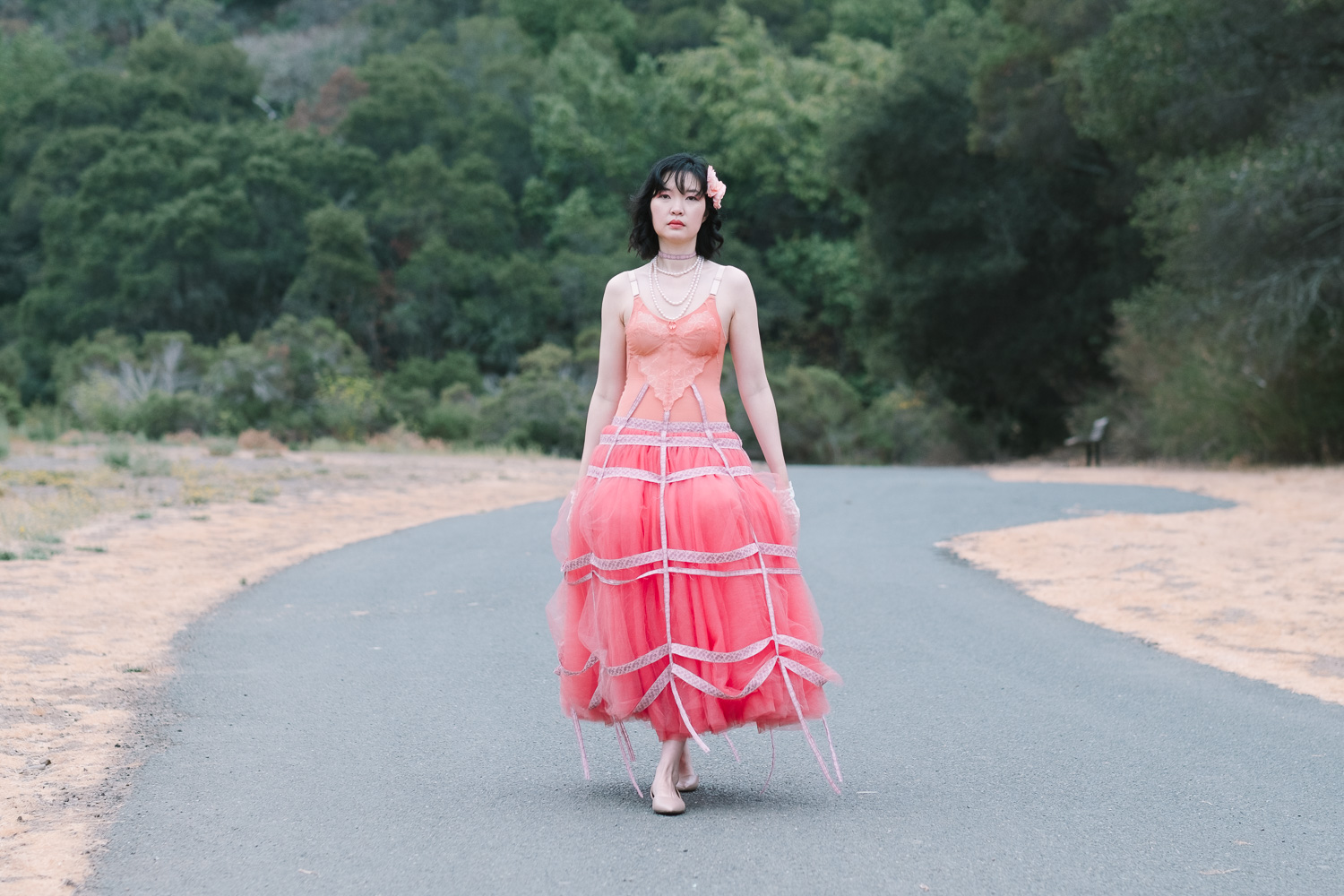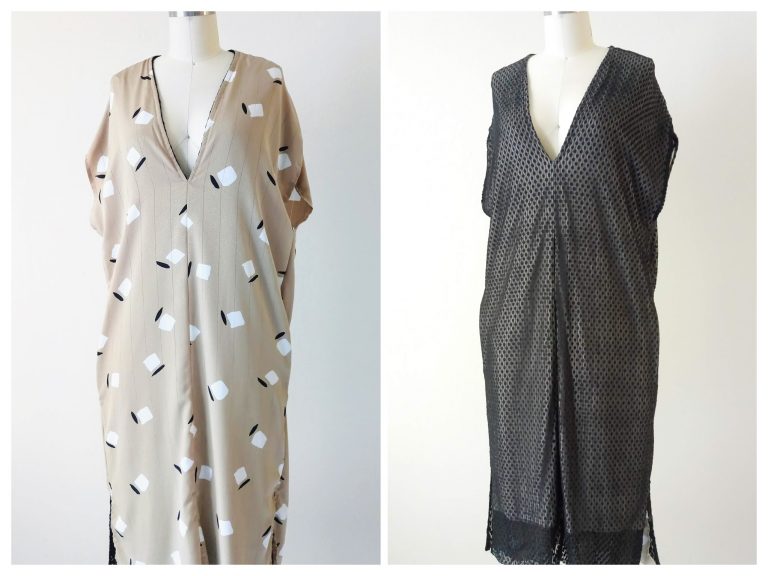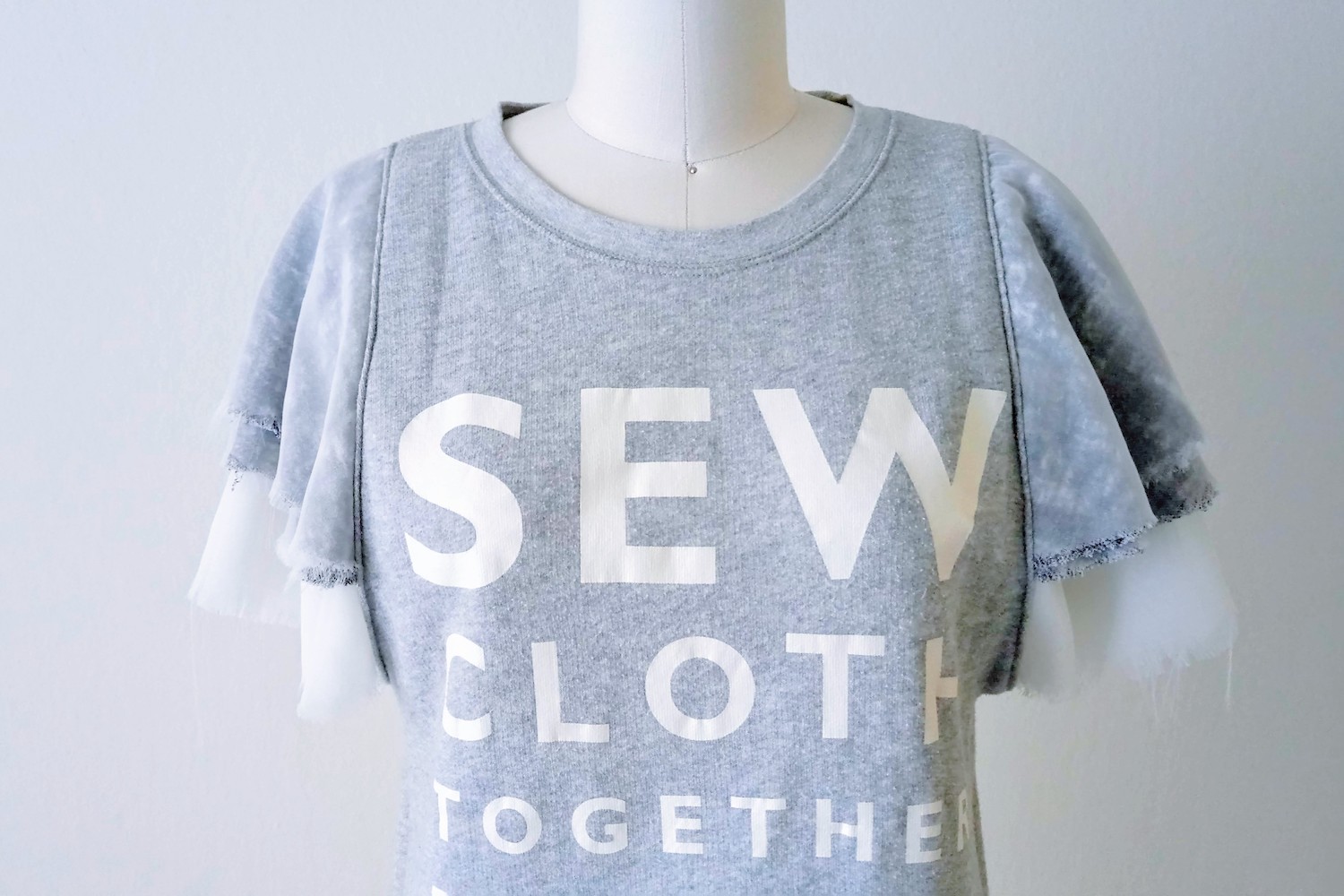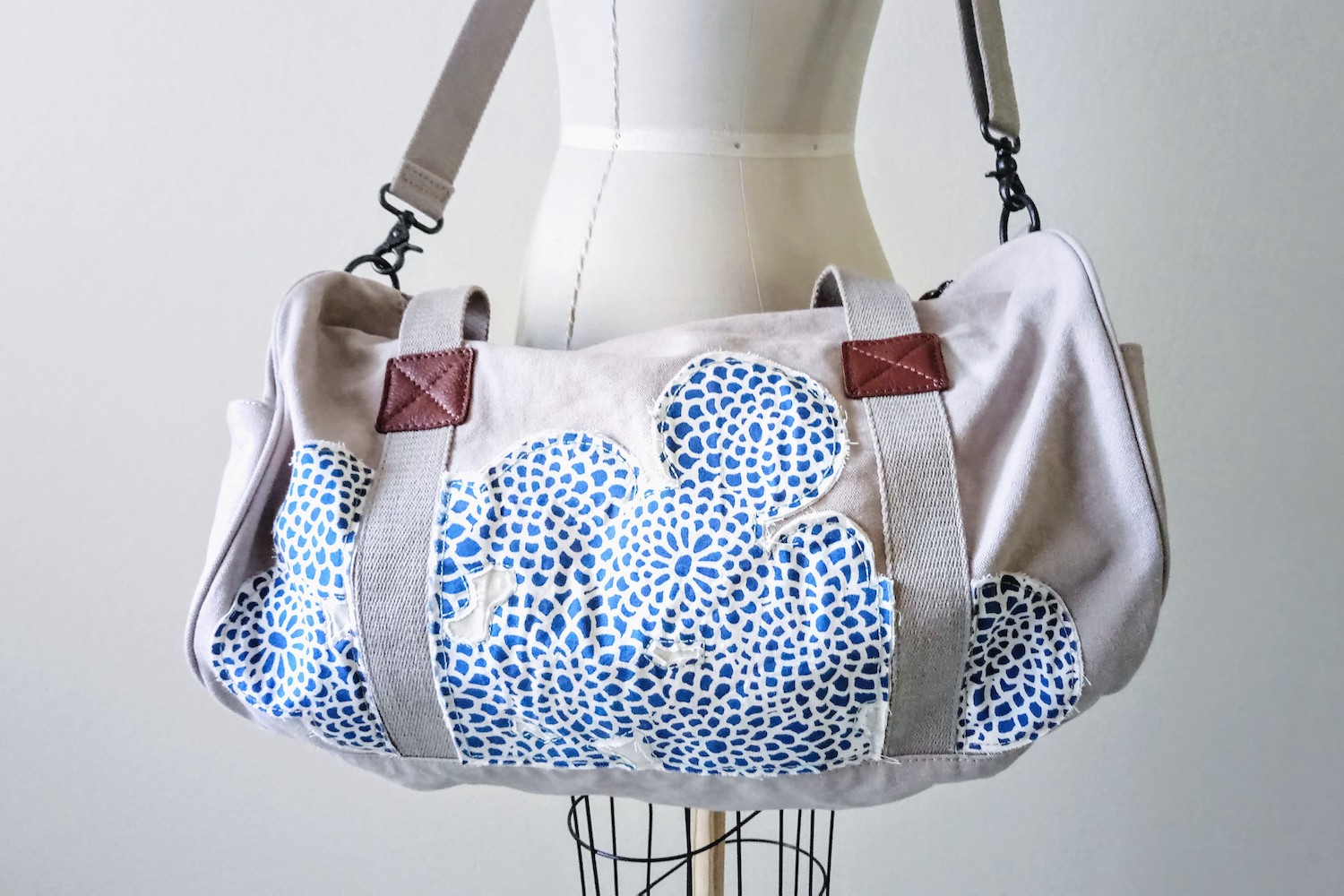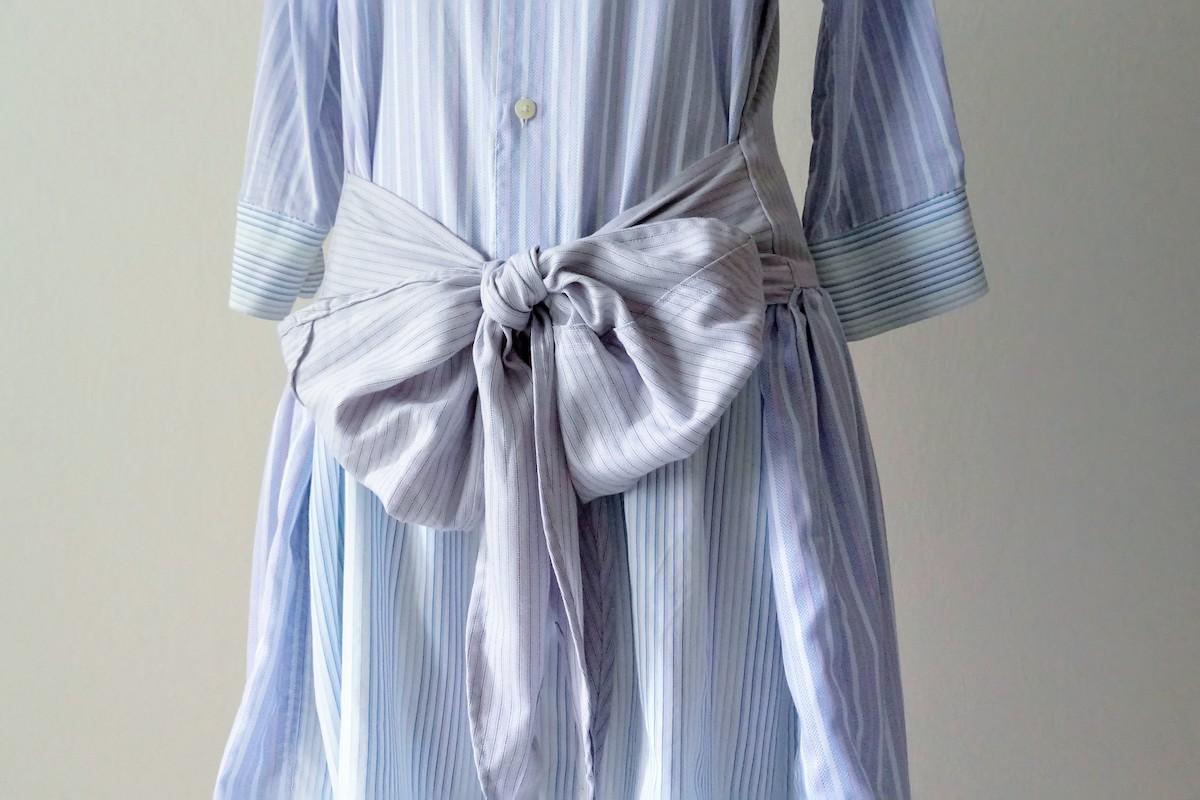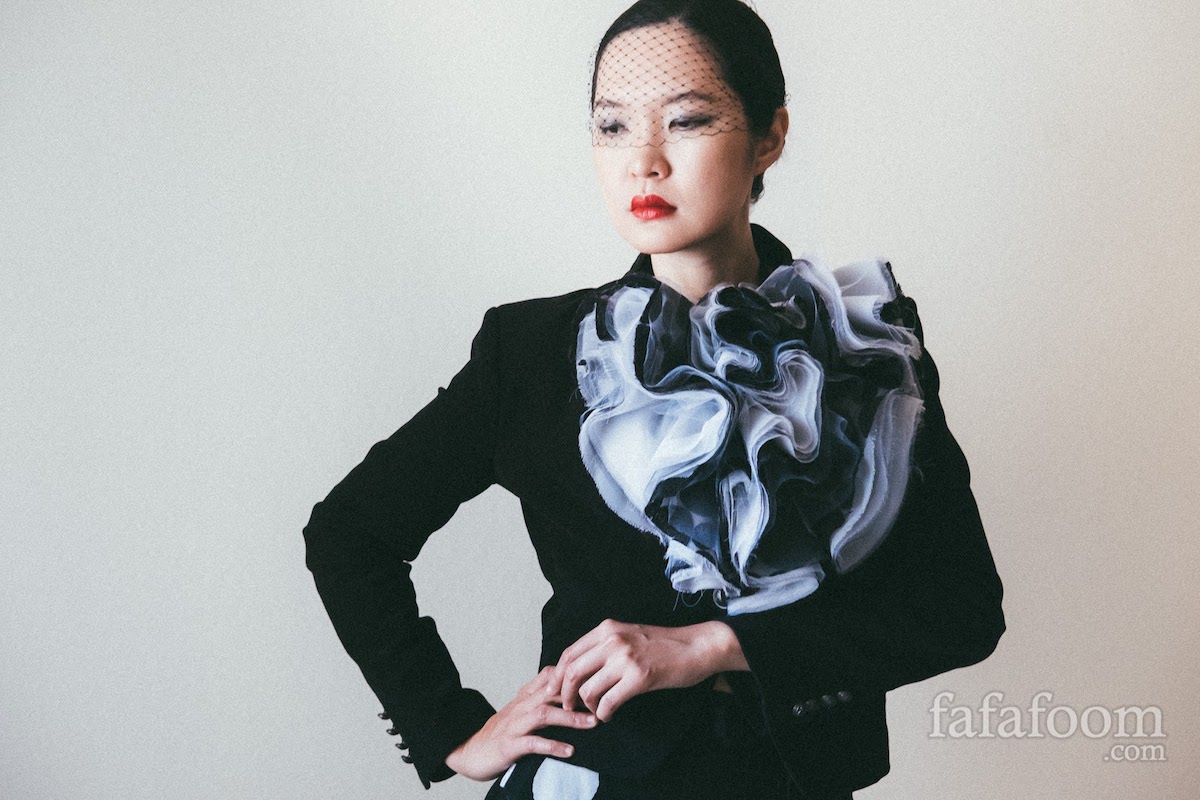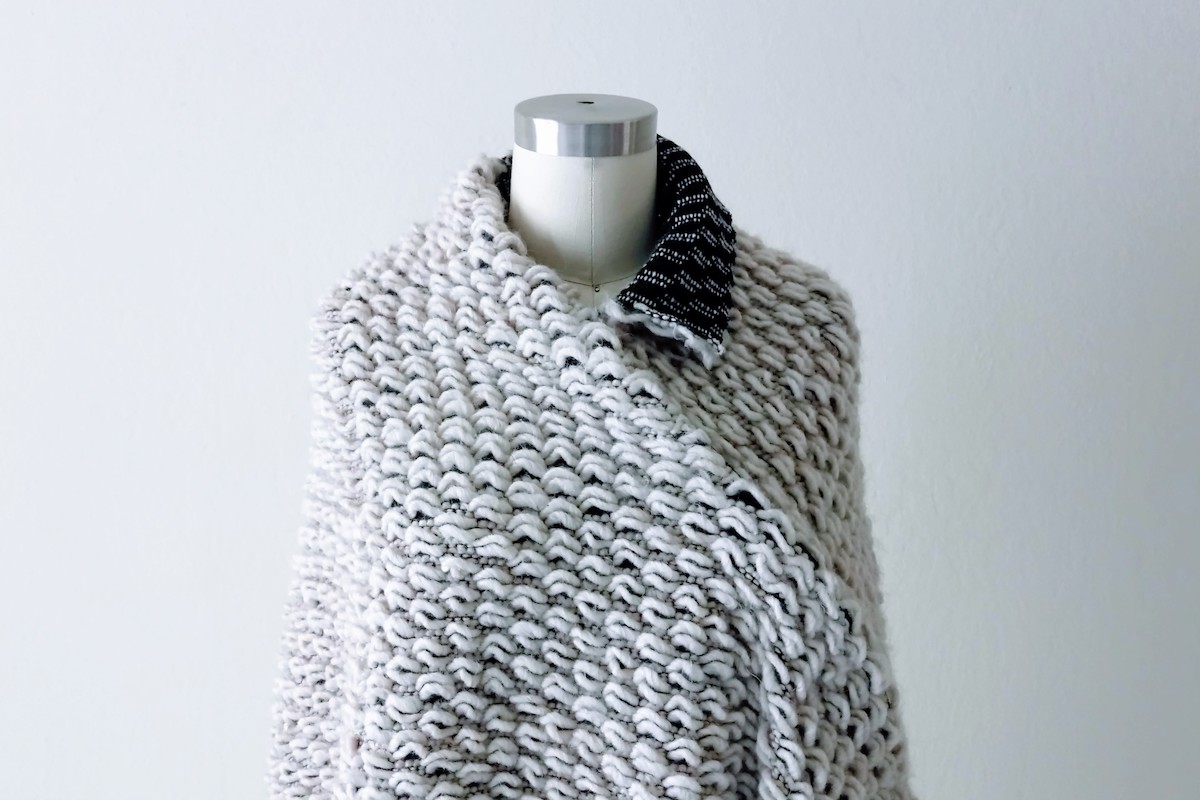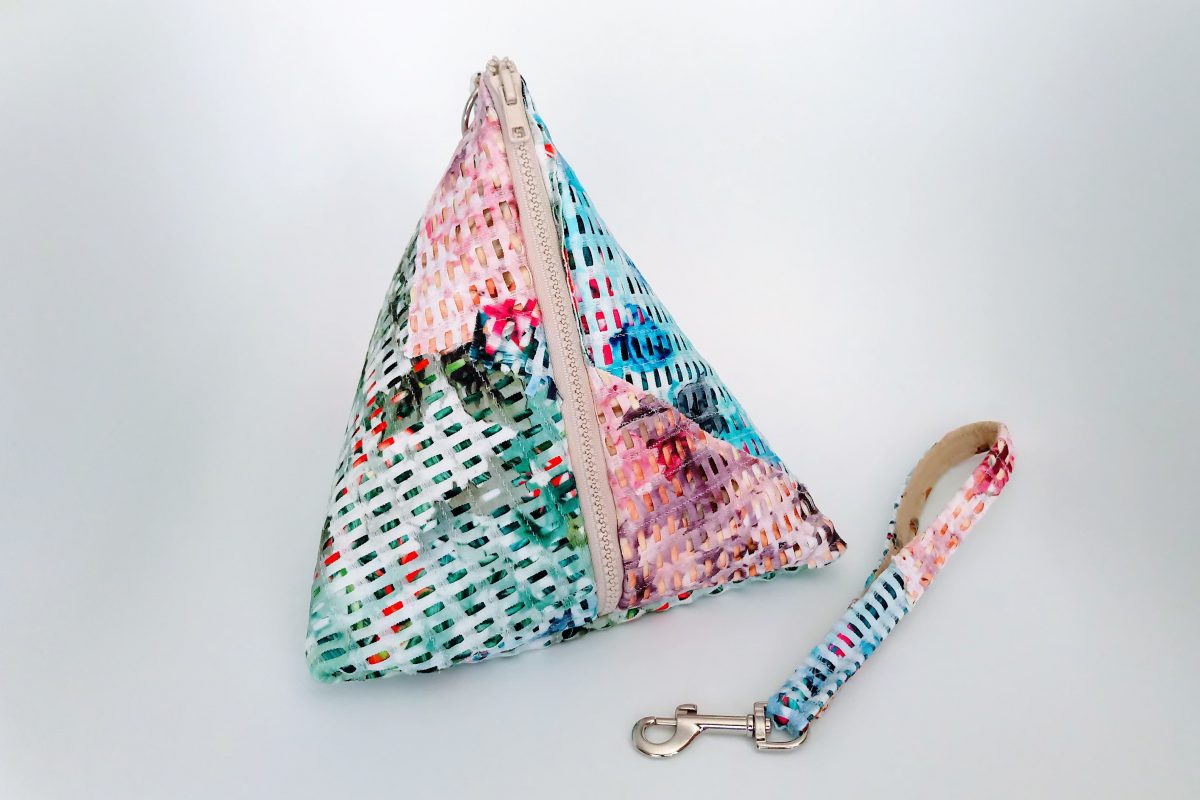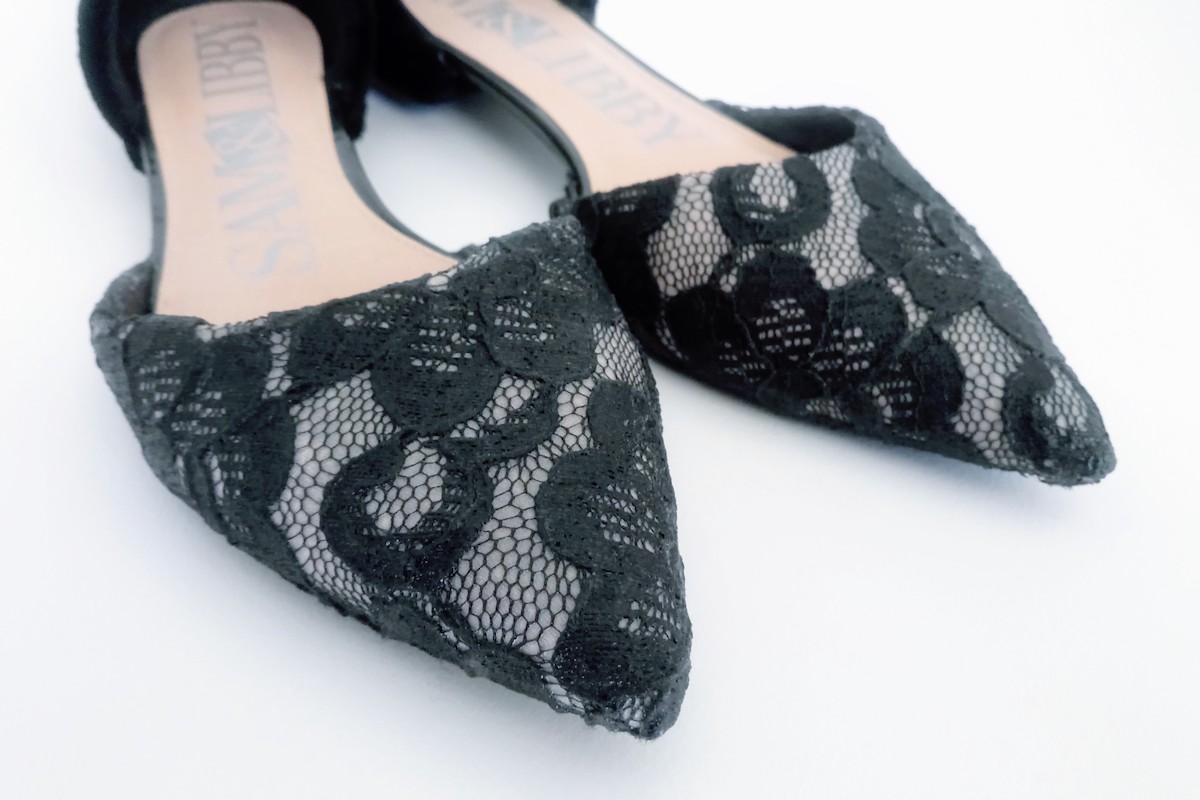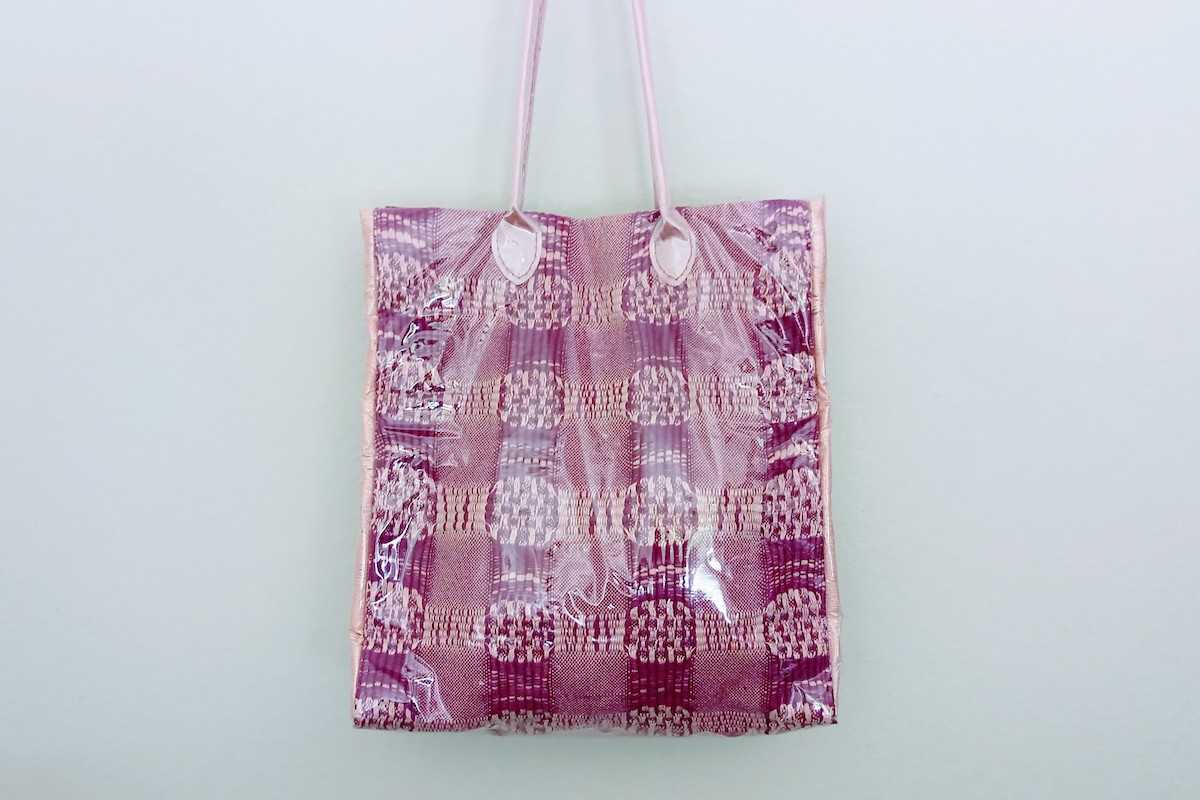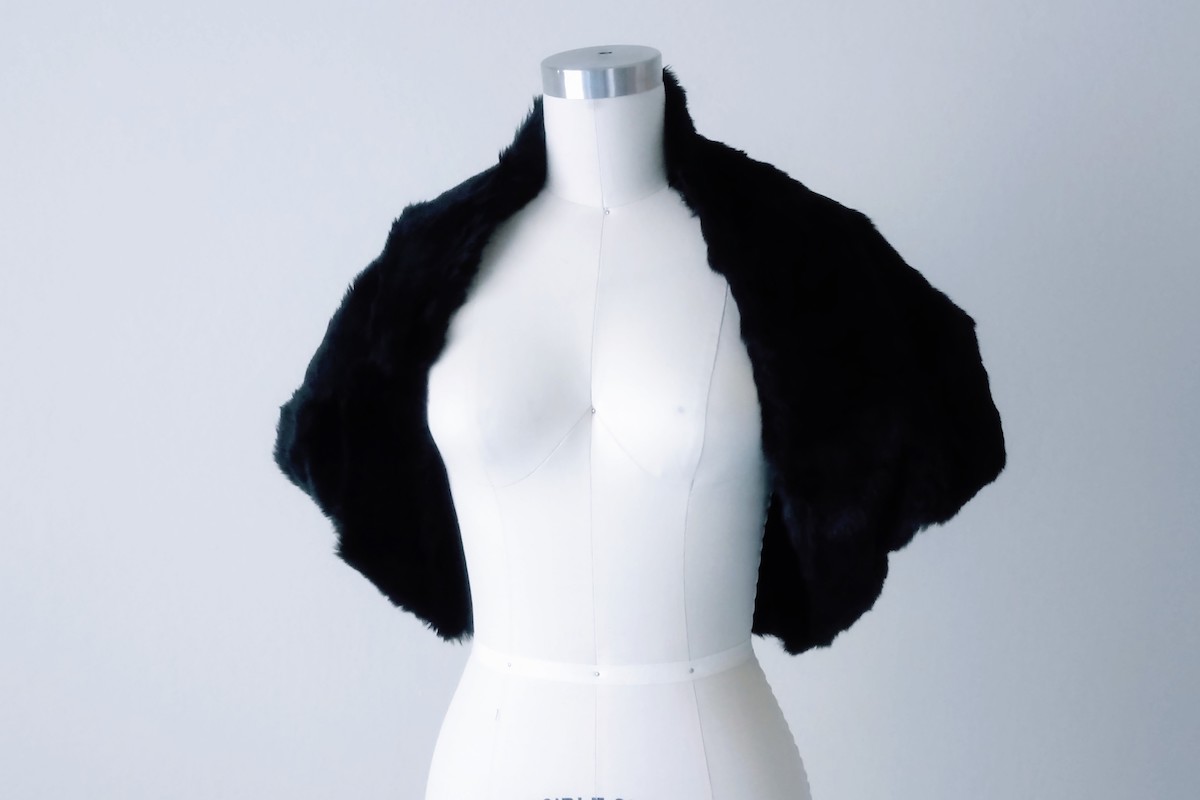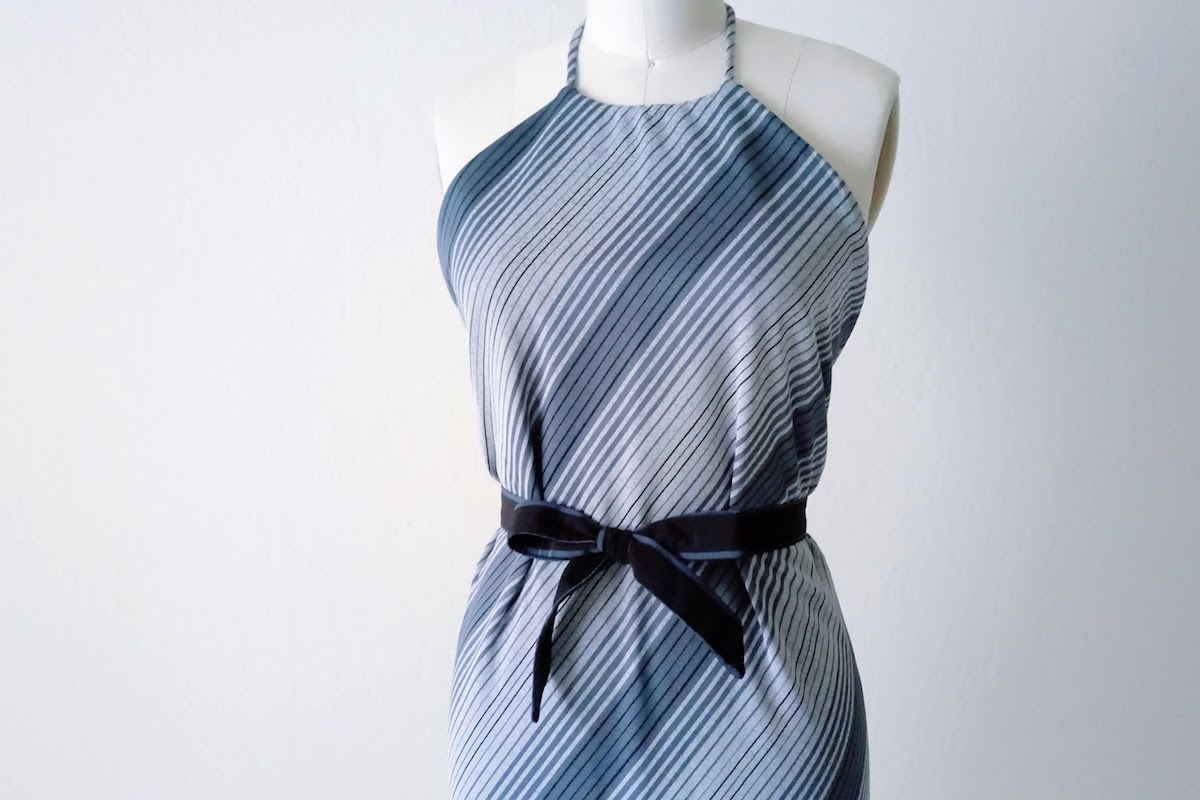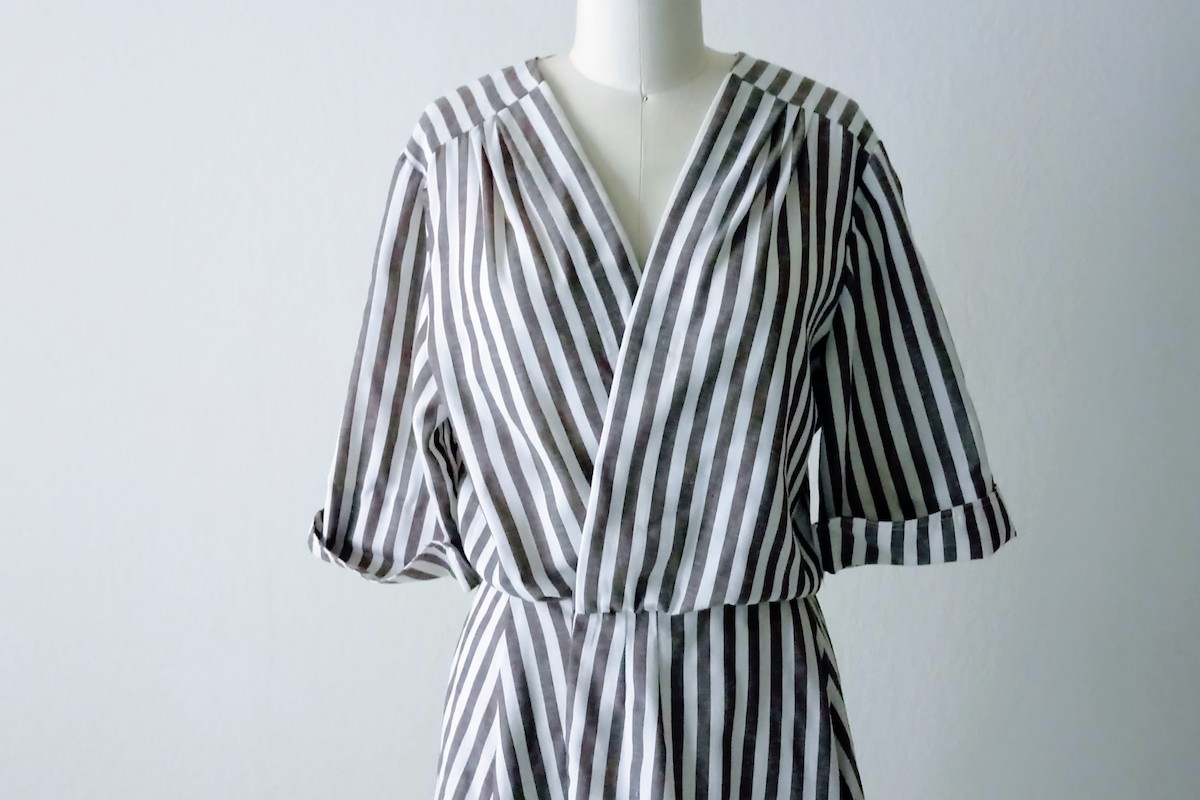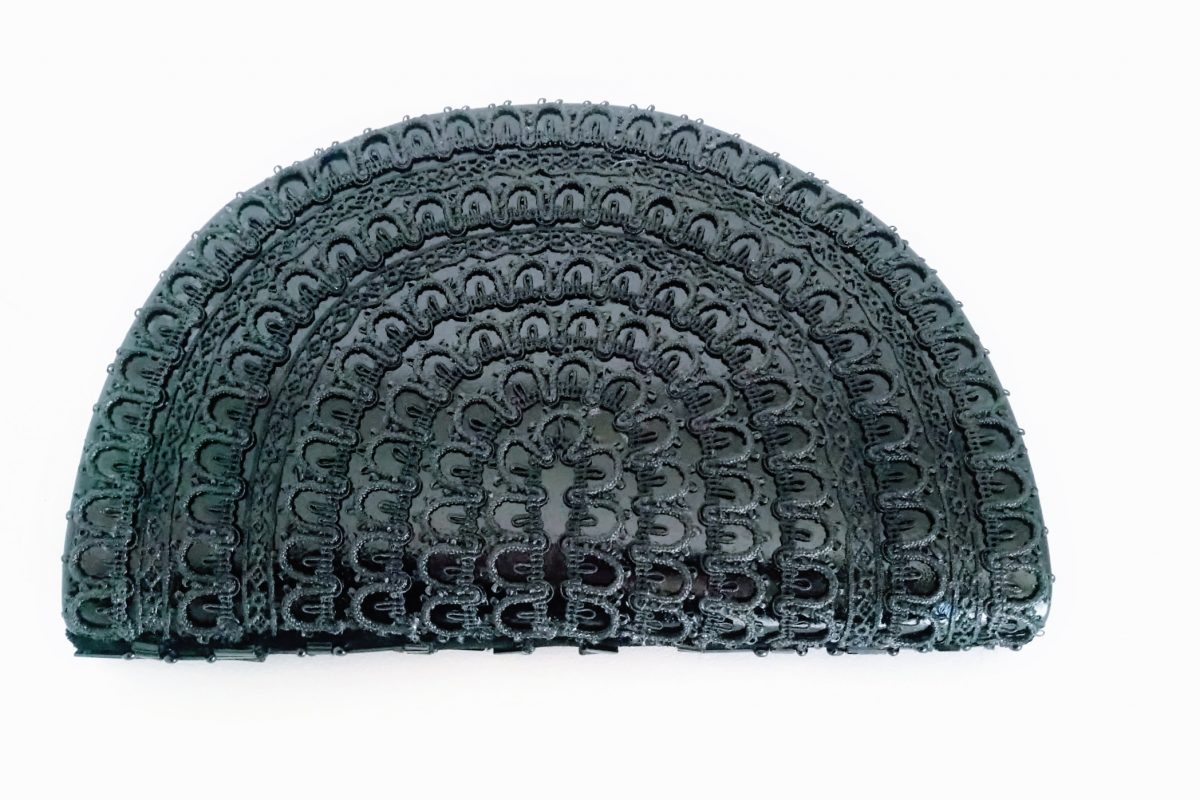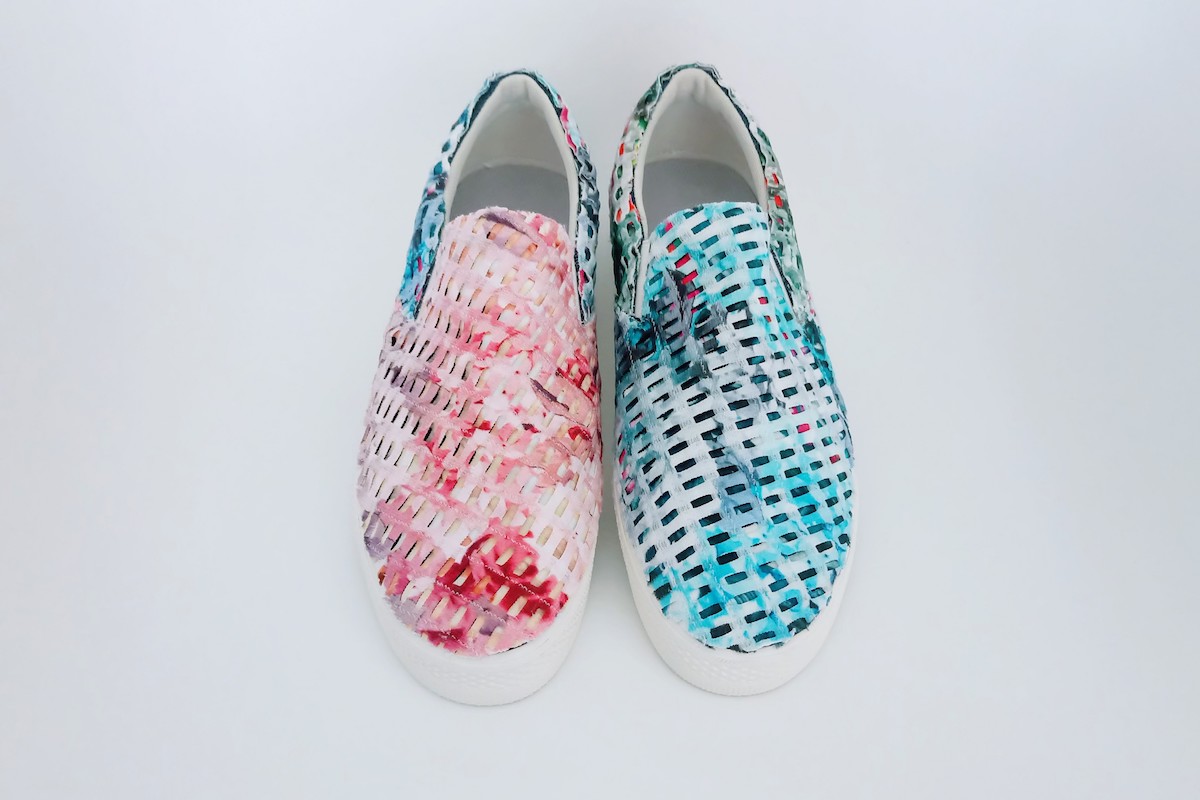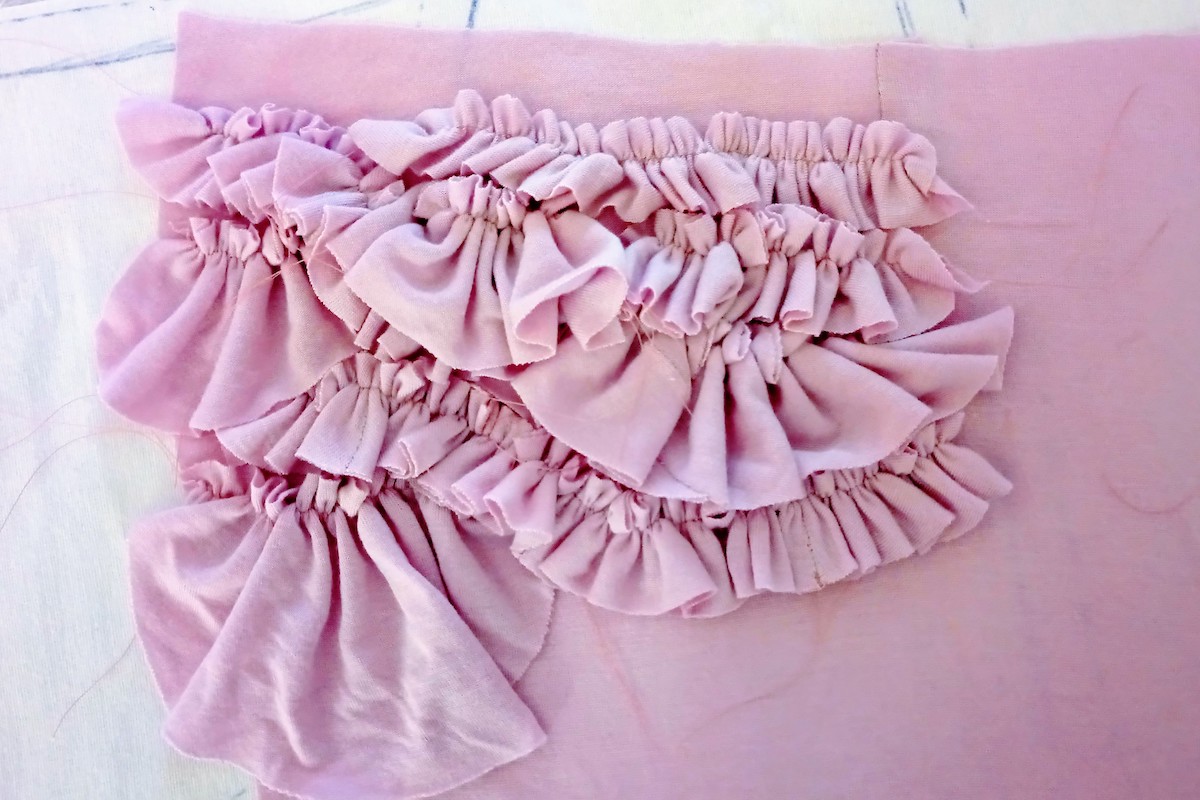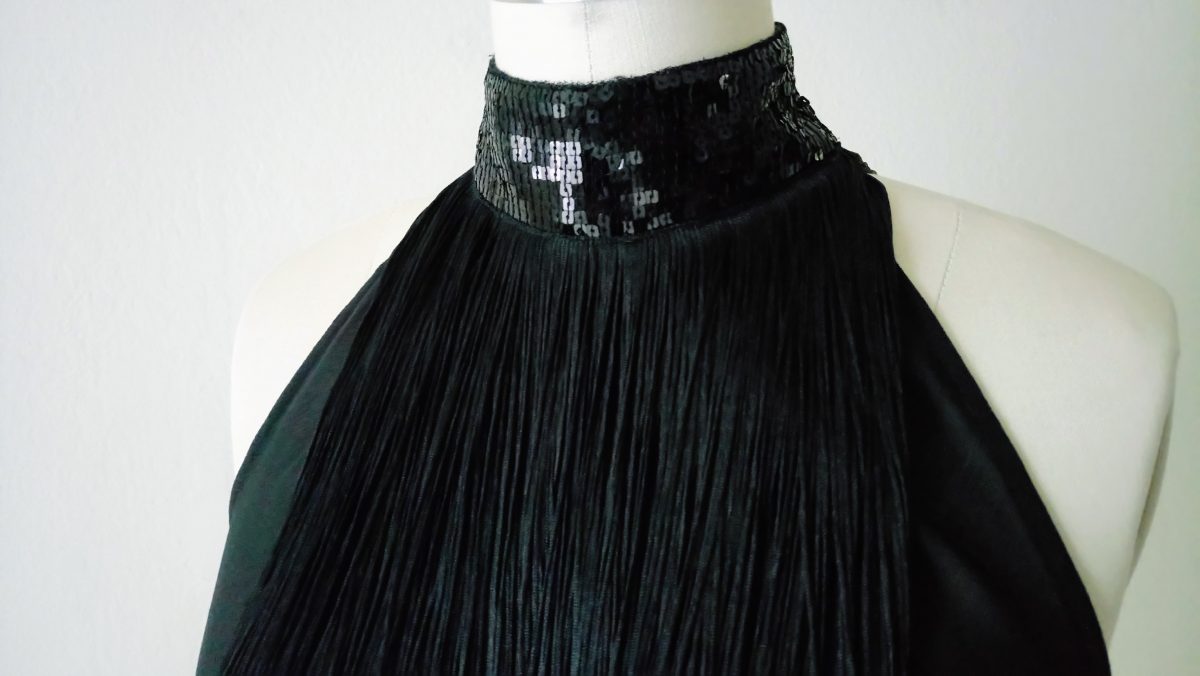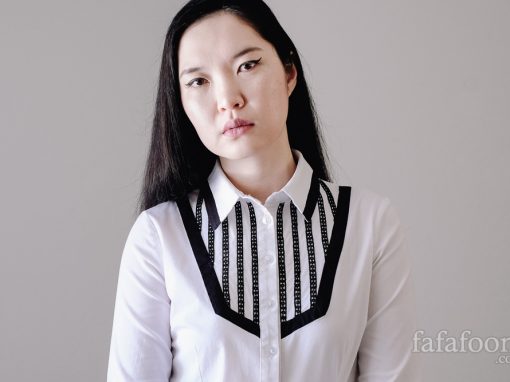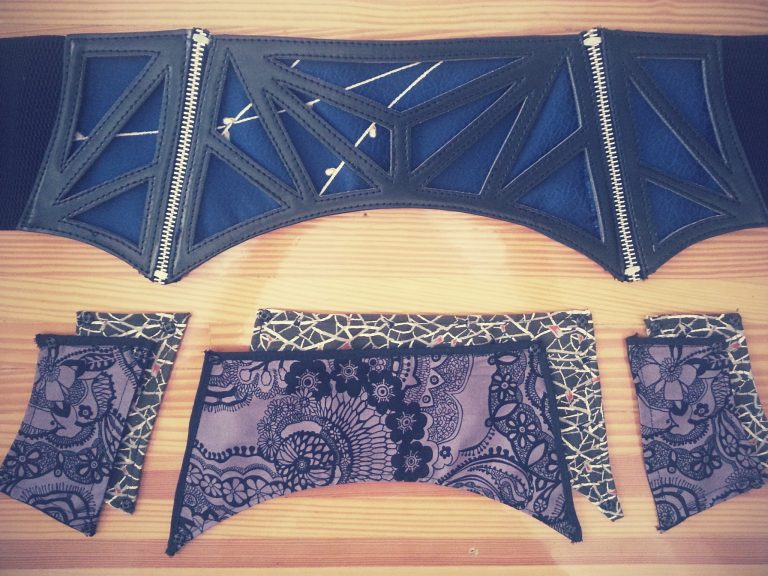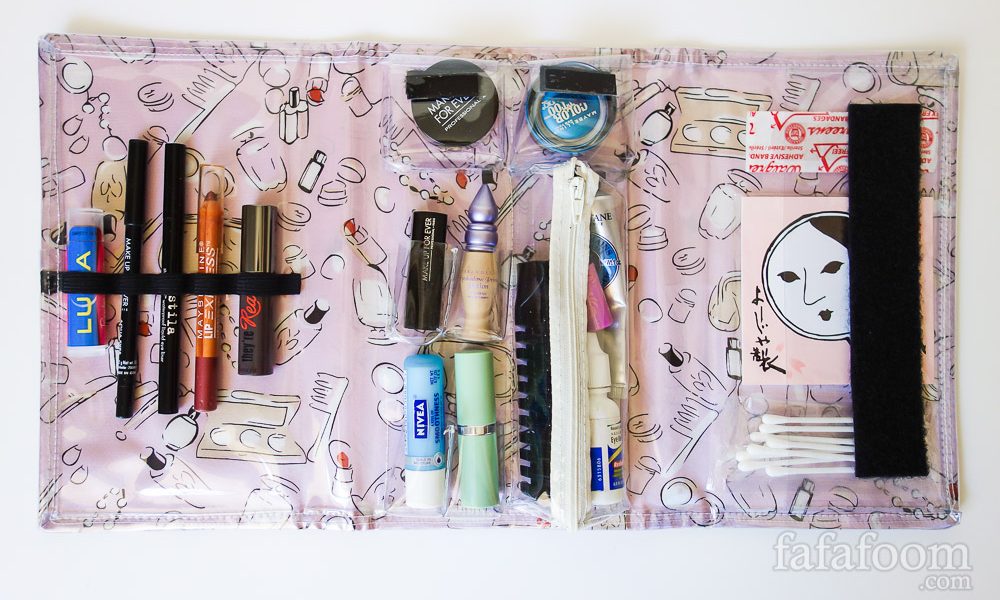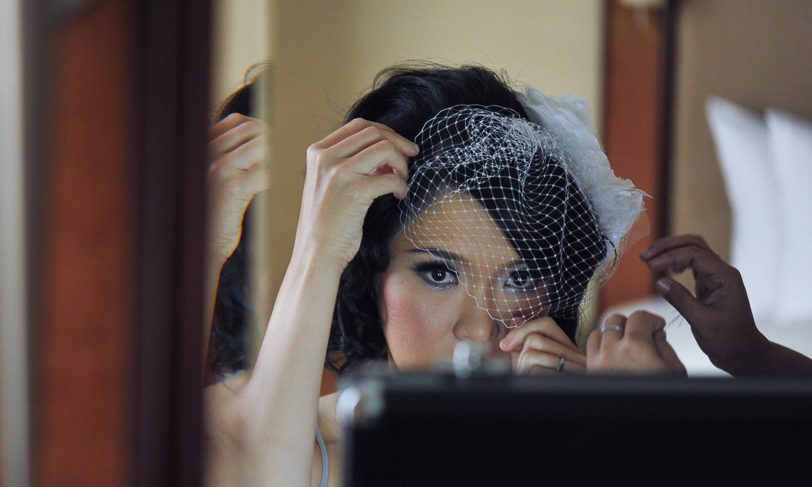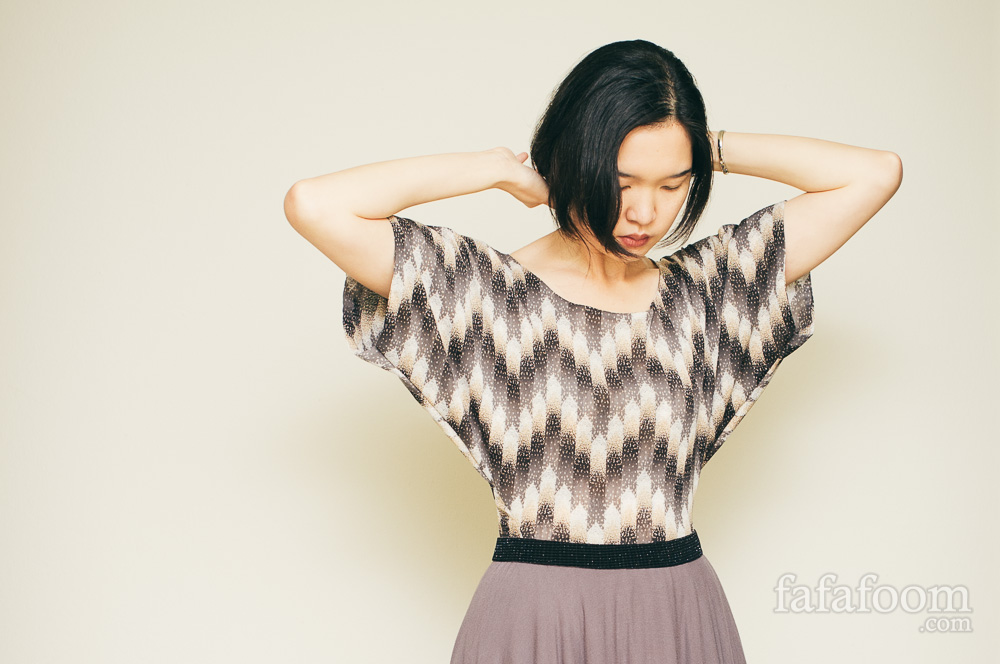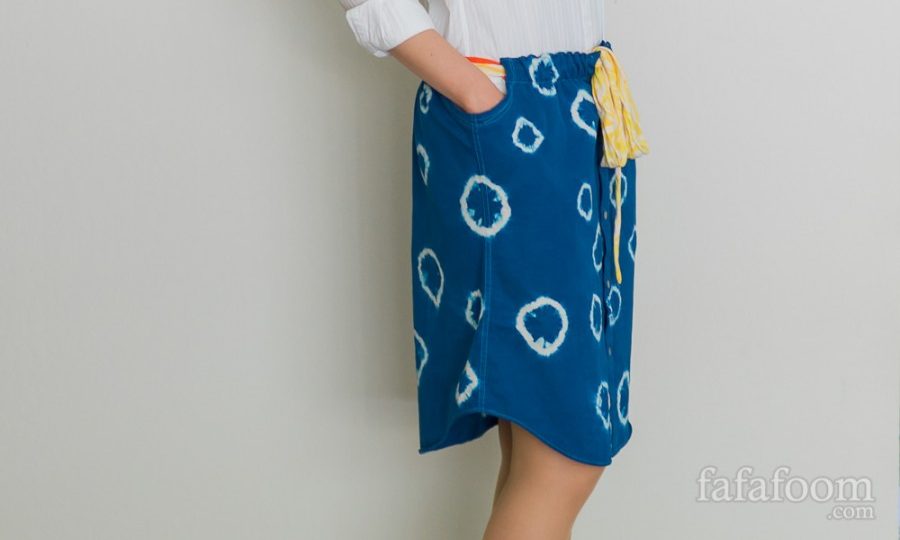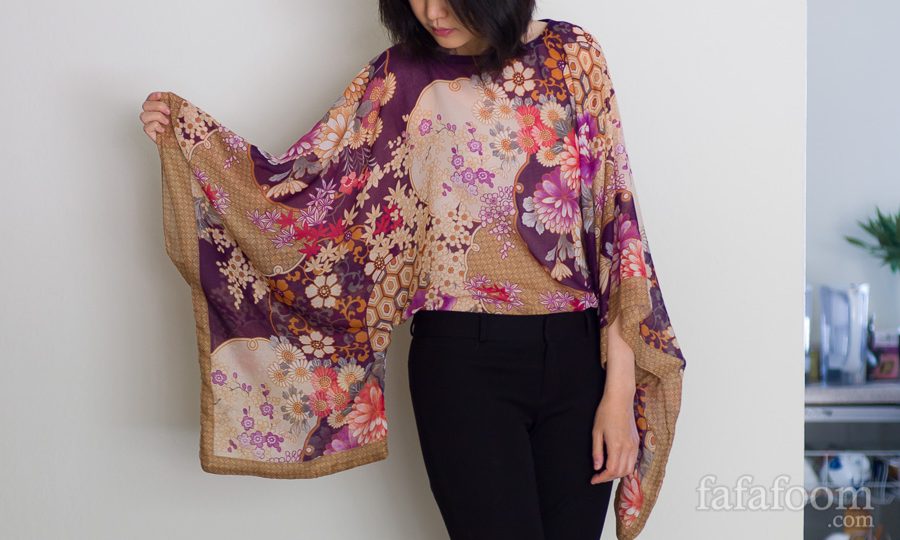 "You can't use up creativity. The more you use, the more you have."
- Maya Angelou
A kind reminder: All the pictures featured here are protected under Creative Commons license. They can only be used with prior consent from us and linked back to fafafoom.com. Commercial use of any material is forbidden. If you'd like to use our pictures, please email us.