Our DIY Projects Style Principles
We love to create fashionable garments, accessories, and gifts while adapting more environmentally conscious lifestyle.
DIY Whenever Possible
From designing, upcycling, dyeing, to sewing and embellishing (sometimes glueing), we love to be creative.
Shop Local or Secondhand
When it's time to invest on statement pieces that are hard to make ourselves, we purchase them from local designers or secondhand shops.
Be mindful of materials
We love to "rescue" fabric / paper remnants and use them optimally, as well as minimize water use for dyeing.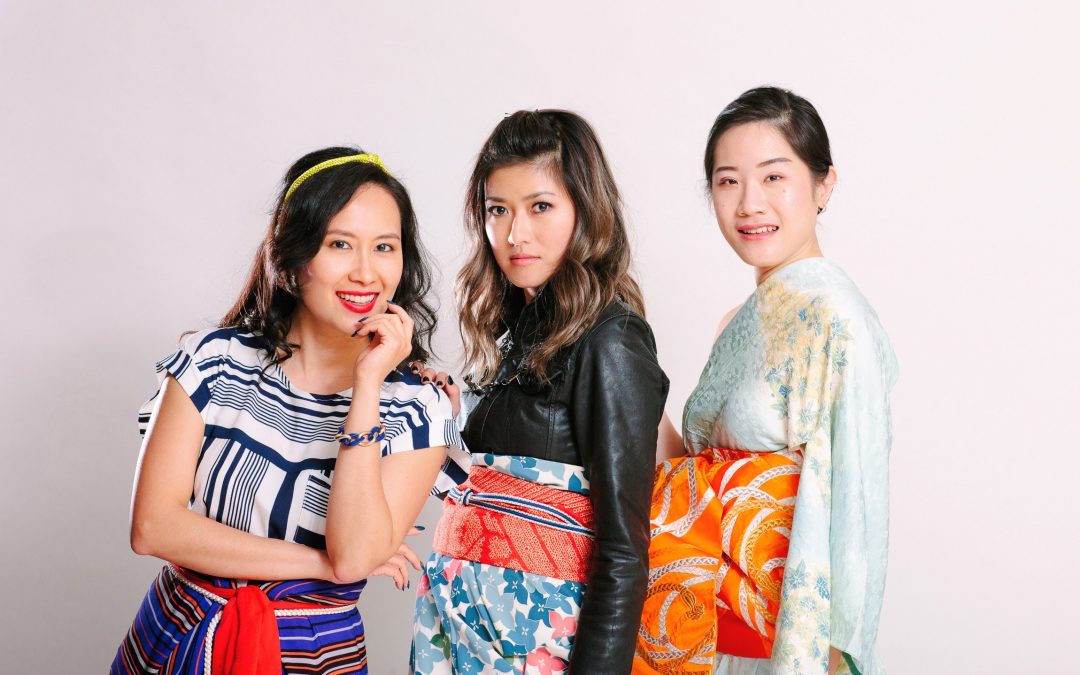 How would I style my girlfriends with Japanese kimono? That's the question I've been pondering, and one day we found out the answer! Featuring Vero, Audrey, Michelle as my models, and fashion designer friend Jesus Romero as my co-stylist!
read more
I'm a DIY fashion lover, sustainable style maker, and textile design learner based in San Francisco Bay Area. Creative adventurer since 2007.
Never Miss a Post
Enter your email below to receive the latest Fafafoom blog post in your inbox.
FEATURED
Our cage dress refashion is featured in Simply Sewing Magazine Issue 50 as part of The Refashioners 2018!
Check out my curated projects in DIY Gallery: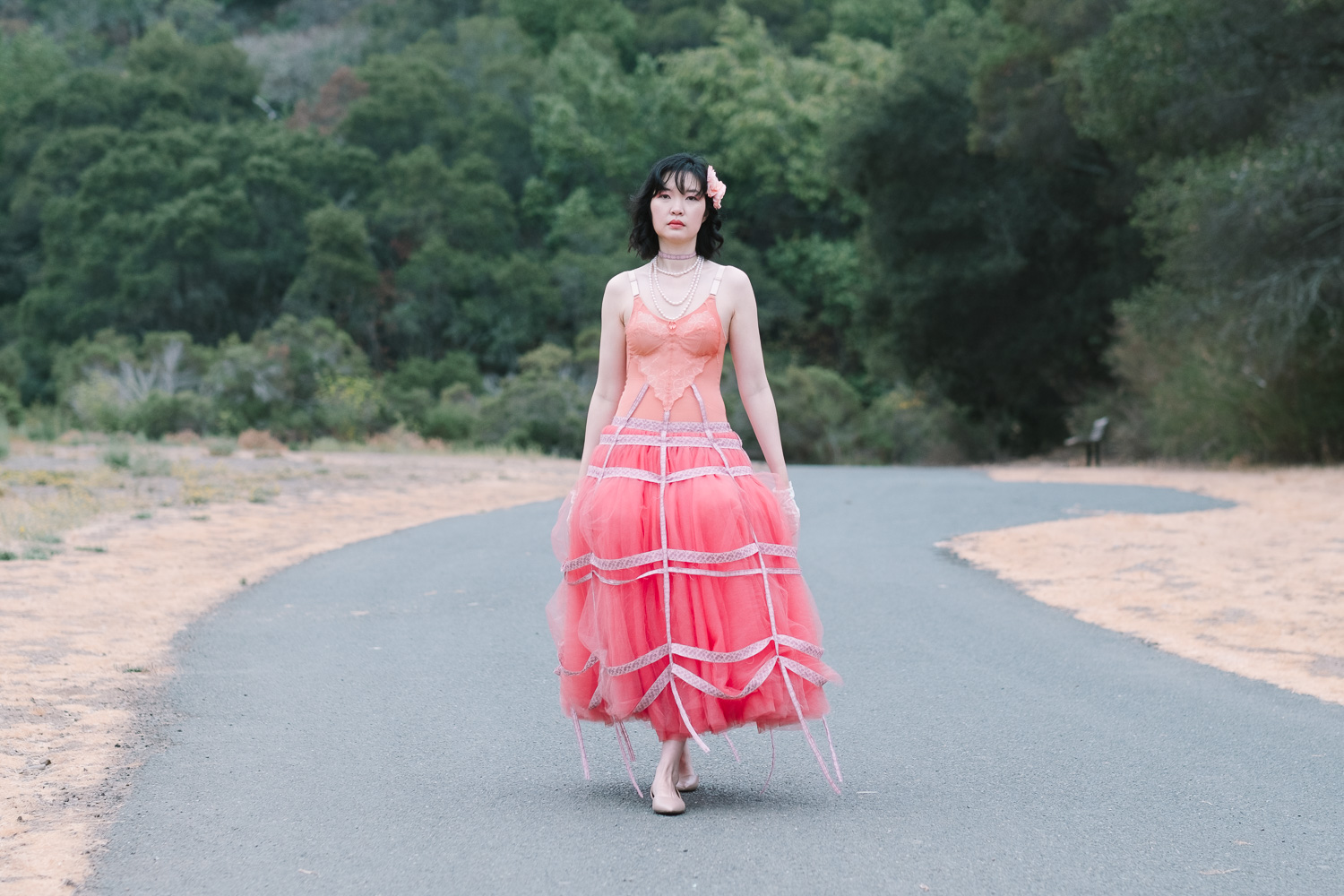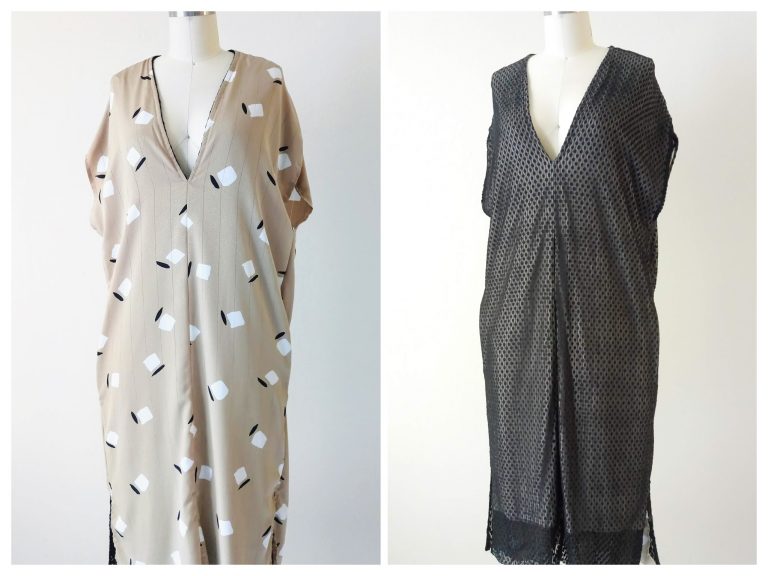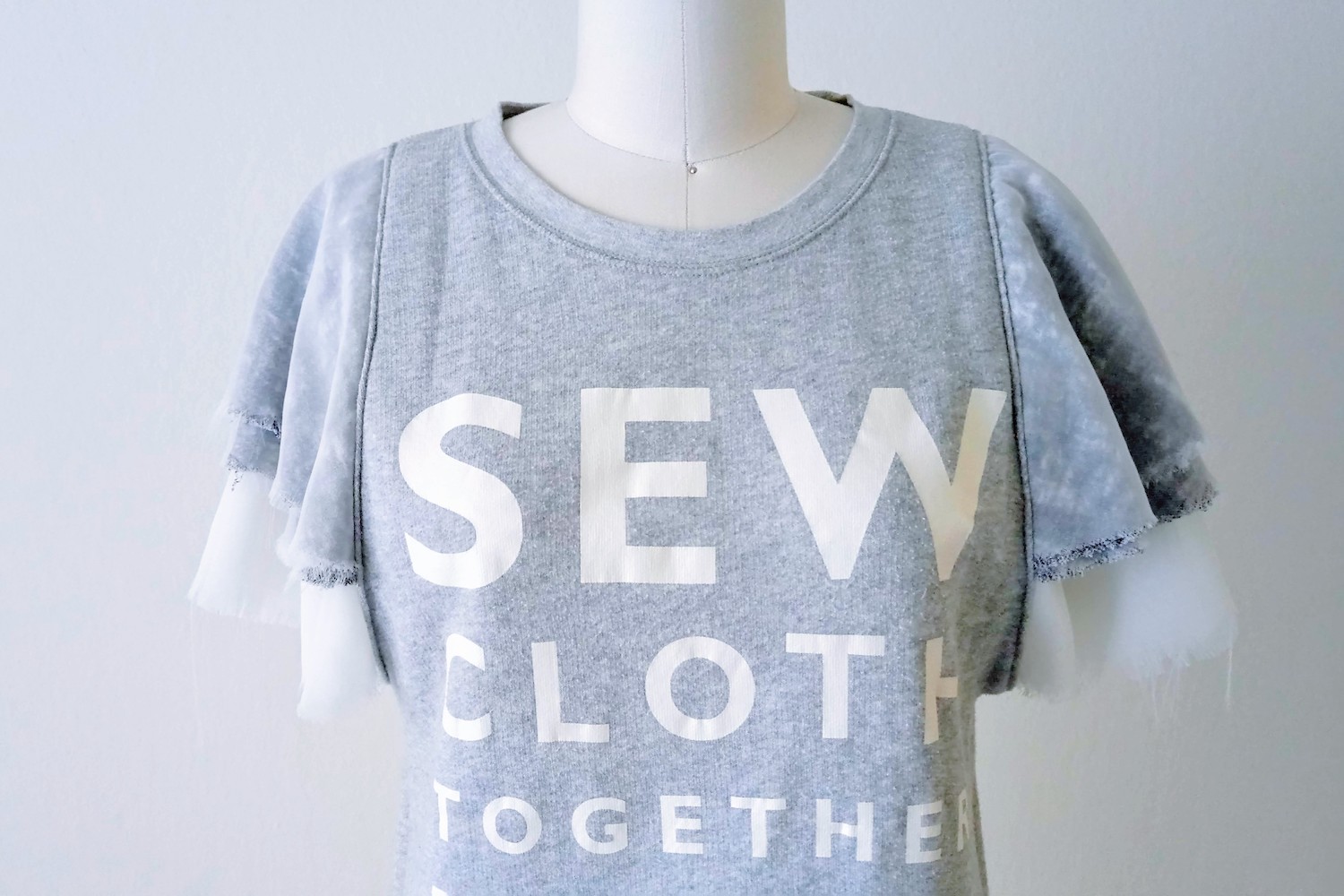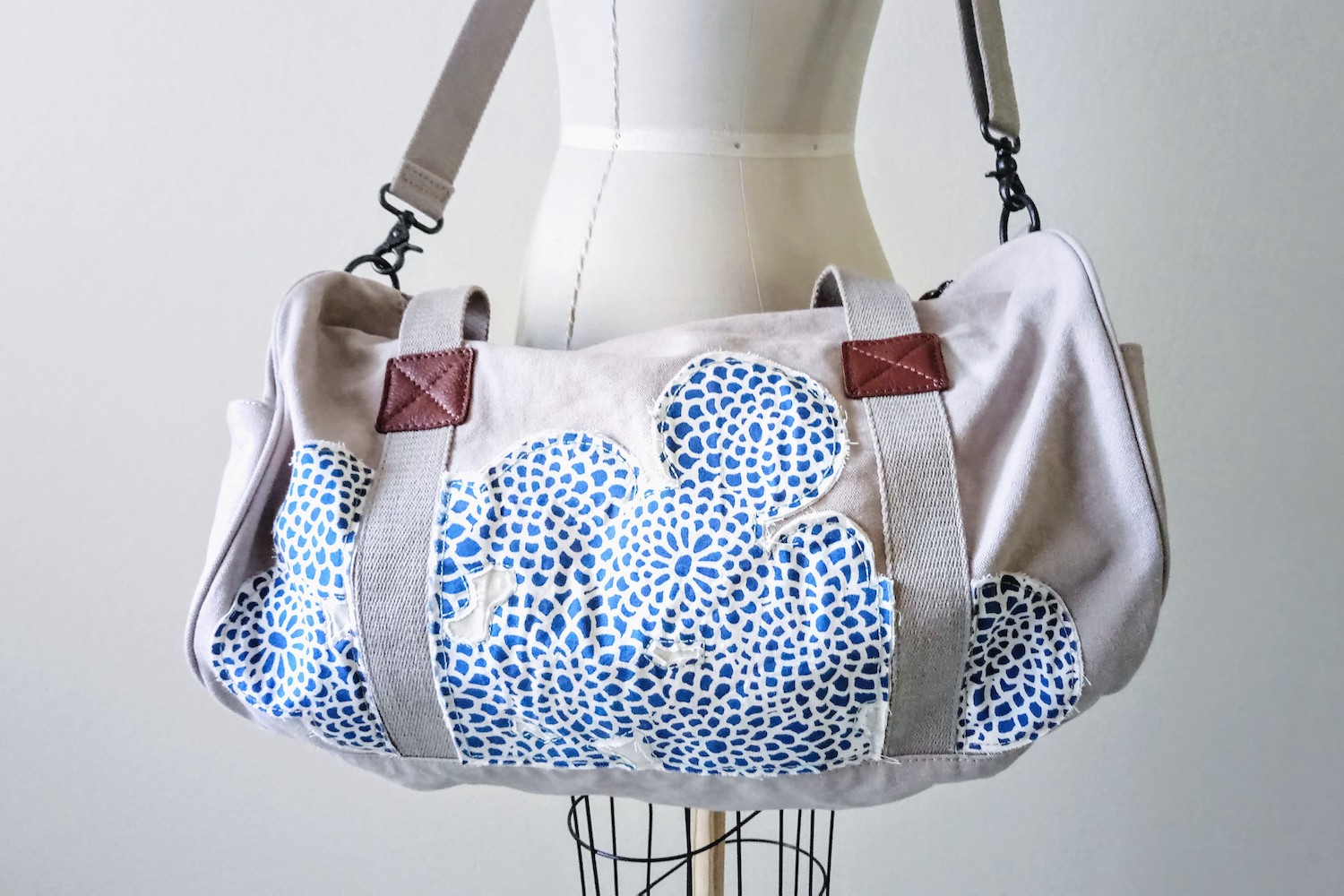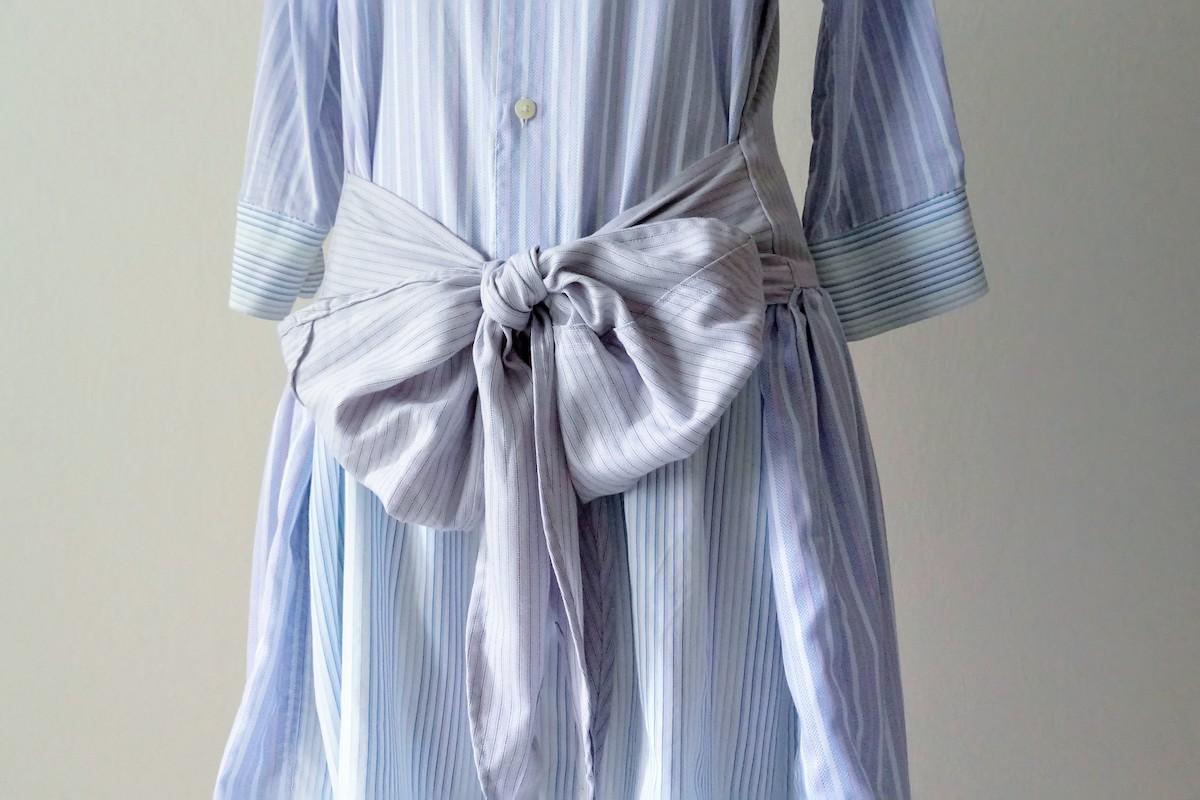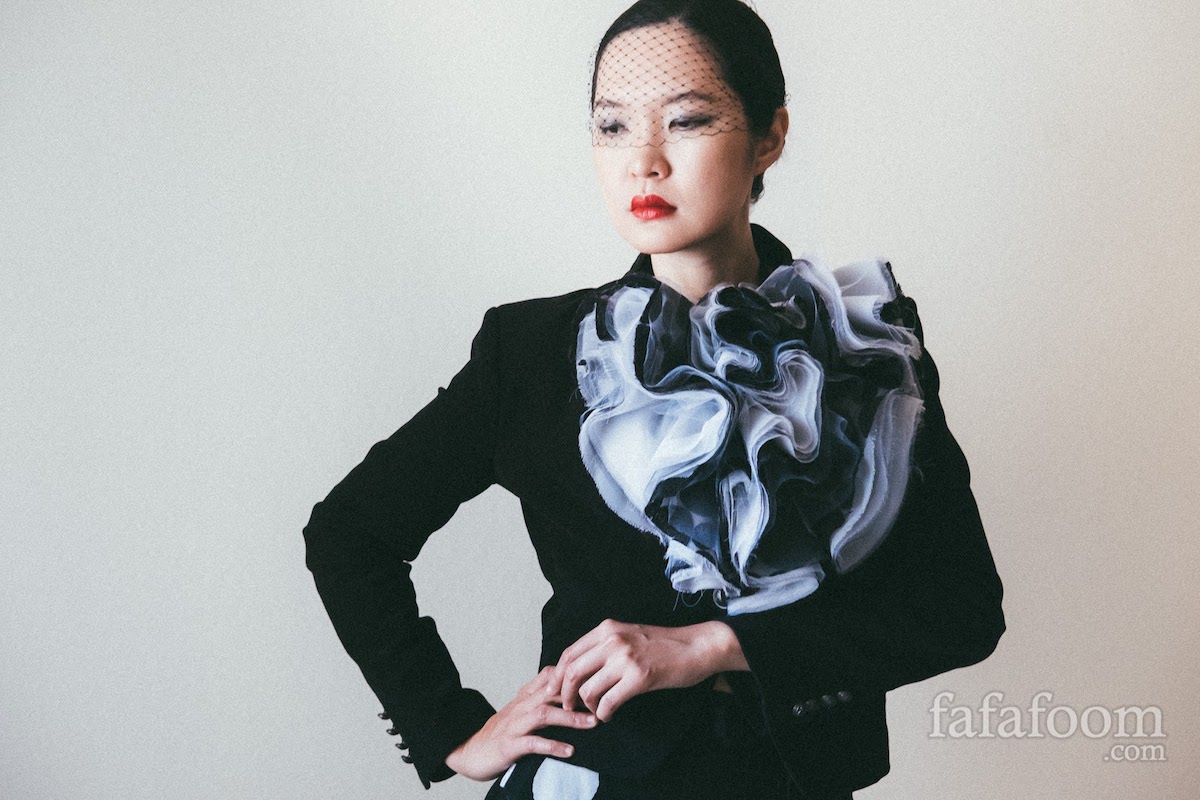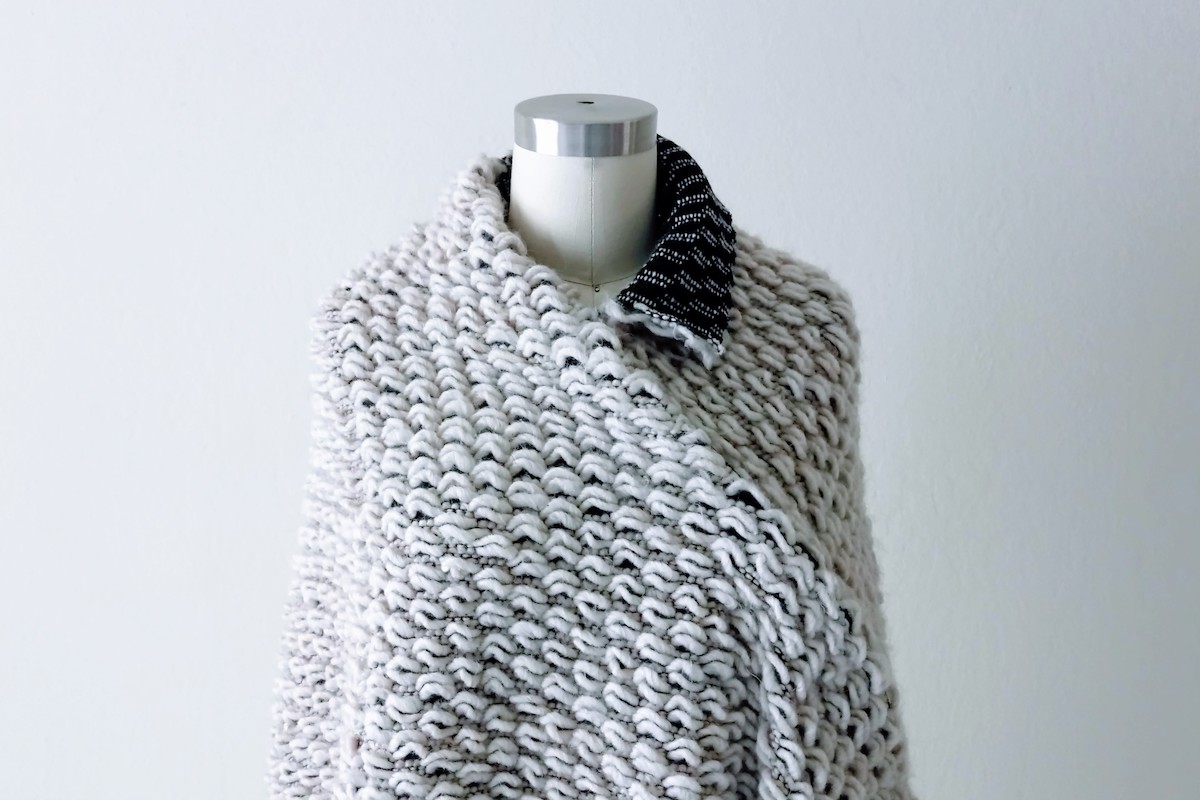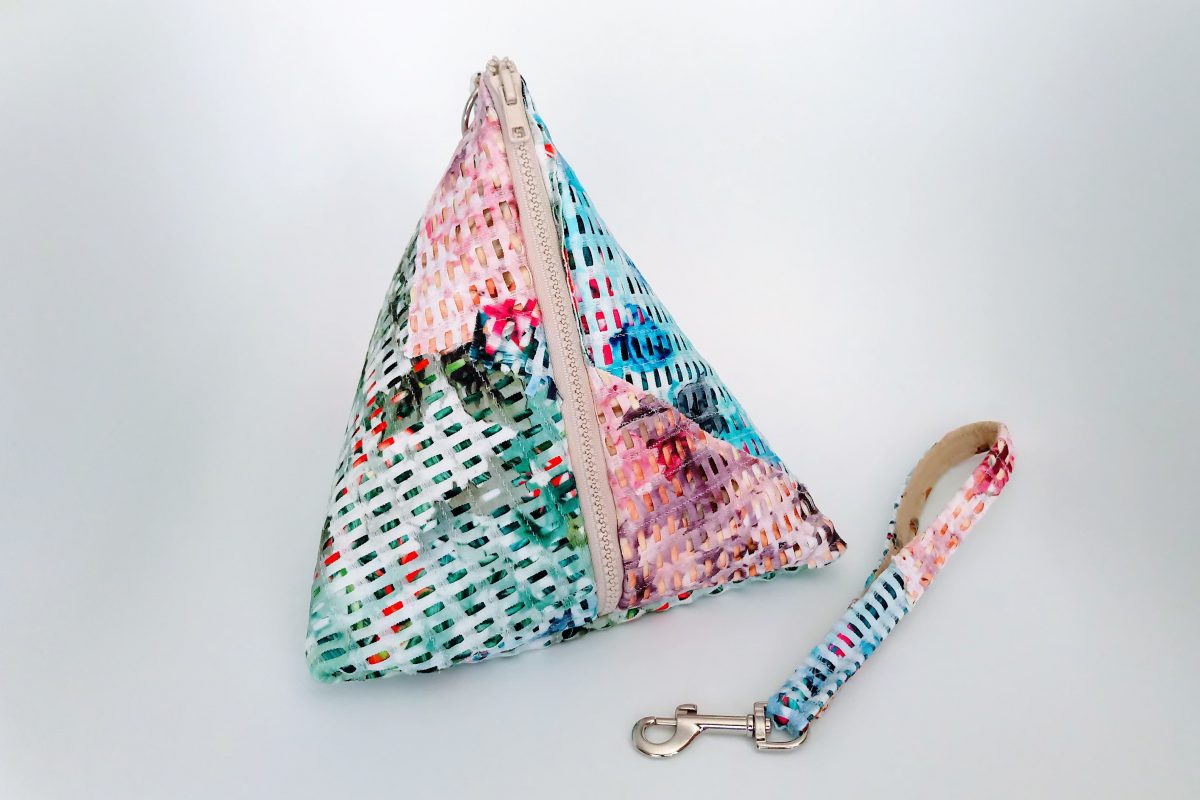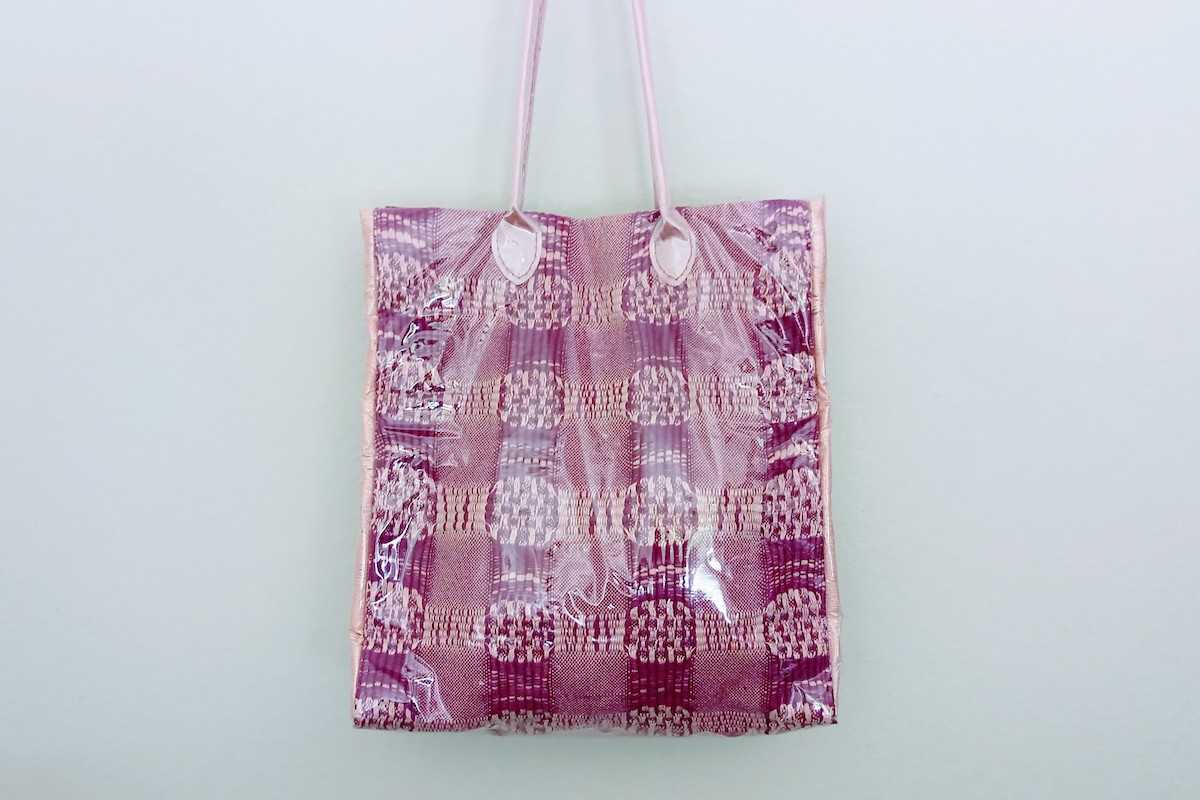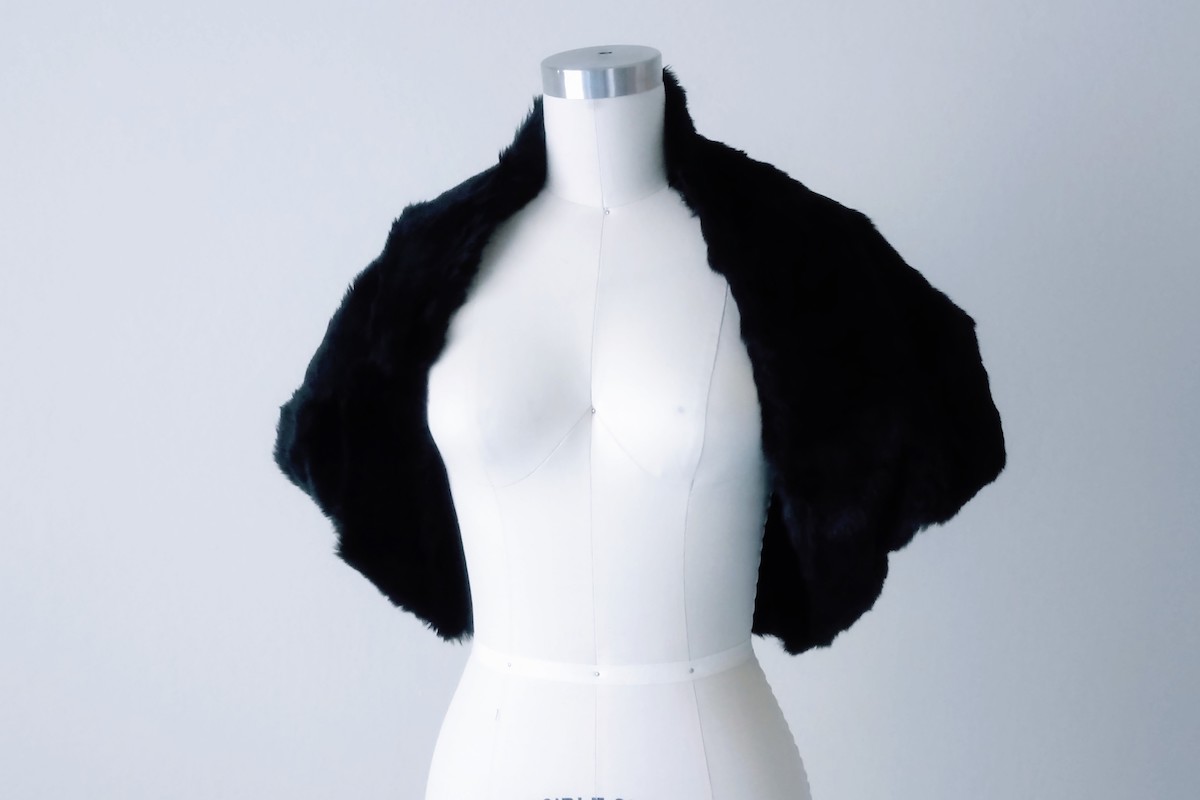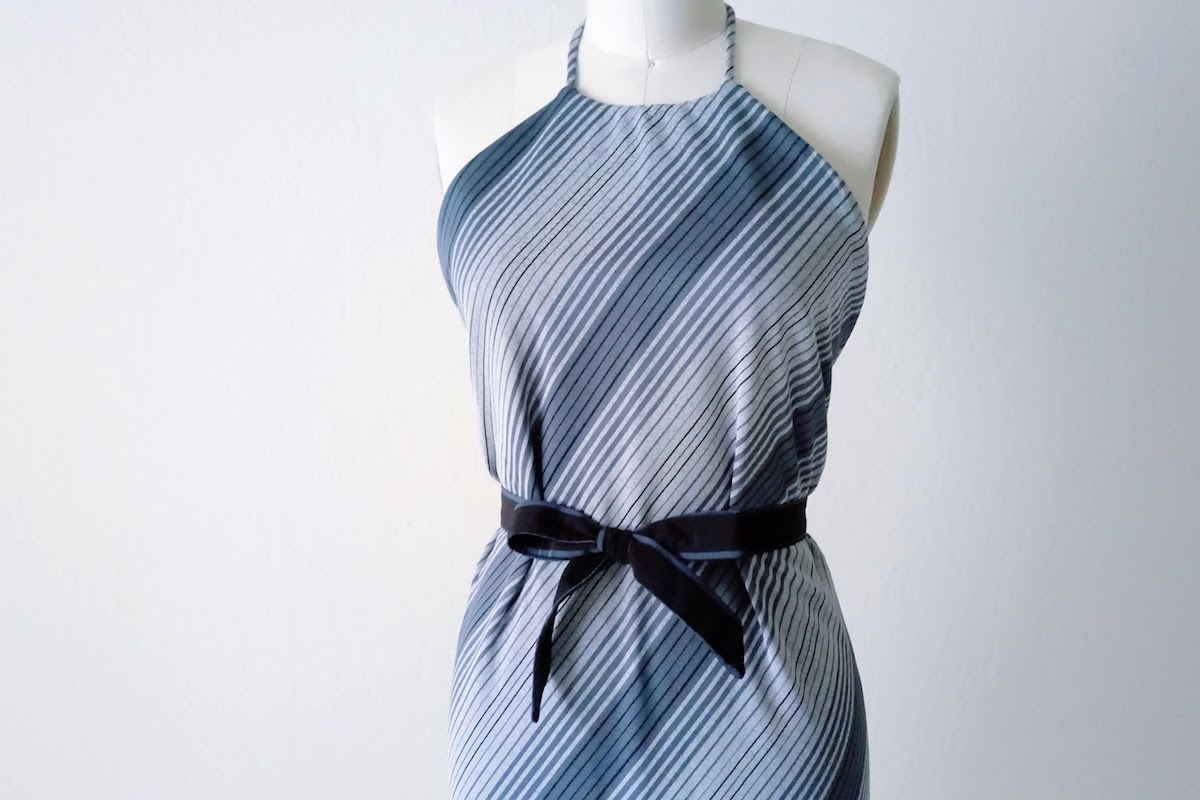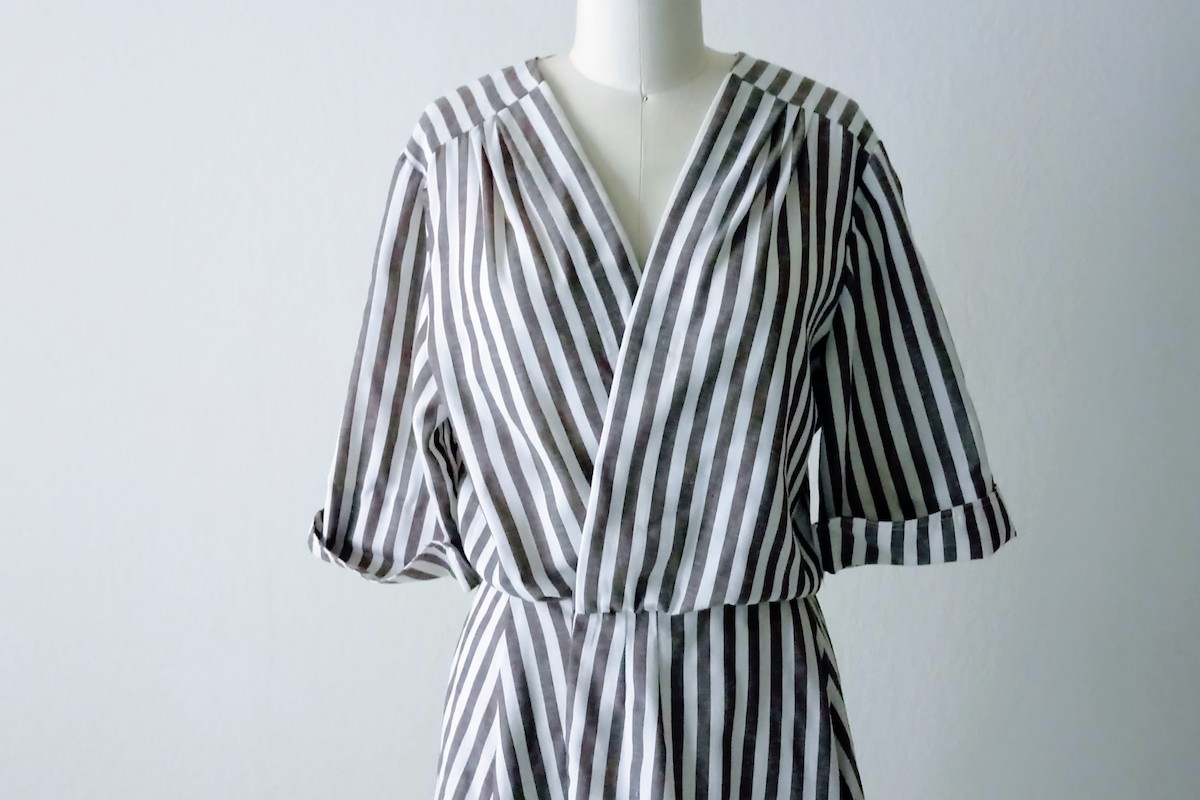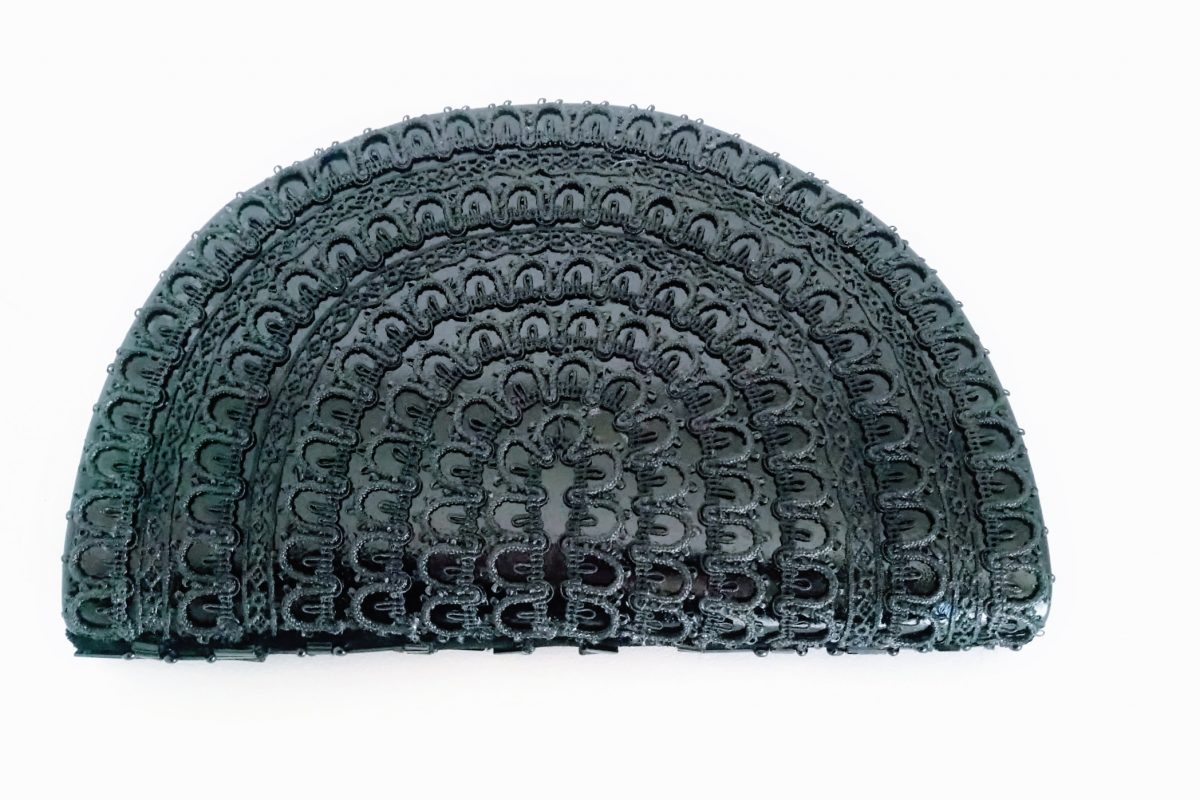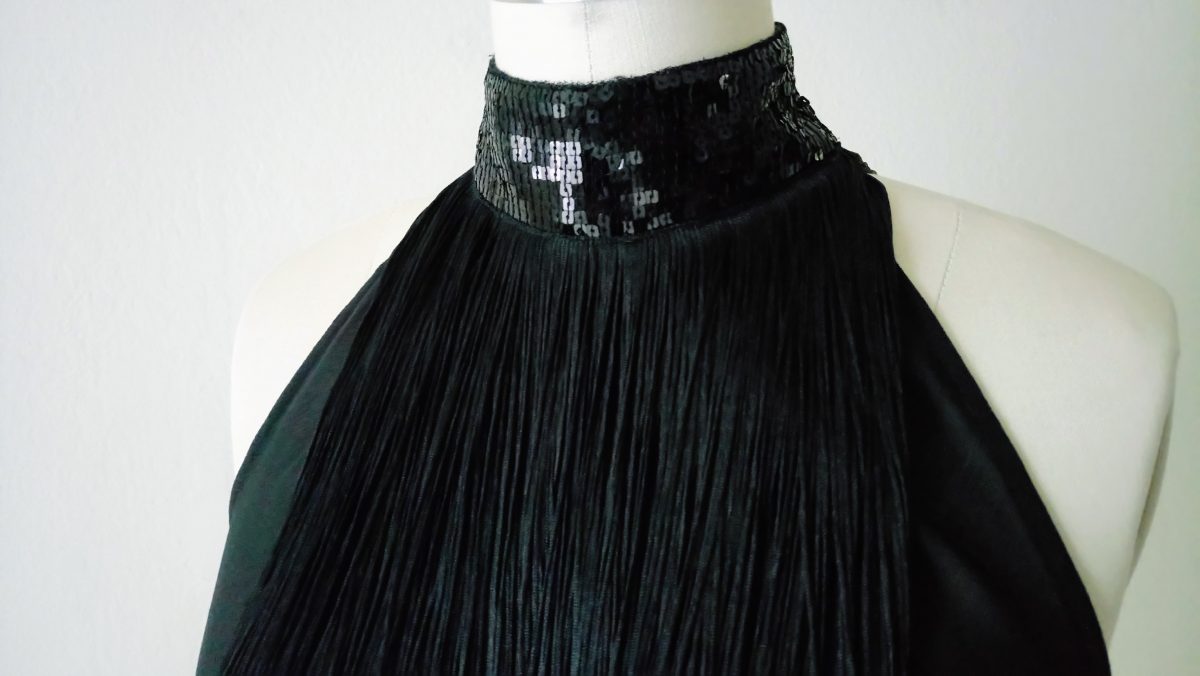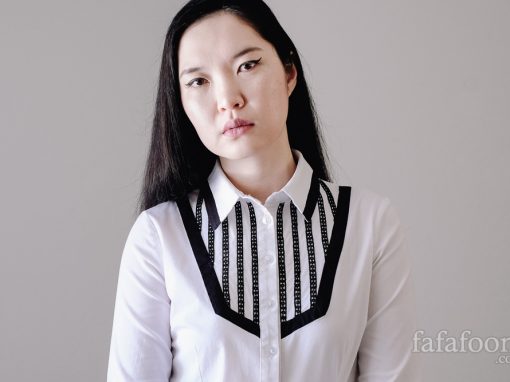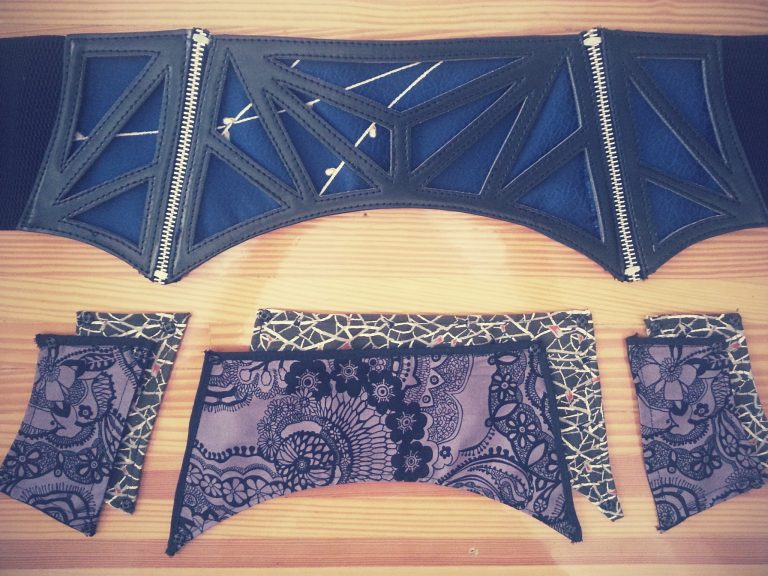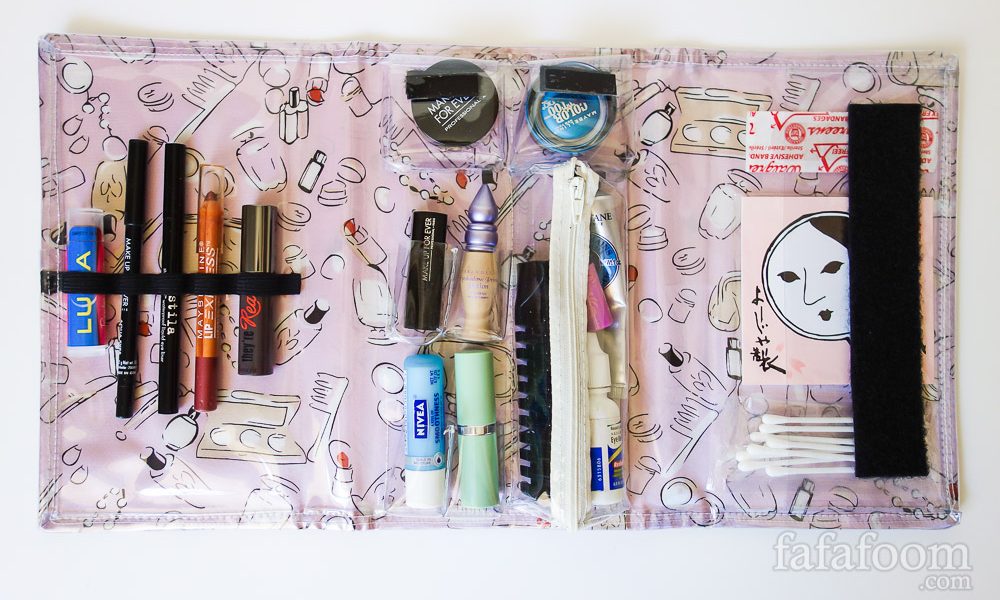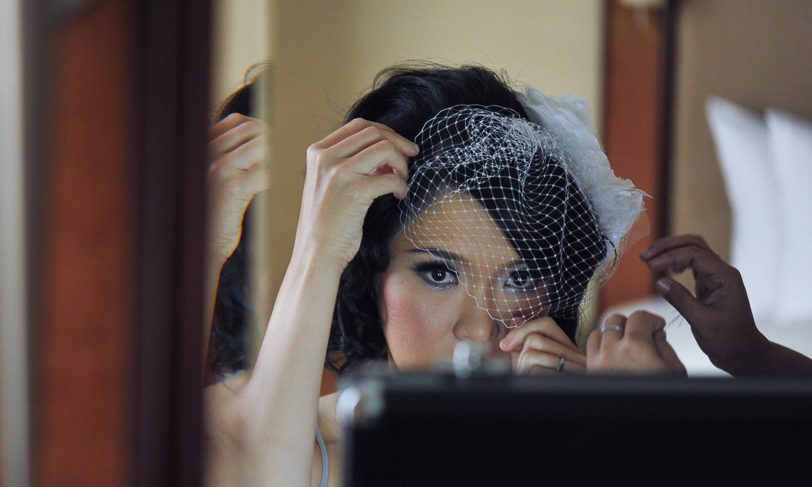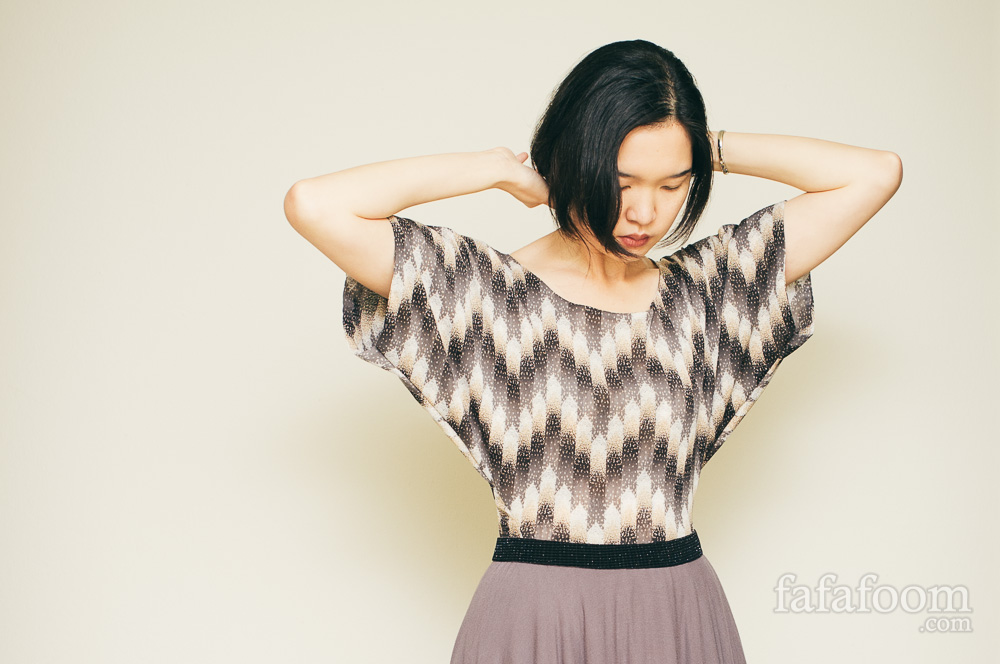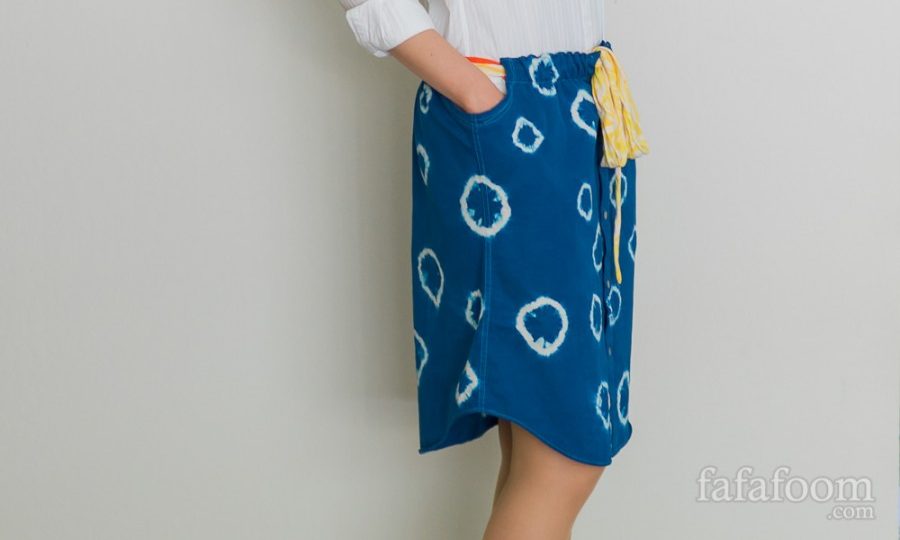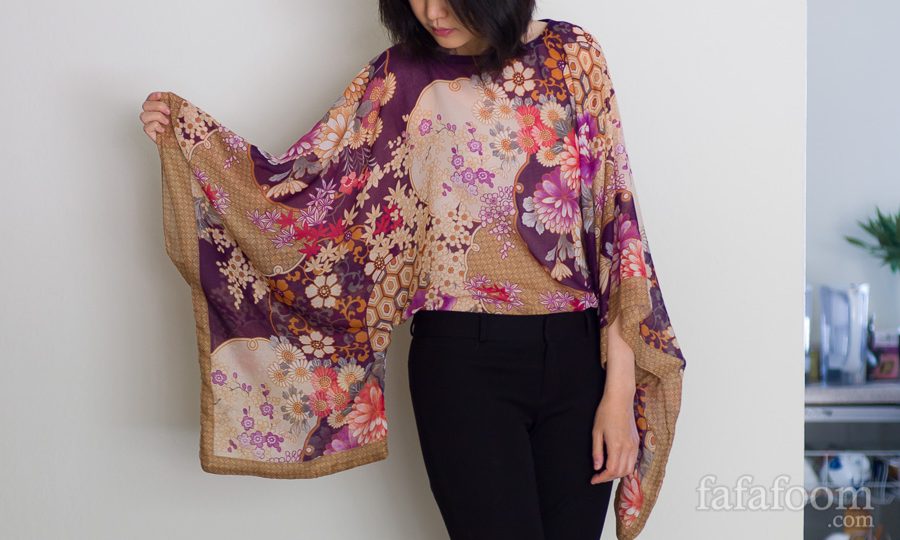 "You can't use up creativity. The more you use, the more you have."
- Maya Angelou
A kind reminder: All the pictures featured here are protected under Creative Commons license. They can only be used with prior consent from us and linked back to fafafoom.com. Commercial use of any material is forbidden. If you'd like to use our pictures, please email us.