We rescue and upcycle discarded fabric remnants, samples, and materials to create custom garments, accessories, and decors.

Whenever possible, we thoughtfully repair torn clothes and accessories with machine or by hand to extend their life.
Coming Soon: Virtual Exhibition with Climate Gallery
Mira Musank is selected as one of the 5 artists to showcase their artistic works with climate activism focus in Virtual Reality gallery setting starting on November 2022! Check out Climate Gallery for more details for all featured artists.
Featured Project
Gathered Cloths
An active study of collecting and repurposing textile waste into functional and modular apparel design. Growing amount of scrap cloths are gathered and assembled into a new form with each iteration.
Initiated during Climate Creative Spring 2021 cohort participation, the Gathered Cloths project invites better awareness of textile waste, encourages textile repurposing efforts, and welcomes contemplation of textile lifecycle and its importance in meaningful climate actions.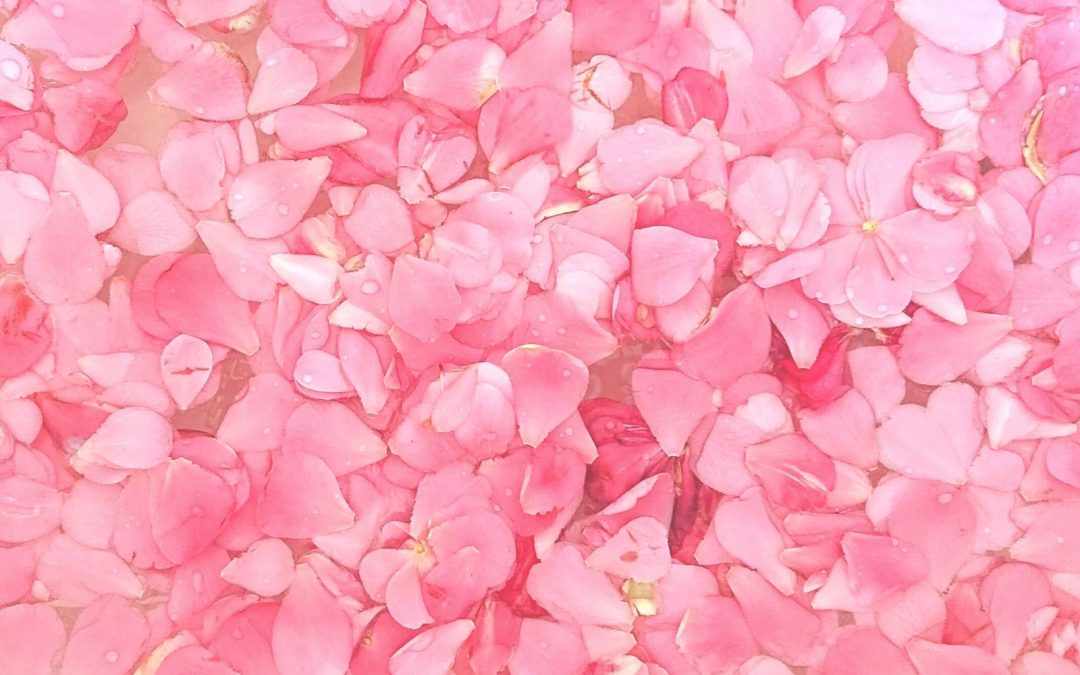 My next experiment is dyeing with camellia flowers. Amongst all natural dyeing projects I have done so far, this is my favorite. Check out the pink delights! From fafafoom.com.
read more
I'm a DIY fashion lover, sustainable style maker, and textile design learner based in San Francisco Bay Area. Creative adventurer since 2007.
Featured In
Mira Musank is featured in
California Elegance
(Mondadori, 2021) by Frederic Aranda and Christine Suppes.
Fafafoom Studio is featured in Redfin Blog as part of "Experts Share Sustainable Decor Ideas to Create a Stylish, Eco-Minded Space" article.
Our Bubblegum Dreaming Cage Dress is featured in Simply Sewing Magazine Issue 50 as part of The Refashioners 2018!
Browse Our Works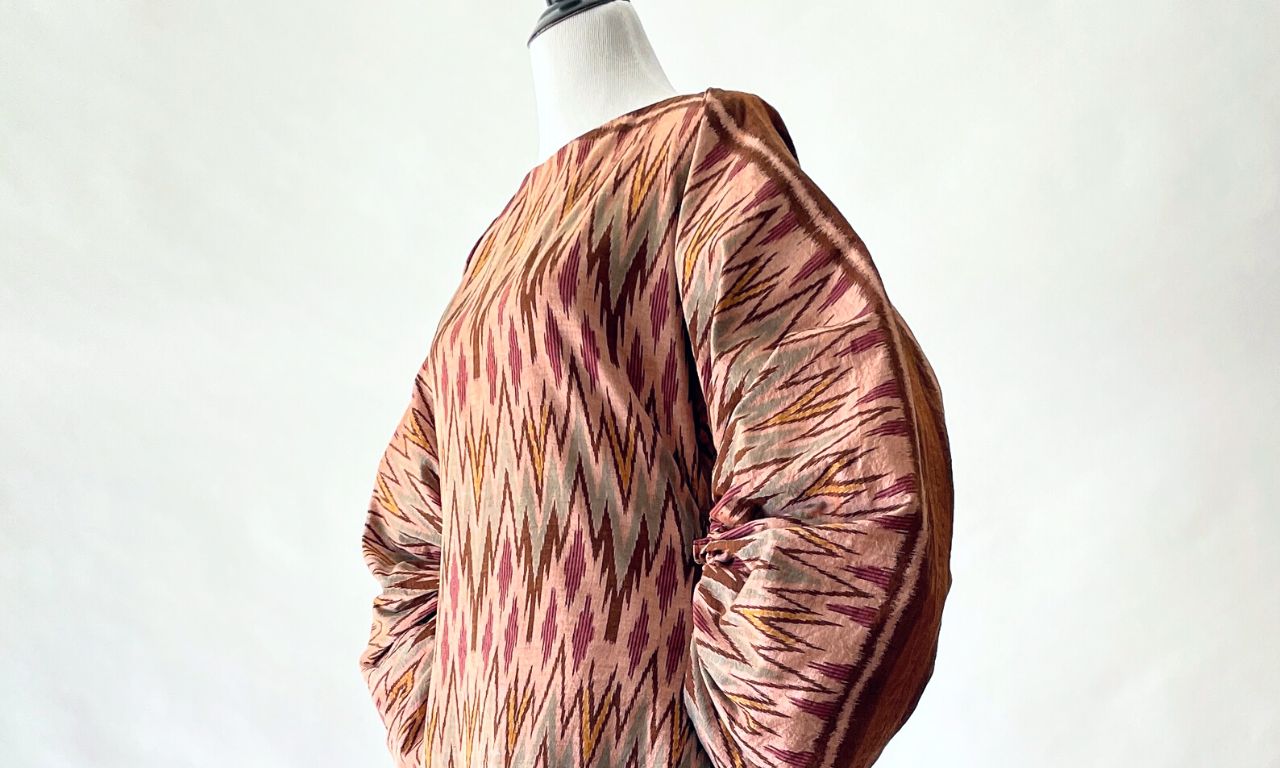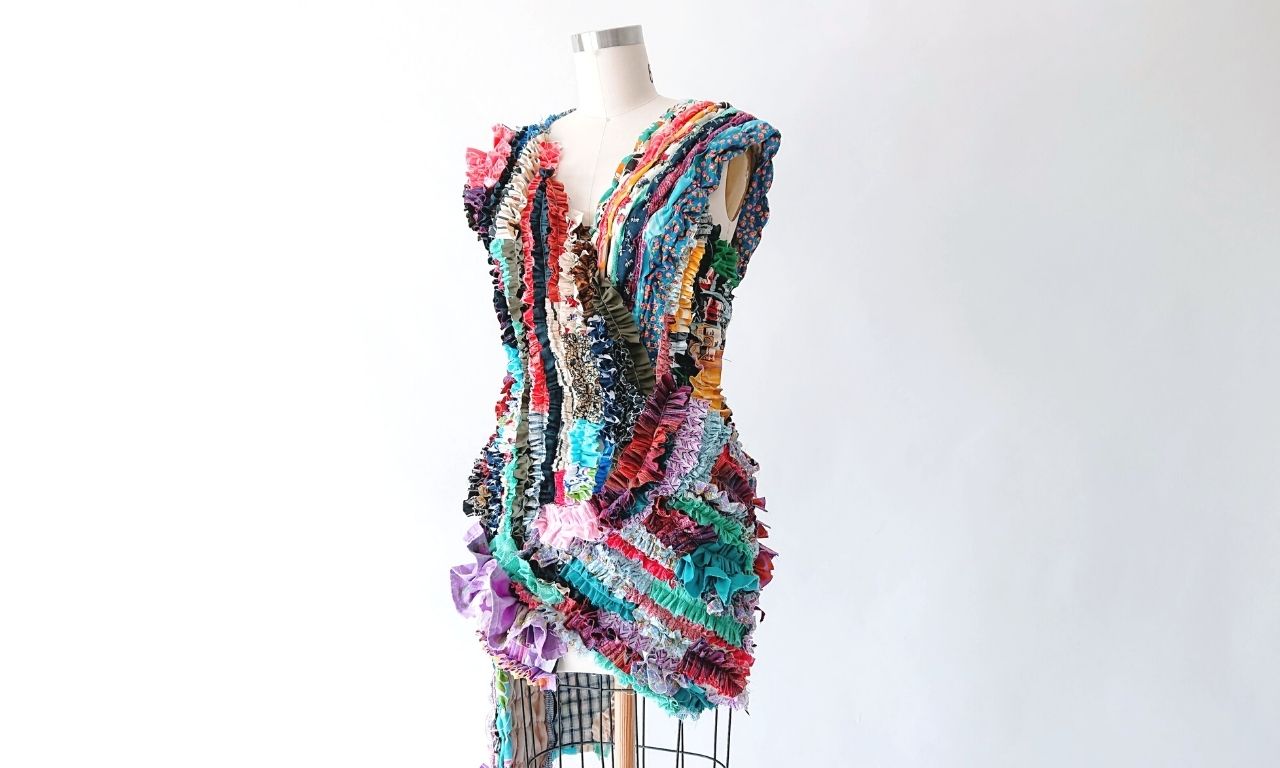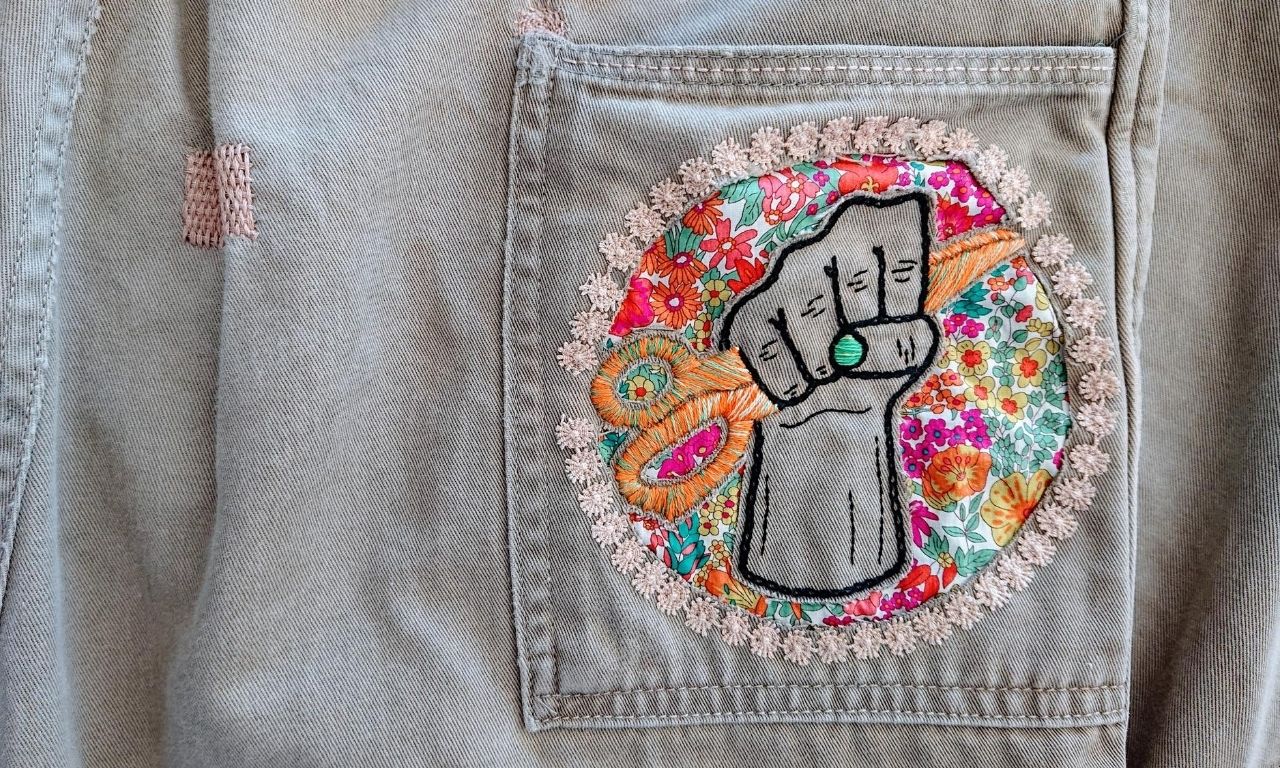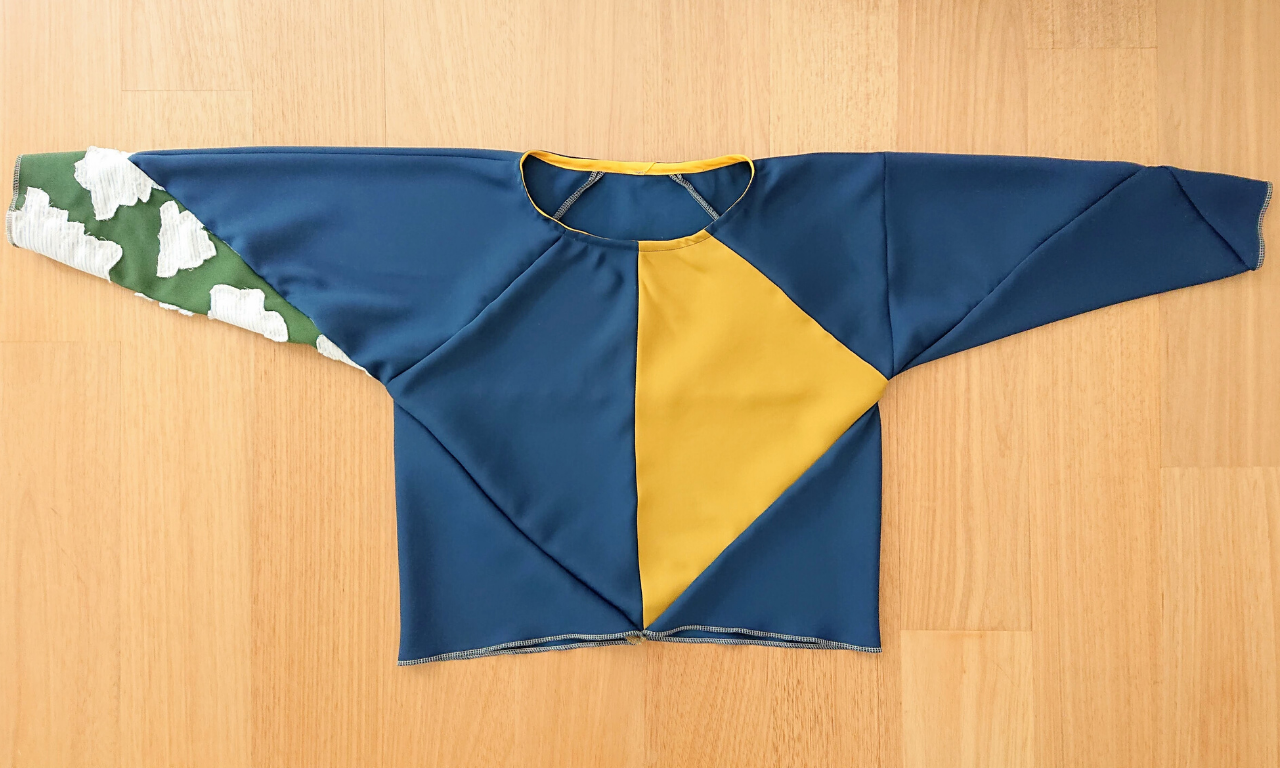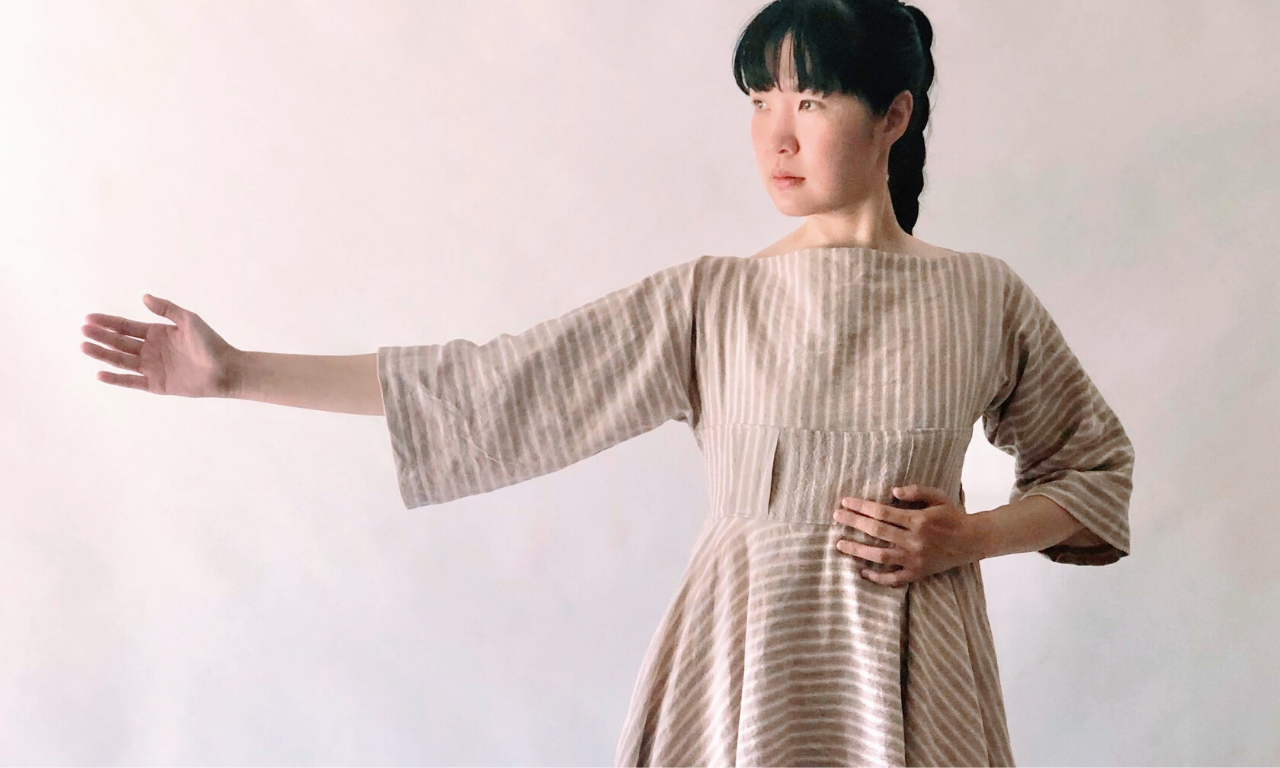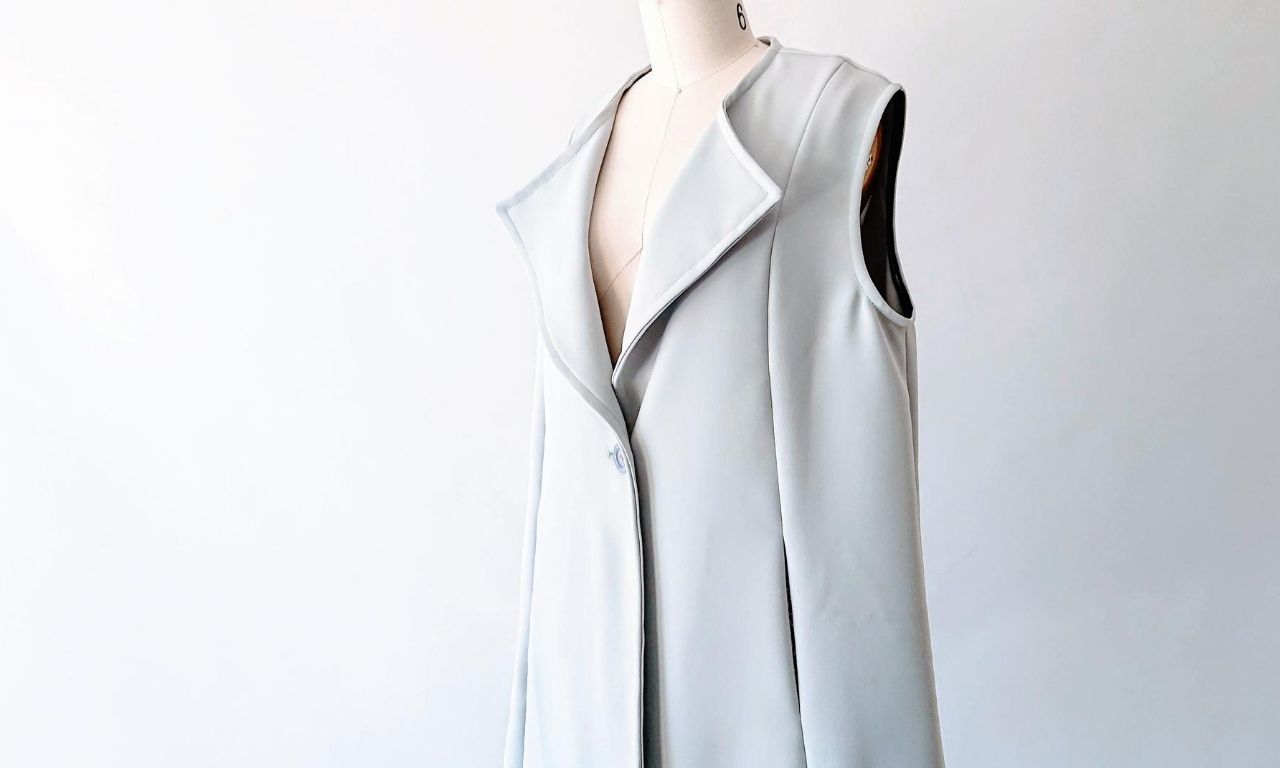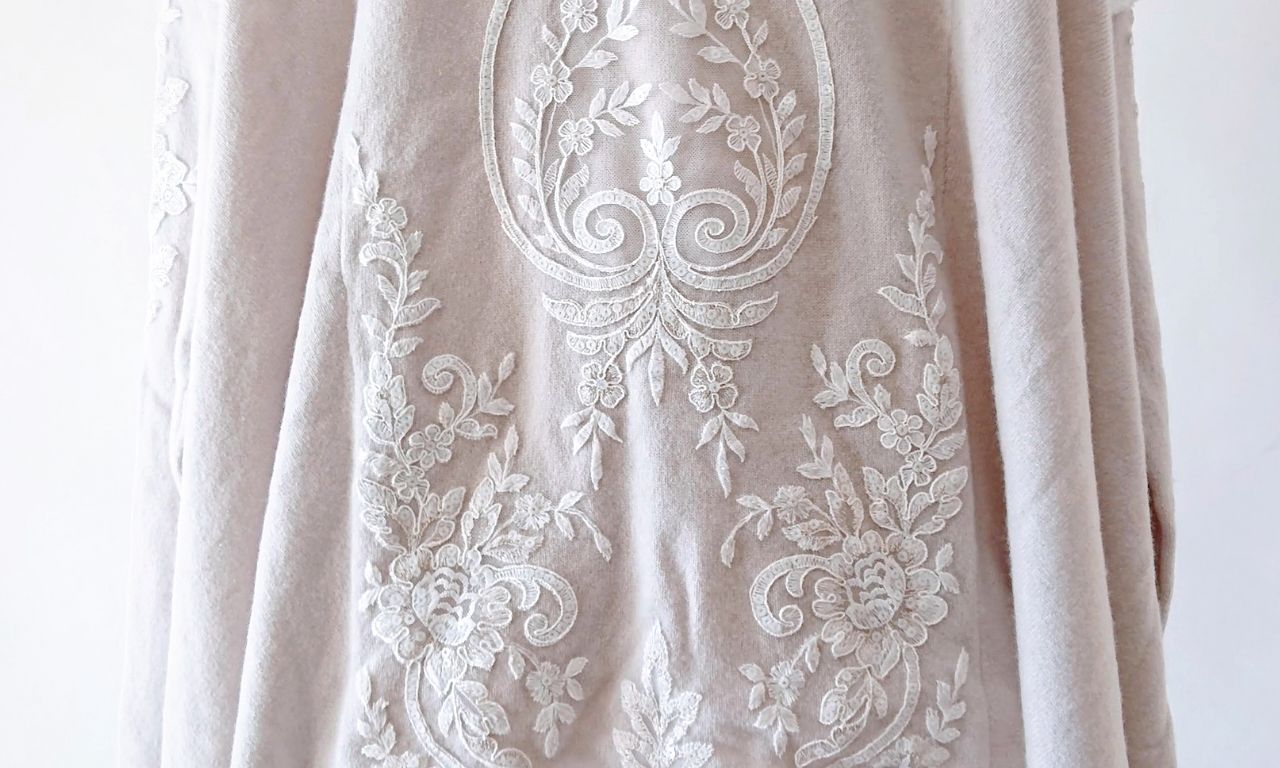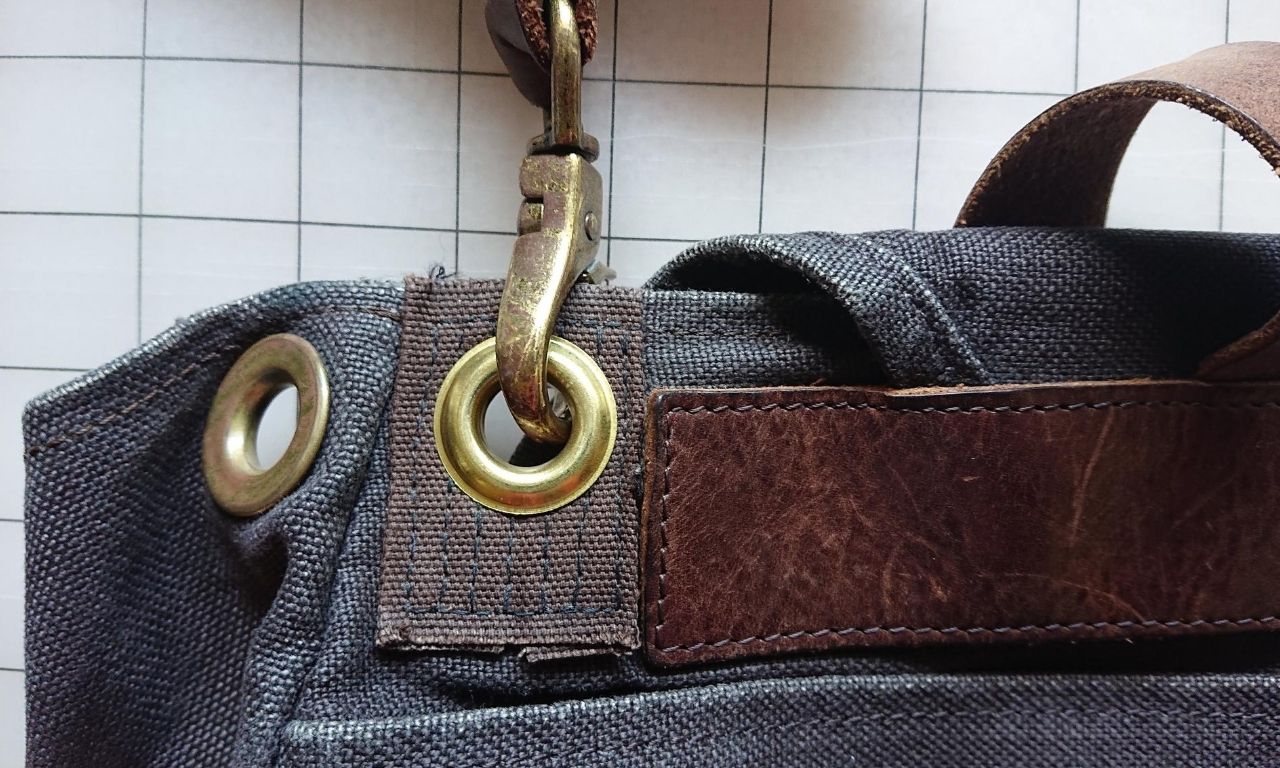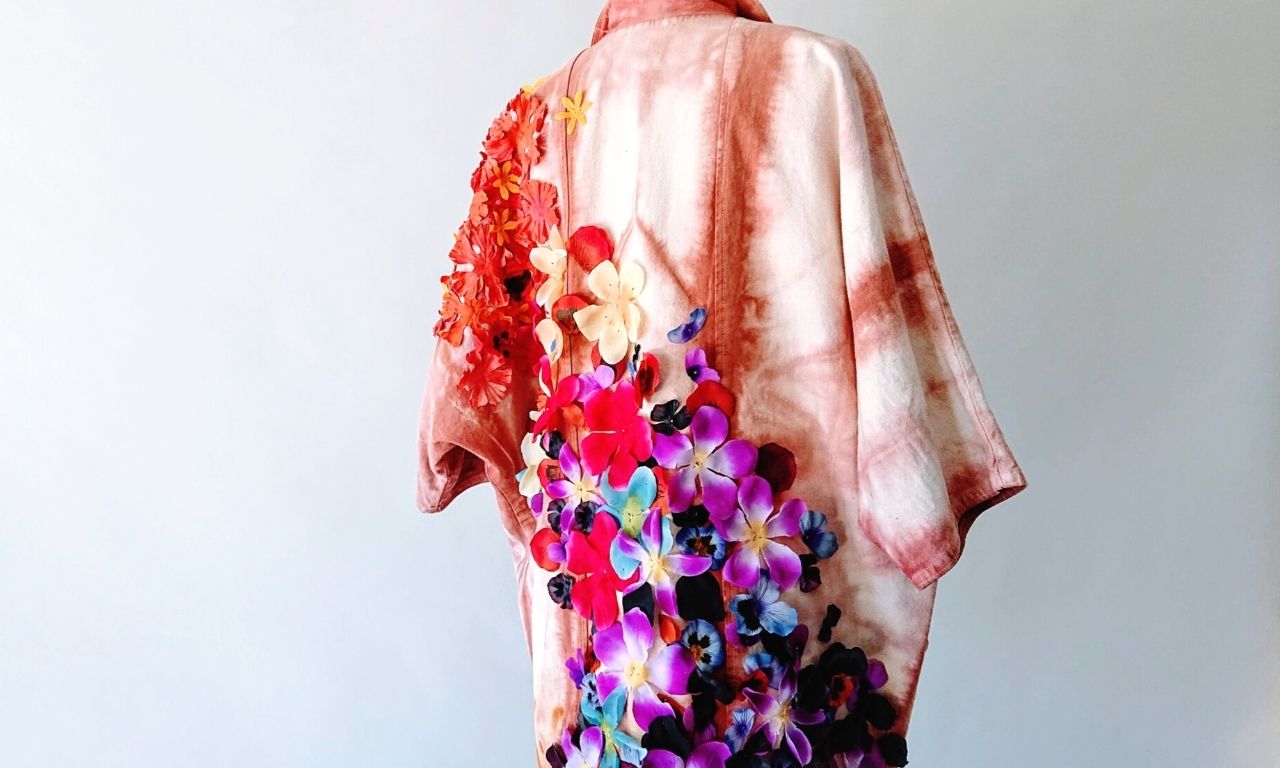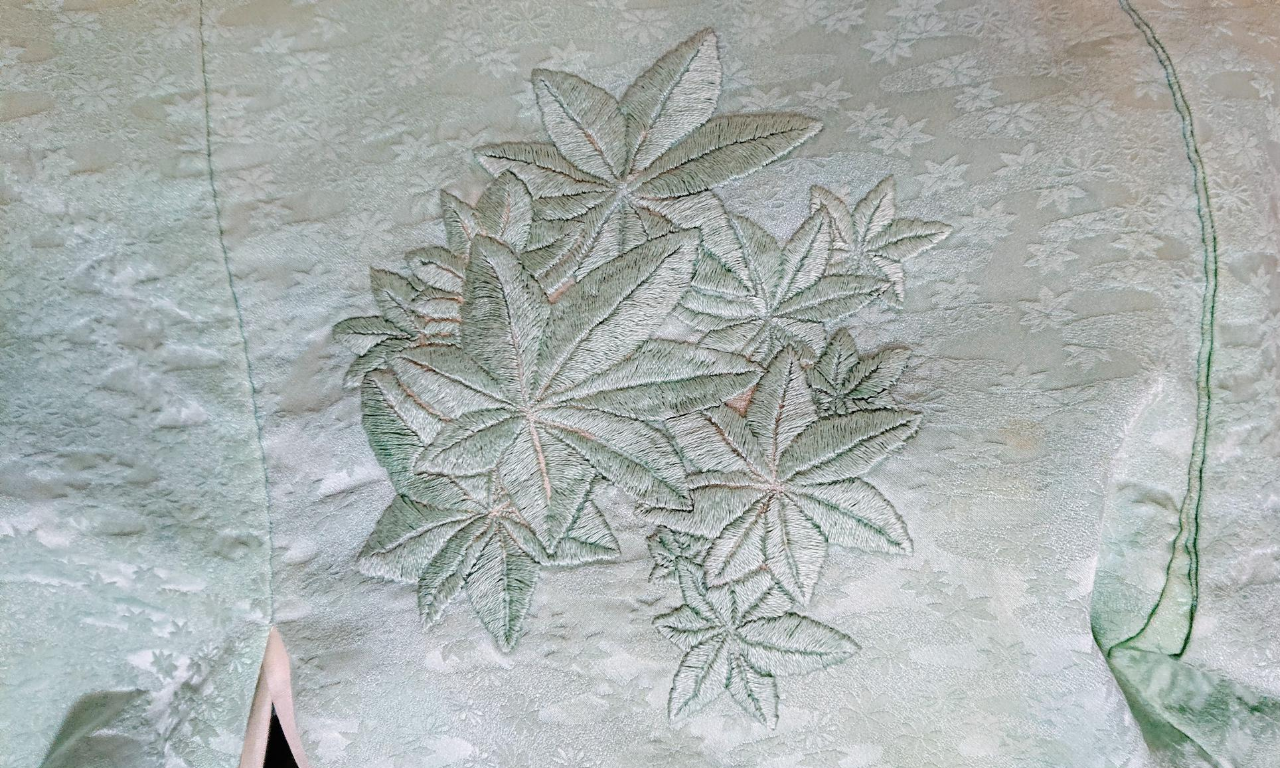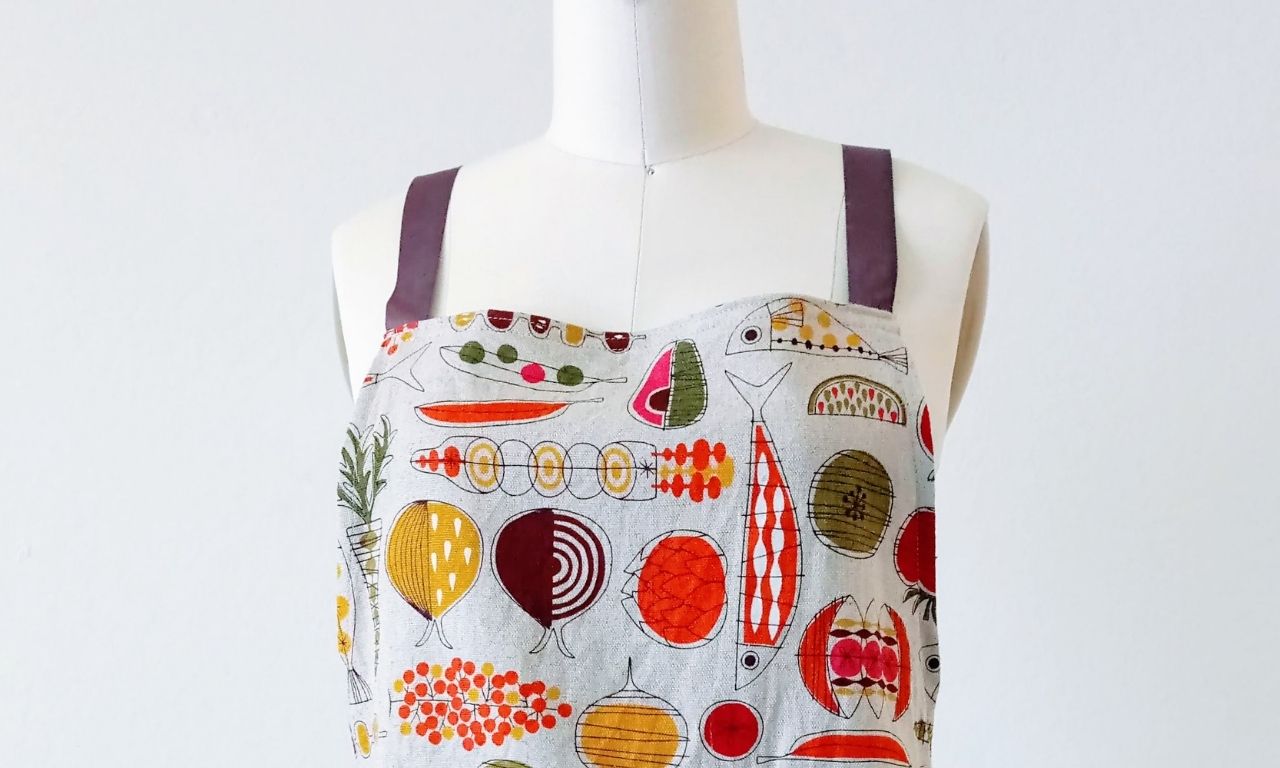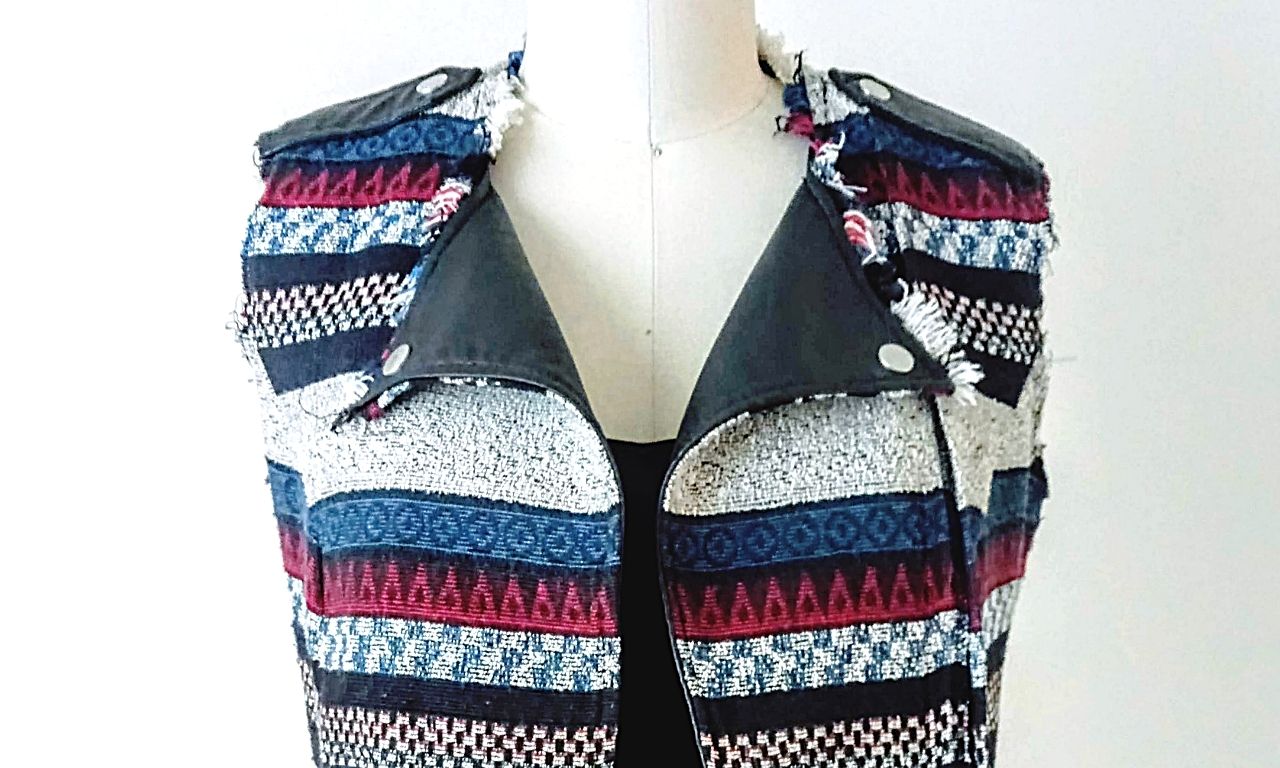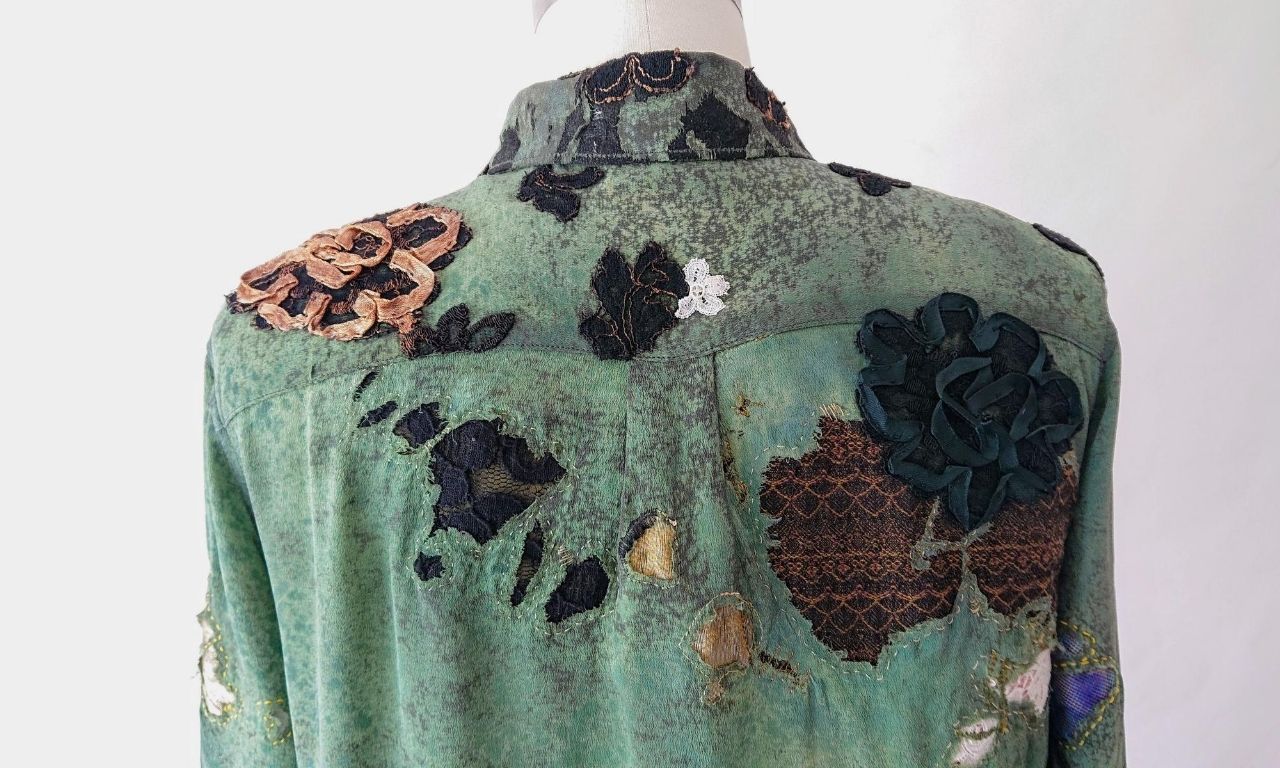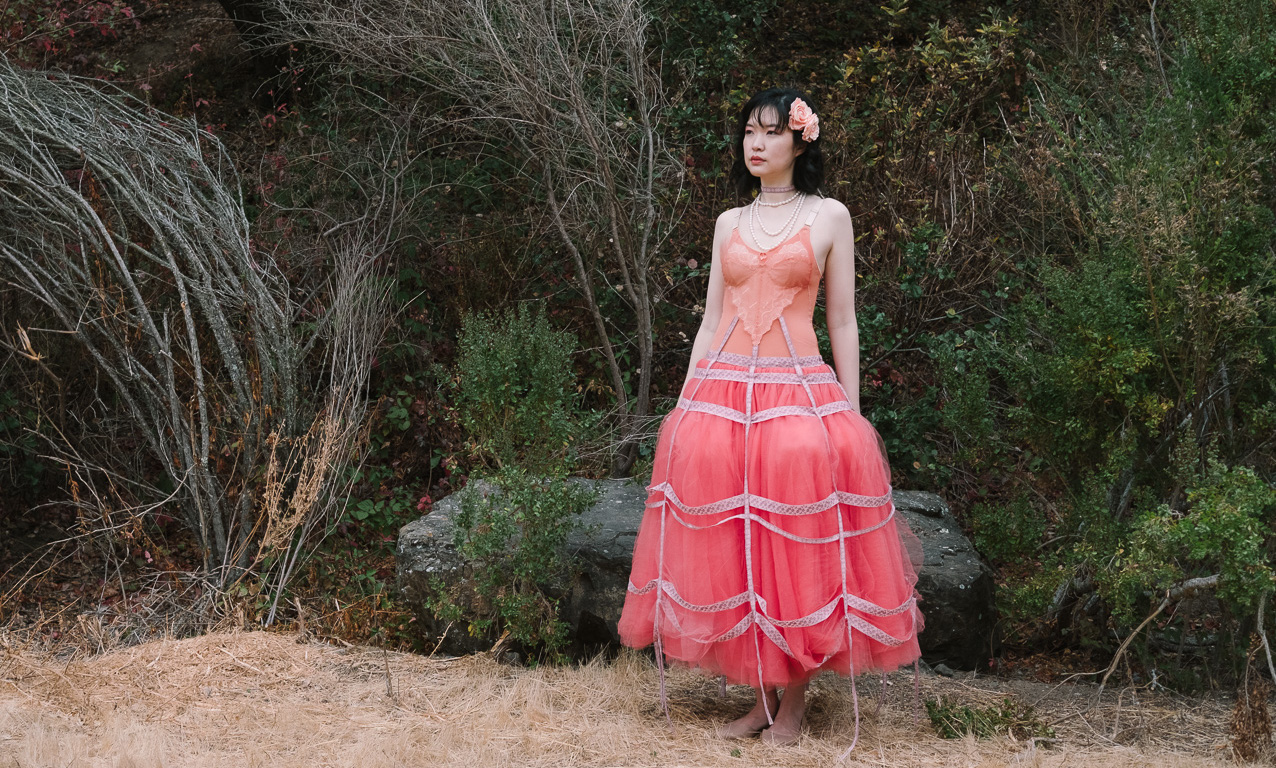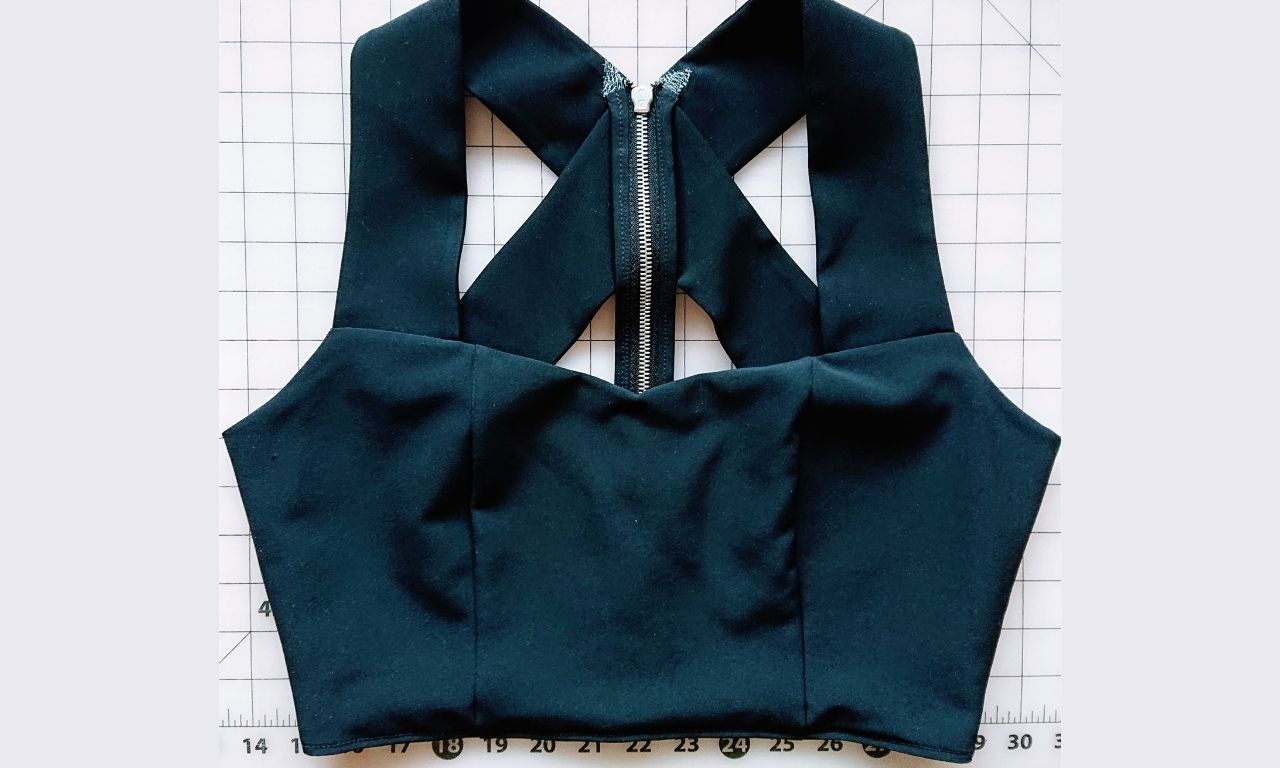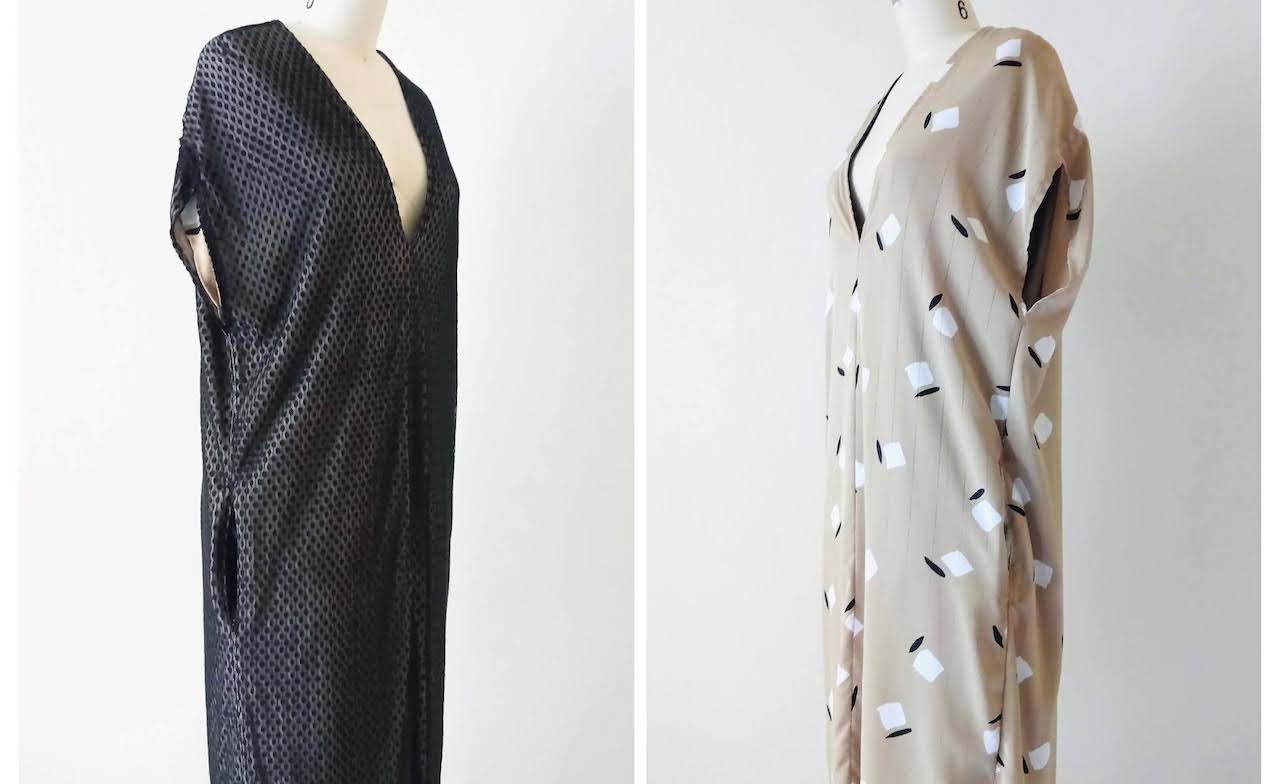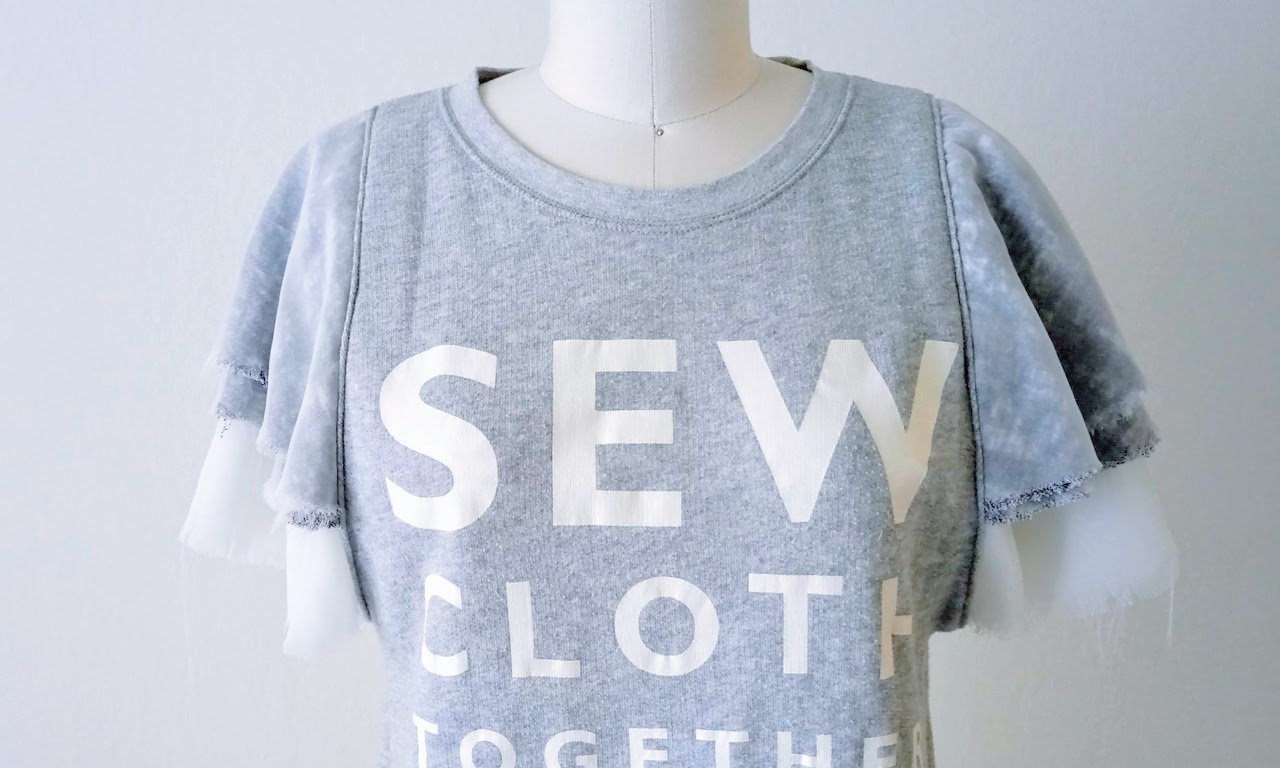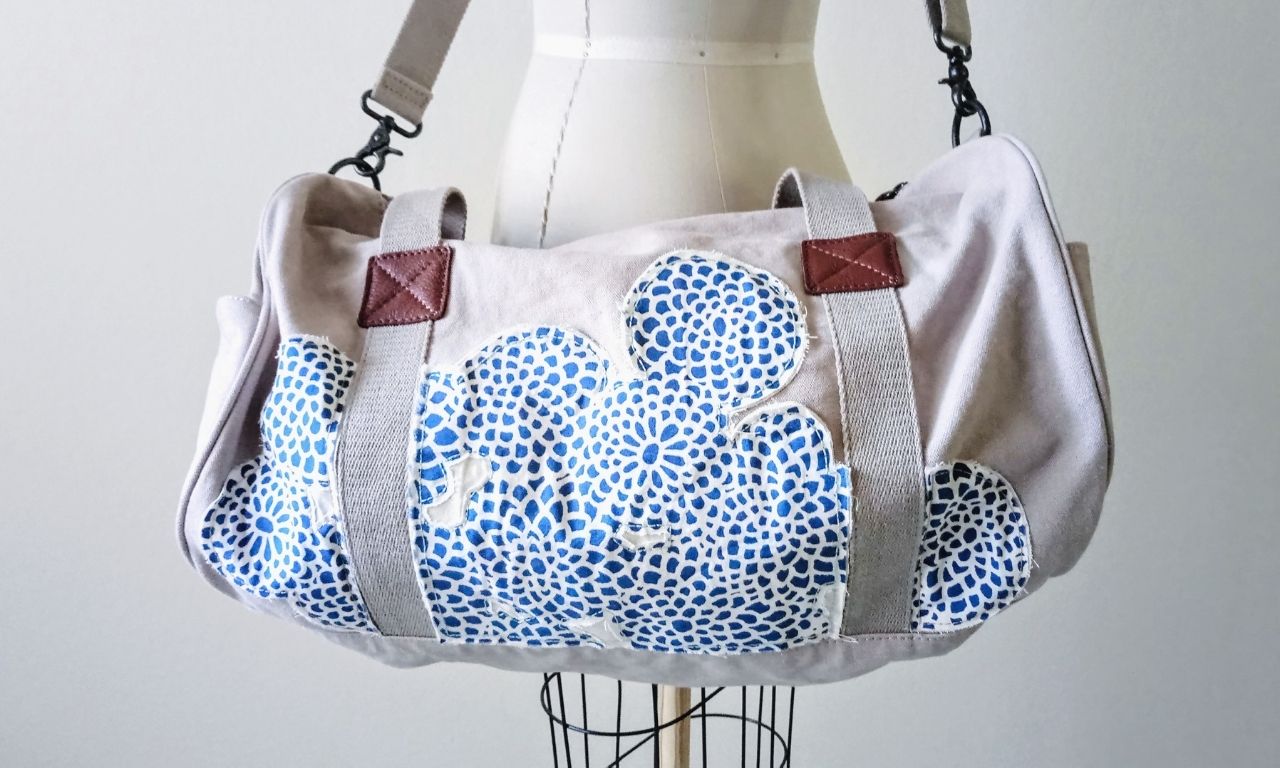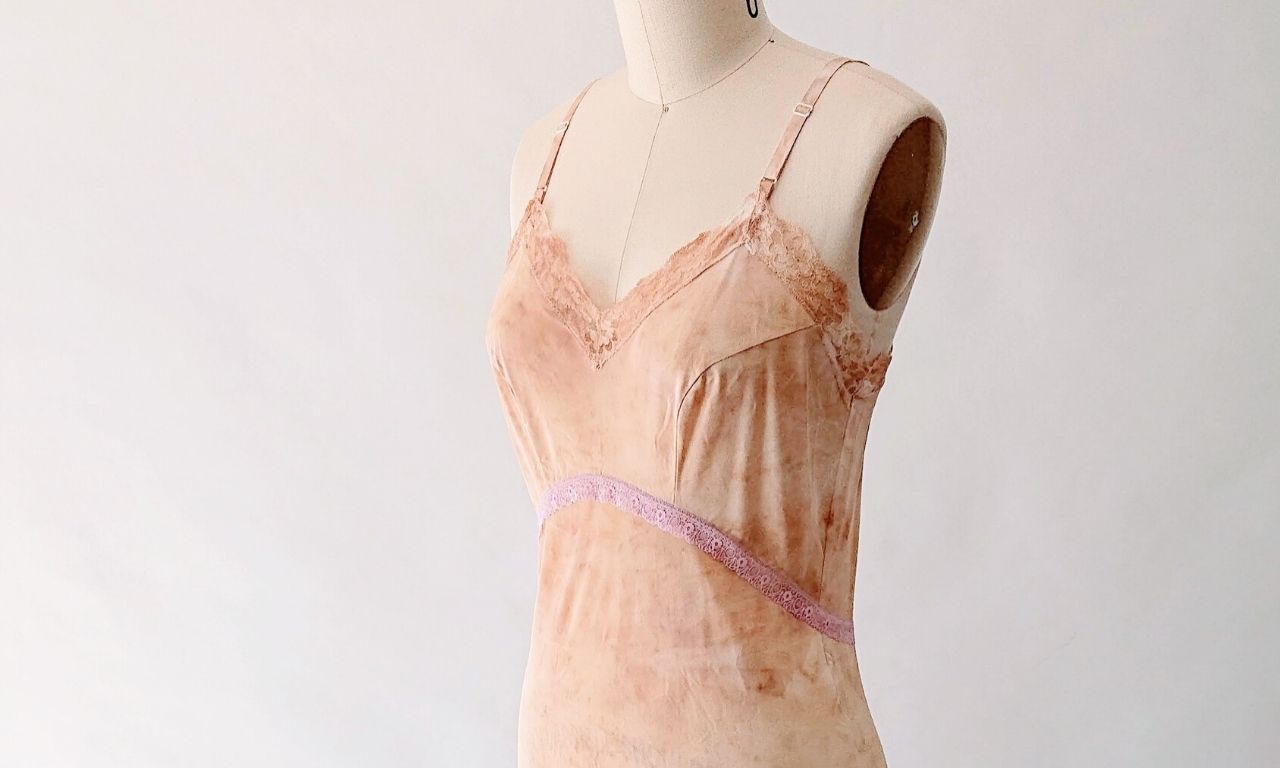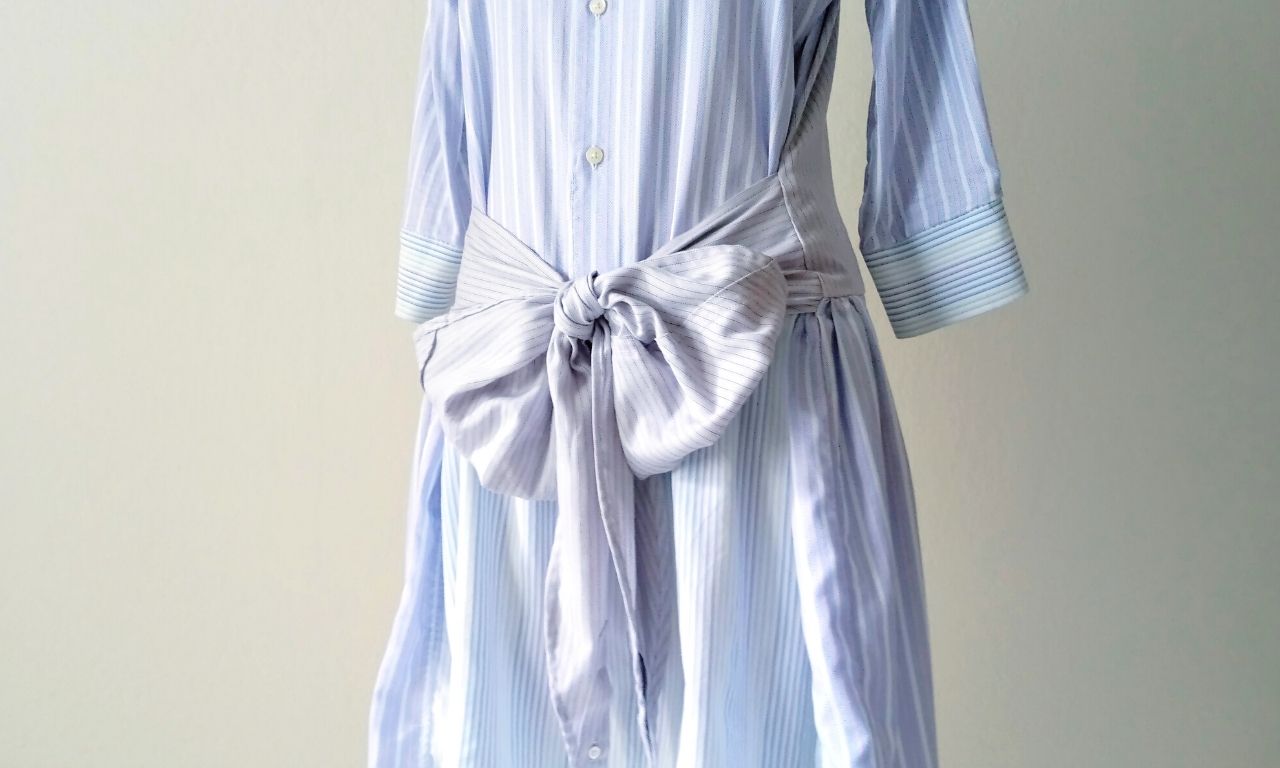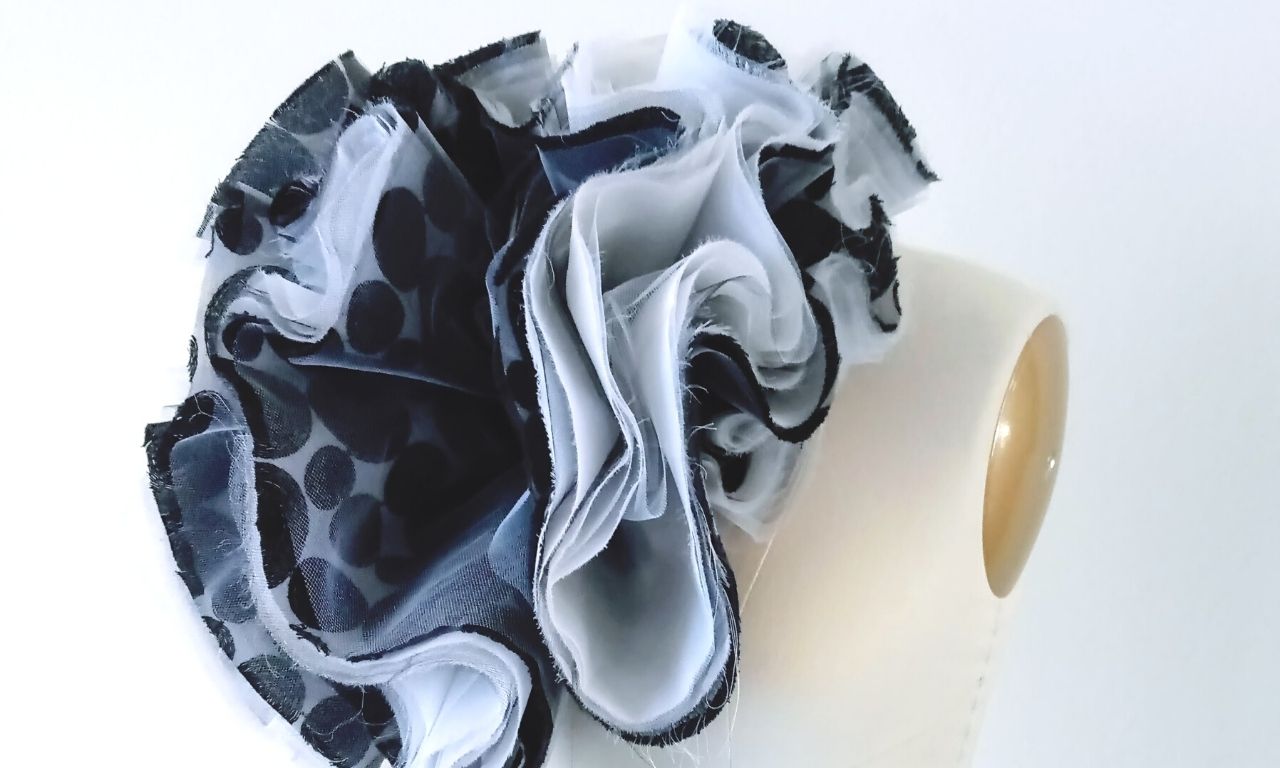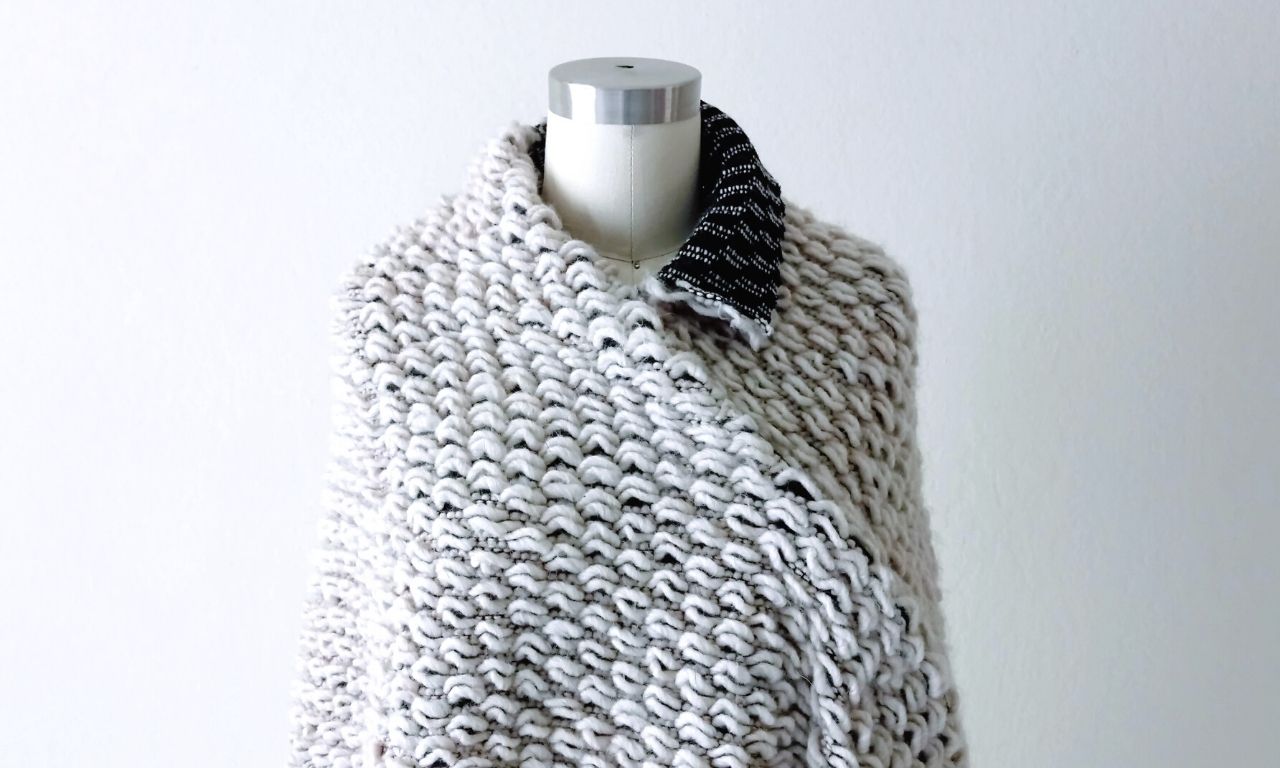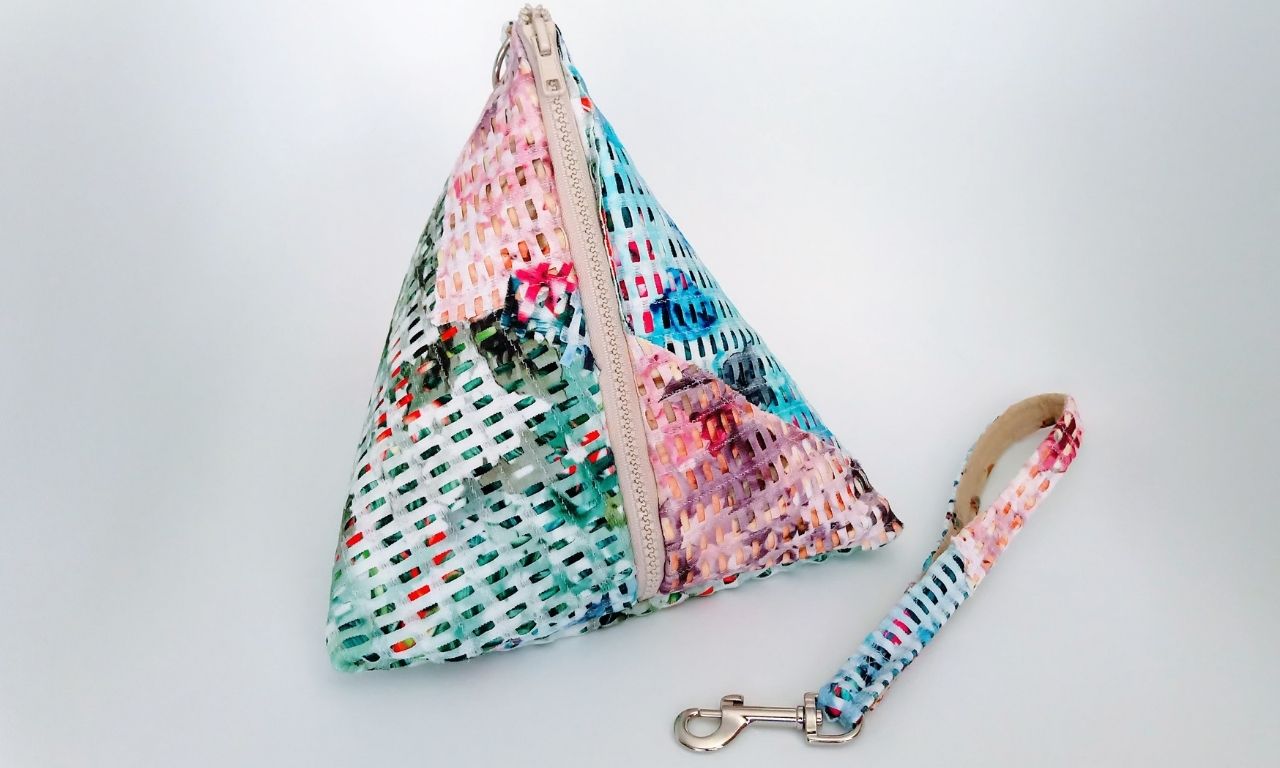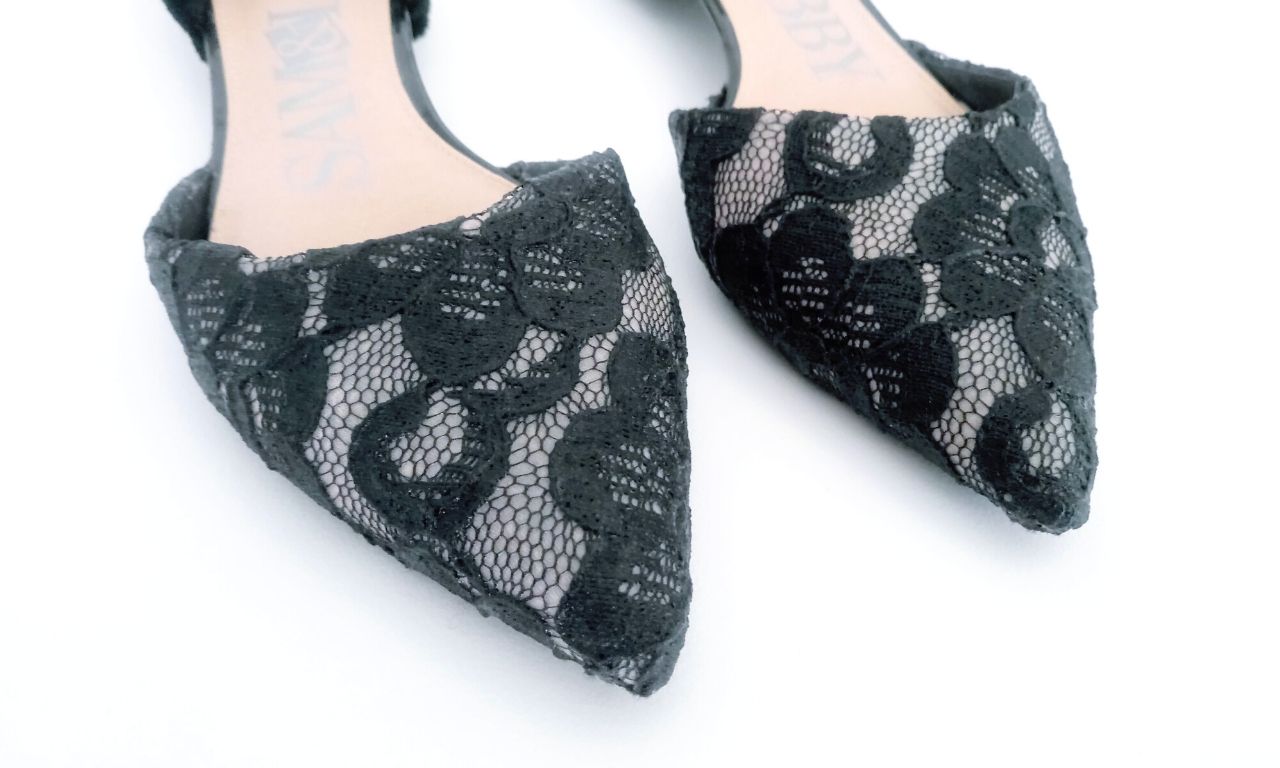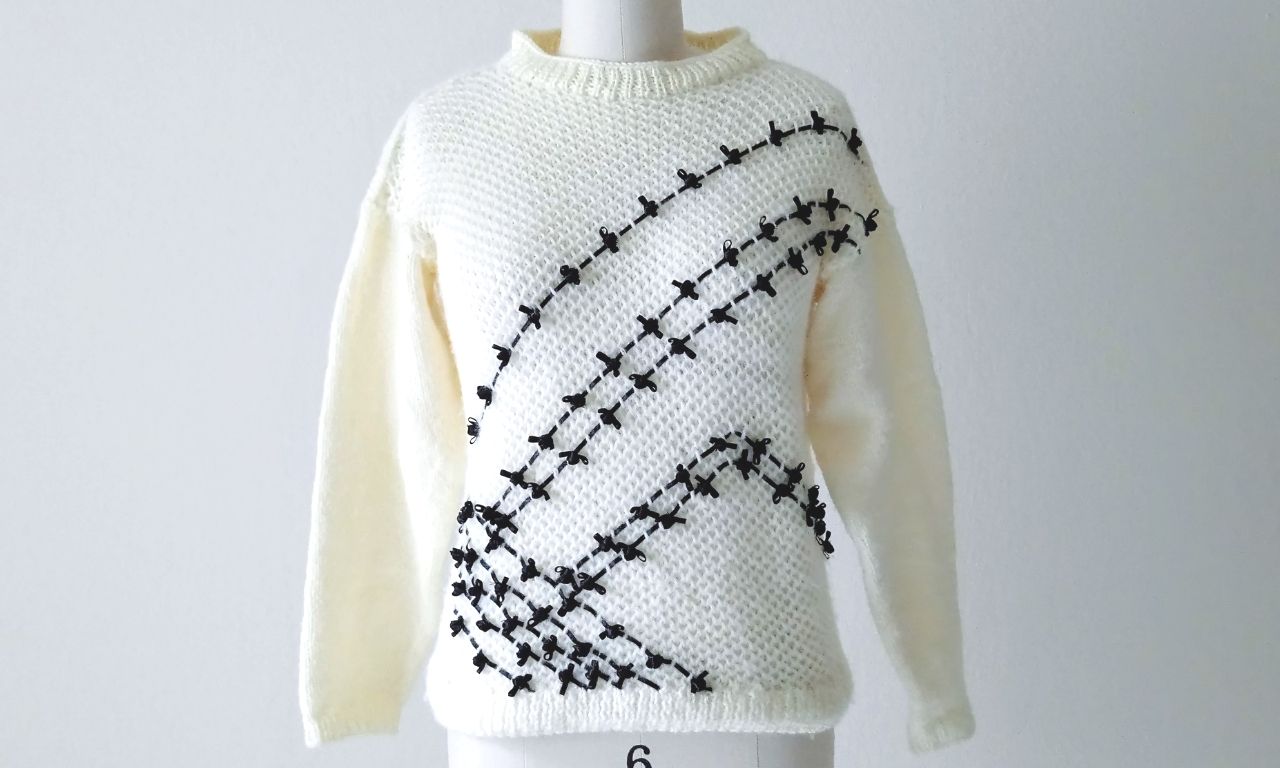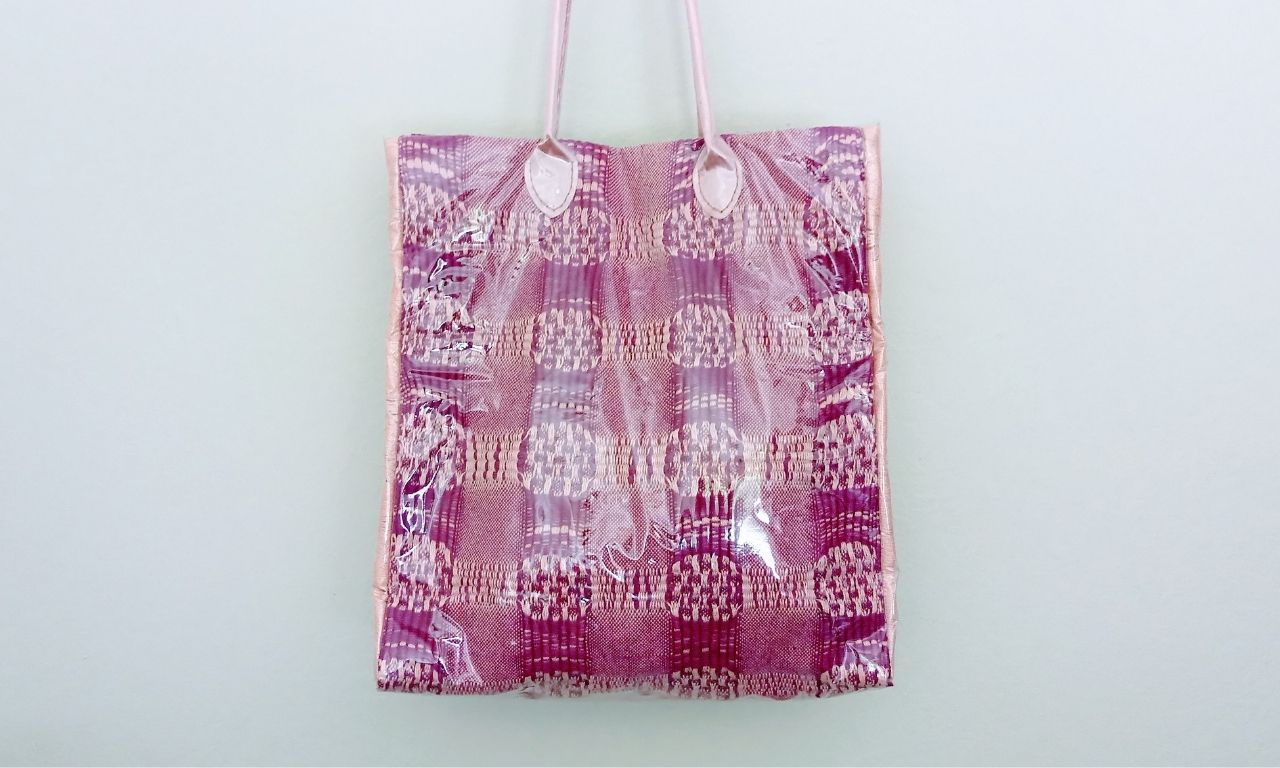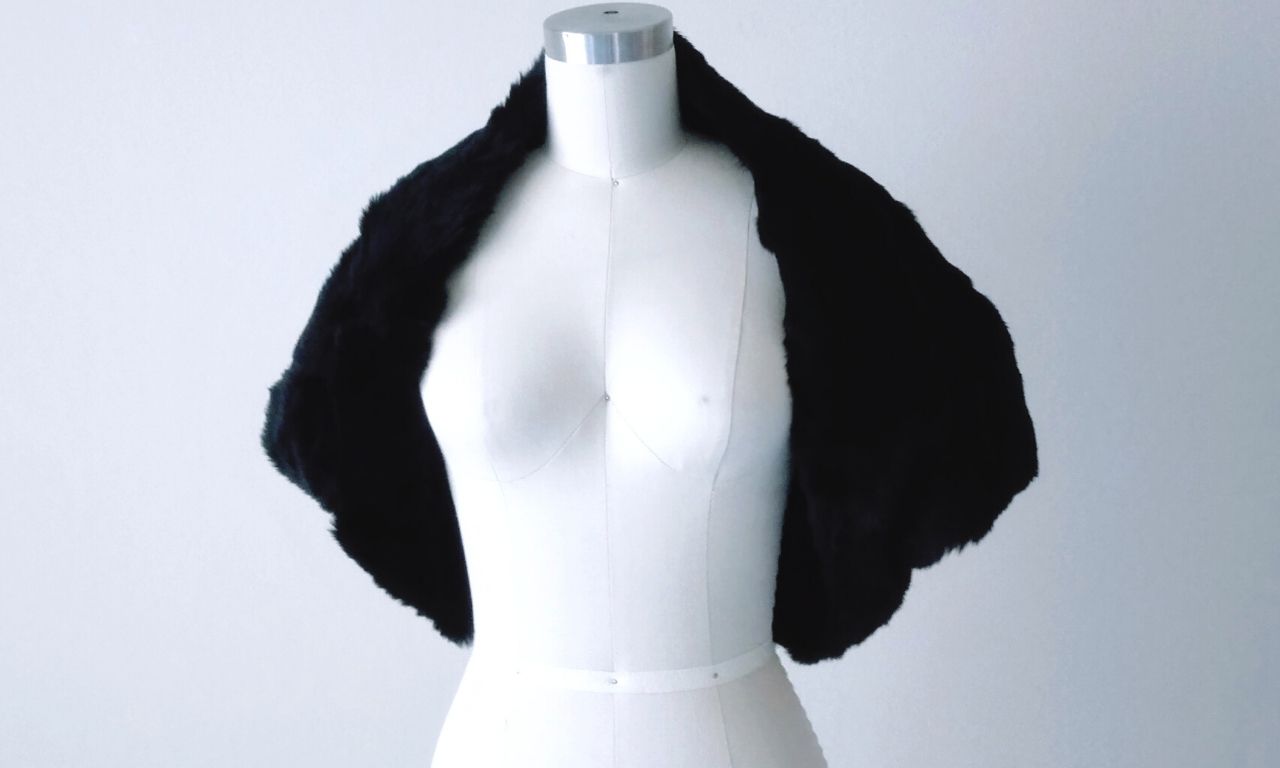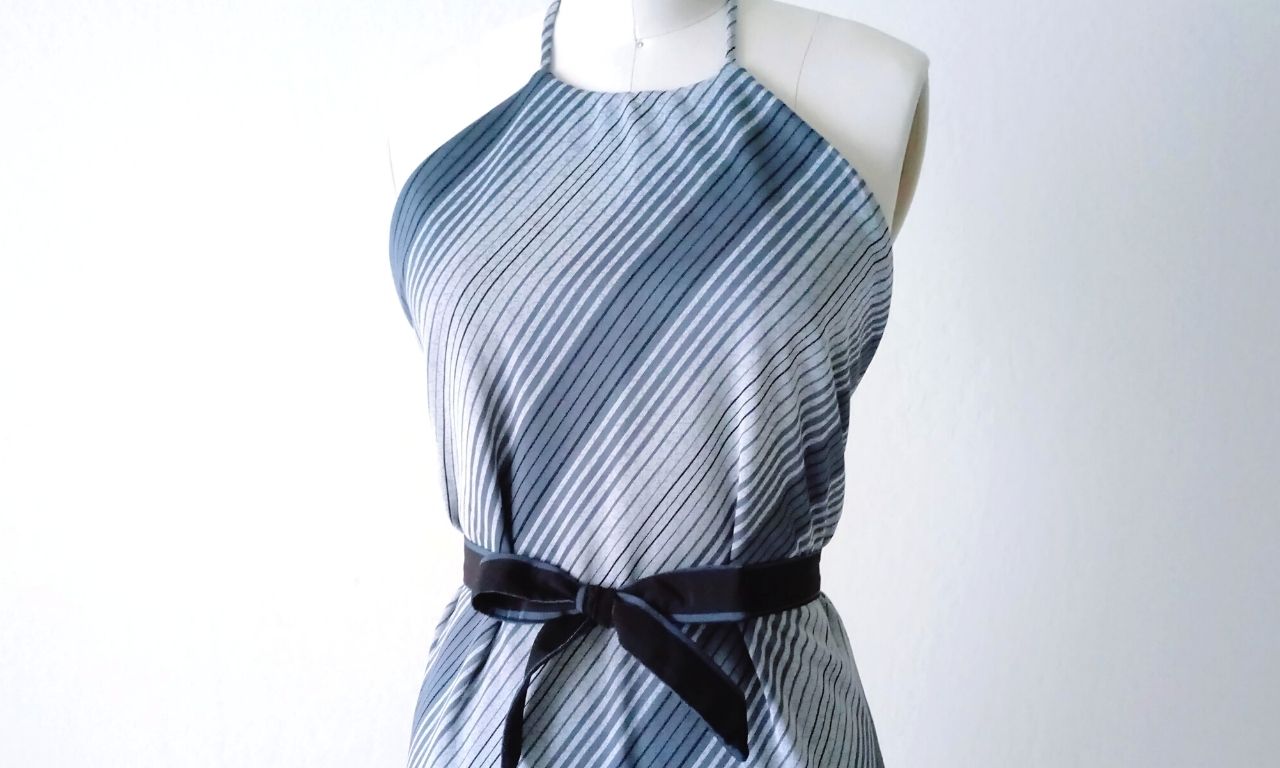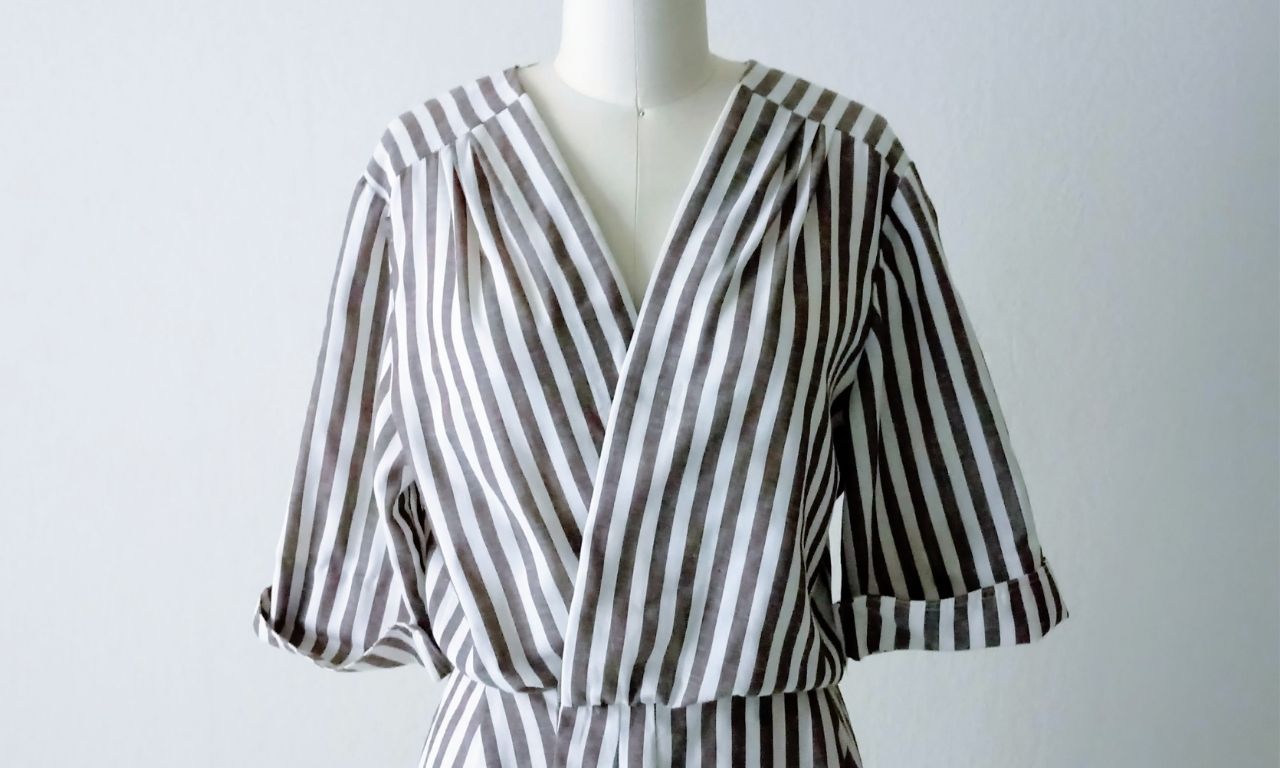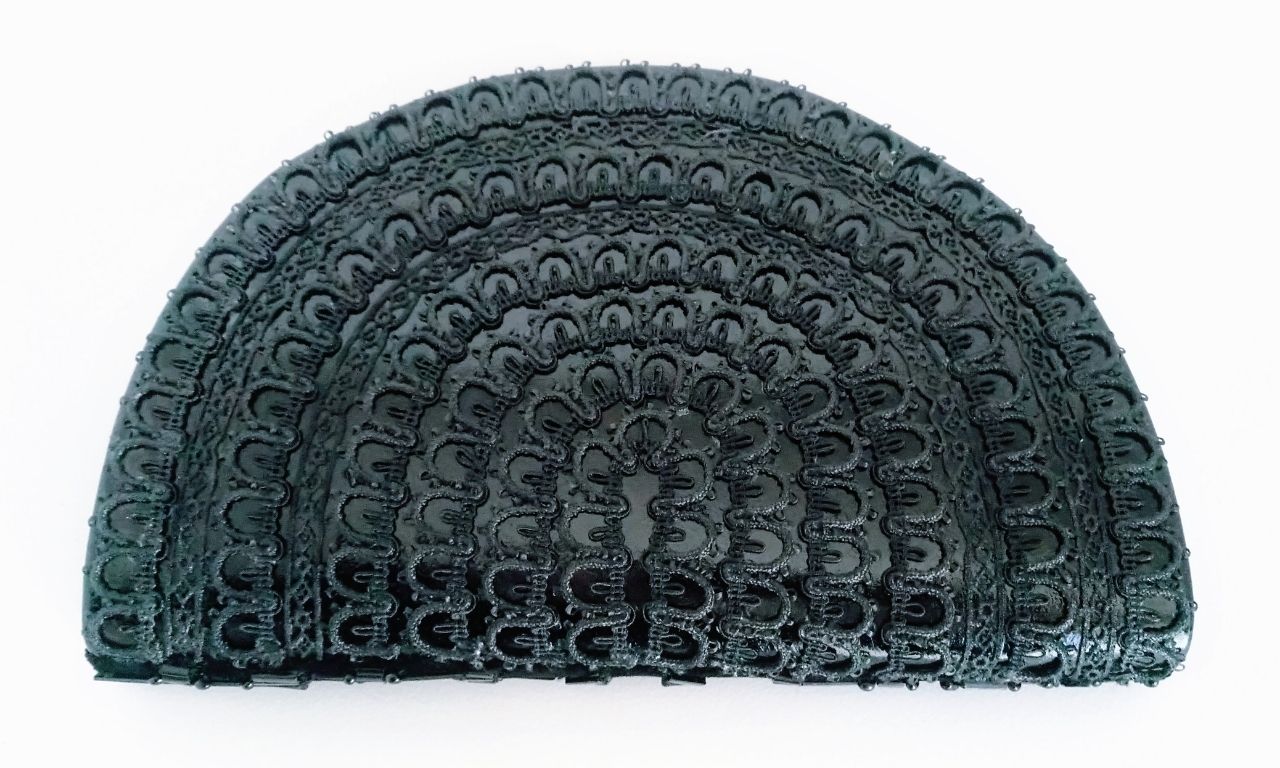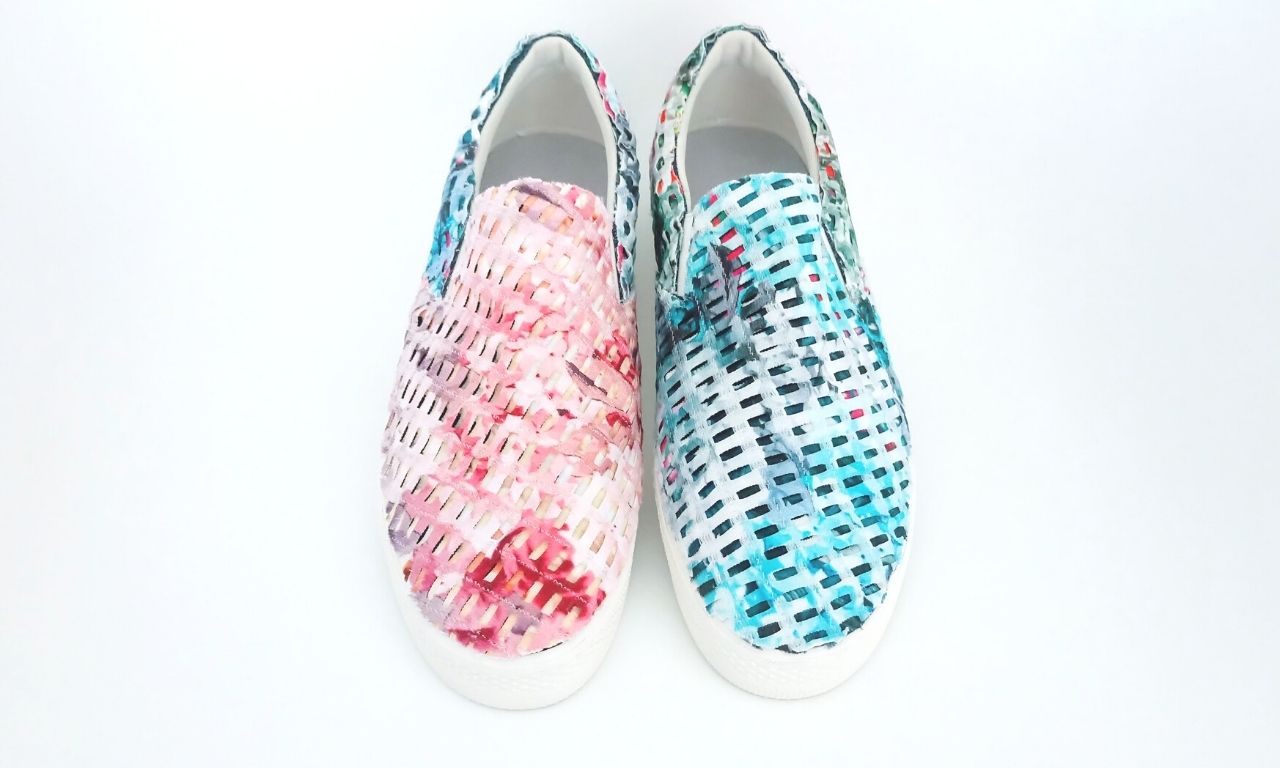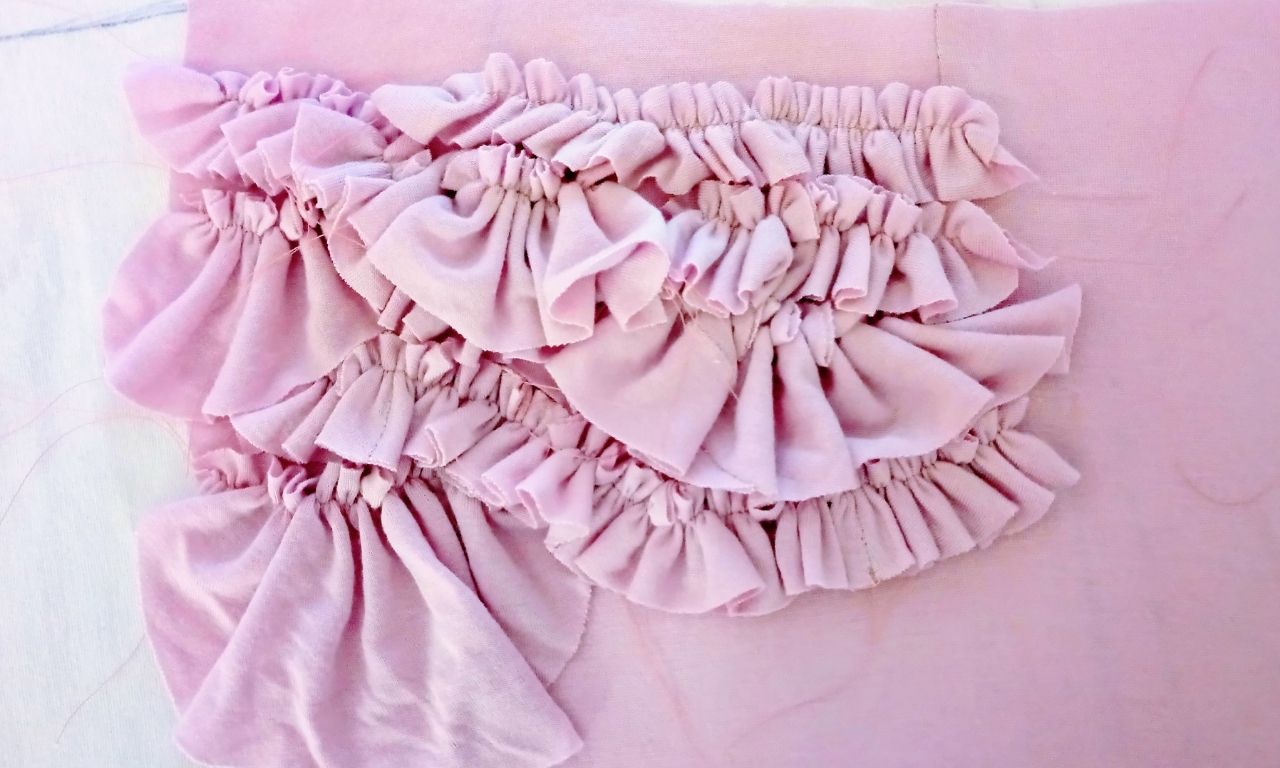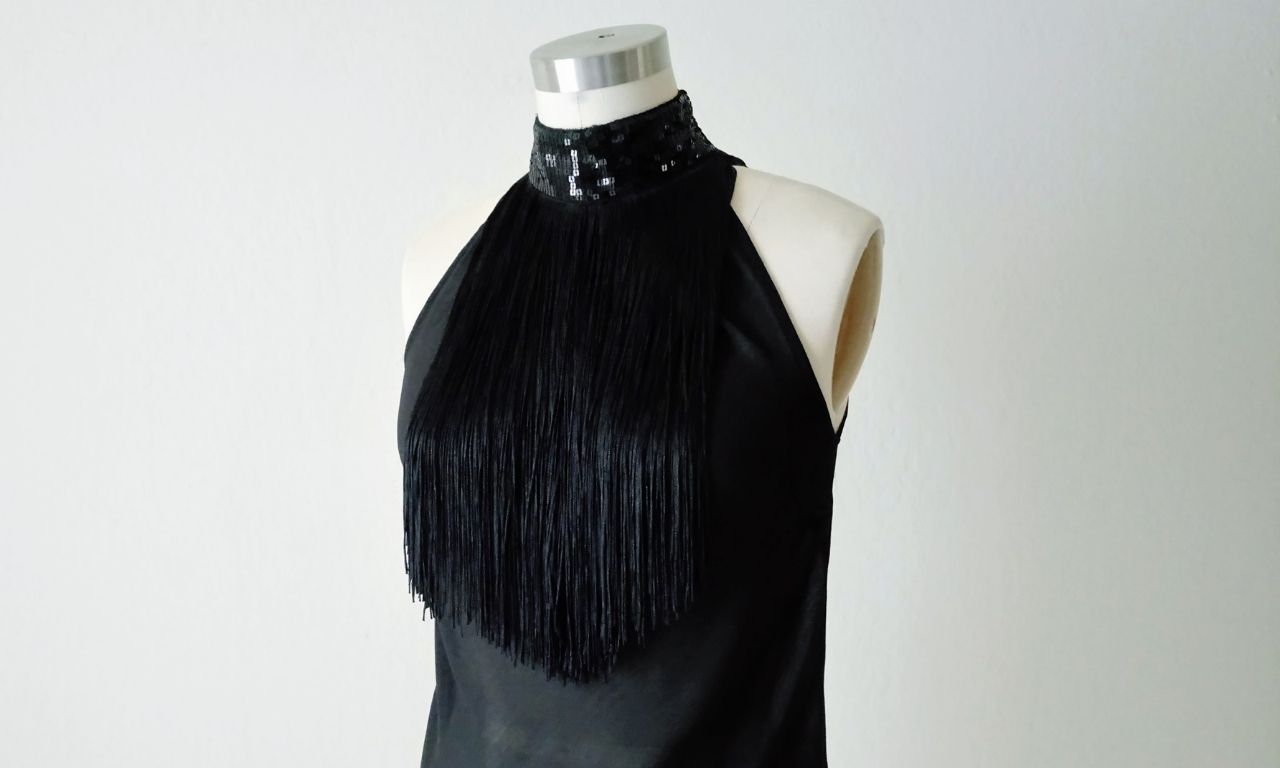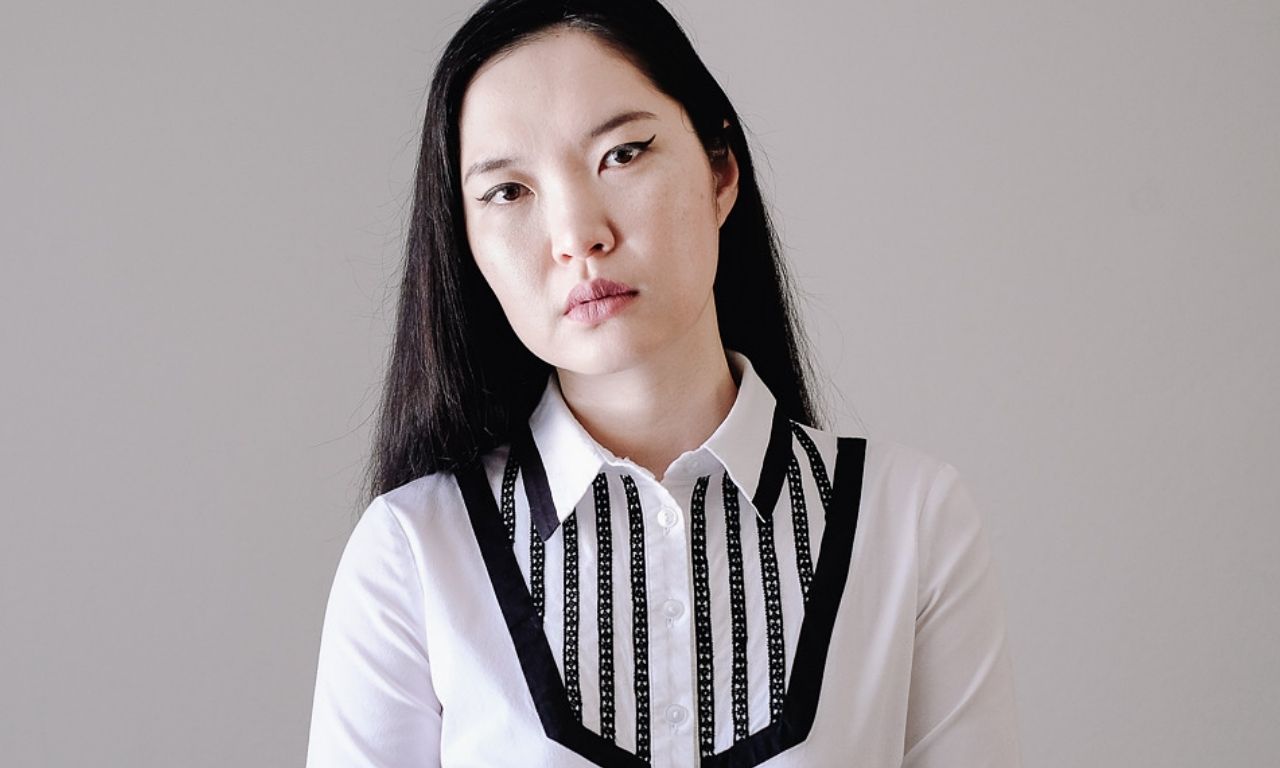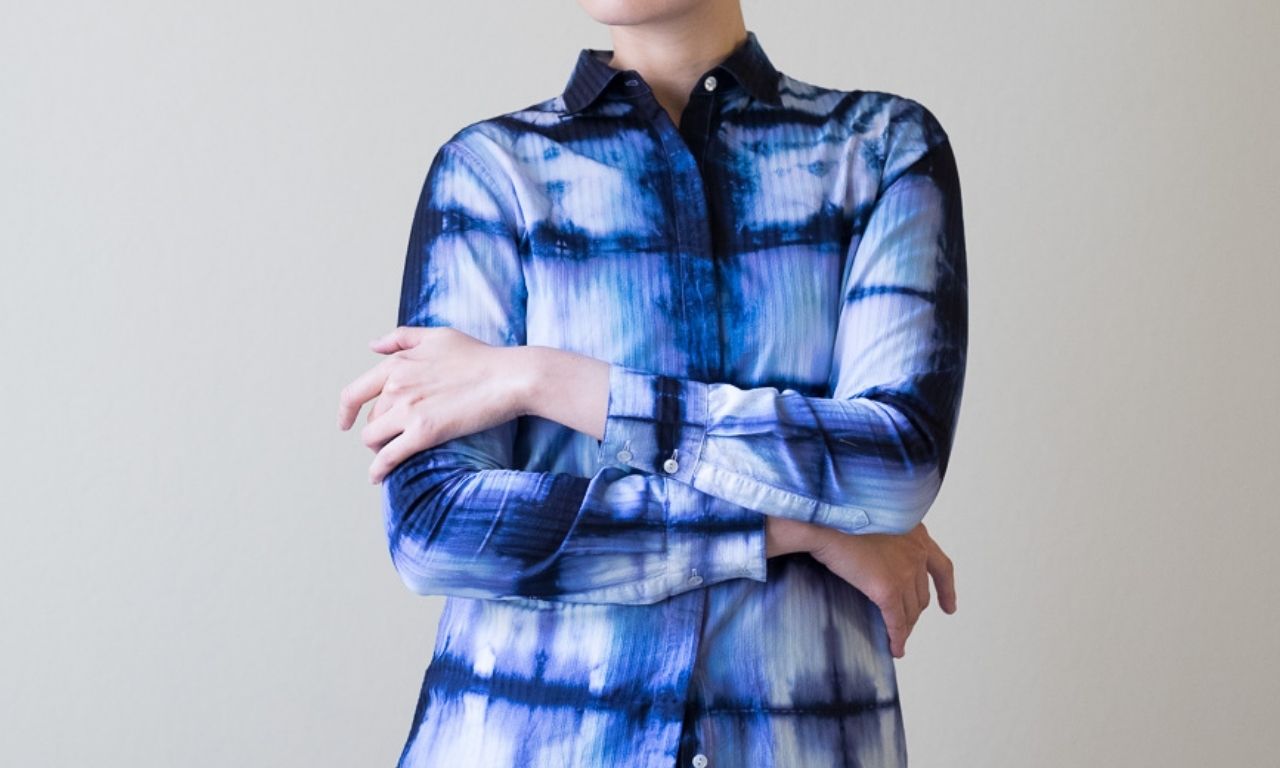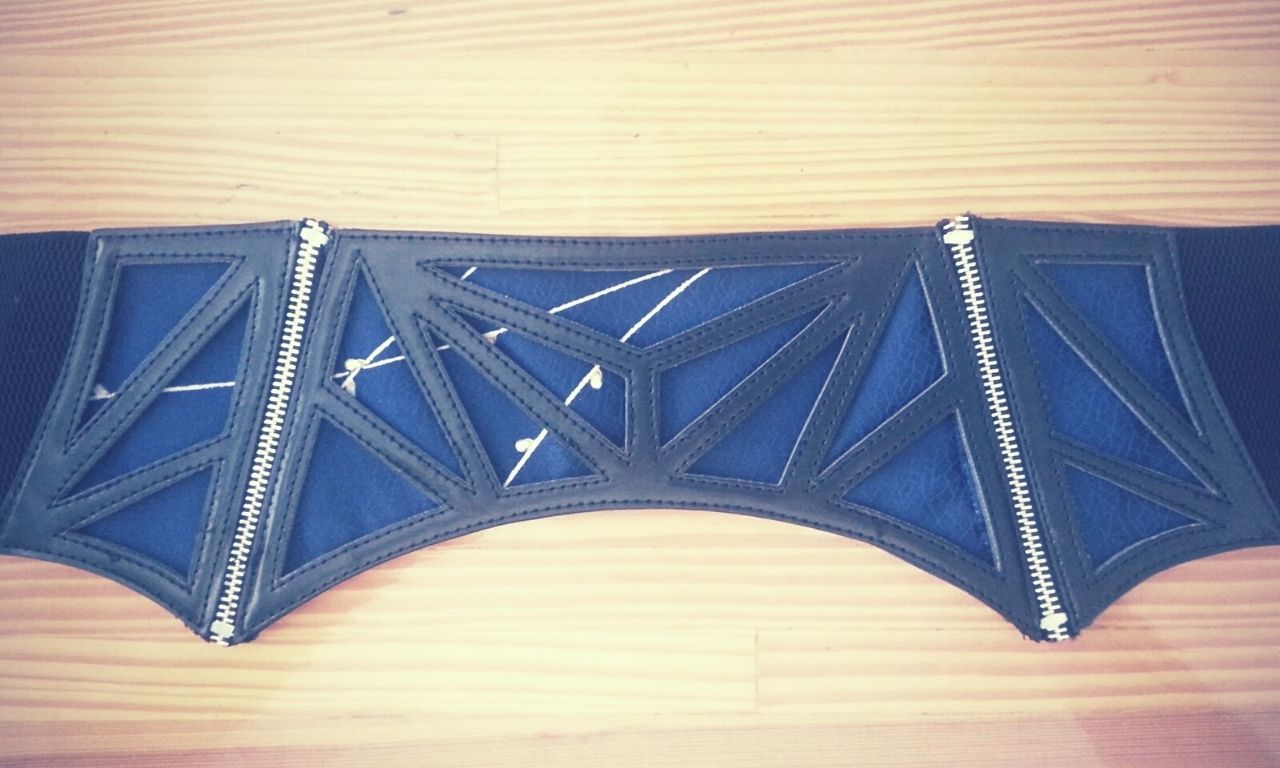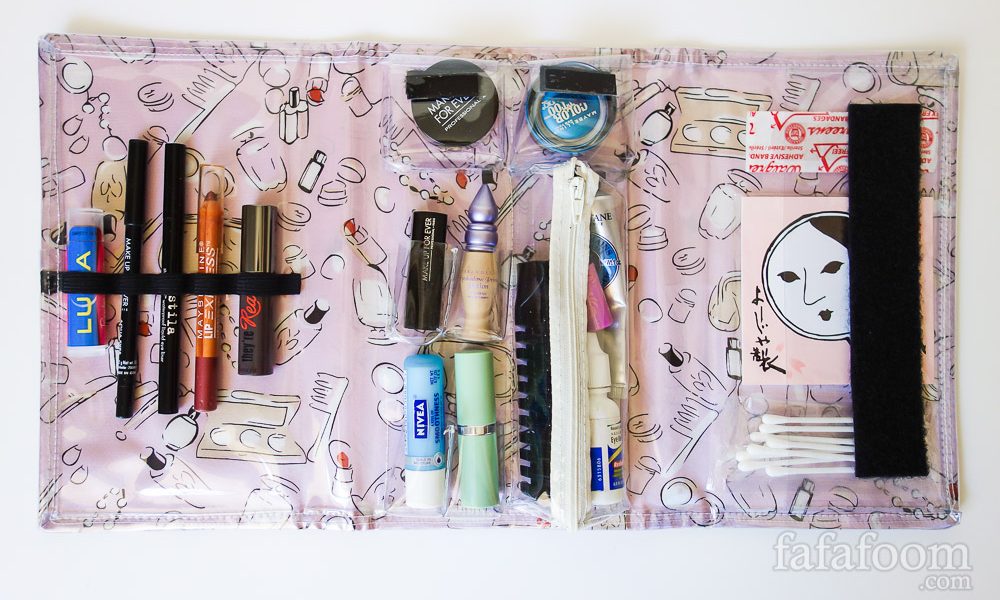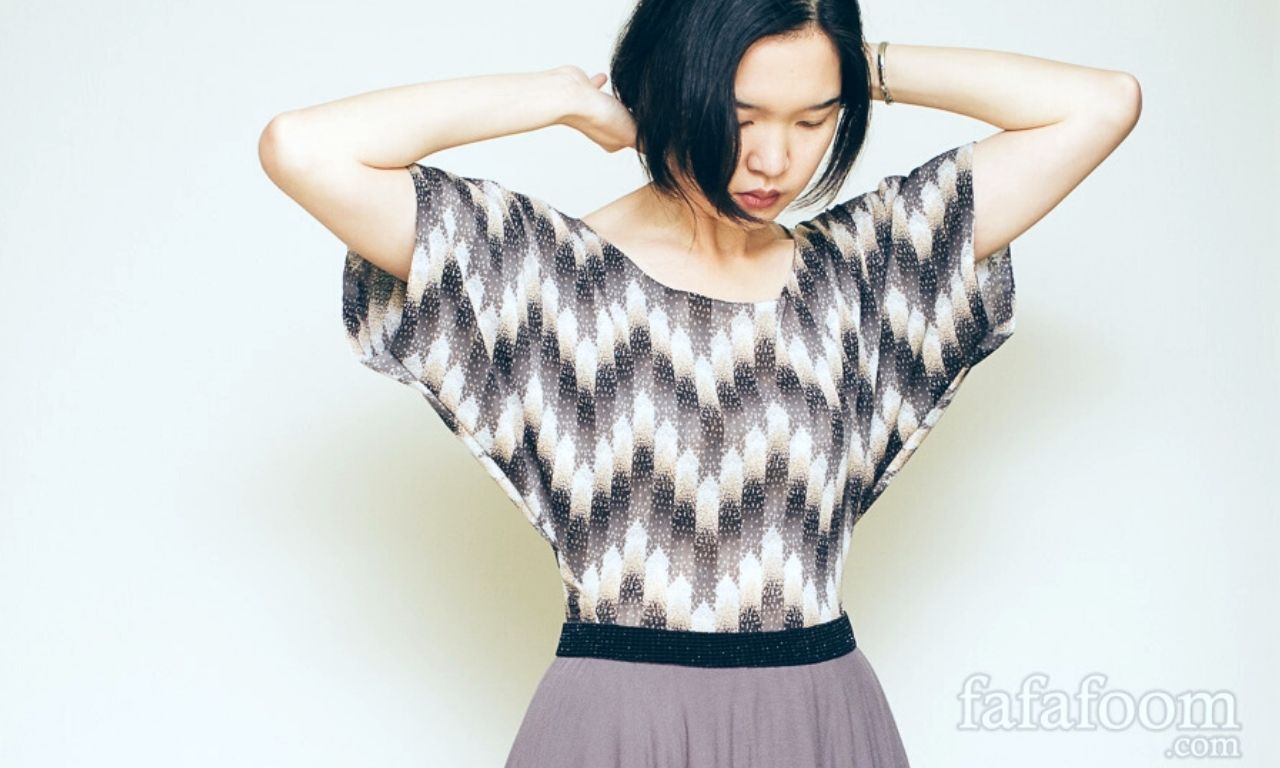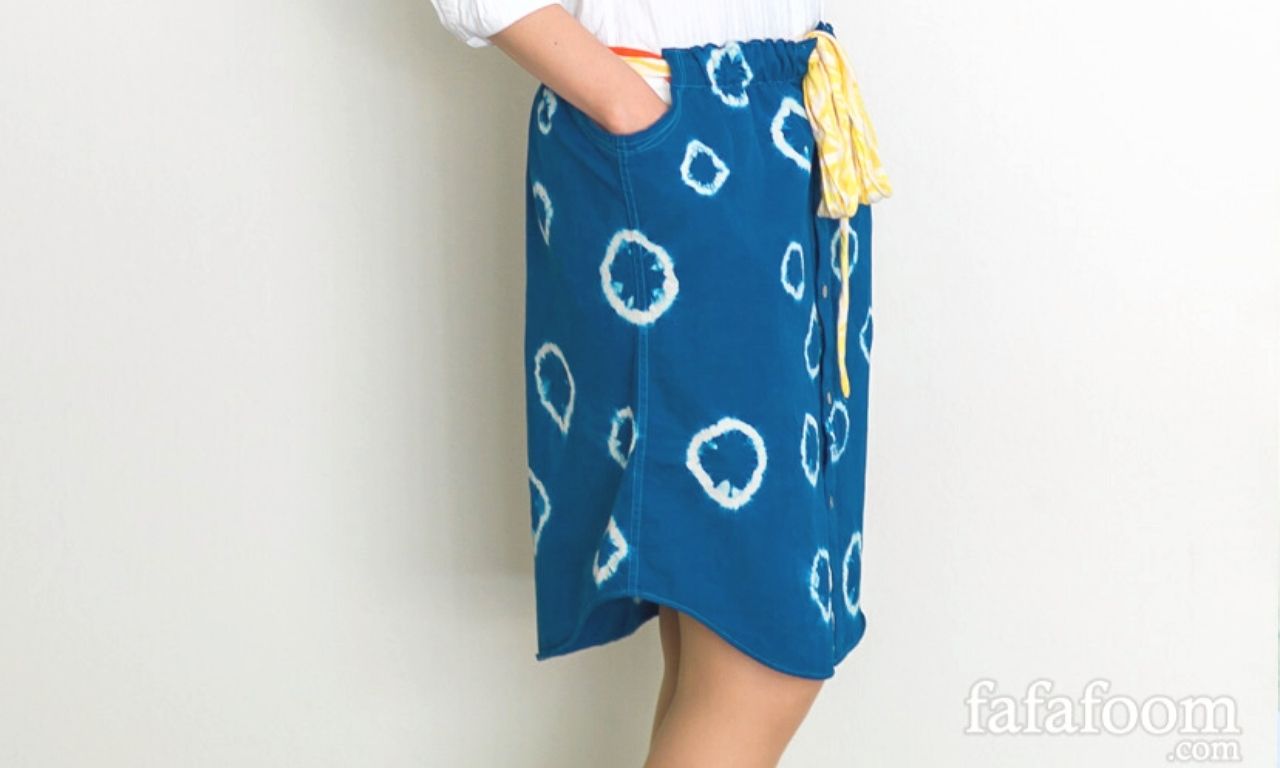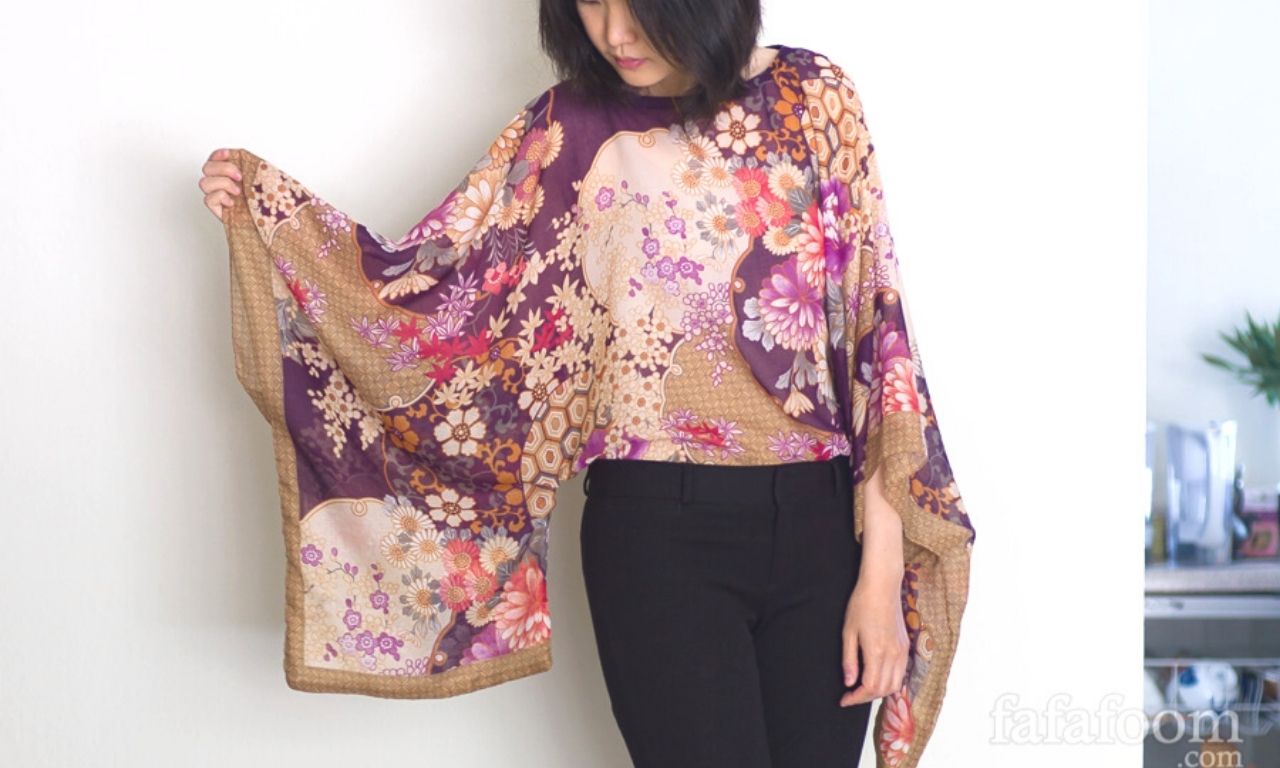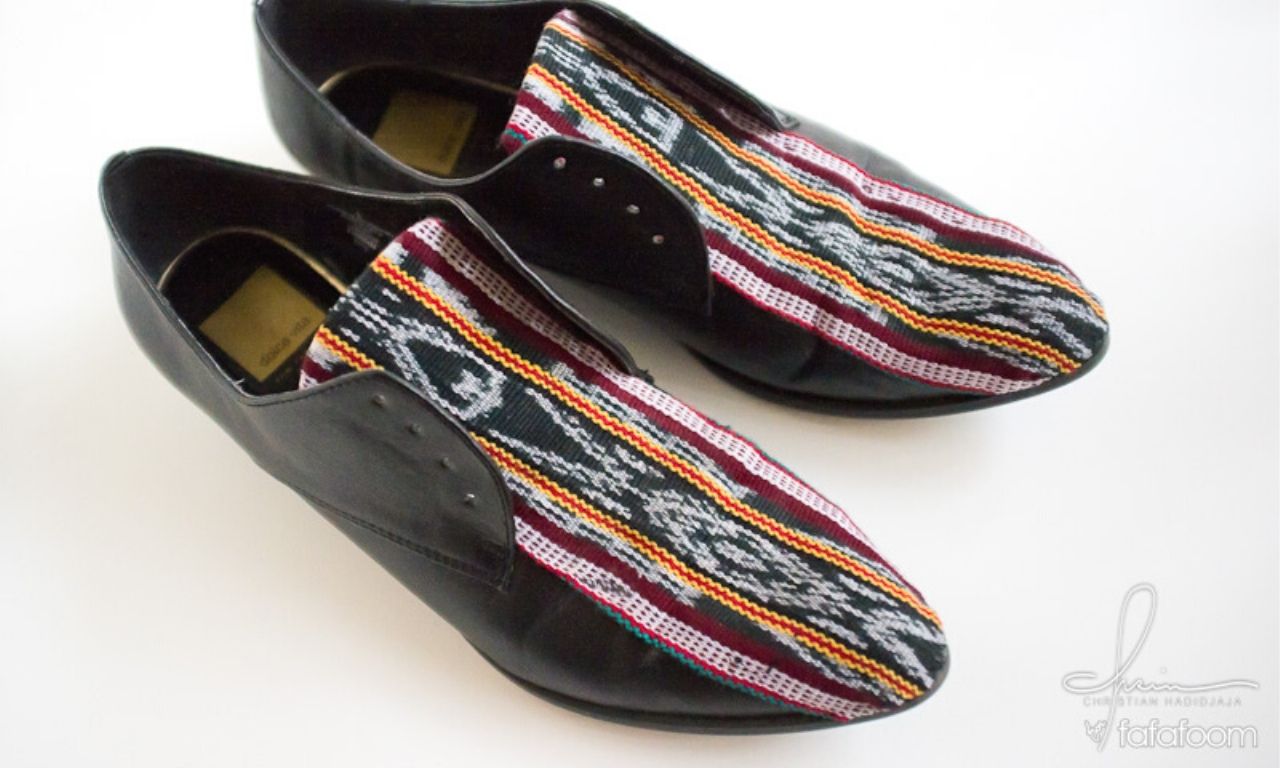 "You can't use up creativity. The more you use, the more you have."
- Maya Angelou
A kind reminder: All the pictures featured here are protected under Creative Commons license. They can only be used with prior consent from us and linked back to fafafoom.com. Commercial use of any material is forbidden. If you'd like to use our pictures, please email us.