About Us
Rediscover. Reimagine. Refashion.
"You can't use up creativity. The more you use, the more you have."
- Maya Angelou
Hi there, this is Mira Musank. I am an avid garment refashioner and sustainable style maker.
Thank you for stopping by my blog FAFAFOOM! It's the place where I share my love of fashion via sewing, designing, and various creative dabbles of fiber arts such as hand embroidery and weaving. I'm here to support more contemporary and sustainable lifestyle and slow fashion movement while studying and experimenting with couture techniques and honoring traditional craftsmanship.
FAFAFOOM first started as a fashion blog, mostly about fashion shows showcasing collections by local designers and students. Soon after, I get increasingly intrigued about how fashion serves as – to borrow a Bill Cunningham's quote – "the armor to survive the reality of everyday life." During this time, I also started doing editorial fashion photoshoots experiments. Then I became more curious about how these beautiful garments are created, from concept to reality. So I started doing DIY fashion projects and learned how to use a sewing machine. The rest is history :)
Nowadays, I enjoy making simple patterns, upcycling / refashioning garments and embellishing, designing and creating garments from scratch, and continue learning more about textile design and sustainability. I regularly rescue fabric remnants and materials to transform them into a one-of-a-kind garments.
My approach is more exploratory – patterns are mostly self-drafted or result of alterations of existing pieces. I'm driven by the desire to understand and experiment the process of making well-made garment with couture touches. That leads me to sew not only practical day-to-day garments, but also more ambitious (and sometimes seen as eccentric) special occasion garments.
Via FAFAFOOM, I hope to encourage, inspire, and collaborate with fellow creatives and awesome makers out there! I'd love to connect and find out more creative new way to sustainably create beautiful garments or textiles. Crafting and creating have become an integral part of my life, and I'm excited to see where this journey will lead me to!
Together, let's continue to rediscover, reimagine, and refashion!
SPECIAL THANKS
Running a blog takes a great deal of time and dedication. While it's a good learning experience, it can be very overwhelming. I am really grateful to have these frequent collaborators for their help in content production:
Christian Hadidjaja (webmaster, photographer)
Jesus Romero (fashion design collaborator)
Veronica Cipto (logo designer)
Nicolas Ardelean (photographer)
Kuni Natsuki (Japanese-English translator)
Let's Talk!
For partnership or collaboration inquiries, please email musank@fafafoom.com.
FEATURED
Our cage dress refashion is featured in Simply Sewing Magazine Issue 50 as part of The Refashioners 2018!
Never Miss a Post
Enter your email below to receive the latest Fafafoom blog post in your inbox.
Check out my curated projects in DIY Gallery: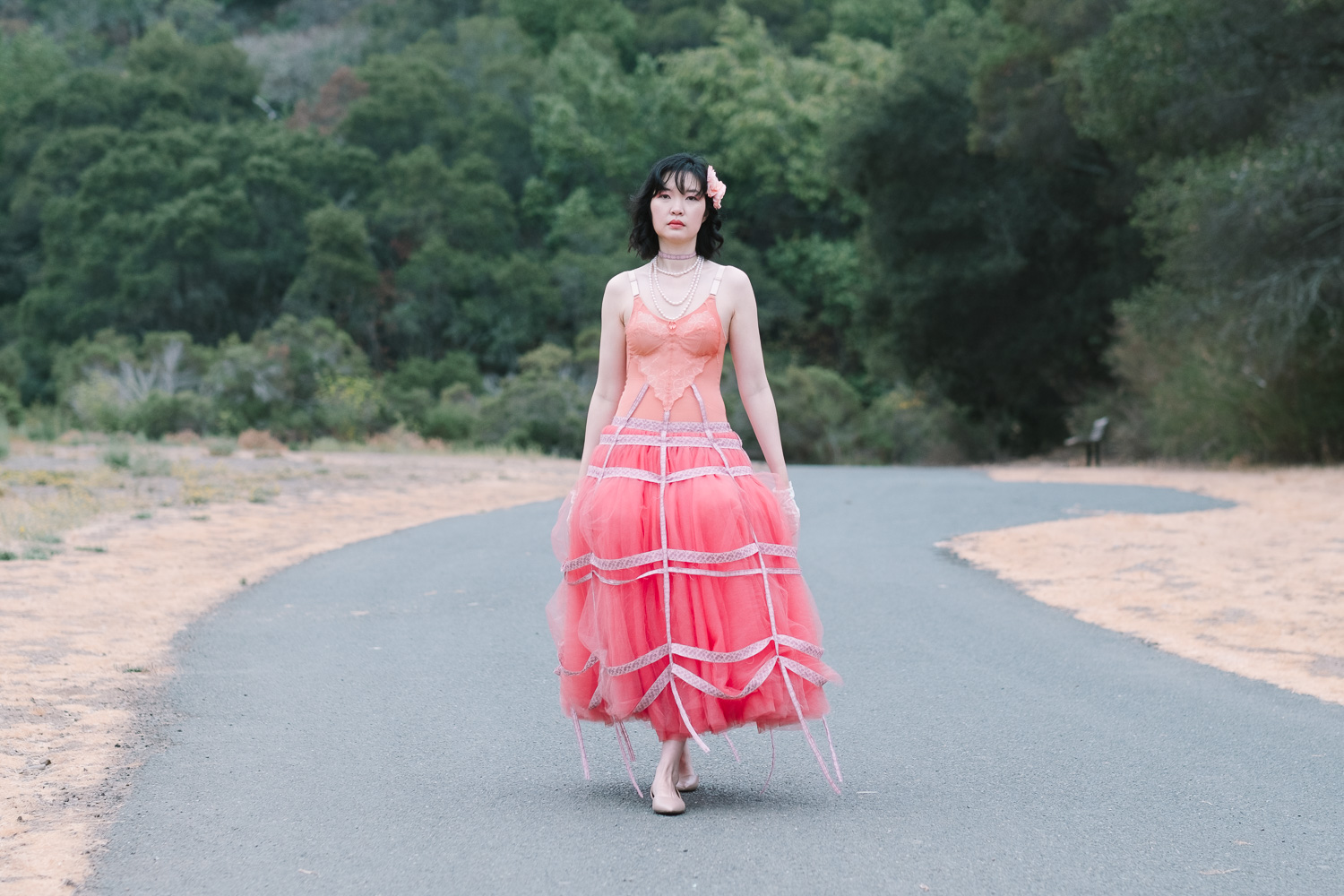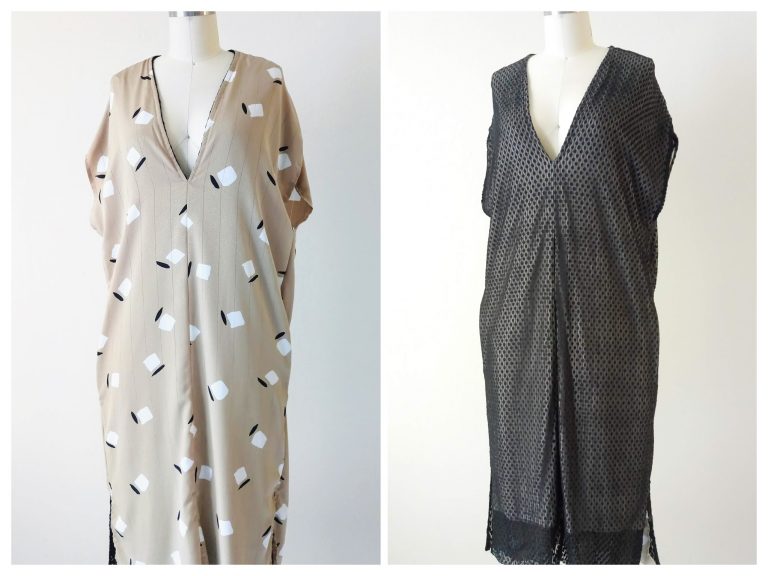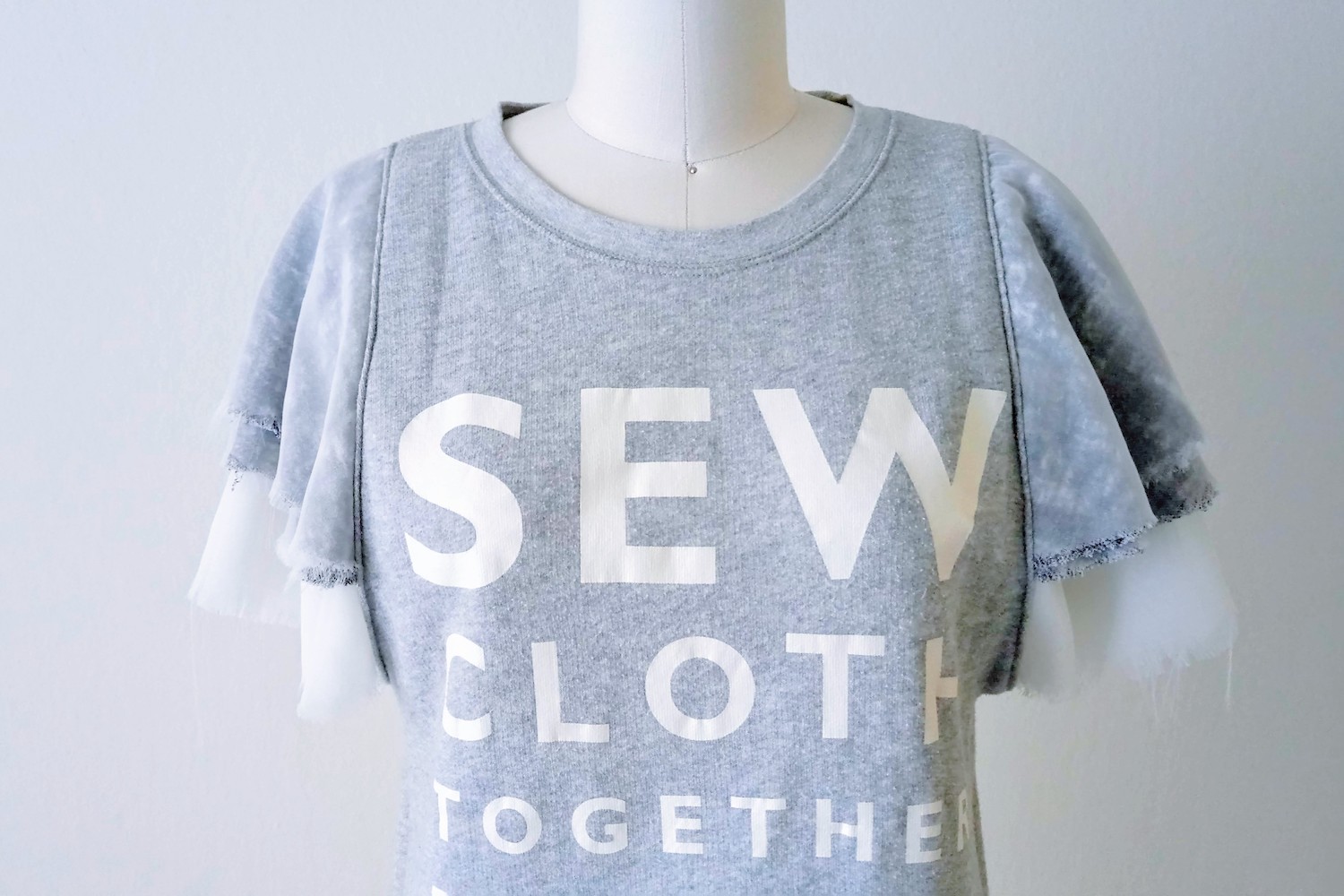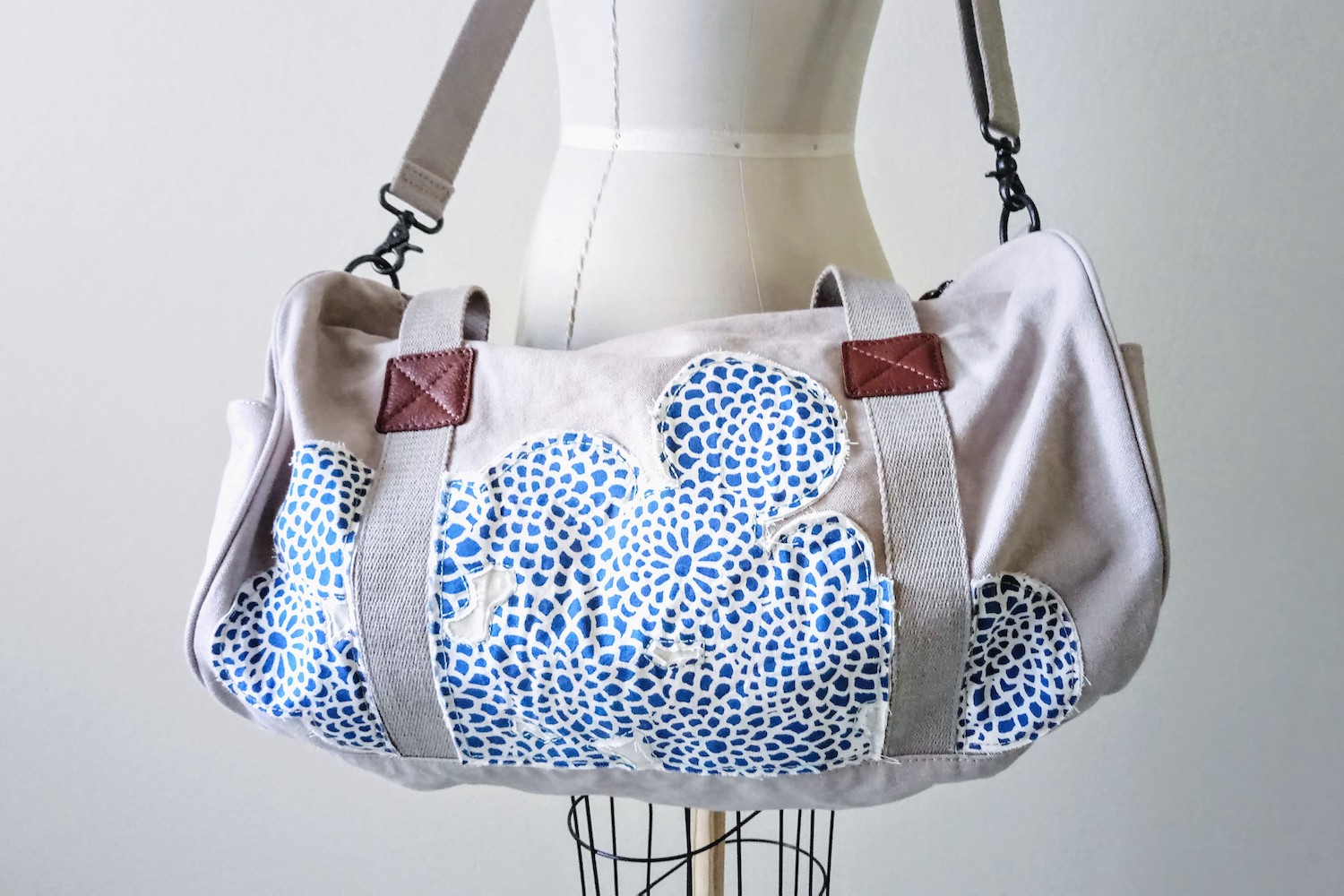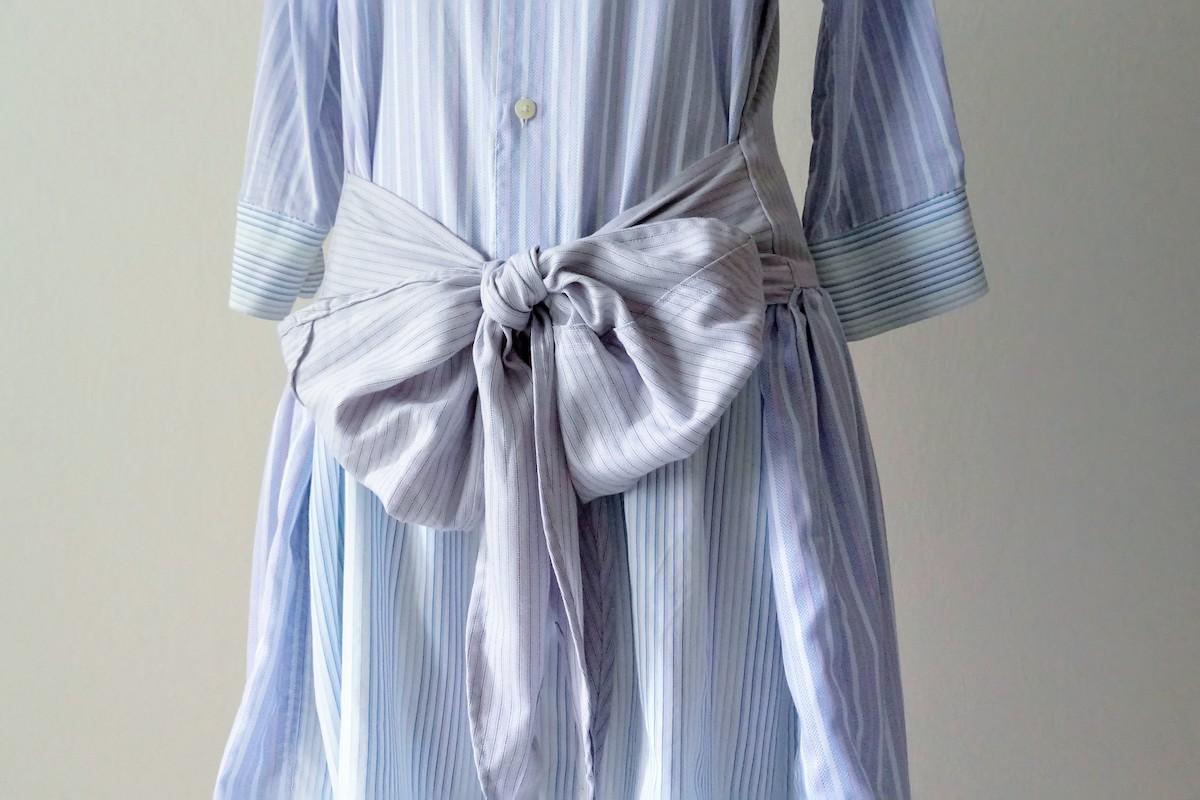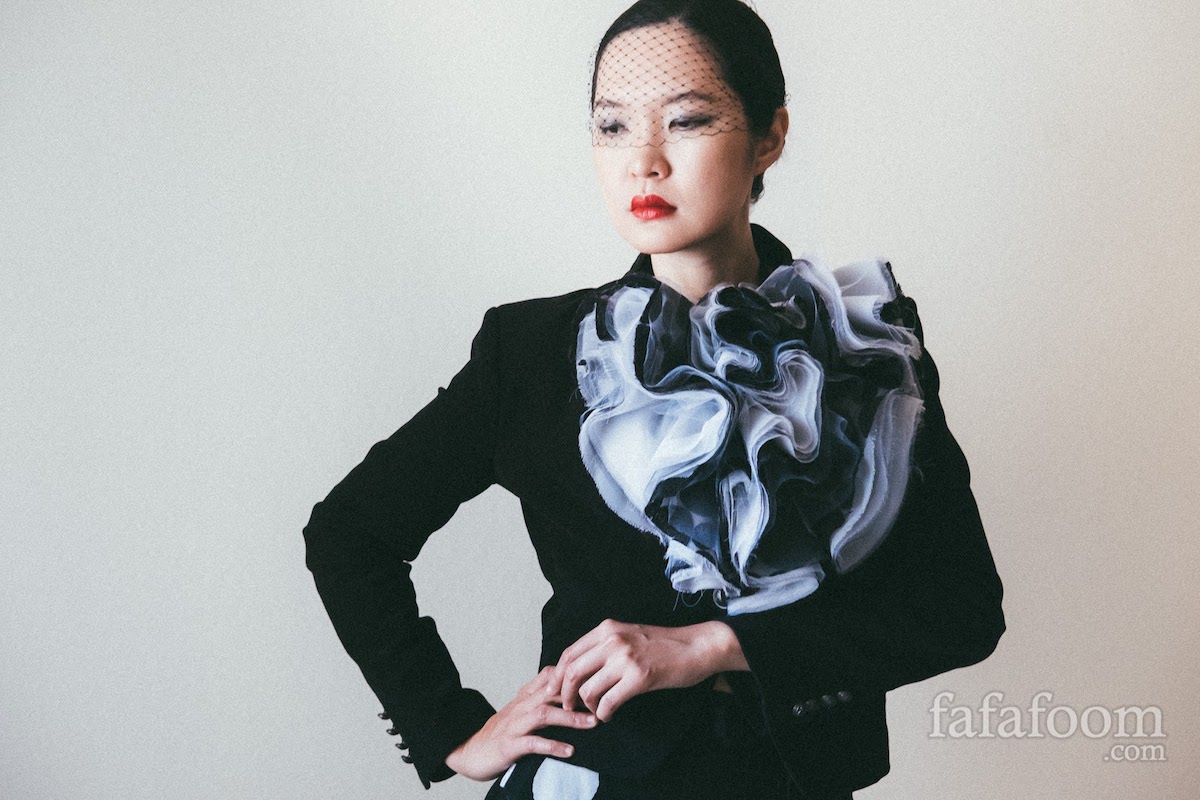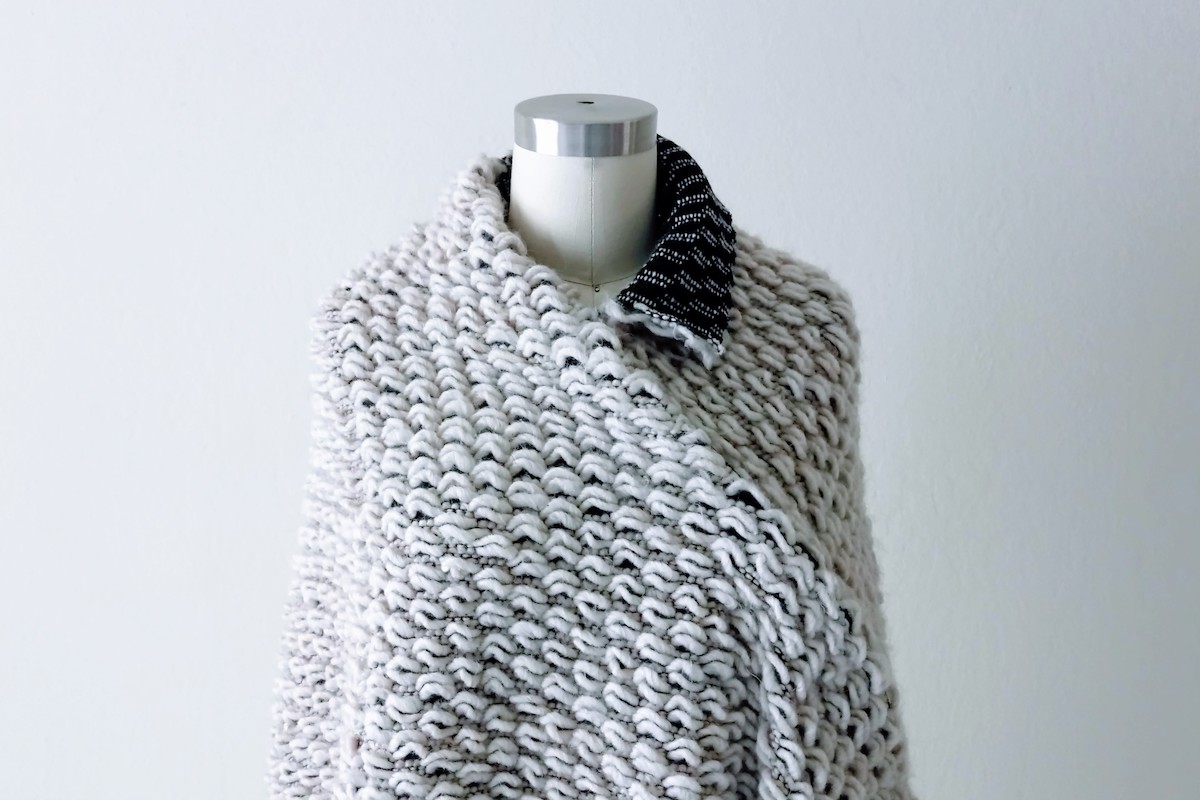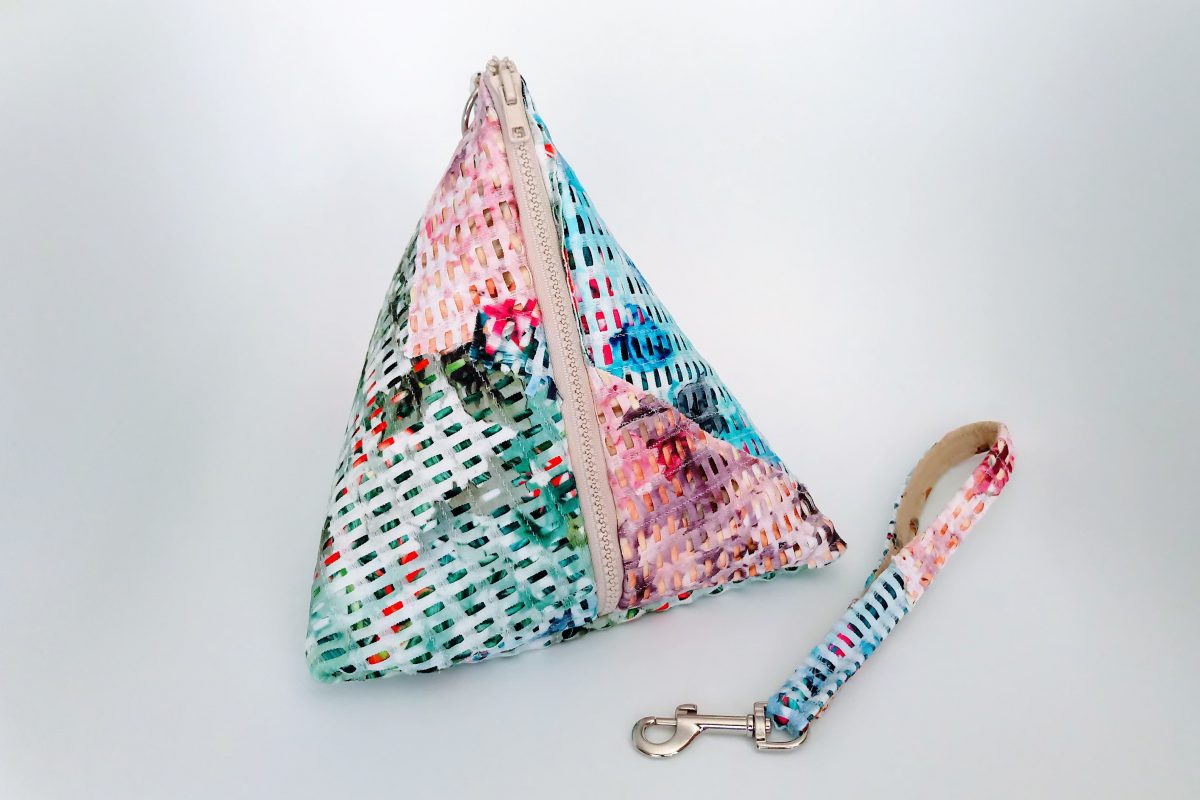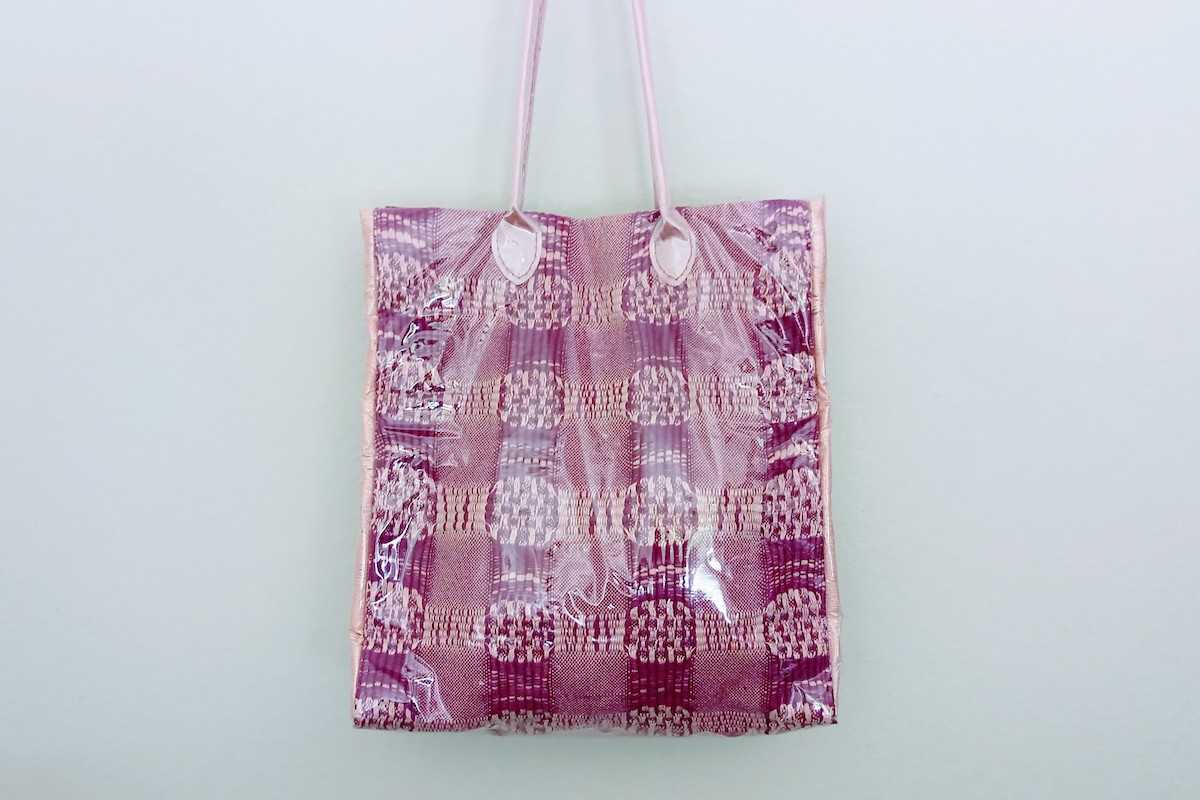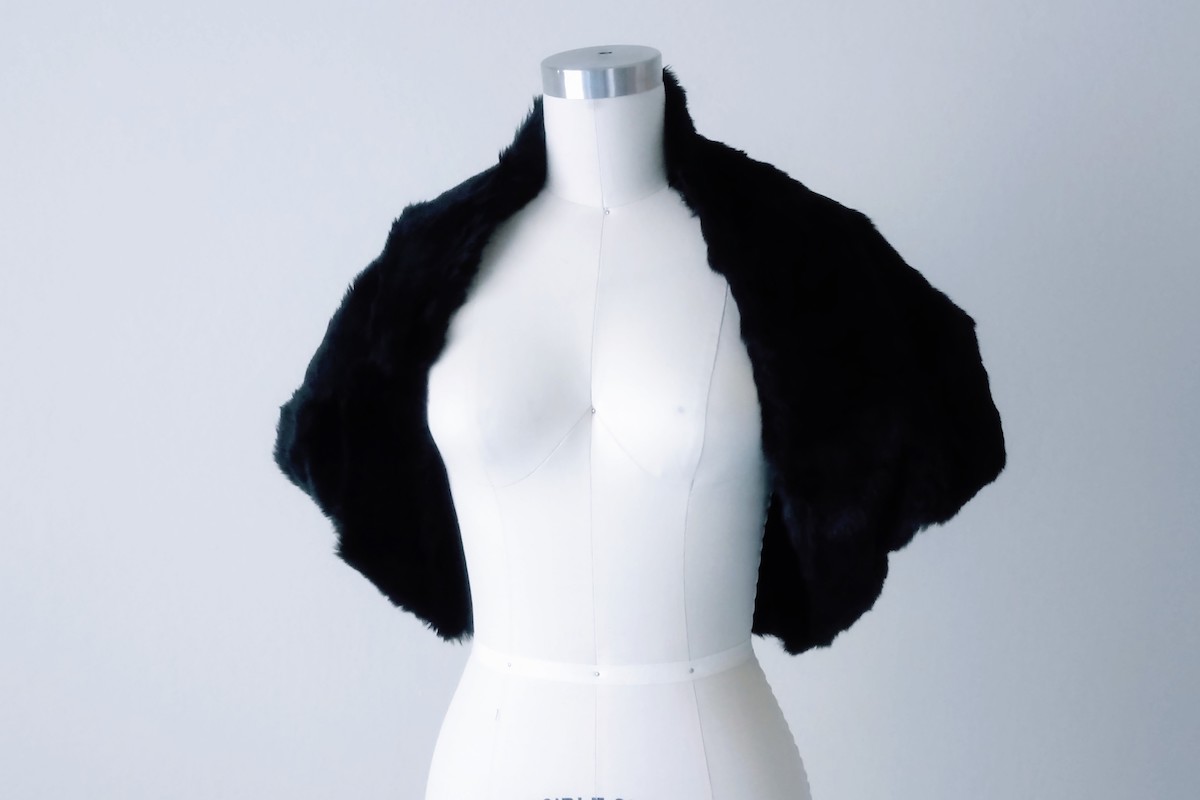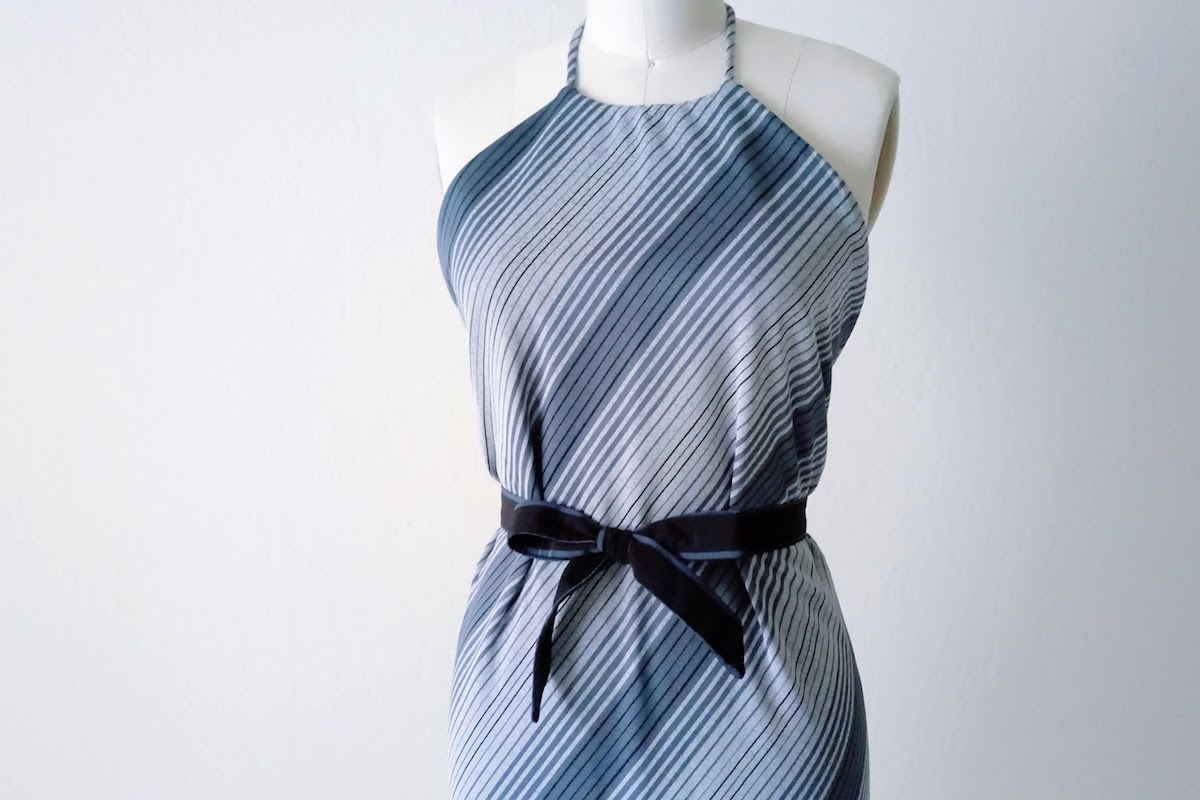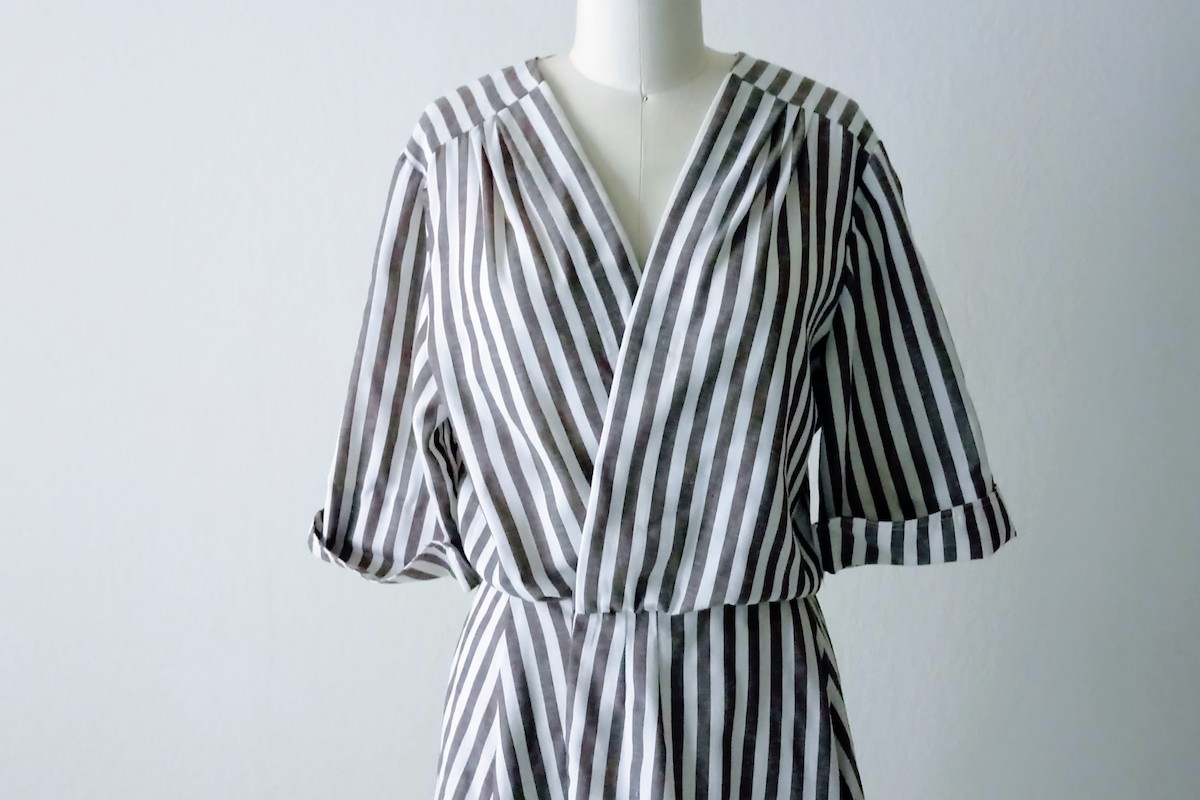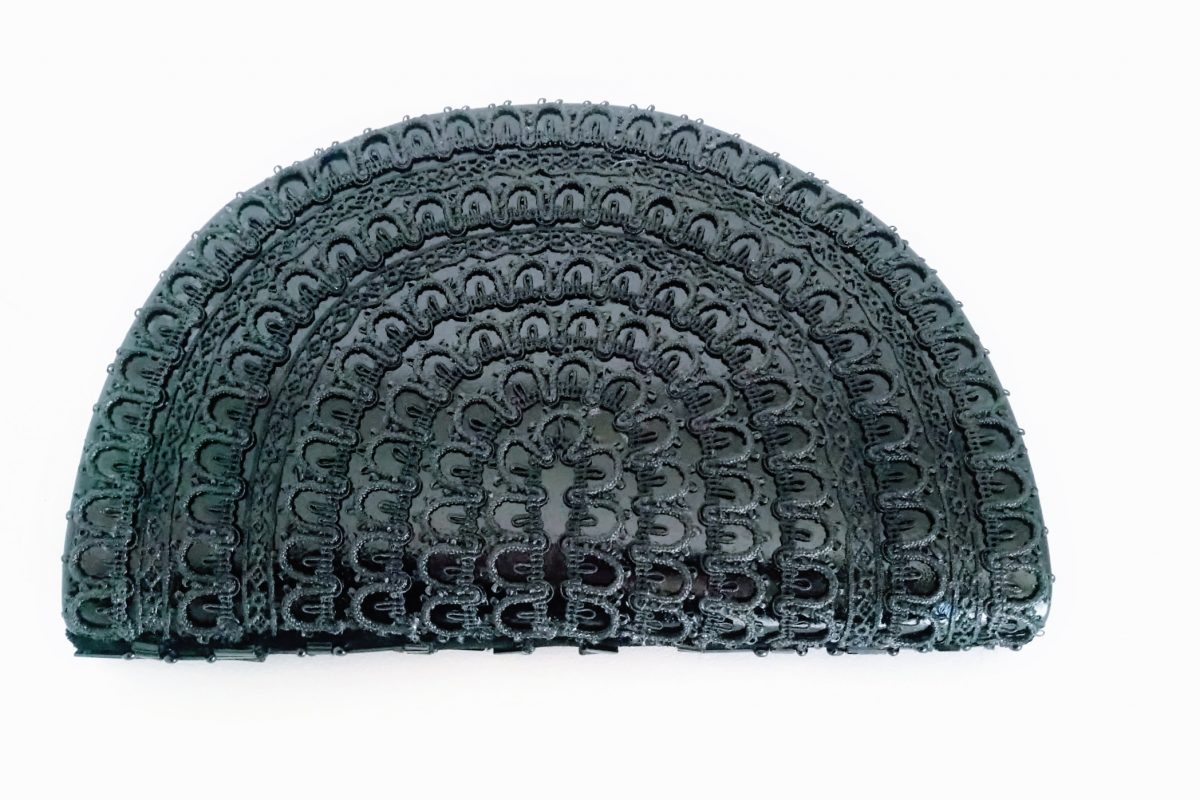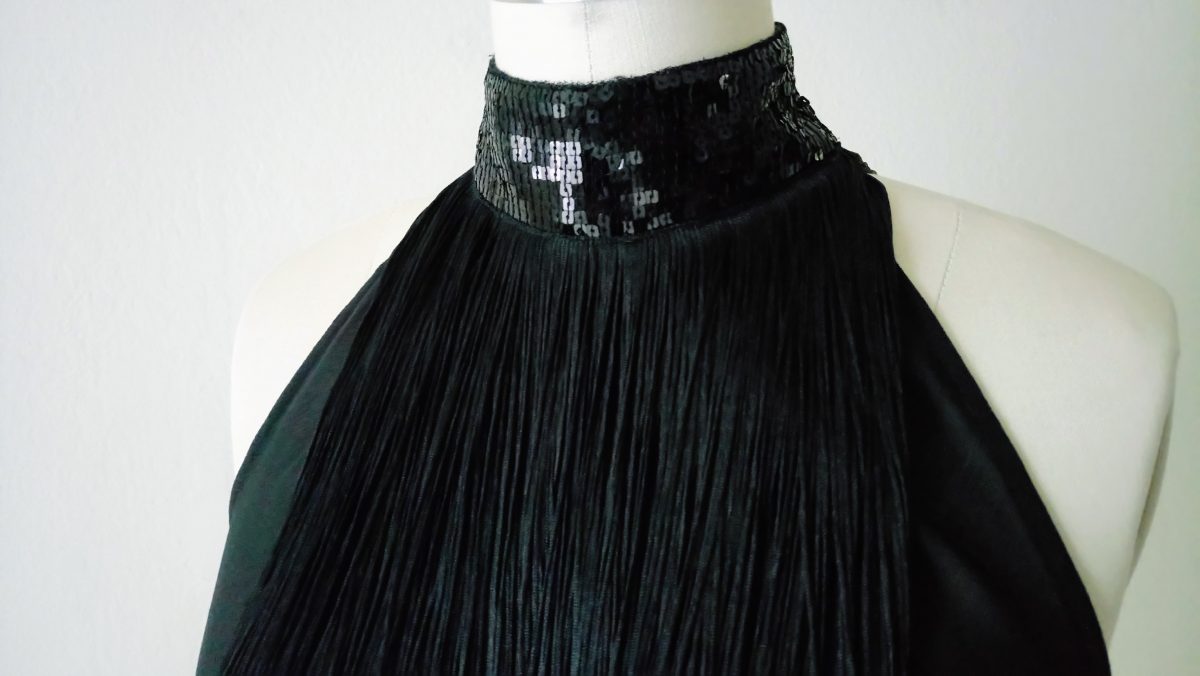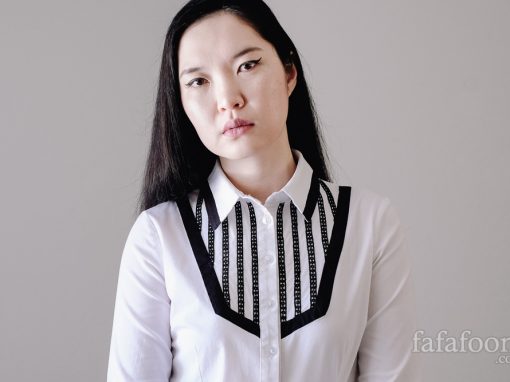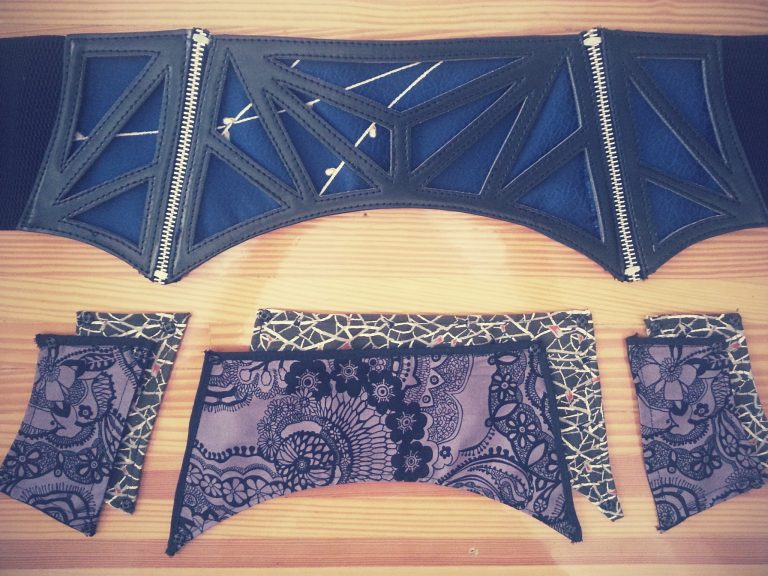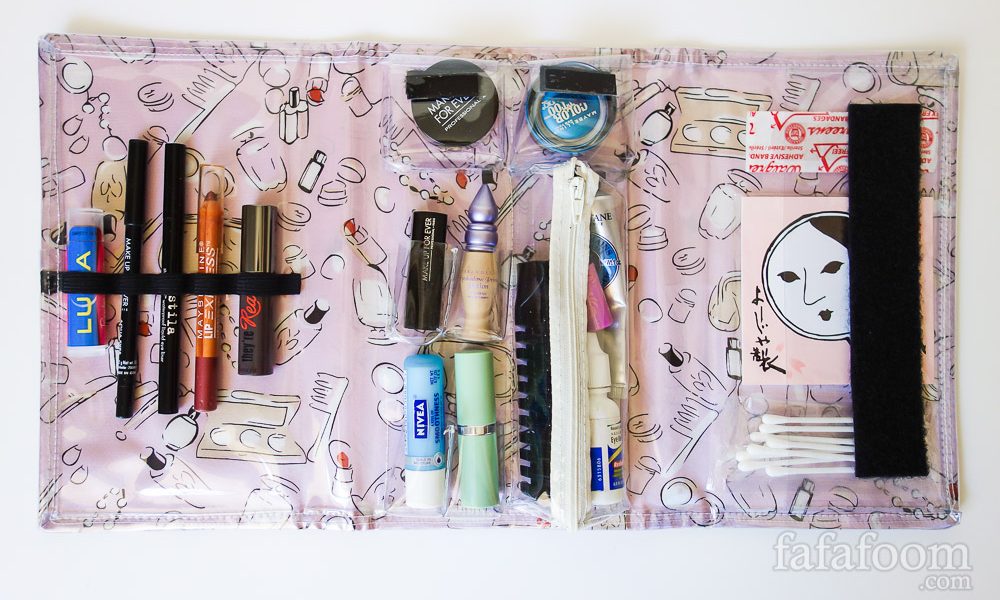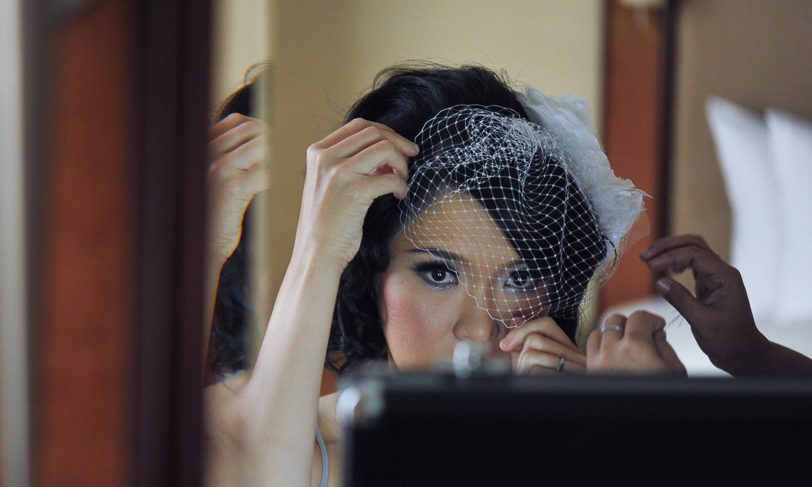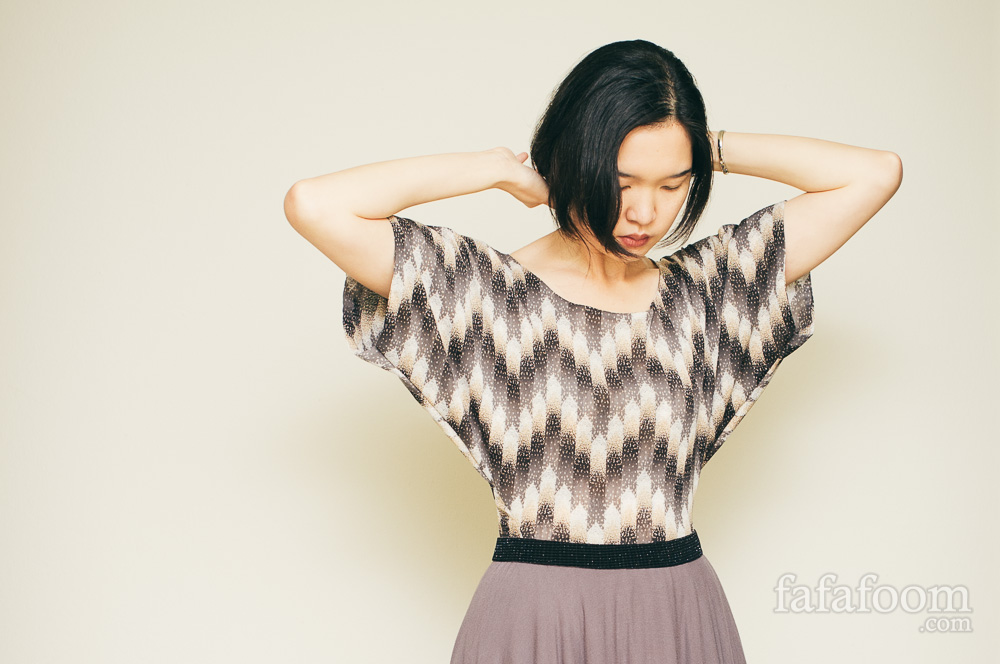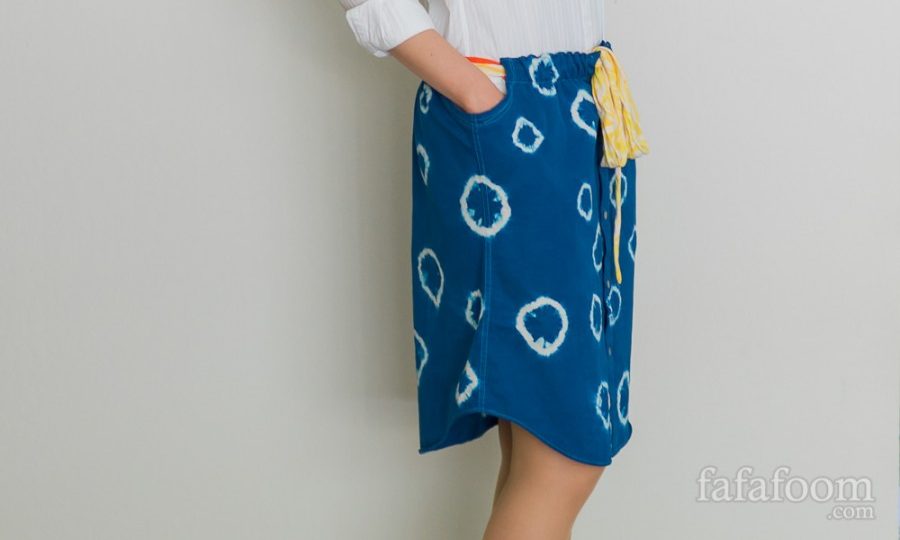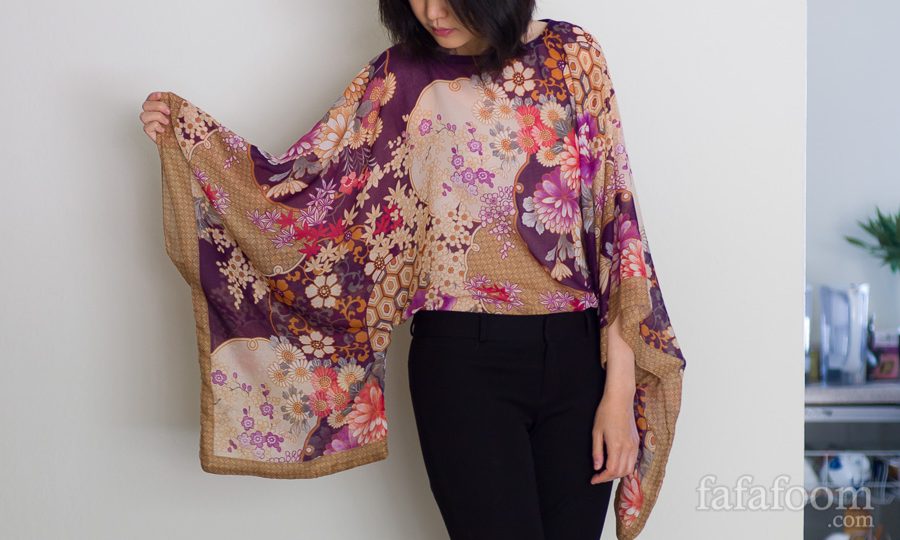 Our DIY Projects Style Principles
We love to create fashionable garments, accessories, and gifts while adapting more environmentally conscious lifestyle.
DIY Whenever Possible
From designing, upcycling, dyeing, to sewing and embellishing (sometimes glueing), we love to be creative.
Shop Local or Secondhand
When it's time to invest on statement pieces that are hard to make ourselves, we purchase them from local designers or secondhand shops.
Be mindful of materials
We love to "rescue" fabric / paper remnants and use them optimally, as well as minimize water use for dyeing.
A kind reminder: All the pictures featured here are protected under Creative Commons license. They can only be used with prior consent from us and linked back to fafafoom.com. Commercial use of any material is forbidden. If you'd like to use our pictures, please email us.