About Us
Rediscover. Reimagine. Refashion.
"You can't use up creativity. The more you use, the more you have."
- Maya Angelou
Hi there, welcome to Fafafoom Studio.
I am Mira Musank, an avid garment refashioner and sustainable style maker. This is where I share my love of fashion via garment designing and sewing. Most of my materials are rescued remnants and samples that would otherwise go to landfill. Sustainable practices that tackle overconsumption and waste is my principle for creating new life from old clothes and discarded remnants. I'm here to support more modern, sustainable lifestyle and slow fashion movement while studying and exploring couture techniques and honoring traditional craftsmanship.
Fafafoom first started in 2007 as a fashion blog, largely showcasing fashion collections by local San Francisco Bay Area designers and students. Soon after, I get increasingly intrigued about how fashion serves as – to borrow a Bill Cunningham's quote – "the armor to survive the reality of everyday life." I started doing DIY fashion projects and learned how to use a sewing machine, and the rest is history.
My design process starts with examining the materials – be it fabric remnants, samples, or old clothes. With each material constraints, garment or accessory designs are developed to bring out the material's beauty and to add practical functions for the wearer. The results are custom-made, functional garments and accessories that are personalized to their wearer.
Through Fafafoom Studio, I hope to encourage and inspire home sewists of all levels, as well as collaborate with fellow creatives and awesome makers out there. I'd love to connect and find out more creative new way to sustainably create beautiful garments or textiles.
Let's reimagine, repair, and refashion together!
SUSTAINABLE MATERIAL SOURCING
To date, Fafafoom Studio has upcycled discarded clothing and home decor items from the following brands:
Banana Republic
H&M
JC Penney
Missoni for Target
MUJI
Uniqlo
United Colors of Benetton
West Elm
Zara
We regularly mend clothes and accessories from the following brands:
Company of We, Kapital Japan, Levi's.
We also receive fabric cutting remnants from the following local brands periodically:
Jessie Liu Collection and purplemaroon.
Fabric, leather, and paper samples from showrooms such as San Francisco Design Showroom and Ruby LivingDesign are also procured from time to time. Vintage garments and accessories, as well as fabric supplies from local home sewists are also received at least once a year.
In the future, we aim to locally source sustainably made fabrics and textiles, as well as exploring new innovations in biomaterials.
SPECIAL THANKS
Running a website takes a great deal of time and dedication. While it's a good learning experience, it can be very overwhelming. I am really grateful to have these frequent collaborators for their help in content production:
Christian Hadidjaja (webmaster, photographer)
Jesus Romero (fashion design collaborator)
Veronica Cipto (logo designer)
Nicolas Ardelean (photographer)
Kuni Natsuki (Japanese-English translator)
Featured In
Mira Musank is featured in
California Elegance
(Mondadori, 2021) by Frederic Aranda and Christine Suppes.
Fafafoom Studio is featured in Redfin Blog as part of "Experts Share Sustainable Decor Ideas to Create a Stylish, Eco-Minded Space" article.
Our Bubblegum Dreaming Cage Dress is featured in Simply Sewing Magazine Issue 50 as part of The Refashioners 2018!
Let's Talk!
For partnership or collaboration inquiries, please email musank@fafafoom.com.
Our Style Making Principles
We love to create fashionable garments, accessories, and gifts while adapting more environmentally conscious lifestyle.
DIY Whenever Possible
From designing, upcycling, dyeing, to sewing and embellishing (sometimes glueing), we love to be creative.
Shop Local or Secondhand
When it's time to invest on statement pieces that are hard to make ourselves, we purchase them from local designers or secondhand shops.
Be mindful of materials
We love to "rescue" fabric / paper remnants and use them optimally, as well as minimize water use for dyeing.
Browse Our Works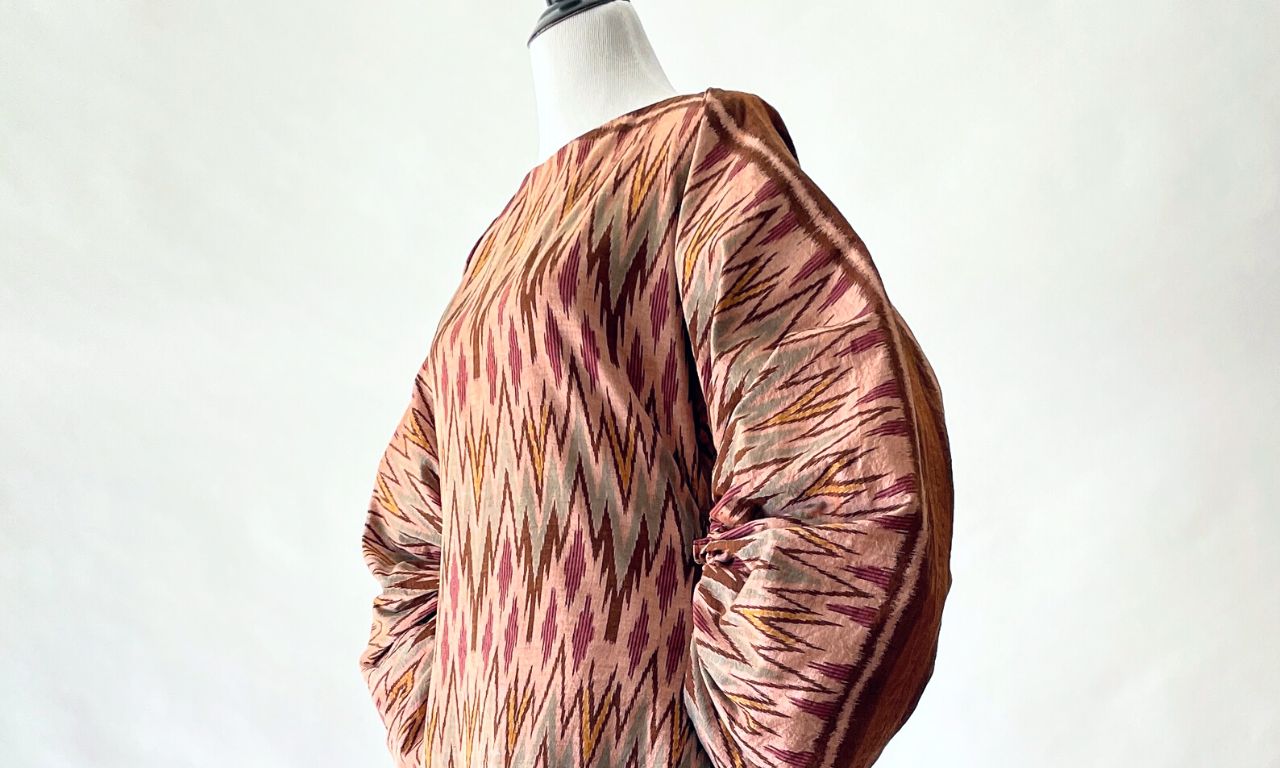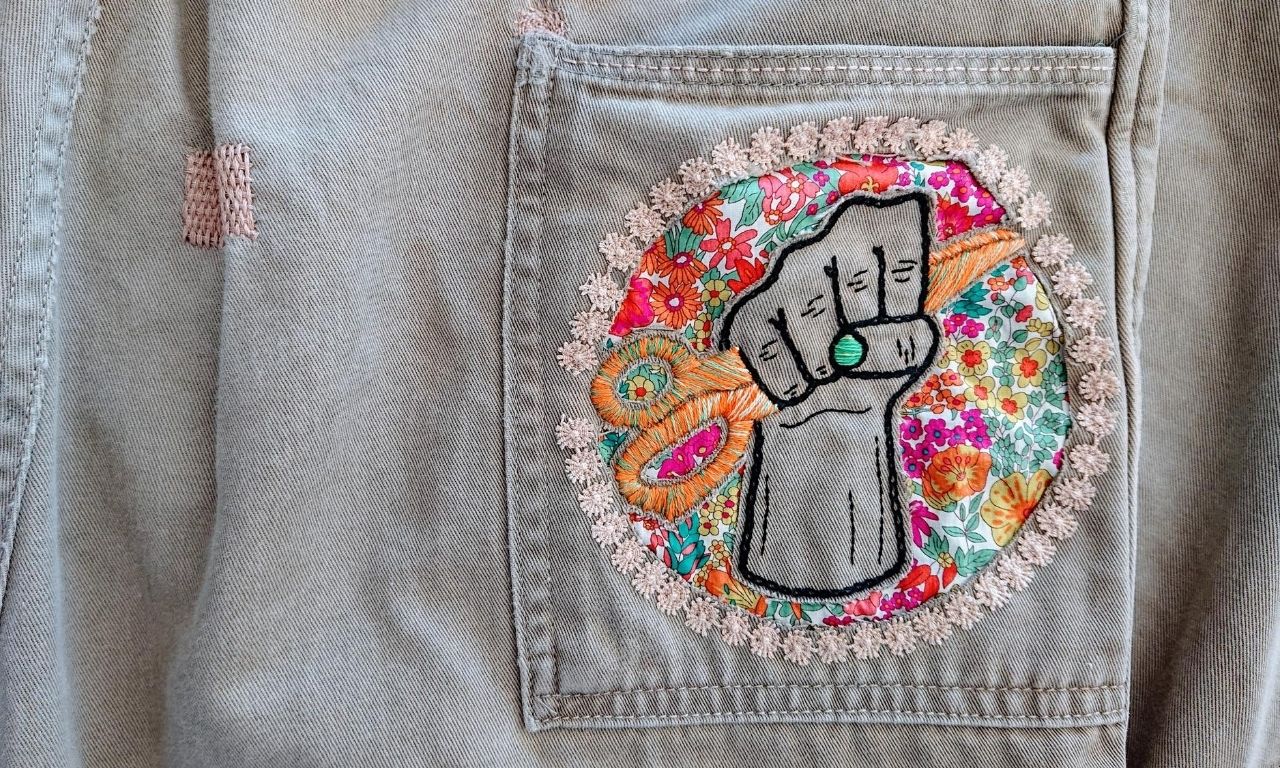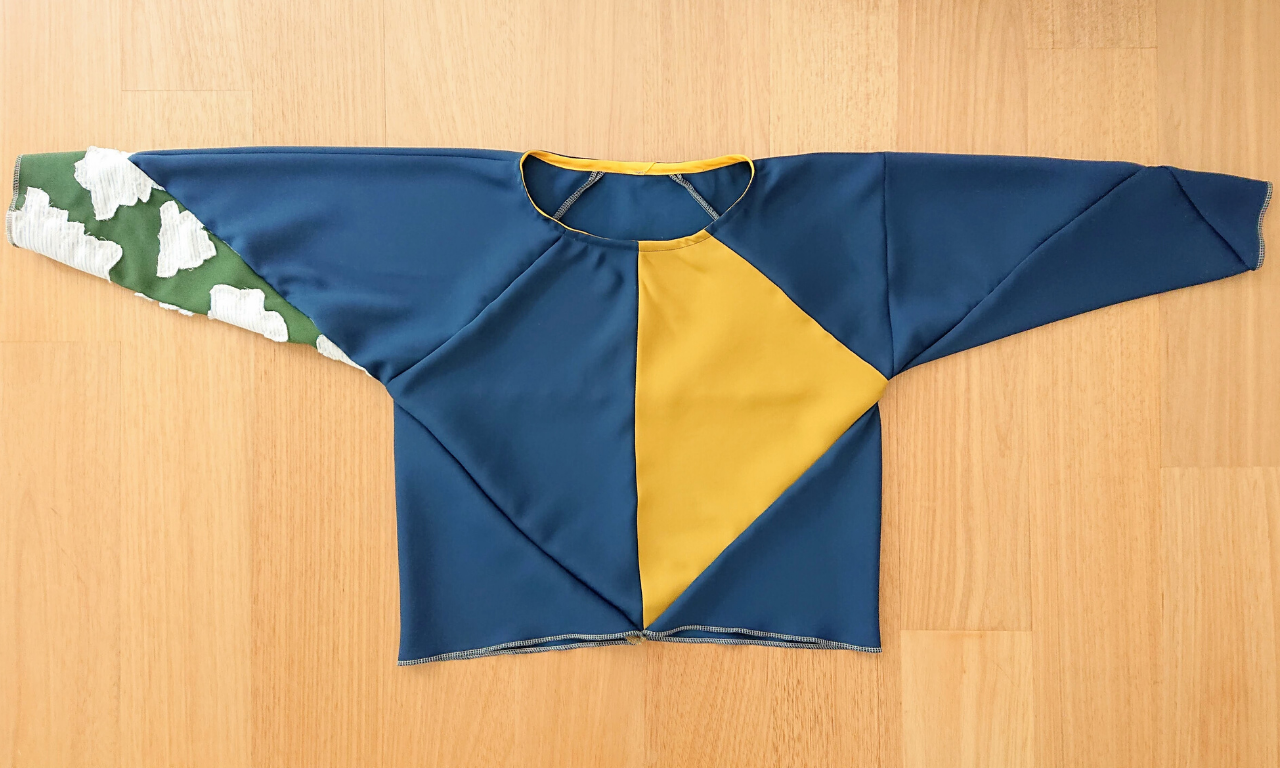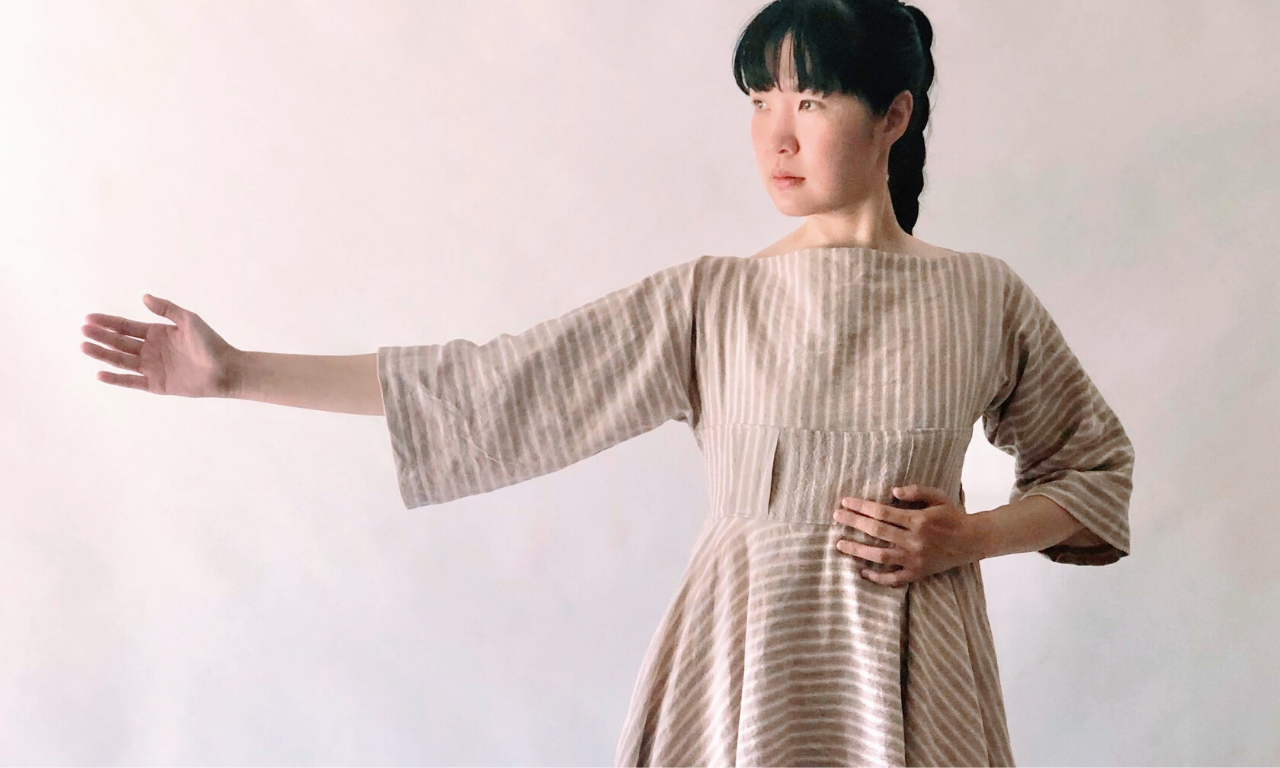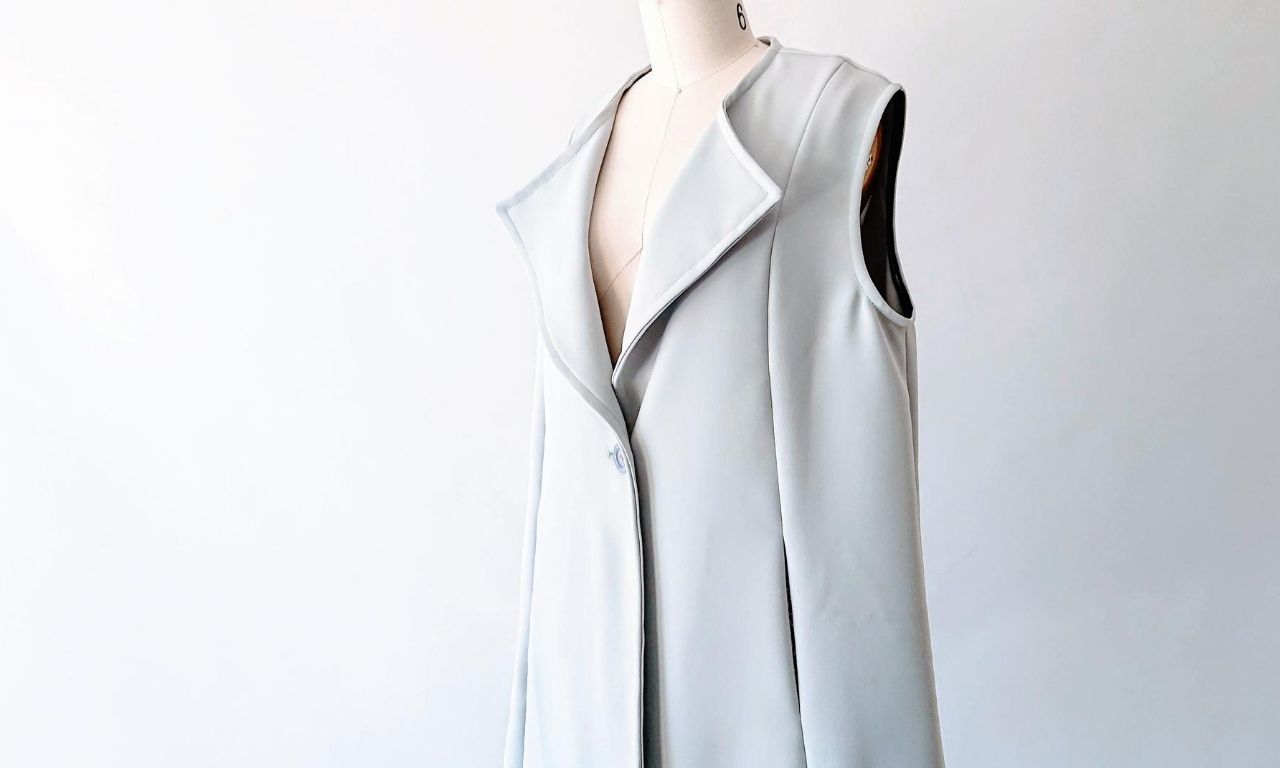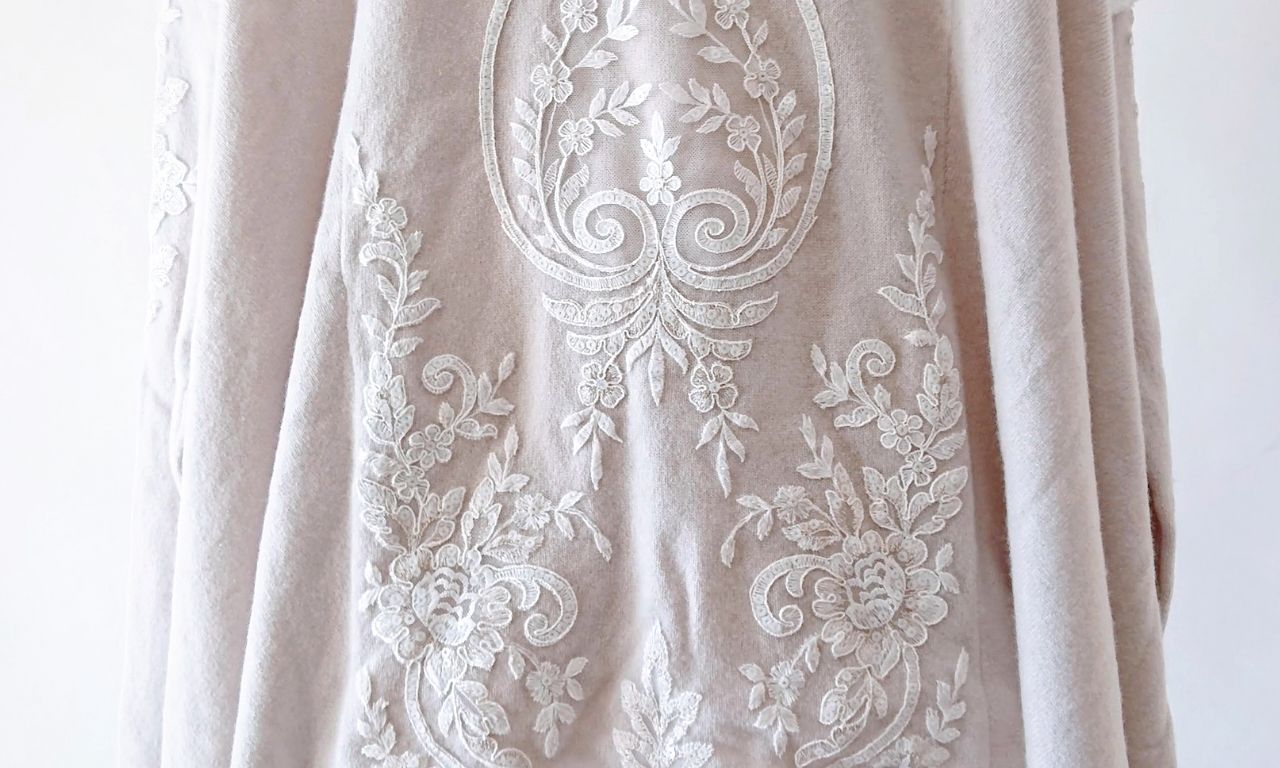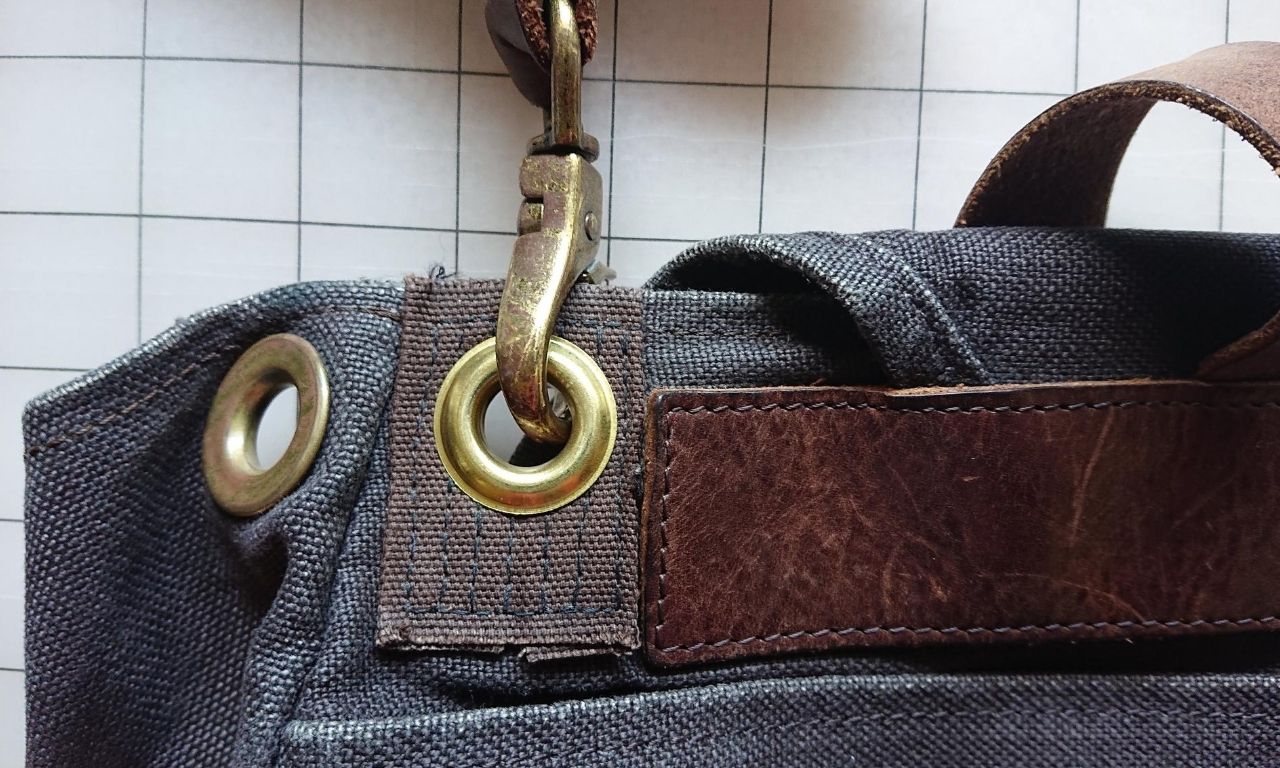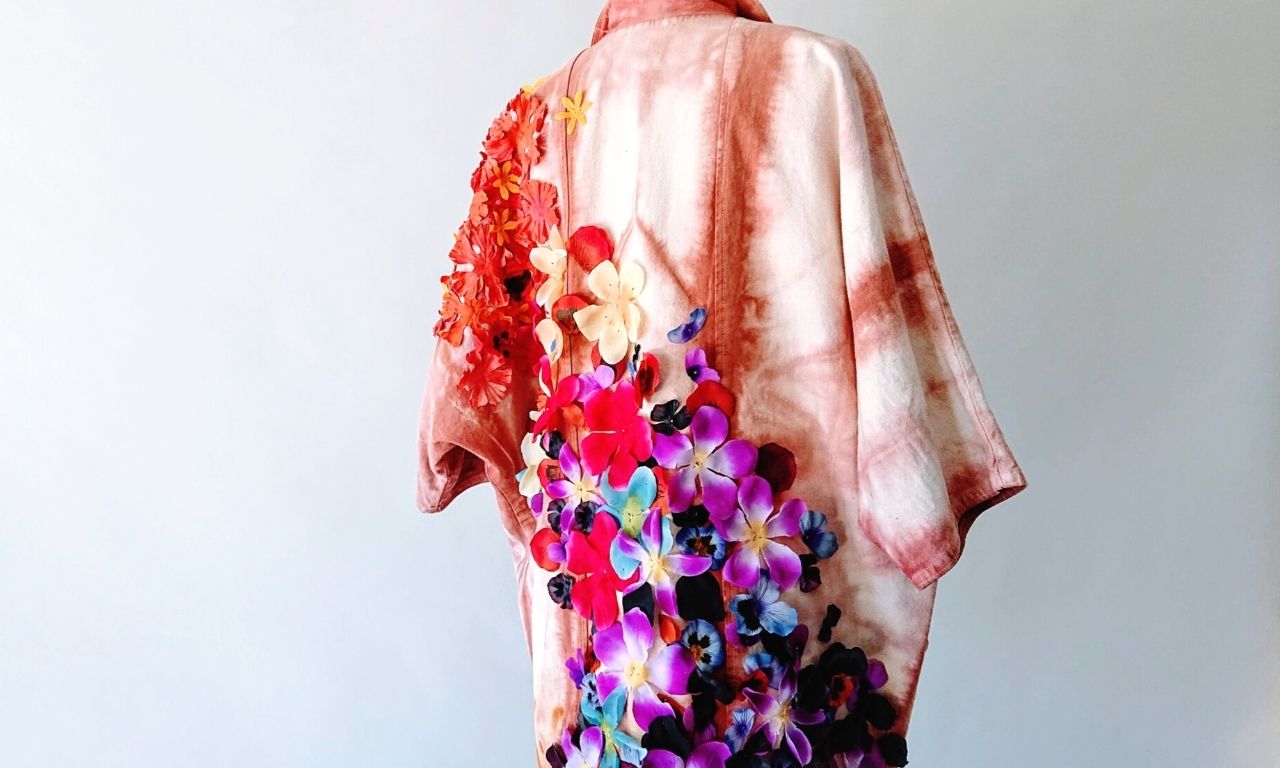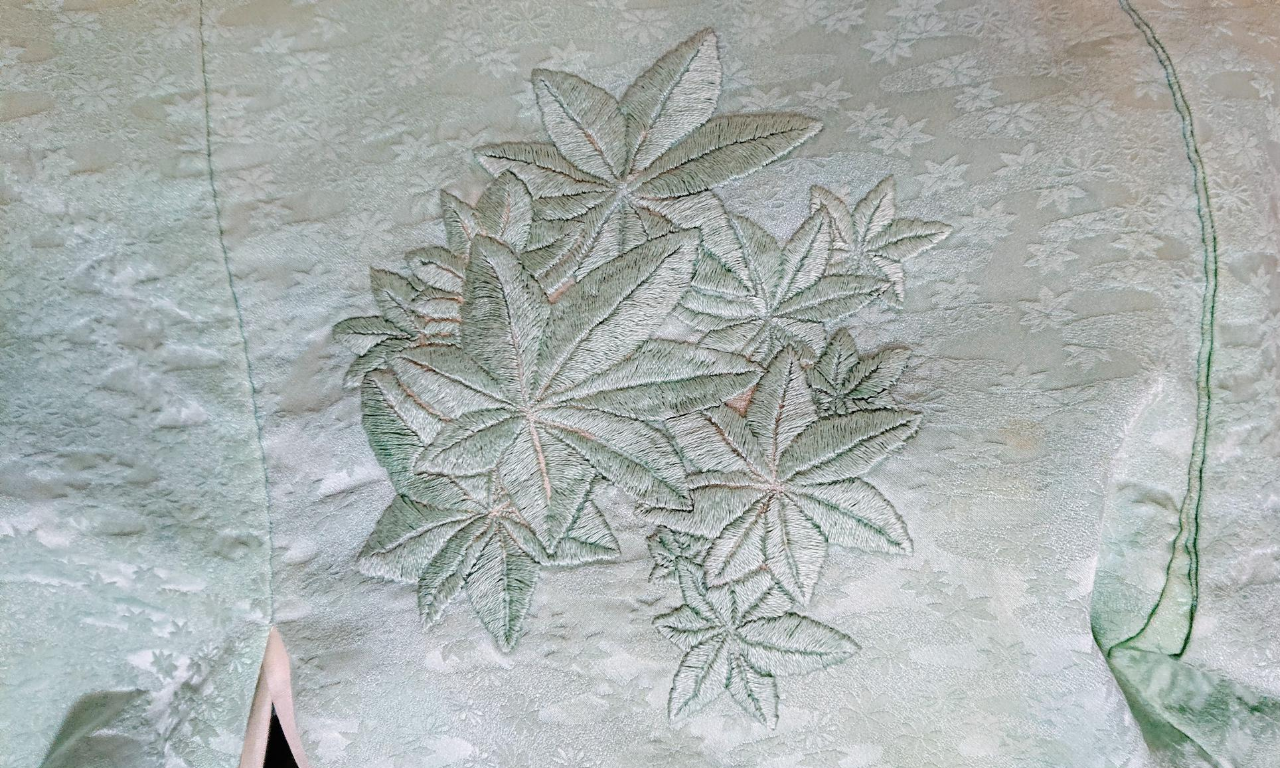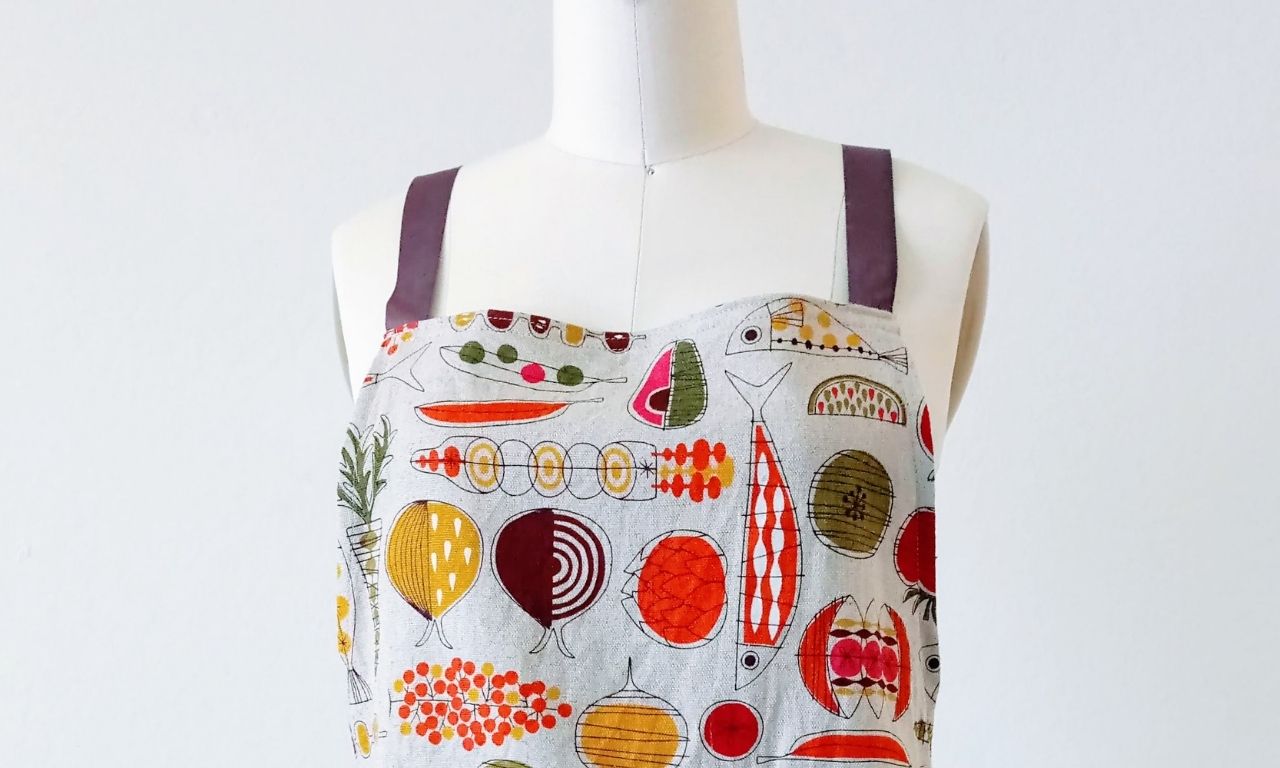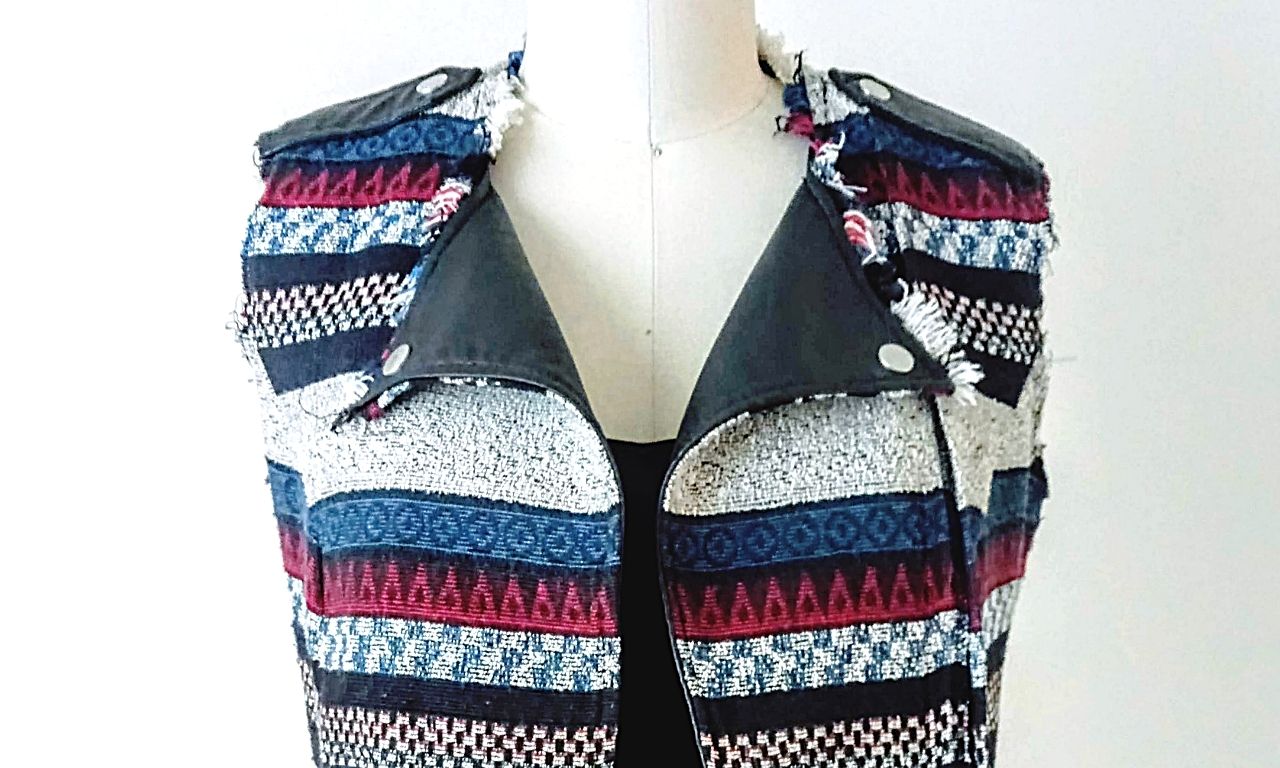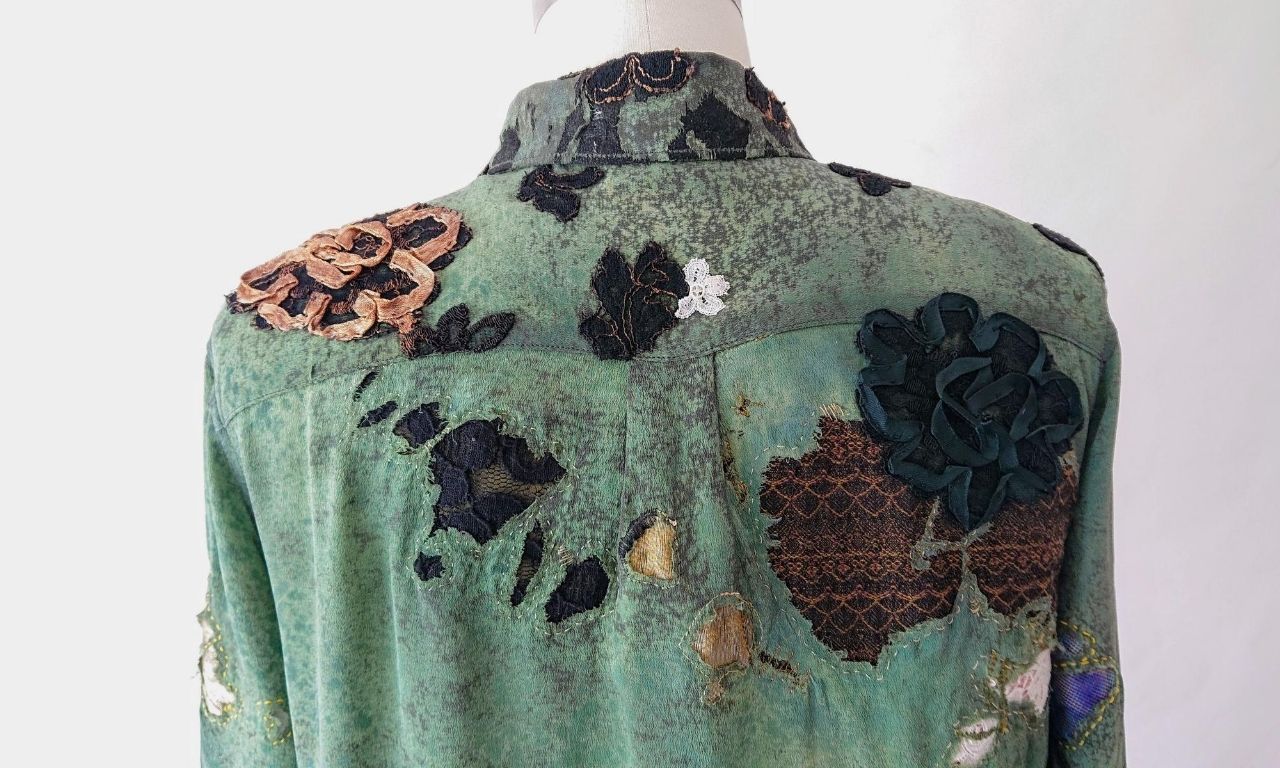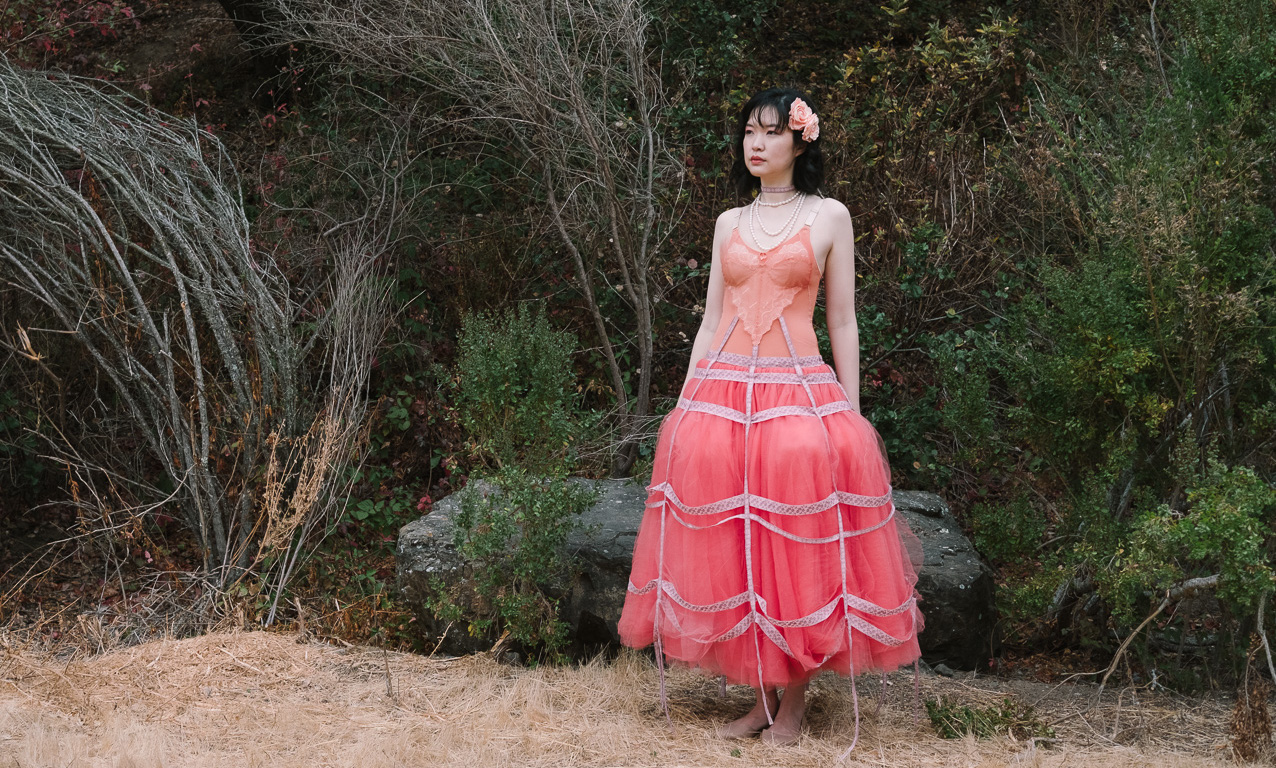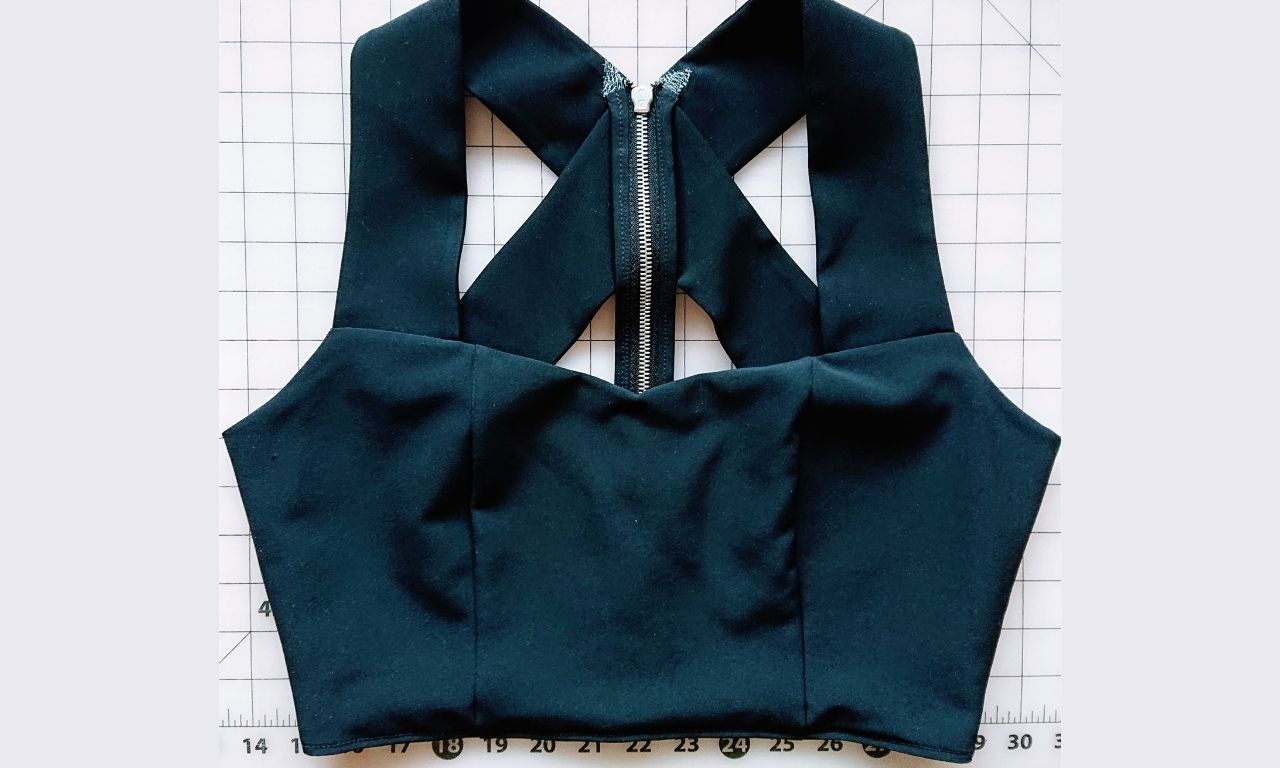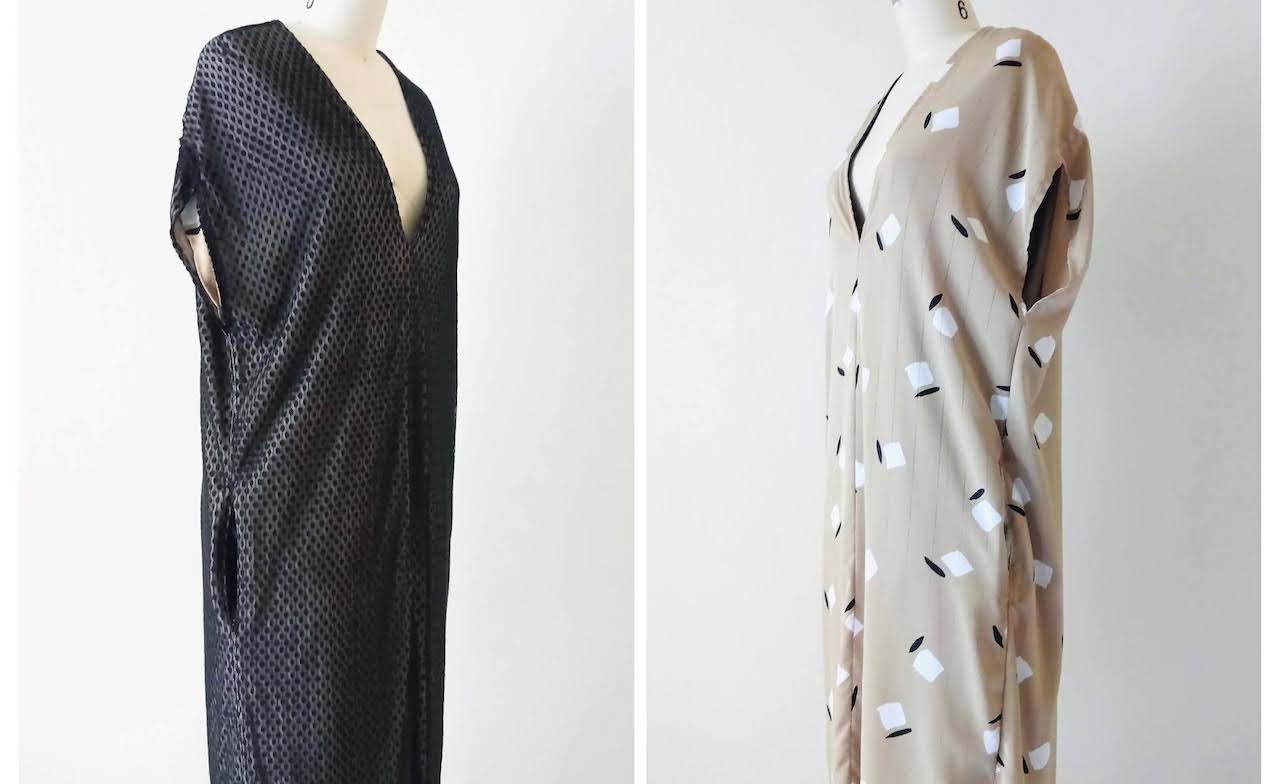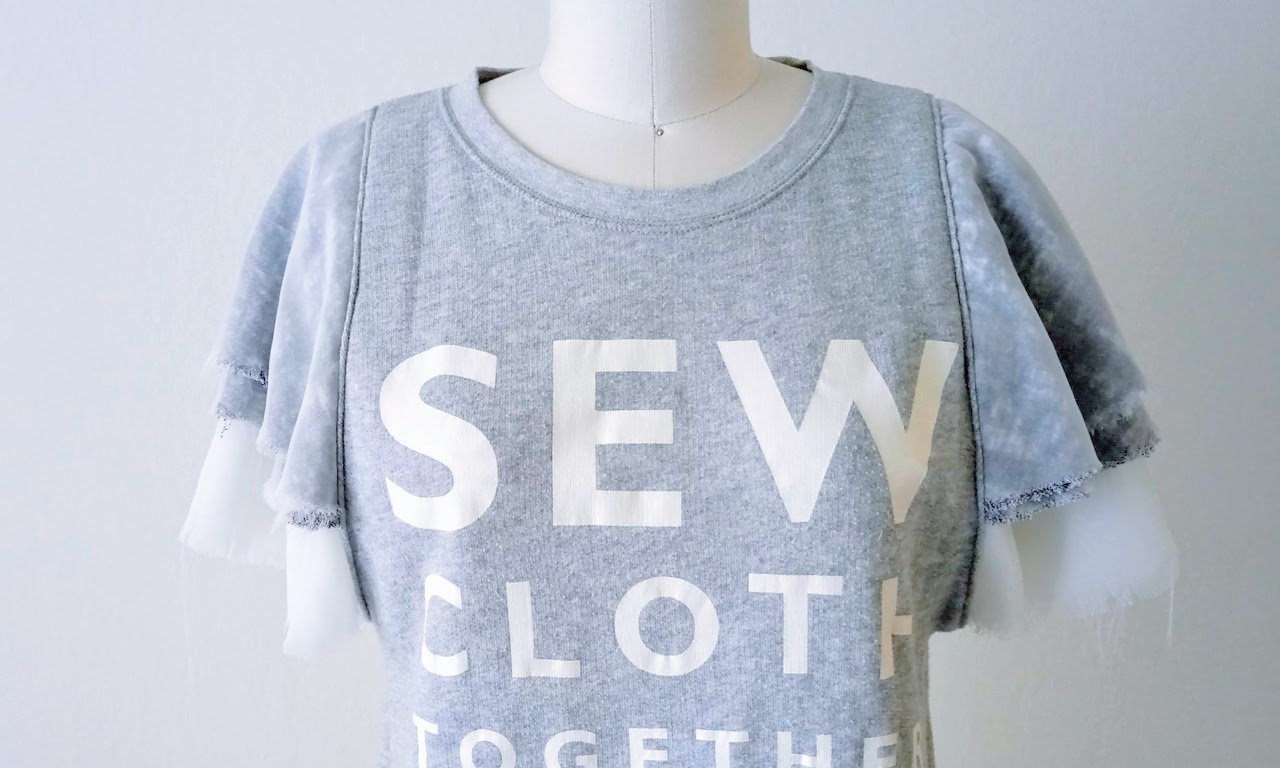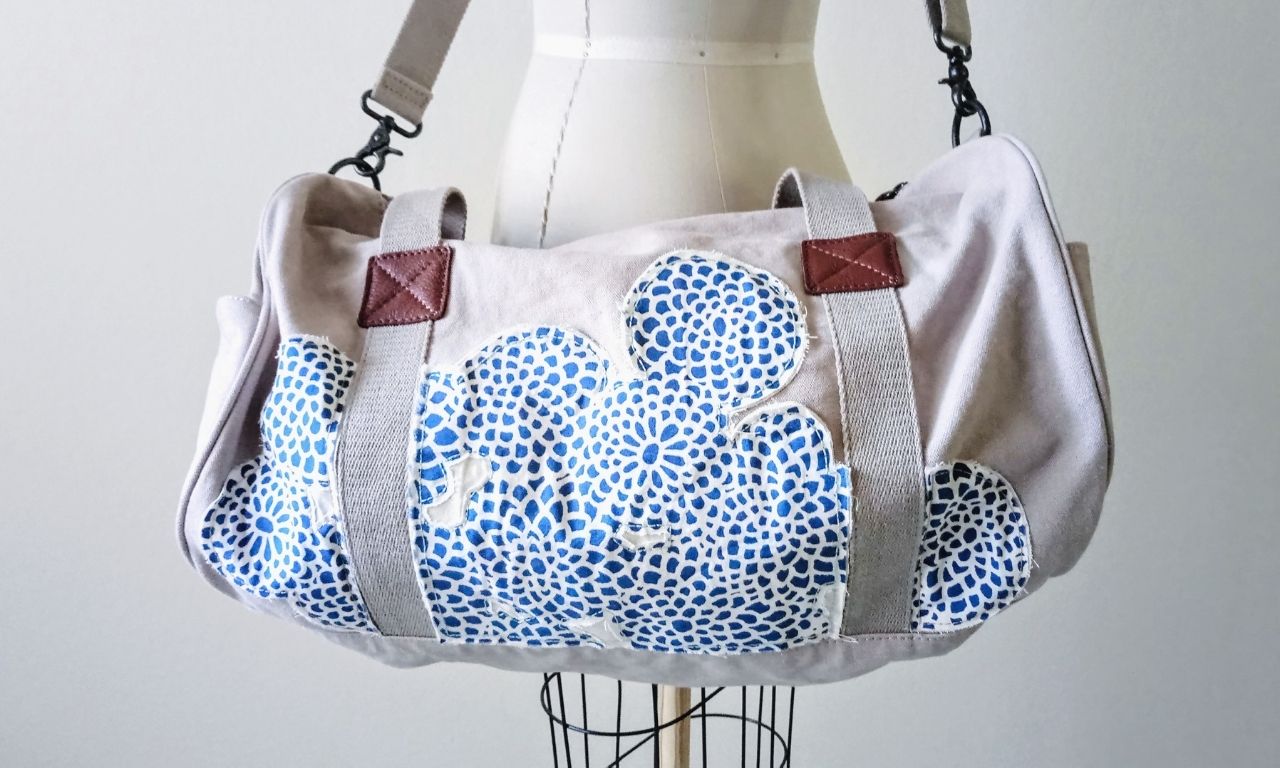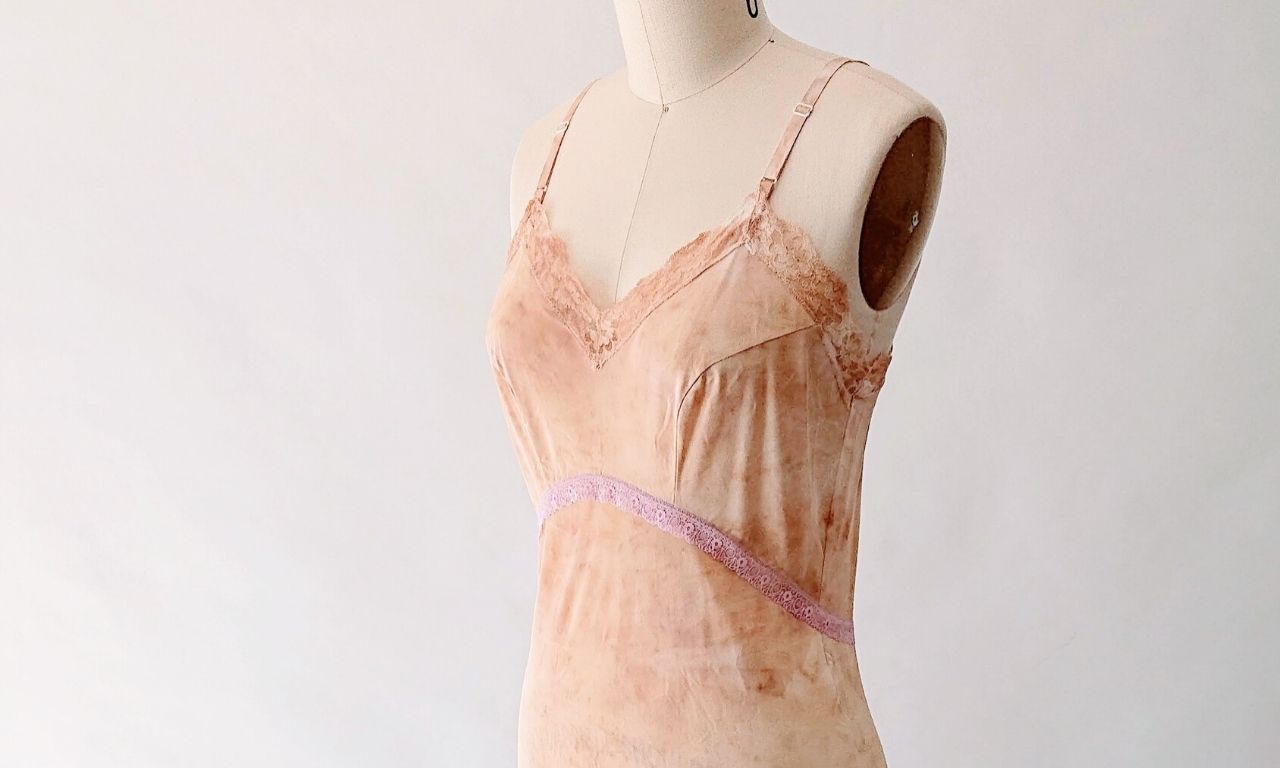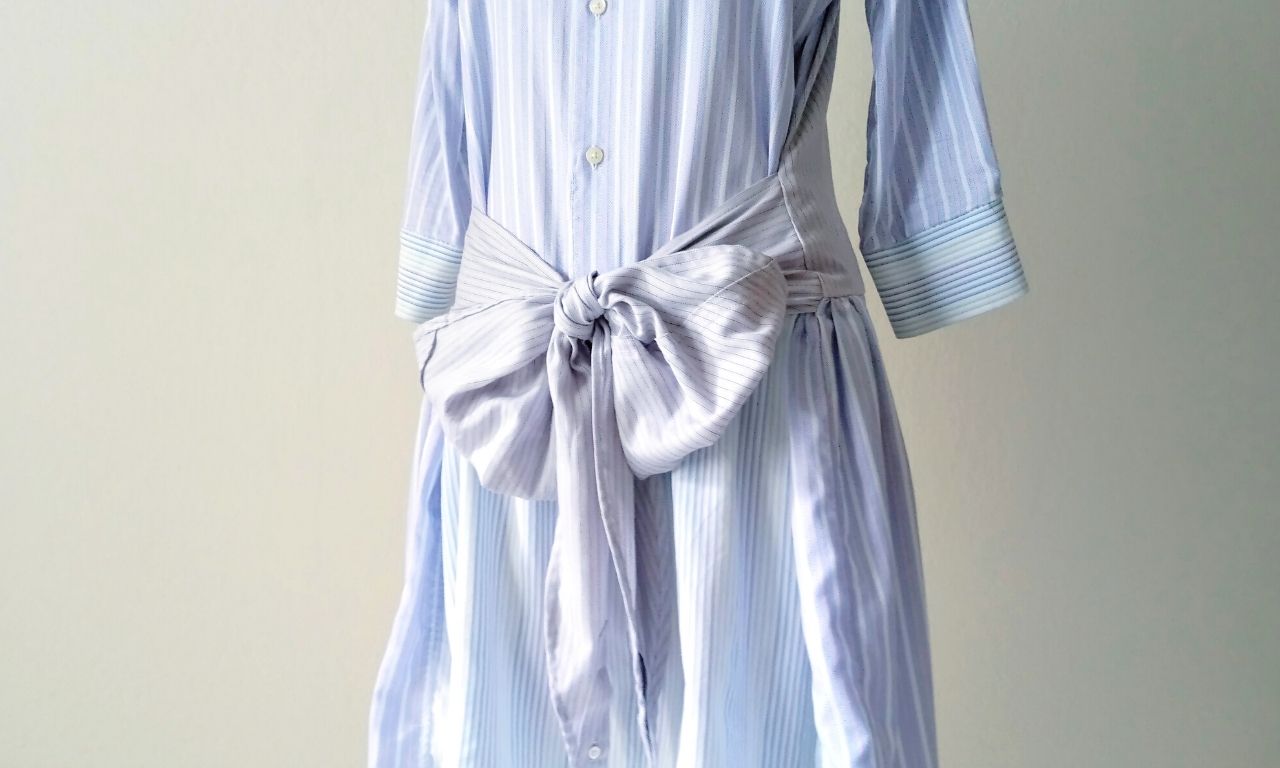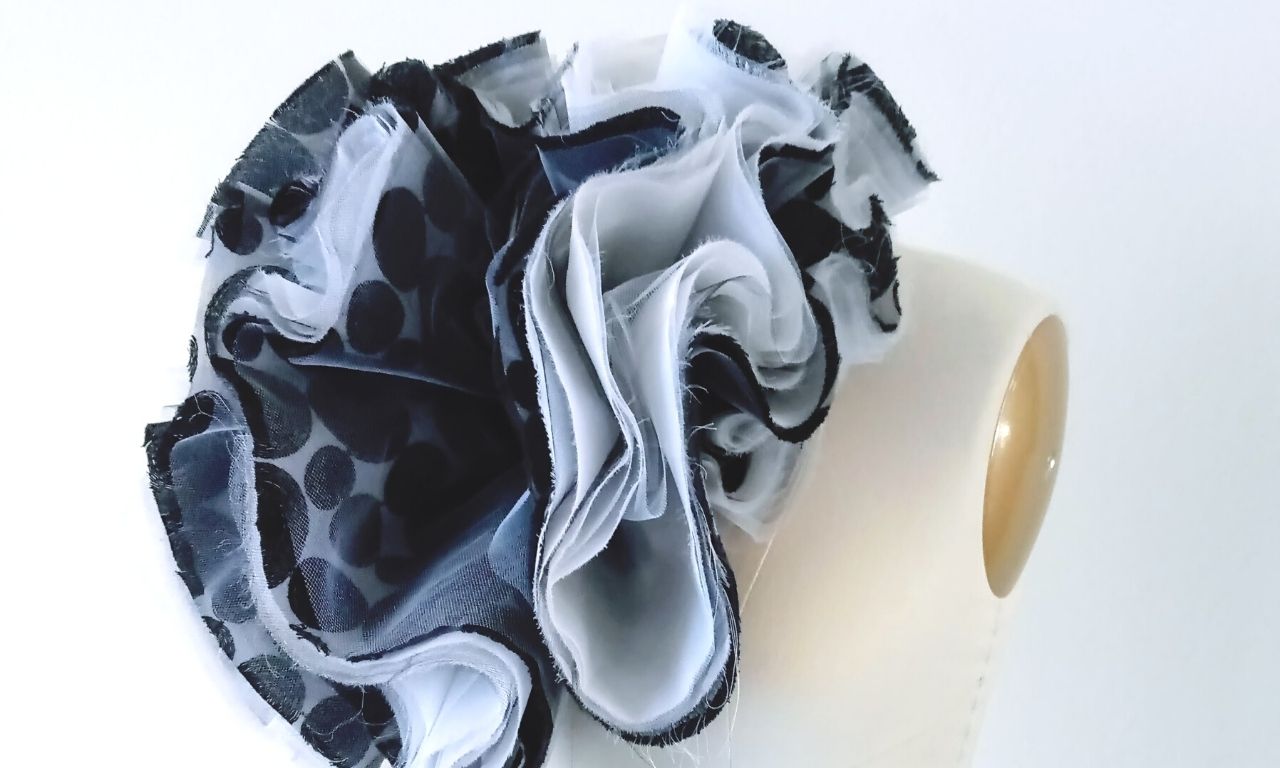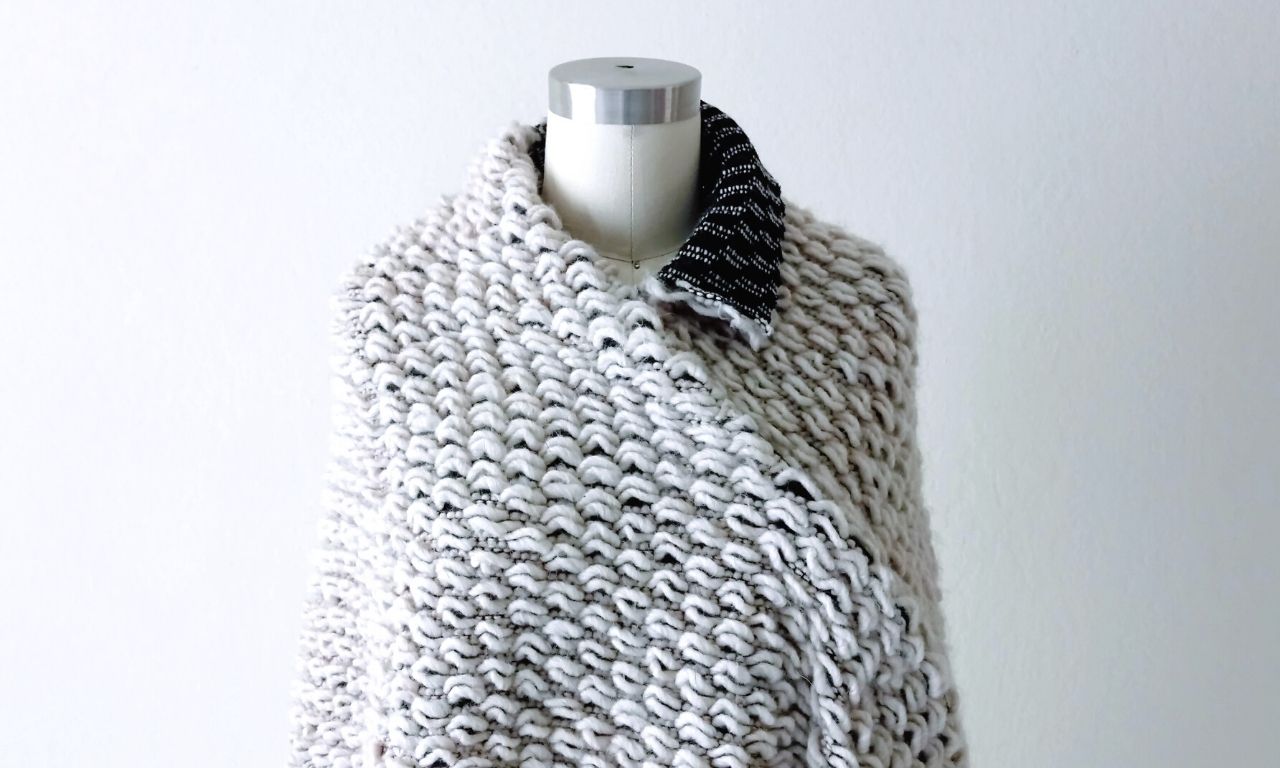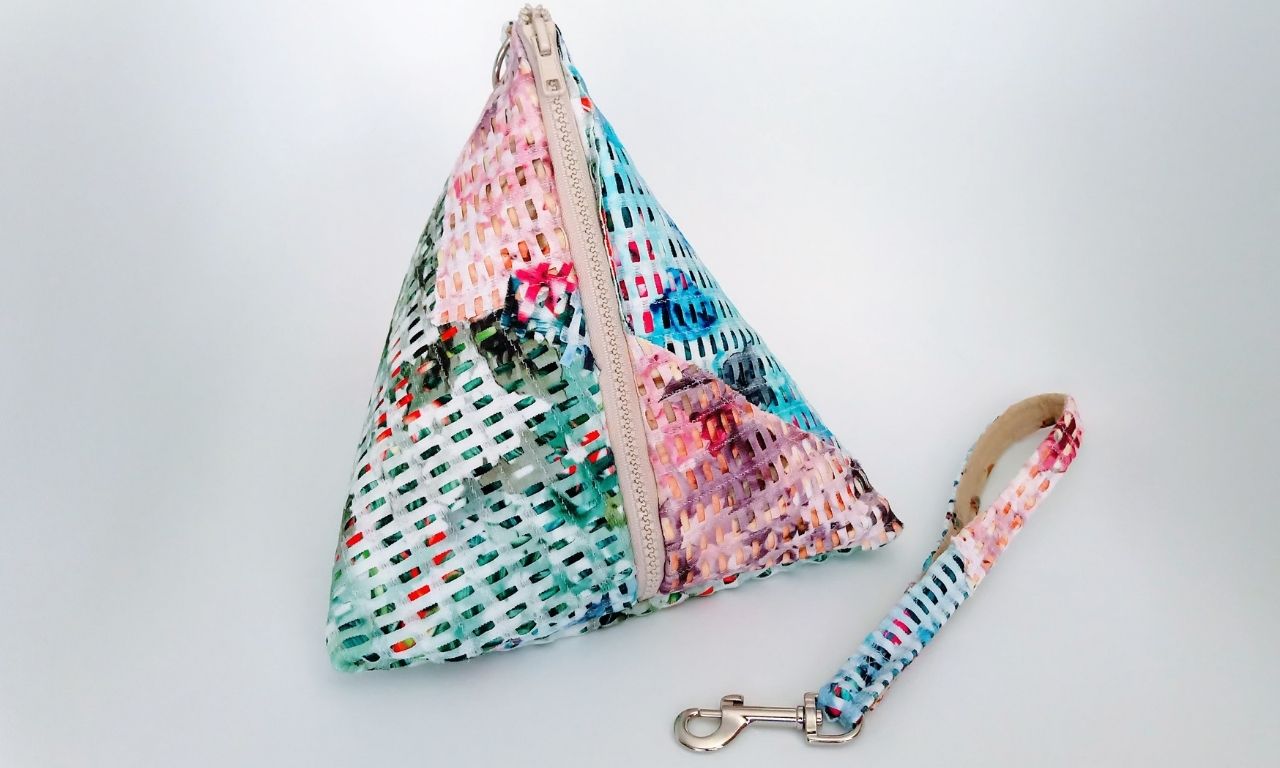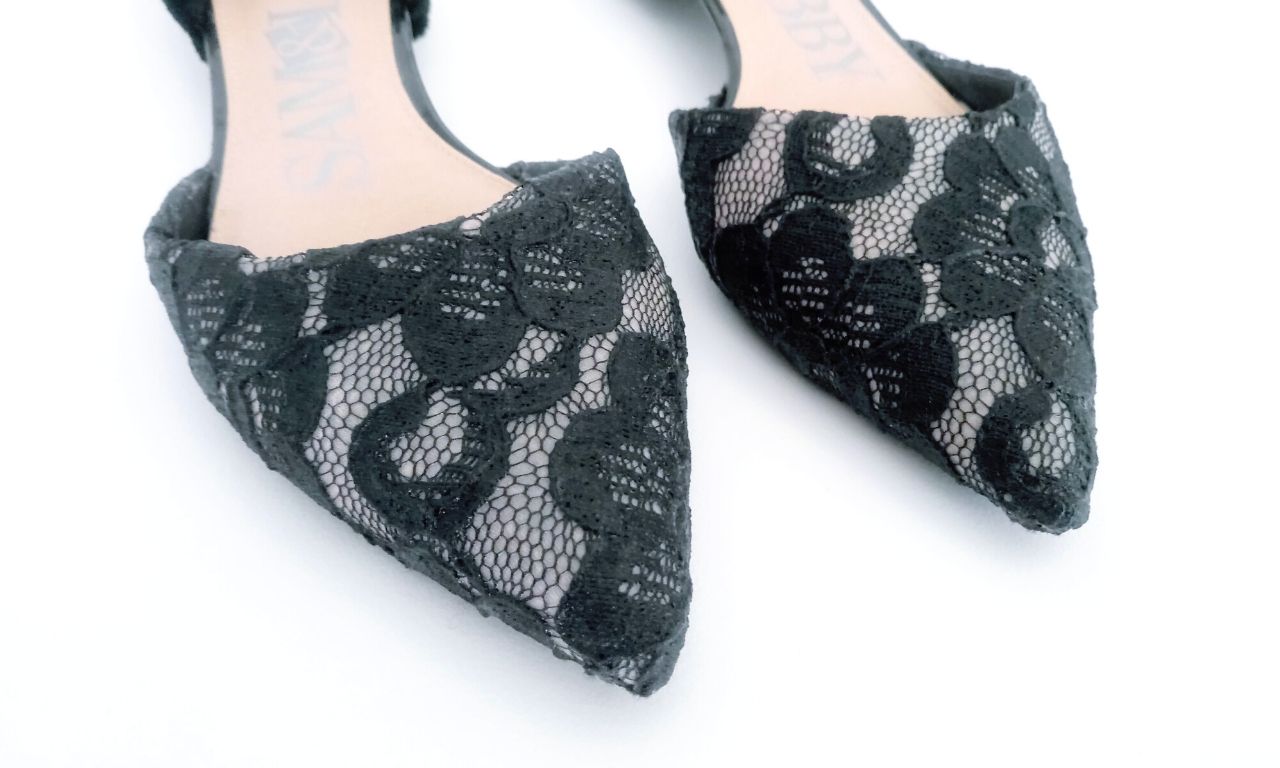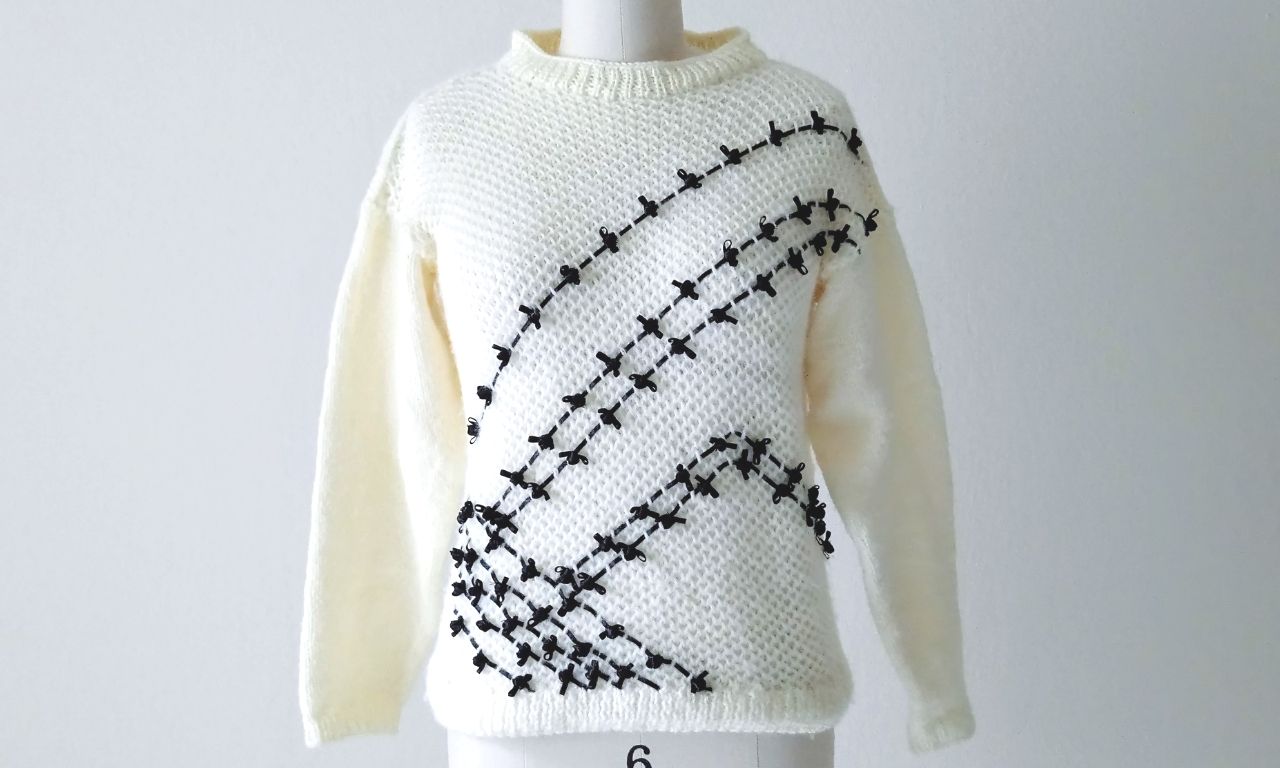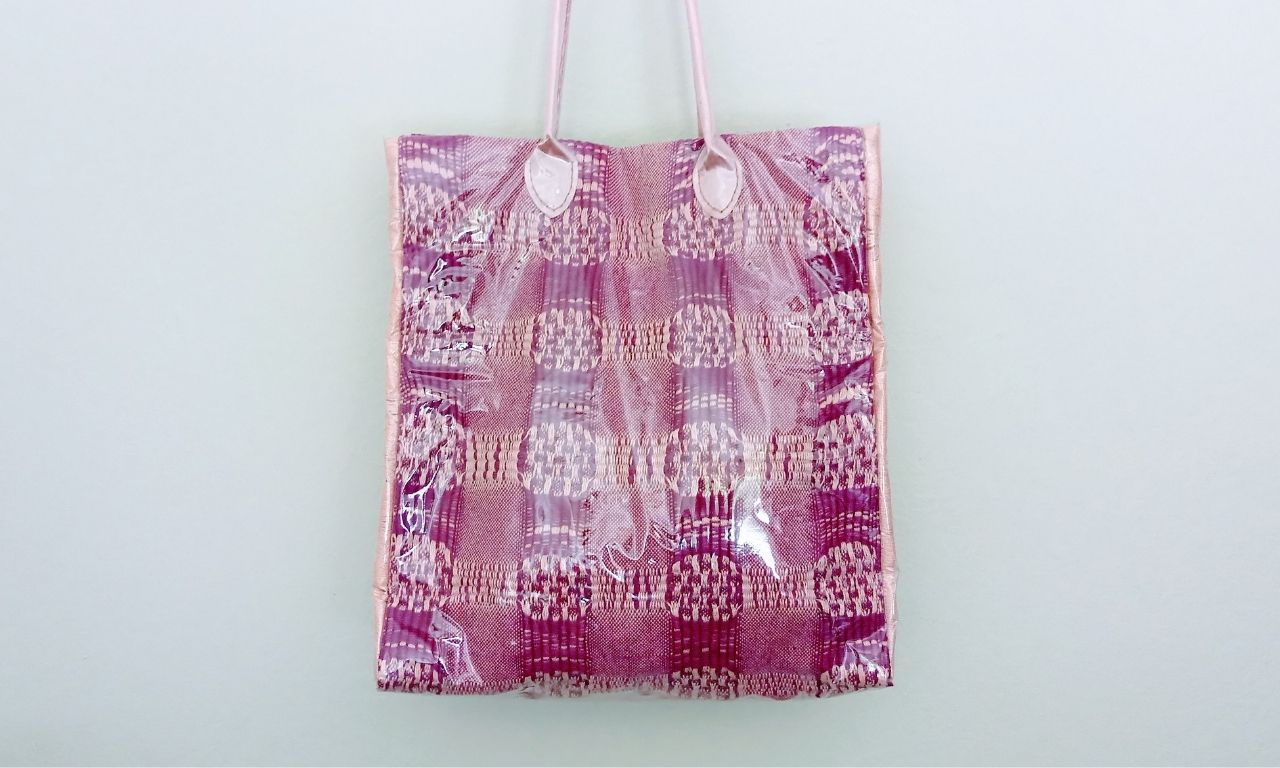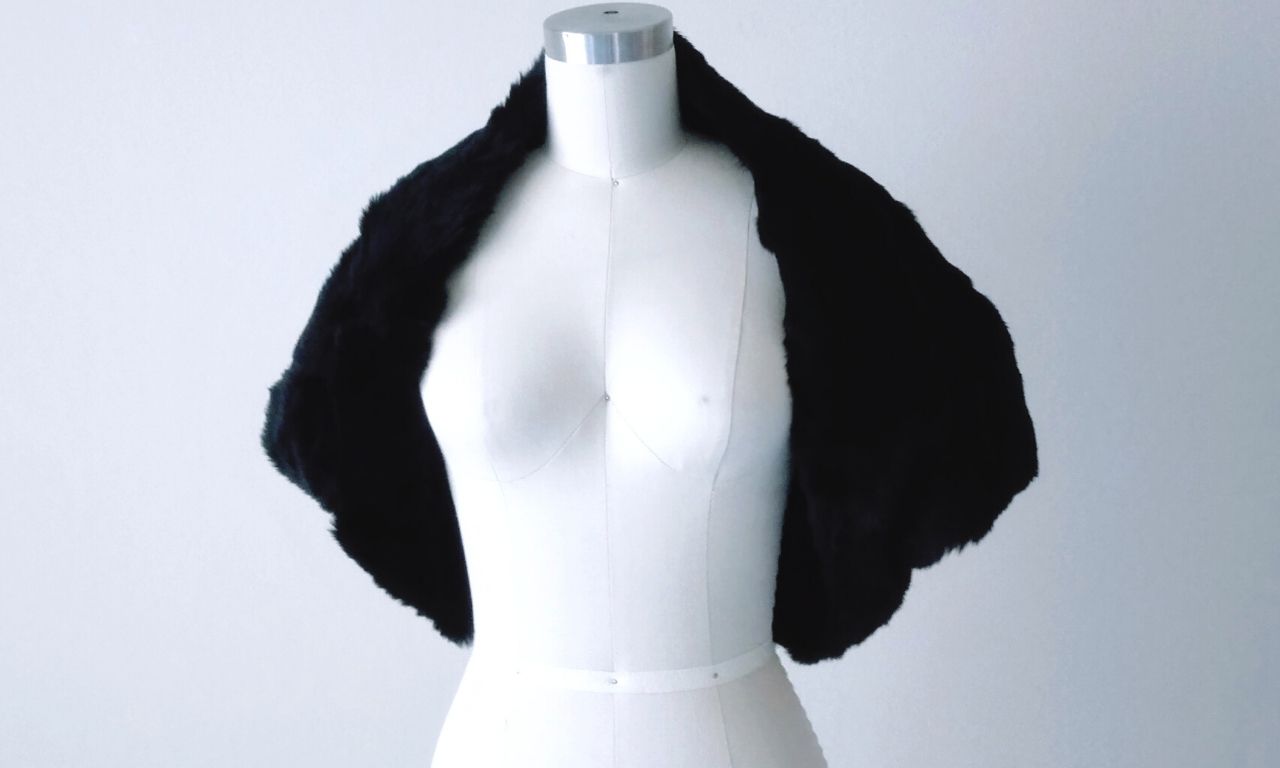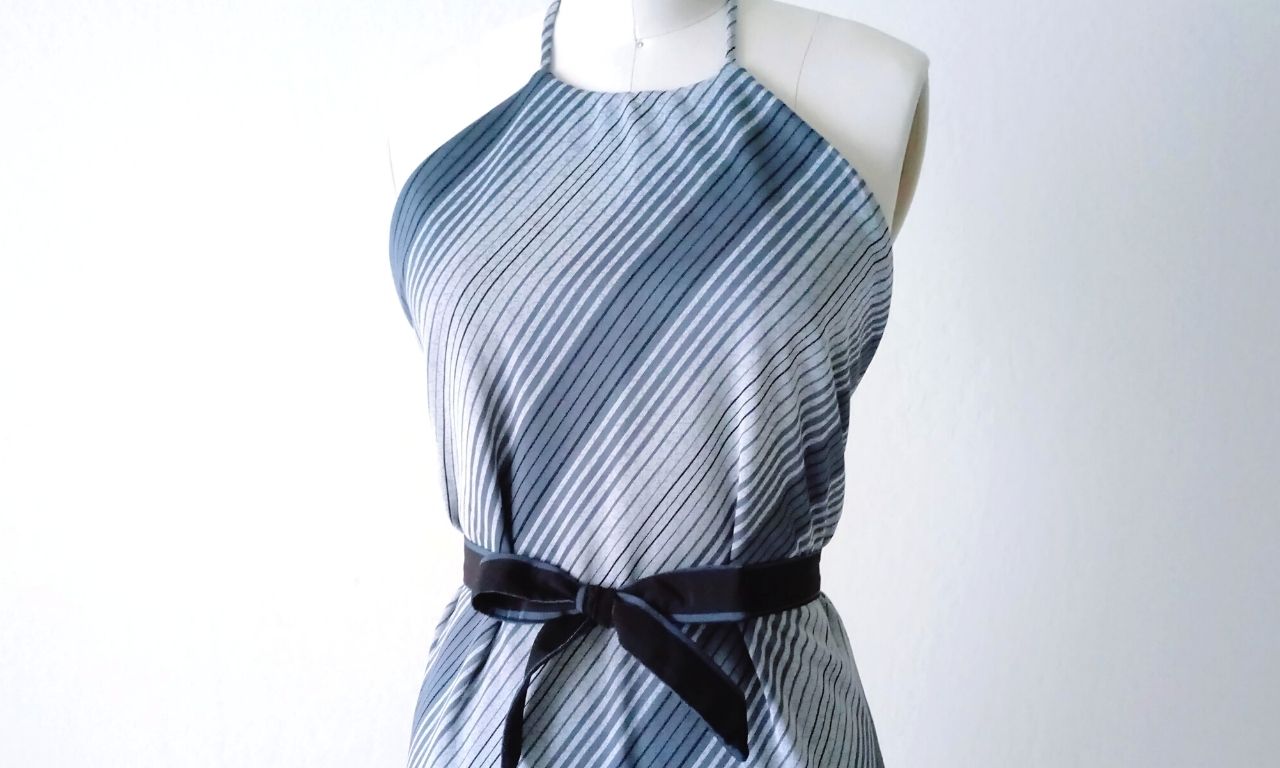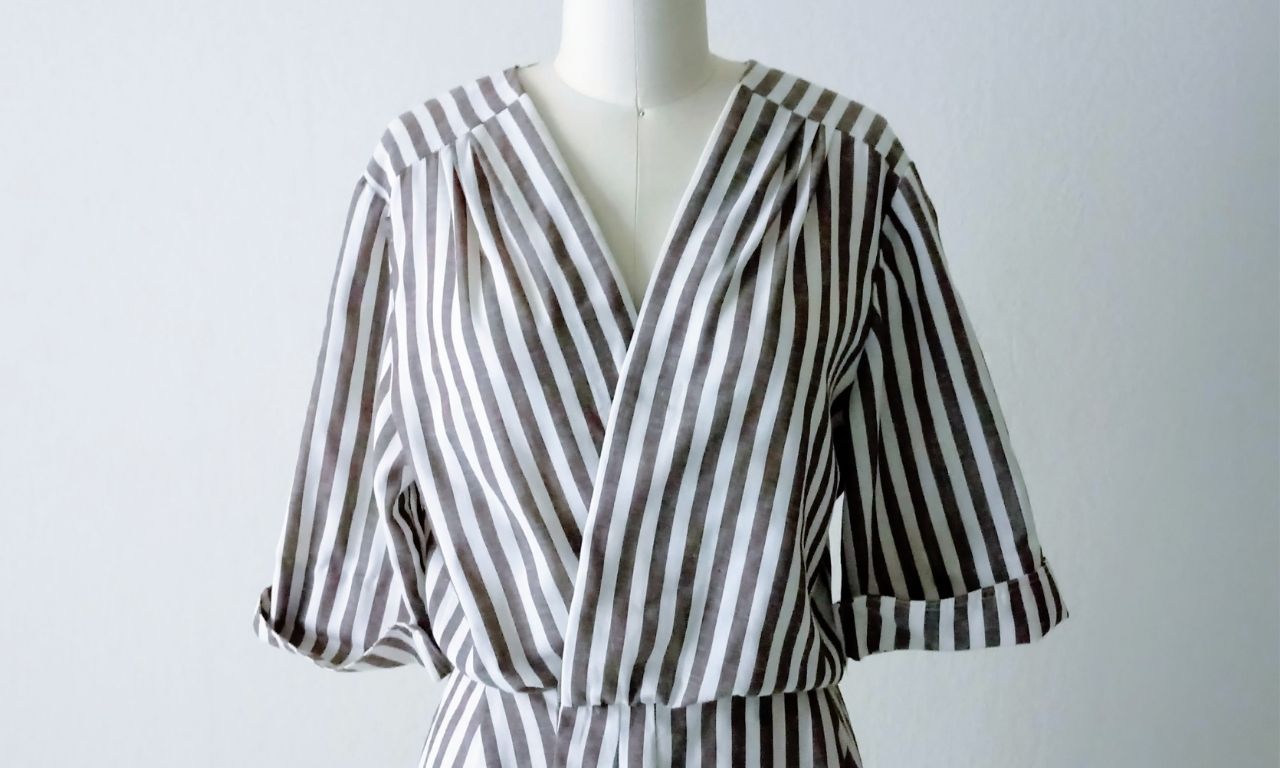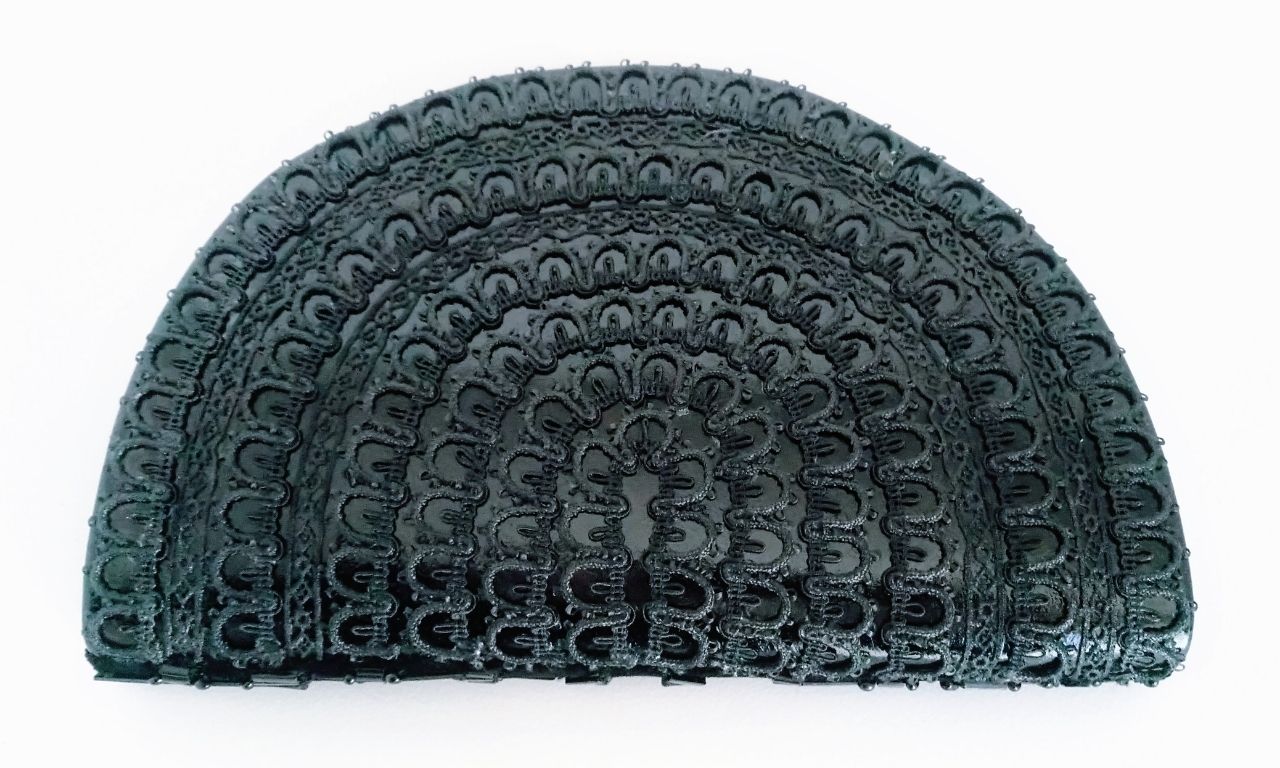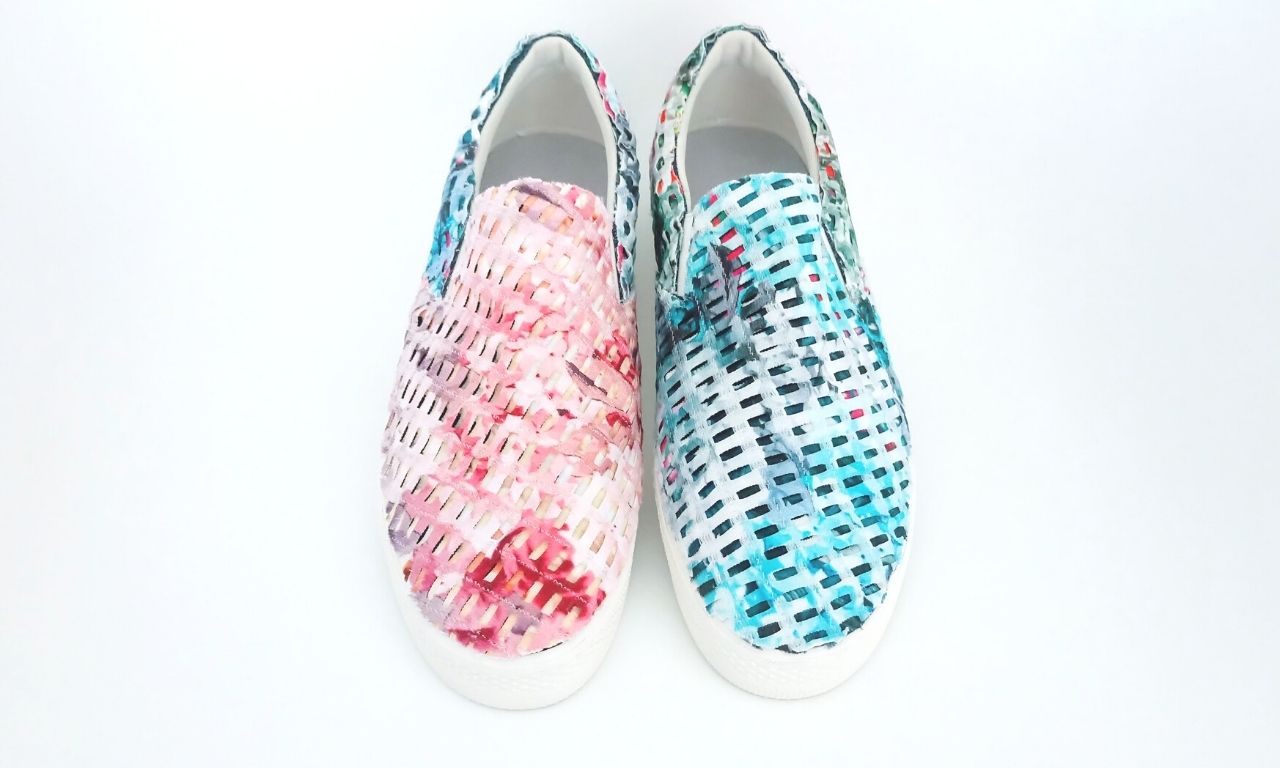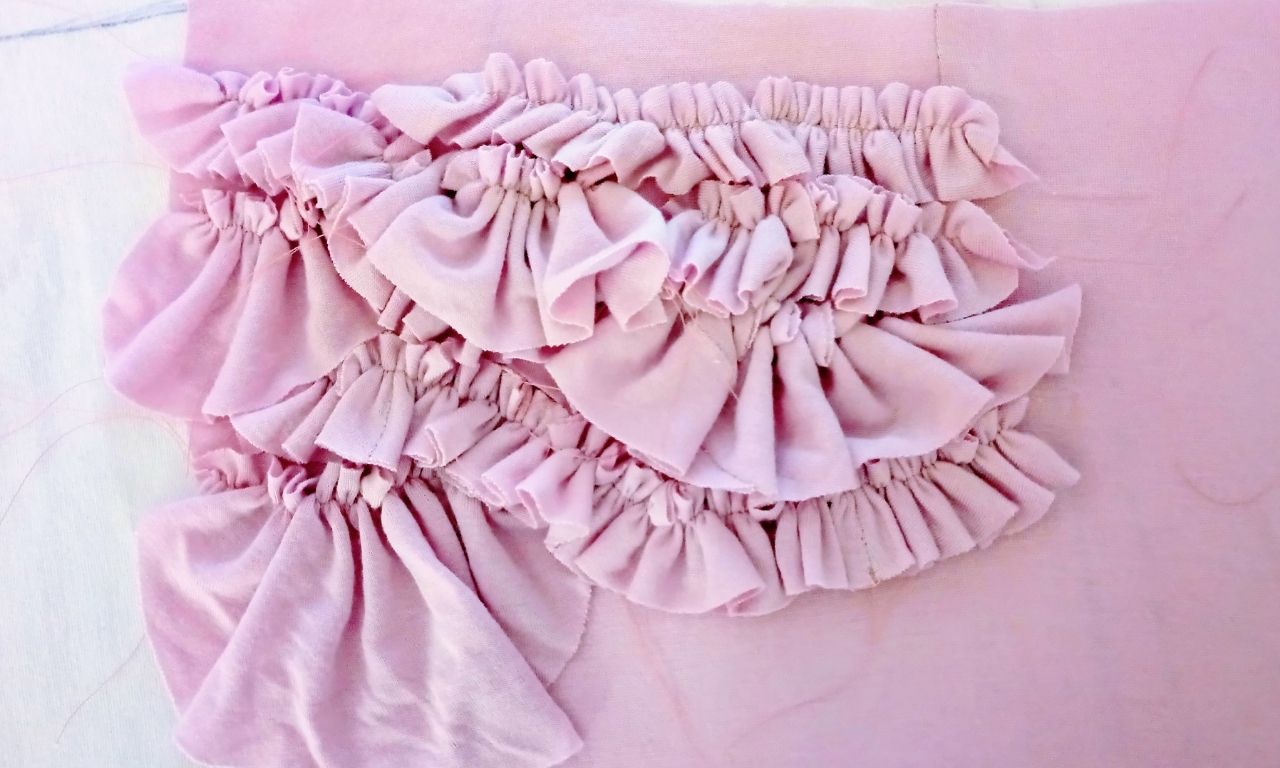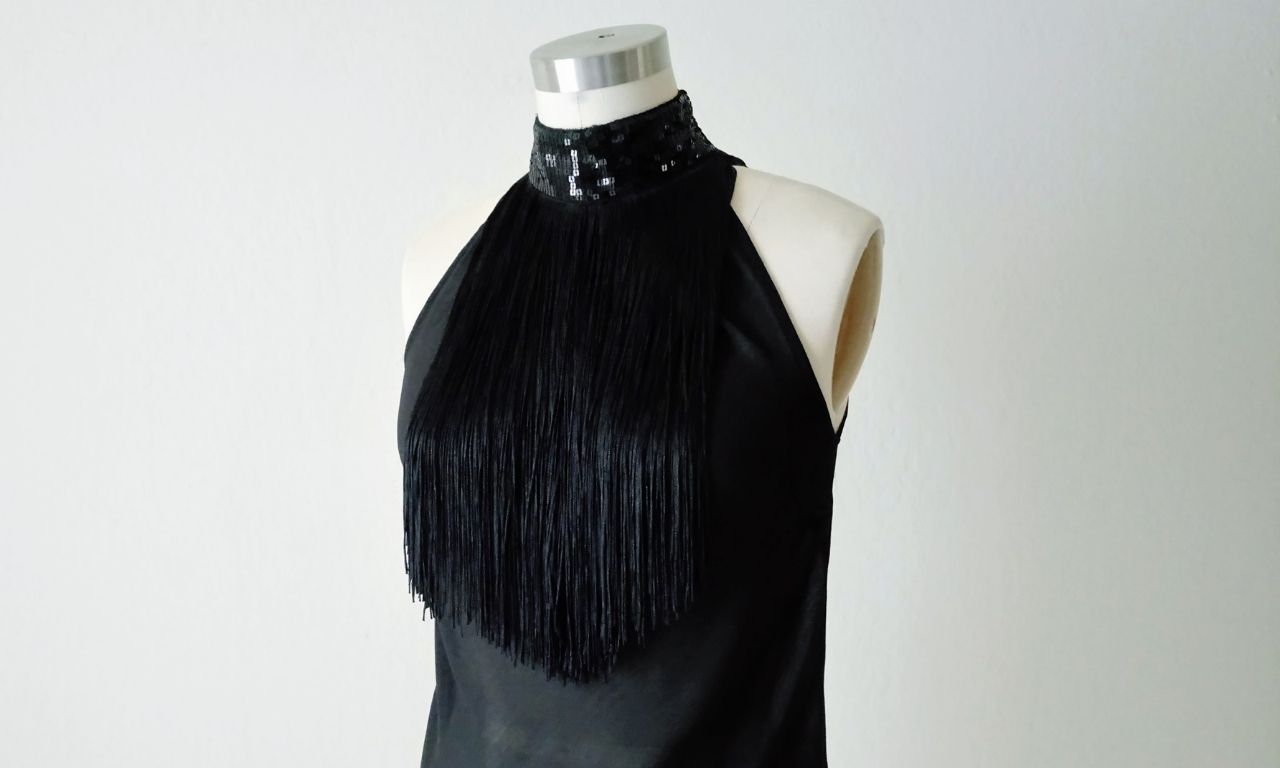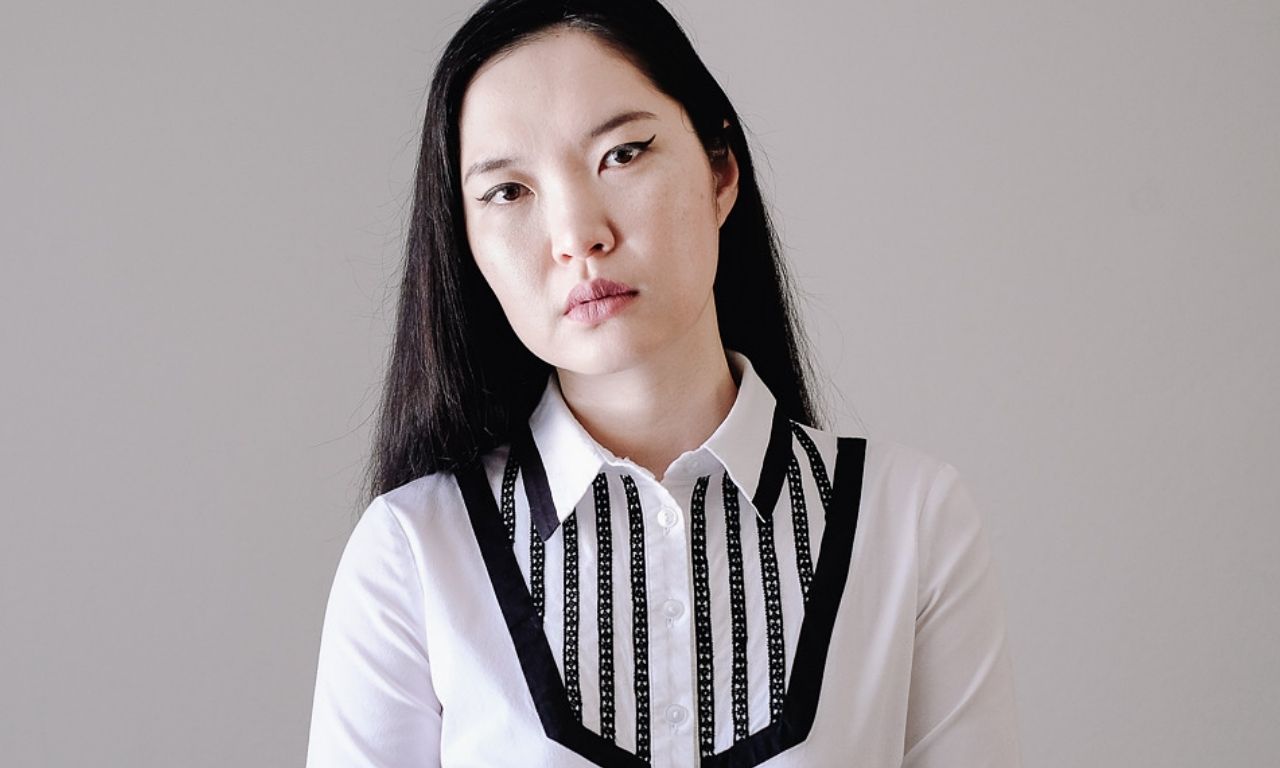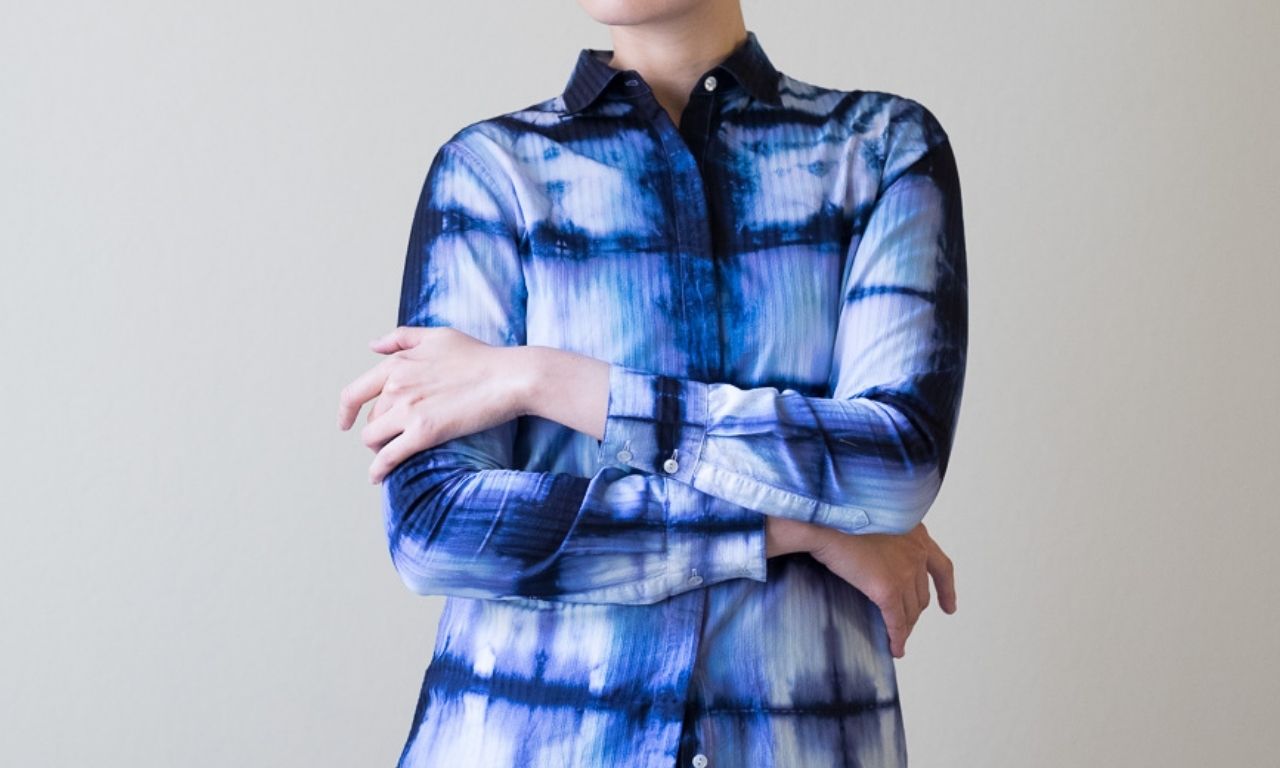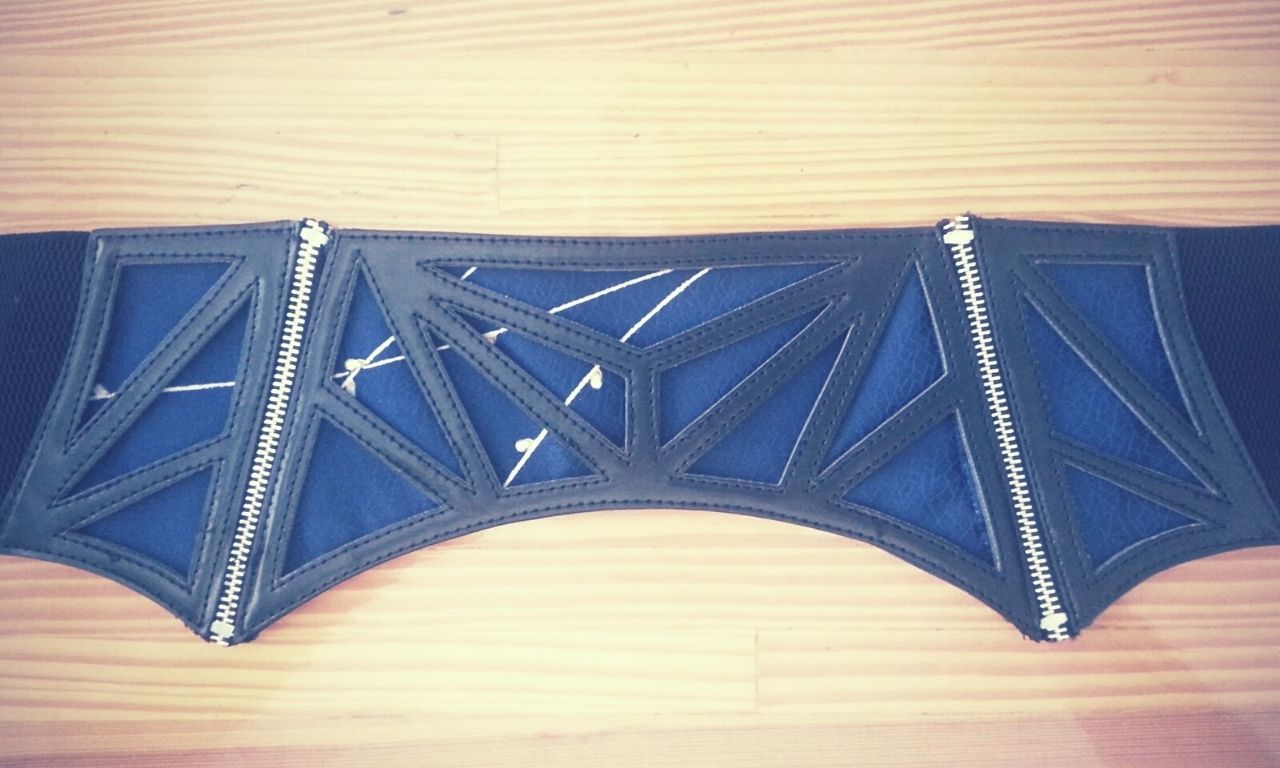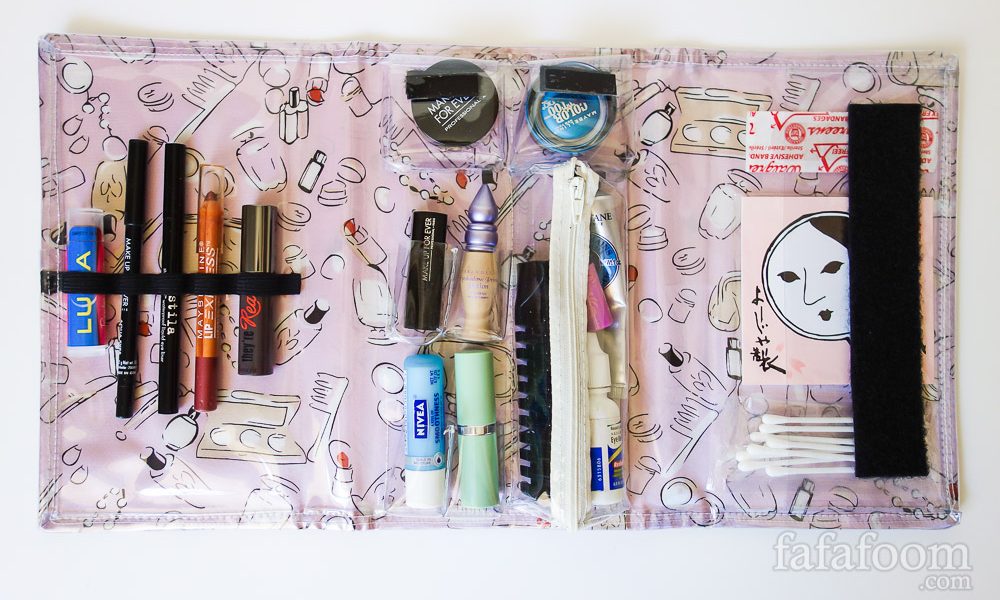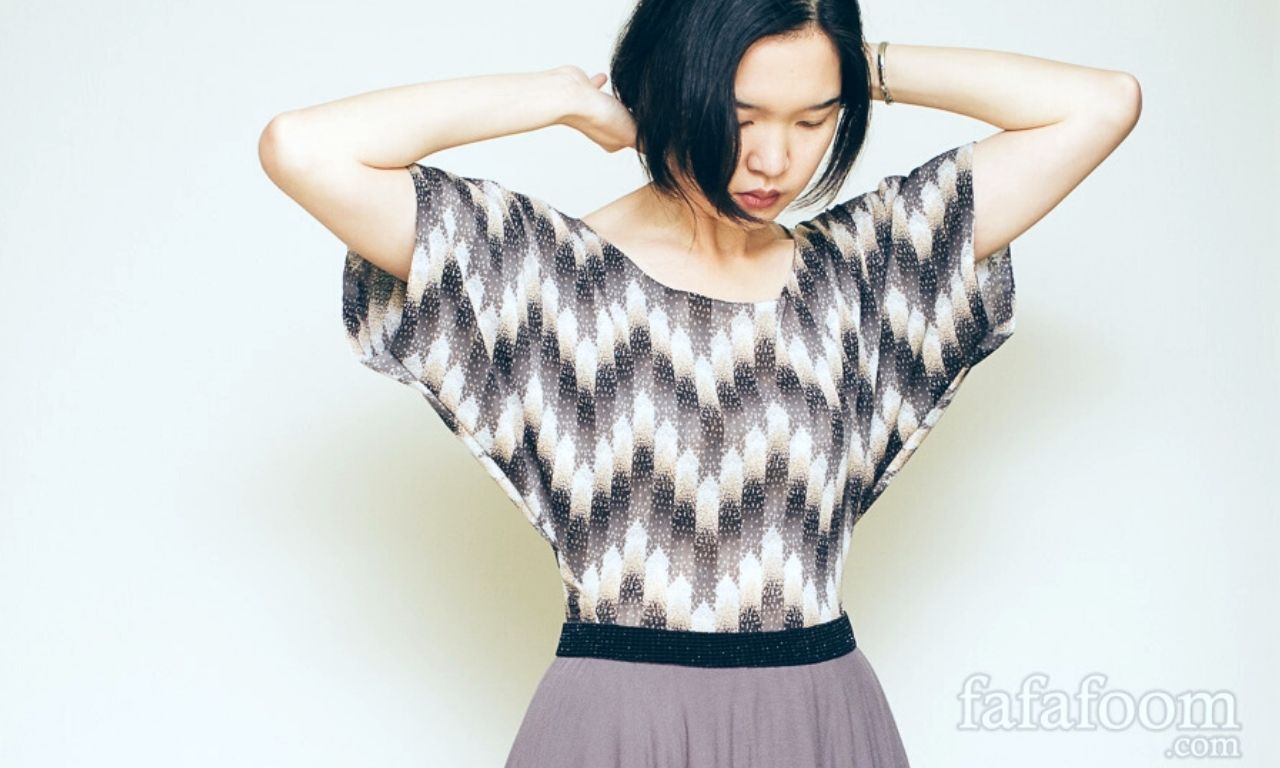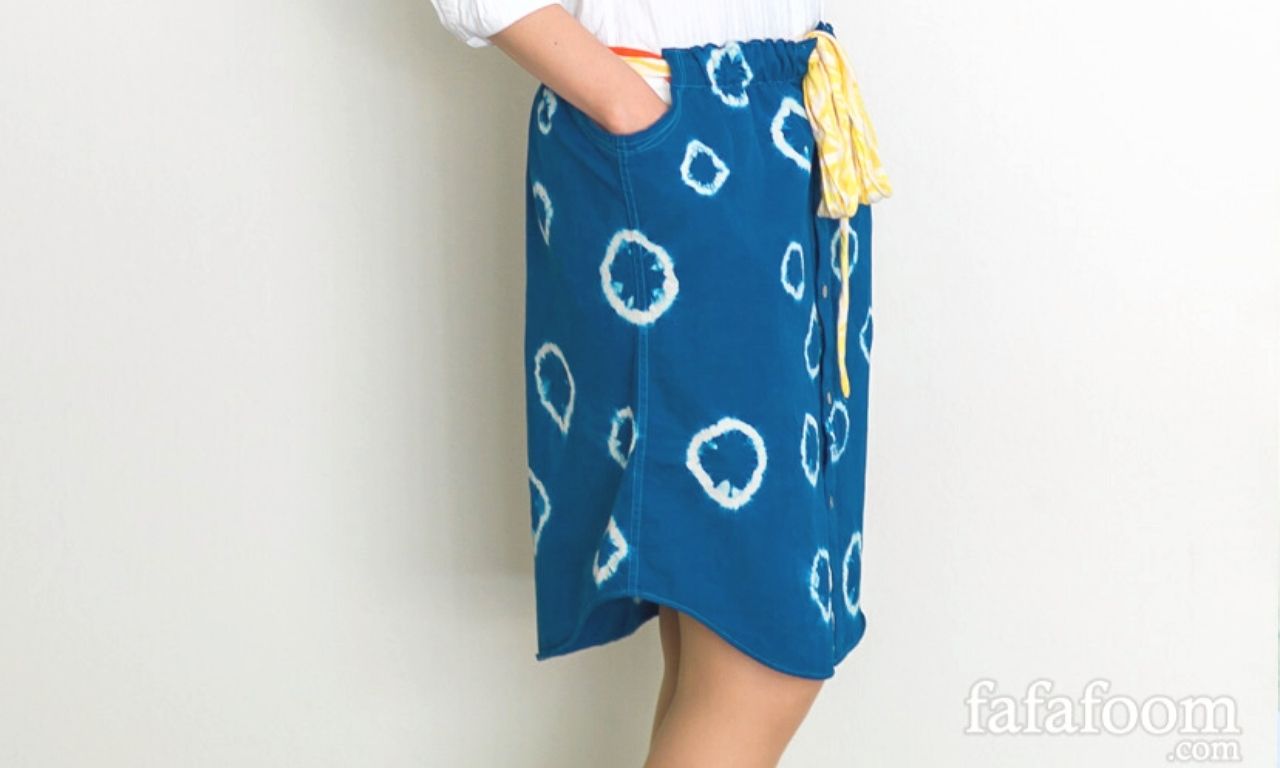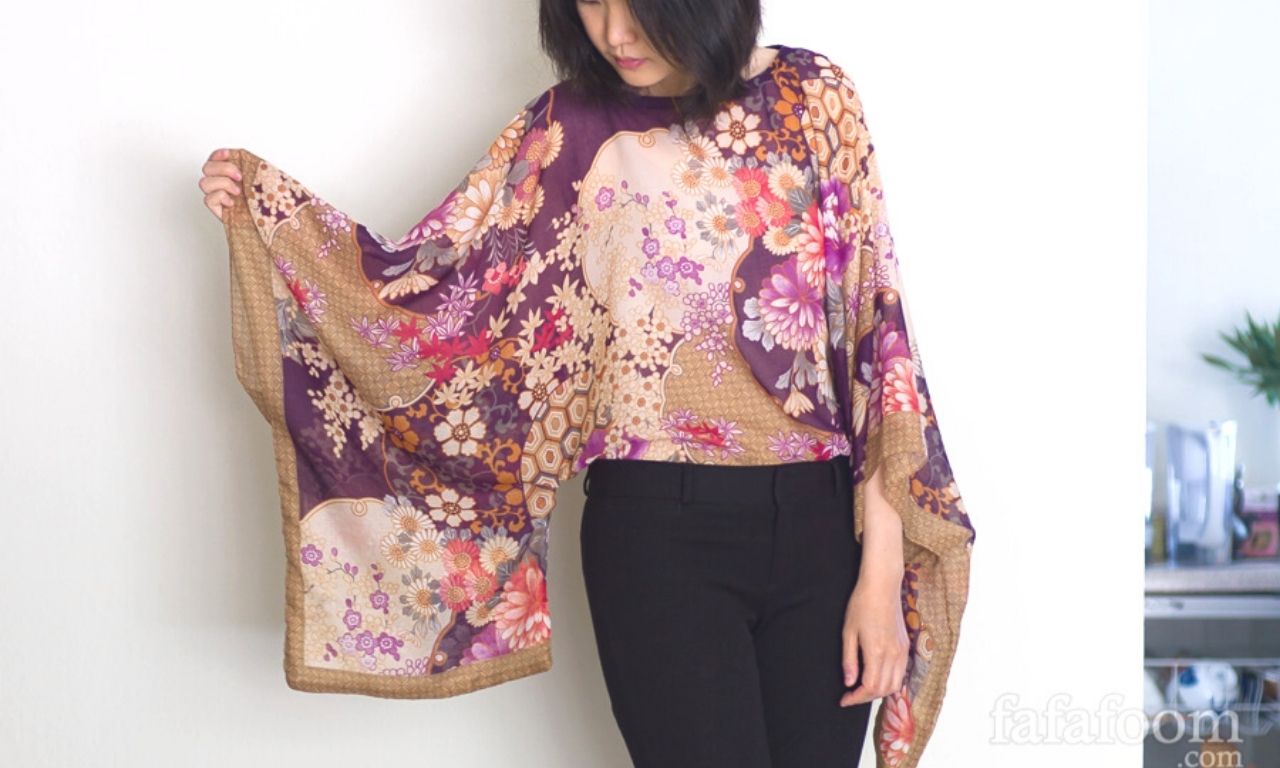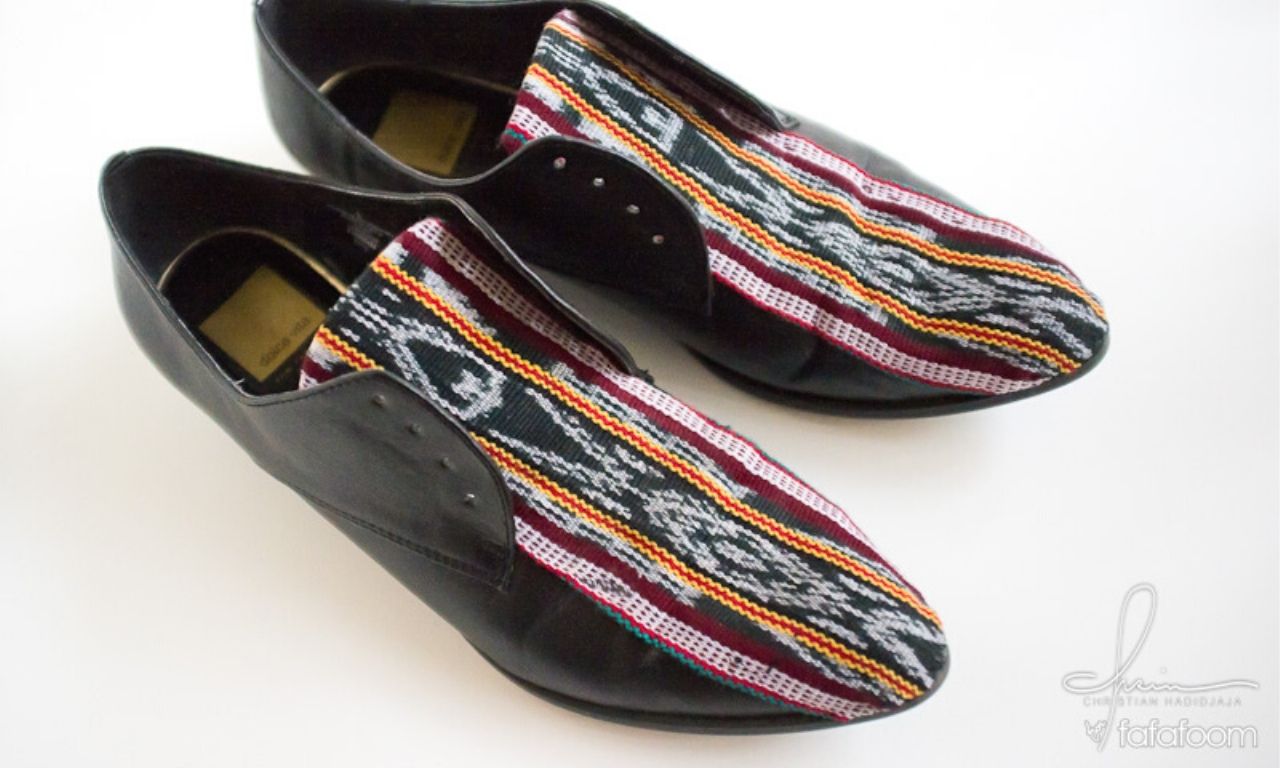 A kind reminder: All the pictures featured here are protected under Creative Commons license. They can only be used with prior consent from us and linked back to fafafoom.com. Commercial use of any material is forbidden. If you'd like to use our pictures, please email us.