My April this year has been really tough on me. Just as soon as we finished immersing in our dream paradise of Japan (those travel posts are coming, I promise), Chris and I had been cumulatively drowning in illness, foot injury, apartment woes, and iMac hard drive issues. The last one hurt a great deal because without our iMac, we could not process our pictures.
And there's also a future personal matter (I'd like to keep it abstract, it's very personal for me) that perched its giant black wings onto my shoulders. I willingly entered a situation out of sense of duty, however the true burden of my decision slapped me hard in the face with fury and frustration. For about two weeks, I was agitated, inwardly angry, felt I have no control, and worst of all, I felt trapped.
Trapped because in my mind, I was a victim of a situation I could not control and I was convinced that I was forced to walk through a path I wholeheartedly rejected. A lose-lose situation that weighed my mind so badly, I lost many hours of sleep and felt really unsettled. I did not remember feeling so alone in recent memories. I broke down twice. Once publicly. At a really good, kick-ass kushiyaki joint at San Mateo, no less. I wonder what the waitress thought when I punched that concrete wall (the wall came out unharmed, don't worry) while she was about to arrive at our table, delivering delicious treats.
It's not until several days later I fully realized the full lethal effect of those poisonous black wings. Not only I was derailed from living my life doing things I enjoy, I also hurt others. Some deeper, others more shallow and silly. But I came back to my sanity just in time to realize I was playing a losing battle against myself. Begone those blame game; I have no one but myself to blame.
So now I let go. Let go of those perched black wings and focus on things I really care about, things I know we can truly control. And it's not we're doing it alone, we actually have very reliable helpers from those around us. So thankfully I'm back, having learnt my lesson just in time right before my birthday, and I'm happy to say I finally know how to let go AND be at peace with my decision, no matter what the near future may bring. So what if it's imperfect; there is still something to learn and appreciate in the beauty and surprise of imperfection.
And I have my life back. That's why I'm writing this note. I'm very excited to publish posts of my March travel and in-the-works fashion posts, and I hope you will be, too.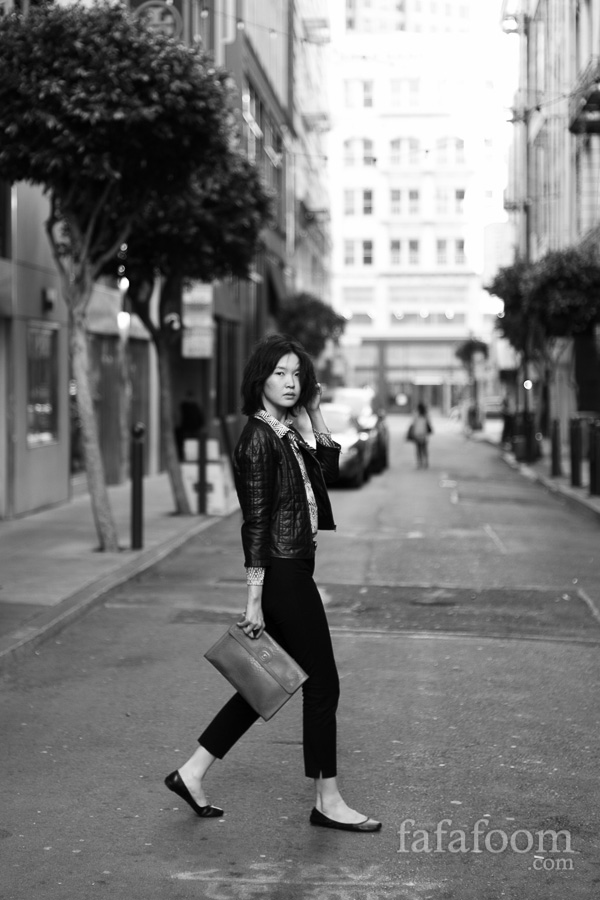 This is My April, and thank you for reading.
Until next time,
Musank