Project Category: Bottoms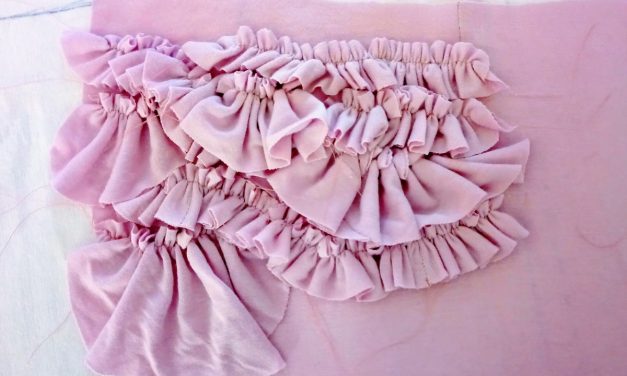 The pink sleepwear set are made from knit fabric remnants. The scraps are turned into ruffle details.
Read More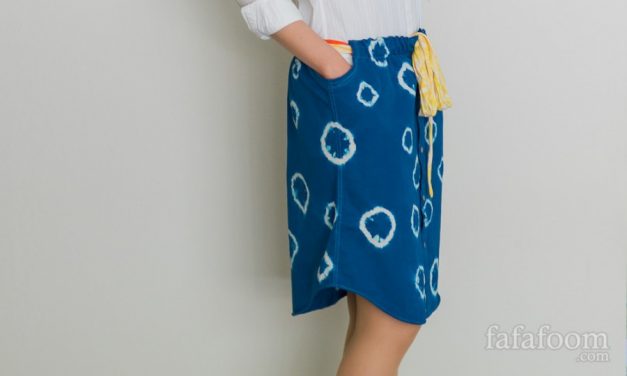 A men's shirt refashioned into a skirt with waist tie. It's dyed with one of shibori / bind resist dyeing techniques. Pockets are also added for functional purposes.
Read More
Hi, I'm Mira Musank!

I'm a DIY fashion lover, sustainable style maker, and textile design learner based in San Francisco Bay Area. Creative adventurer since 2007. Find me on Instagram!