Project Category: Shoes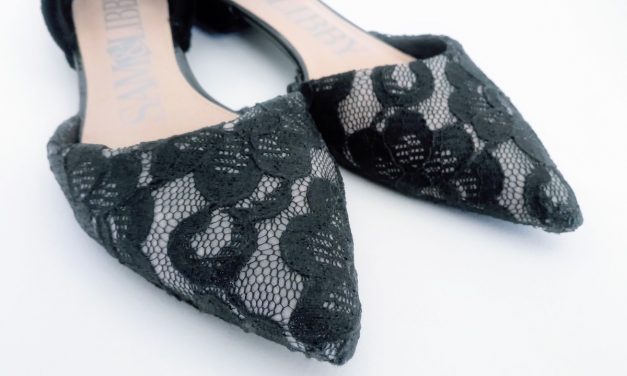 DIY lace flats with velvet fabric detail on the back. Upcycled from a 6-year old pair of shoes.
Read More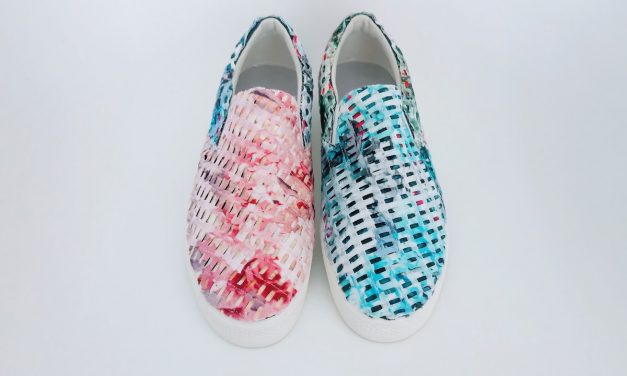 The fabric collage shoes are made with six pieces of printed fabric square remnants. Afterwards, the fabric remnants are transformed into a tetrahedron bag.
Read More
Hi, I'm Mira Musank!

I'm a DIY fashion lover, sustainable style maker, and textile design learner based in San Francisco Bay Area. Creative adventurer since 2007. Find me on Instagram!