Project Skill: Composing (paper elements)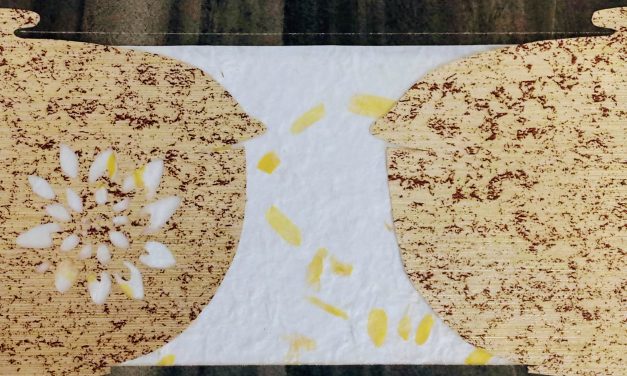 Handmade custom postcards (5.8″ W x 8.3″ H) that are results of my Foundations of Textile course exercises.
Read More
Hi, I'm Mira Musank!

I'm a DIY fashion lover, sustainable style maker, and textile design learner based in San Francisco Bay Area. Creative adventurer since 2007. Find me on Instagram!