Project Skill:
Gluing + Sealing (with Mod-Podge)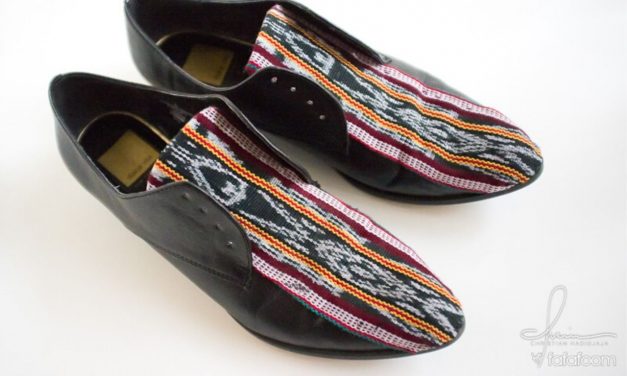 In a Nutshell This pair of Target x Dolce Vita shoes may be cheaply made, but they were my...
Read More
Hi, I'm Mira Musank!
I love upcycling textile waste and pre-owned materials into custom apparels and home decor. Based in San Francisco Bay Area. Creative adventurer since 2007. Find me on Instagram!