Can you believe it's August already? That it's only 5 more months until the end of 2011. INSANE. All the more reason to truly enjoy each moment, especially this nice mild summer weather :)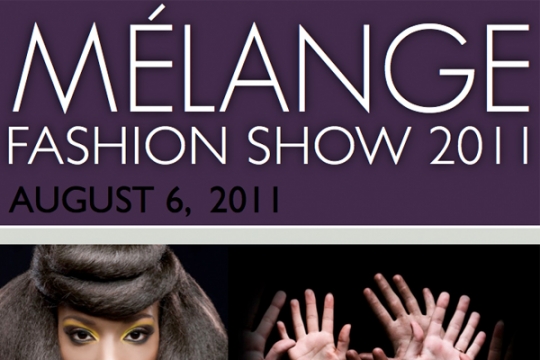 The month will start off (for me) with the Mélange Fashion Show on August 6, at San Francisco Design Center, 8 PM – 12 AM. This exciting show blends fashion, music, theater, and dance. I am so excited to be covering this show and can't wait for the weekend to arrive already! OK, so much for that message at the beginning about "enjoying every moment" :)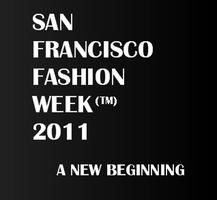 One thing you definitely cannot miss this month is definitely the San Francisco Fashion Week, August 8 – 14. A week long celebration of local San Francisco fashion workshops, exhibits, and trunk shows, that are capped with three runway shows at the end of the week at Wix Lounge & Tent, 2601 Mission Street (at 22nd) 3rd Fl, San Francisco, CA:
Friday, August 12 – Emerging Designers (get tickets)
Saturday, August 13 – Ready to Wear (get tickets)
Sunday, August 14 – Avant Garde (get tickets)
Dress code is enforced, so if you're coming from Outside Lands (for example), you perhaps want to carry a change of cocktail-party clothes :)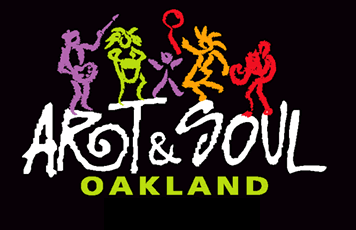 The week after that is Art & Soul Festival at Downtown Oakland, August 20 – 21, noon to 6 PM. I have a confession to make; I found out about this festival when one day I had this urge to listen to Five for Fighting and I was wondering when can I see John Ondrasik live. So I went to his official website and found out about this festival. Hurray! I'll get to see him live AND go to a festival. How cool is that?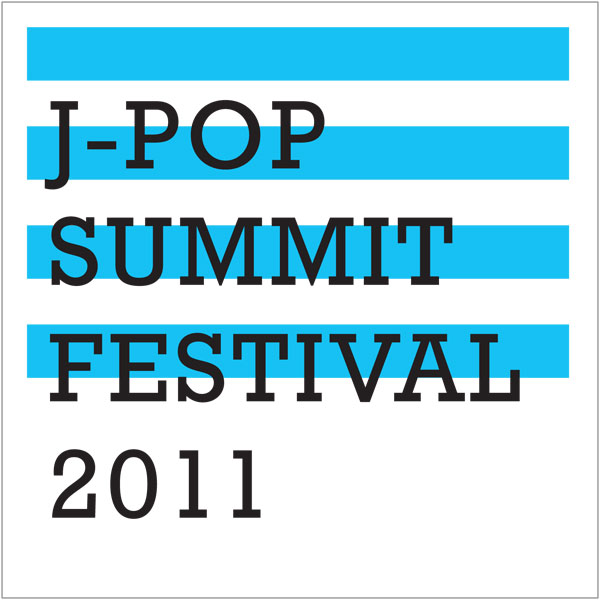 Over at New People, Japan Town, there's a J-Pop Summit Festival 2011 going on August 27 – 28. Guys, as of right now they're still looking to complete their fund goal, so head over to KickStarter to pledge your fund, make this event happen, and receive cool rewards for your good deeds! h. Naoto will also attend this event as a prelude to opening up his new flagship store in San Francisco this fall. Head over to Style Wylde to read Cynthia's interview with this amazing Japanese designer.
And don't forget that August 27 – 28 is also the chosen time slot for Palo Alto Festival at University Ave., 10 AM – 6 PM, whereas Sausalito Art Festival will be held at Marinship Park on September 3 – 5 (Labor Day Weekend). Am I getting ahead of myself? Maybe…..yes. Sure.
Whichever shows, festivals, or other celebrations you choose to go to this summer, I wish you have a heck of a good time. Enjoy this (sometimes) gorgeous summer weather.
Cheers,
Musank