"You can't use up creativity. The more you use, the more you have."
- Maya Angelou
Hi there! This is Mira Musank. I started a fashion blog in 2007. Instead of posting cute outfit photos, I prefer writing about fashion shows showcasing collections by local designers and students. Soon after, I get increasingly intrigued about how fashion serves as – to borrow a Bill Cunningham's quote – "the armor to survive the reality of everyday life." During this time, I also started doing editorial fashion photoshoots experiments.
Then I became more curious about how these beautiful garments are created. So I started doing DIY fashion projects and learned how to use a sewing machine. My creative self study keeps expanding. Nowadays, I enjoy making simple patterns, upcycling / refashioning garments and embellishing, designing and creating garments from scratch, and continually learning more about textile design and sustainability.
Starting in 2018, it feels natural to focus this blog more on my DIY projects. It's challenging yet fun, and very rewarding! I love to share the process and what I learn along the way. Occasionally, I also share my paper crafts that can be good handmade gift ideas, as well as some highlights from my textile design study.
Thank you for stopping by and I hope you can be inspired by some of my projects :)
Last but not least, I'd like to thank some individuals. Running a blog takes a great deal of time and dedication. While it's a good learning experience, I really appreciate these frequent collaborators for their help in content production:
Christian Hadidjaja (webmaster, photographer)
Nicolas Ardelean (photographer)
Kuni Natsuki (Japanese-English translator)
Let's Talk!
For partnership or collaboration inquiries, please email musank@fafafoom.com.
Check out my curated projects in DIY Gallery: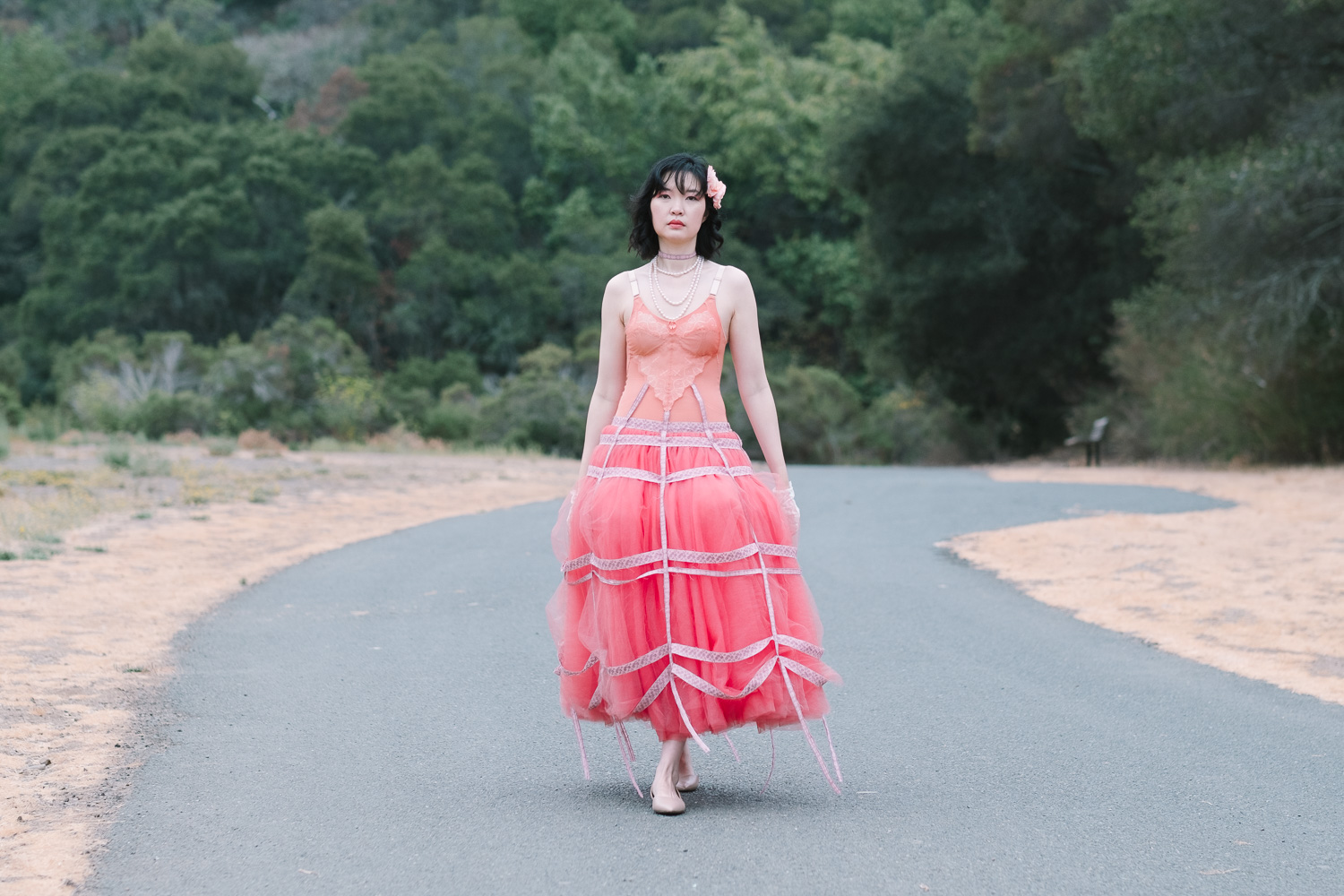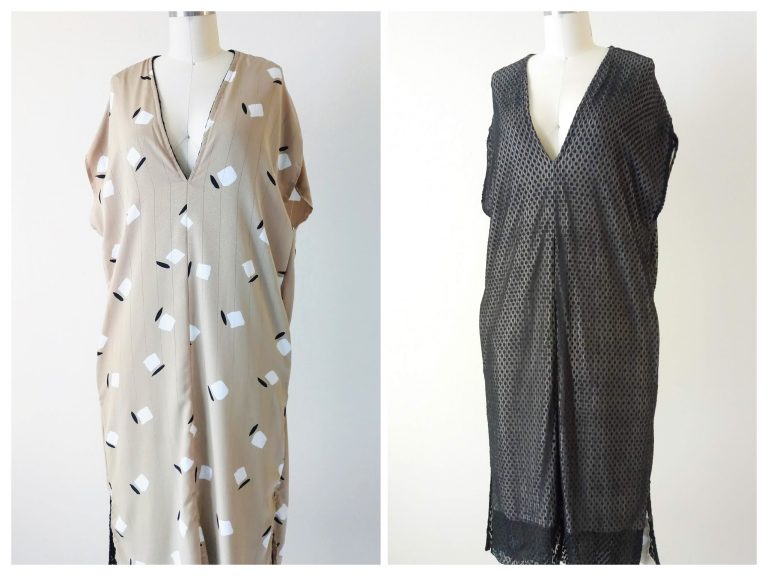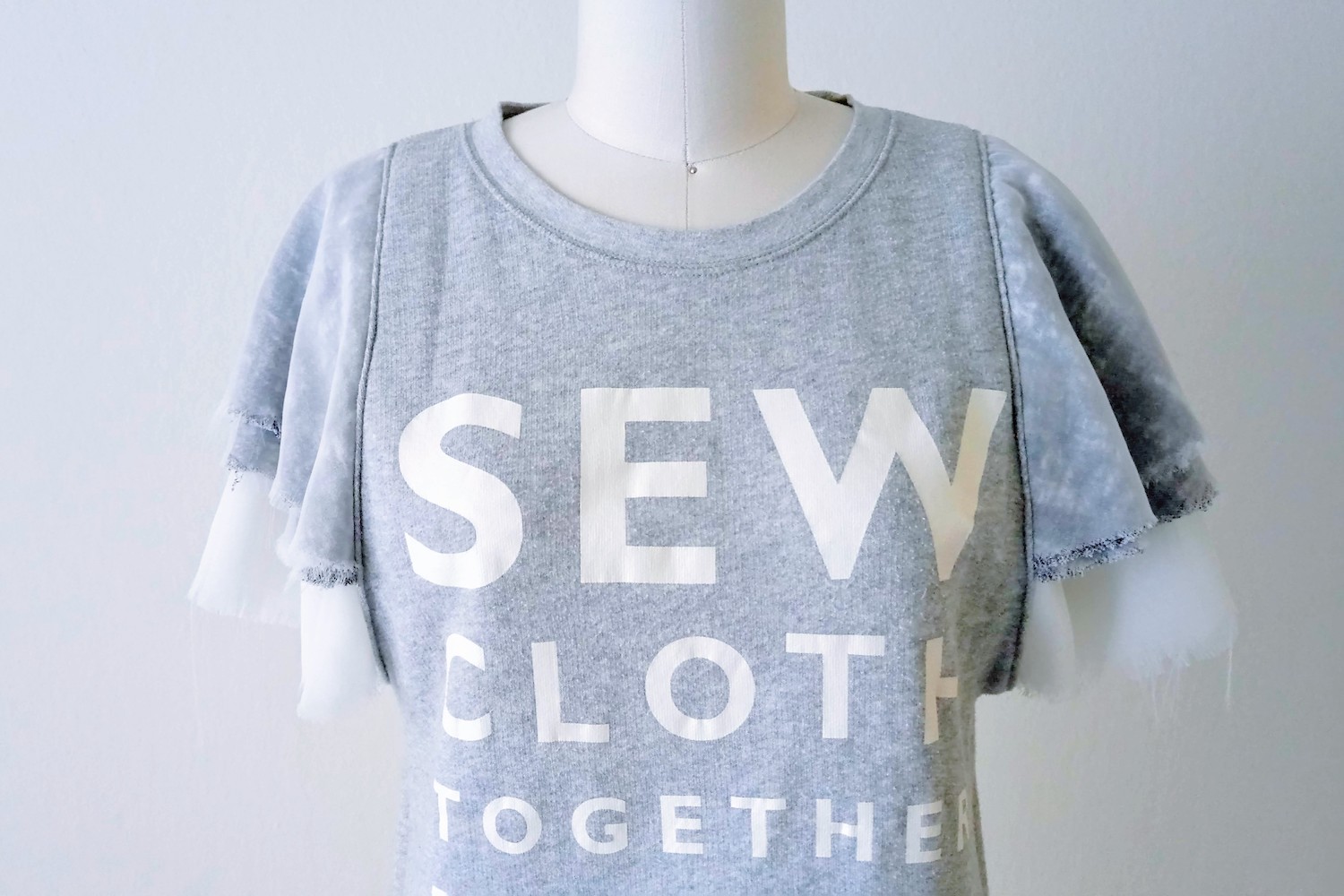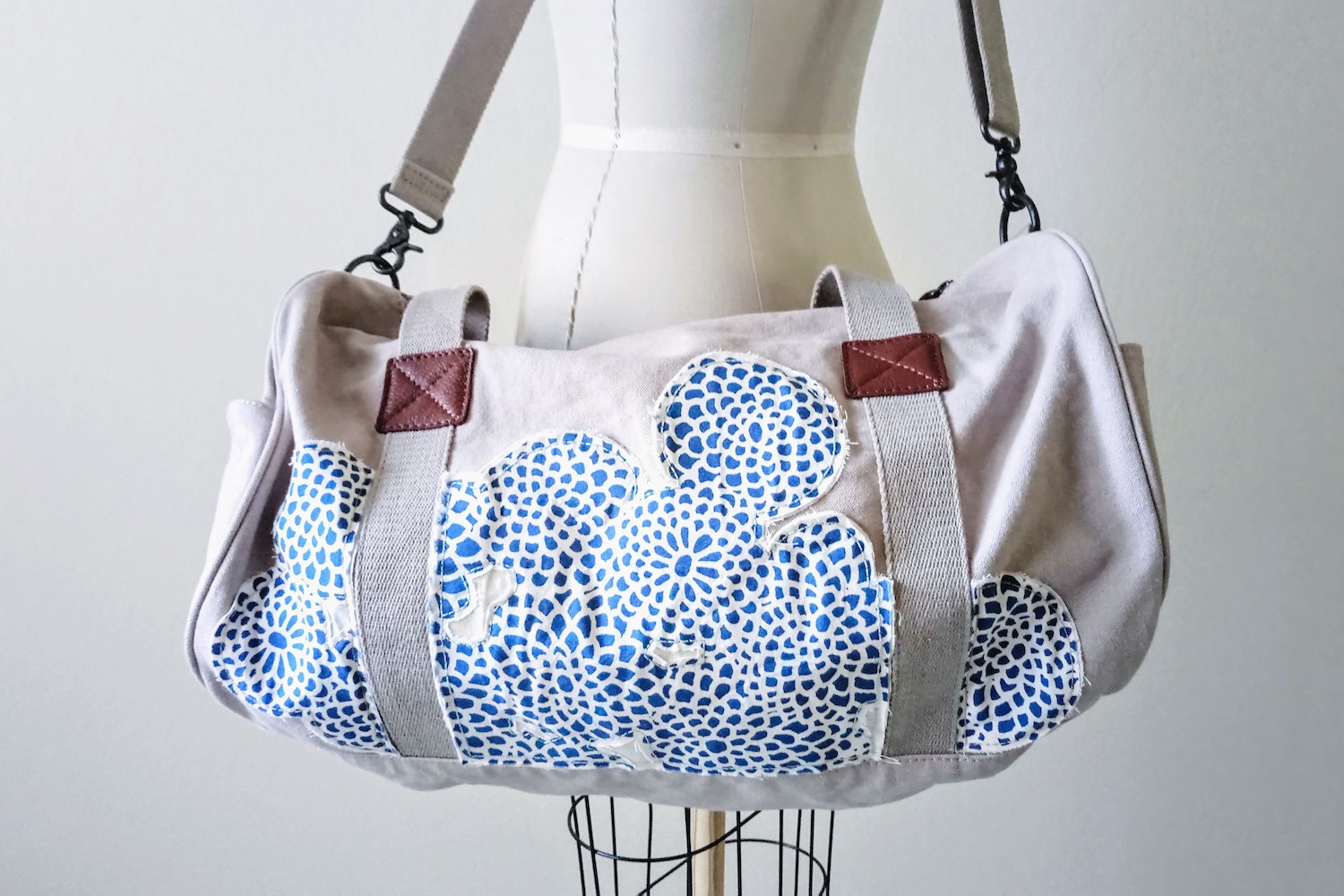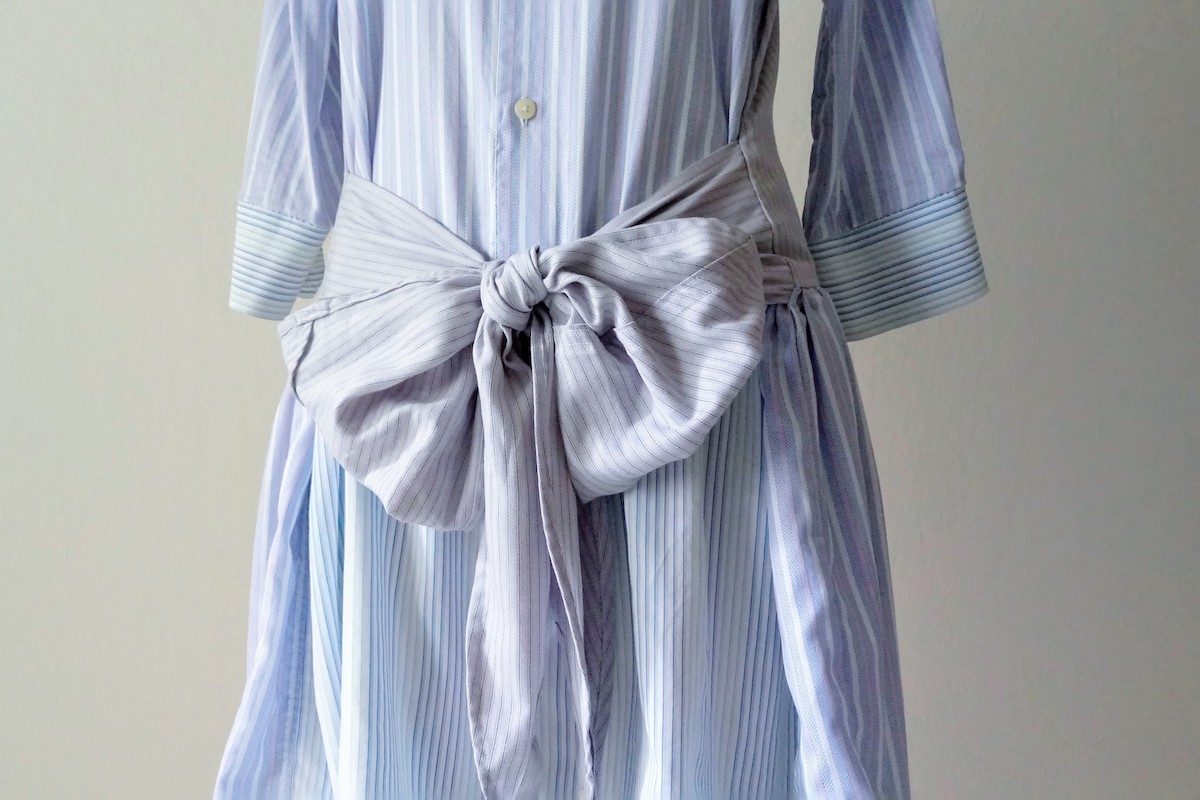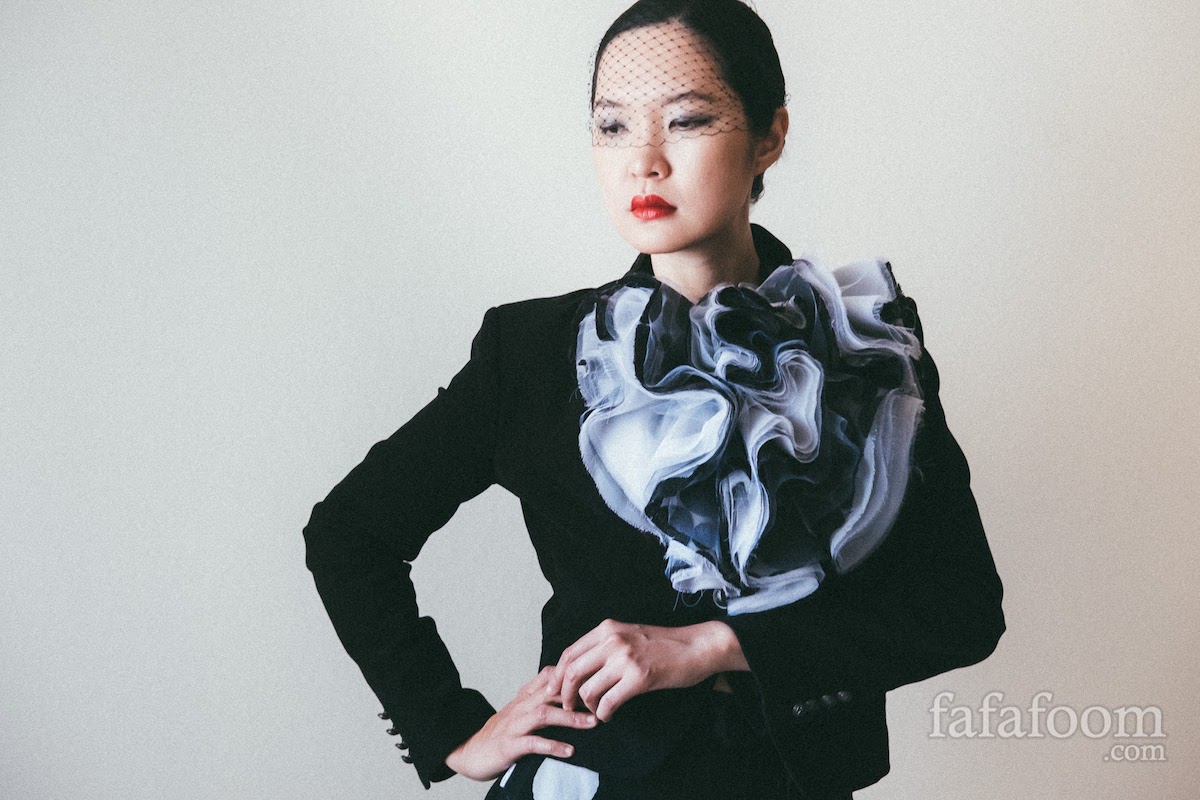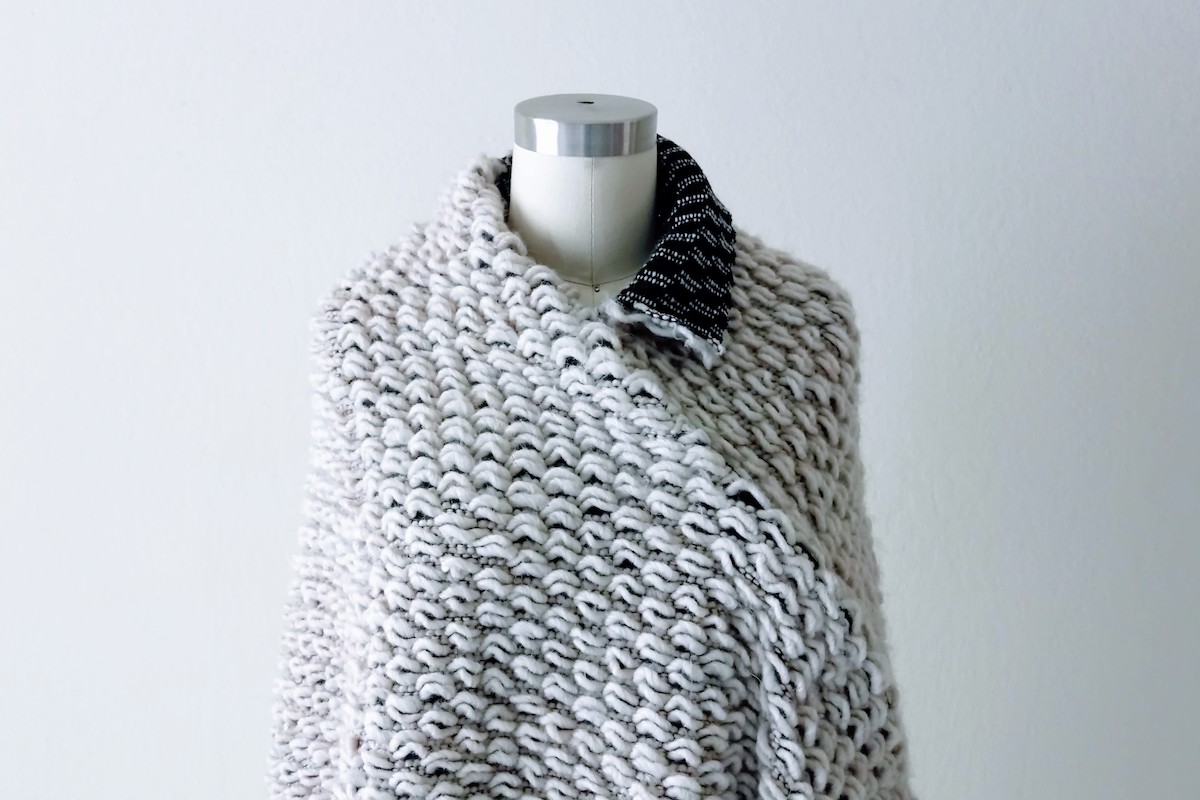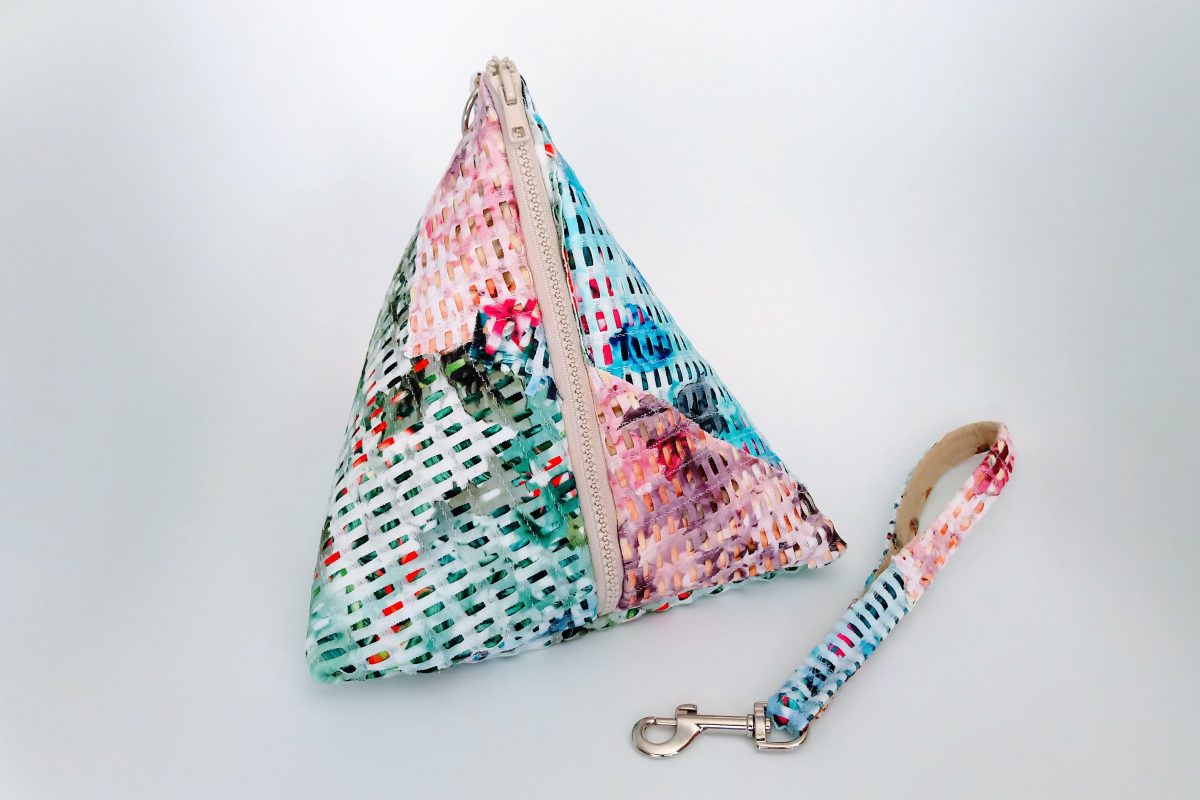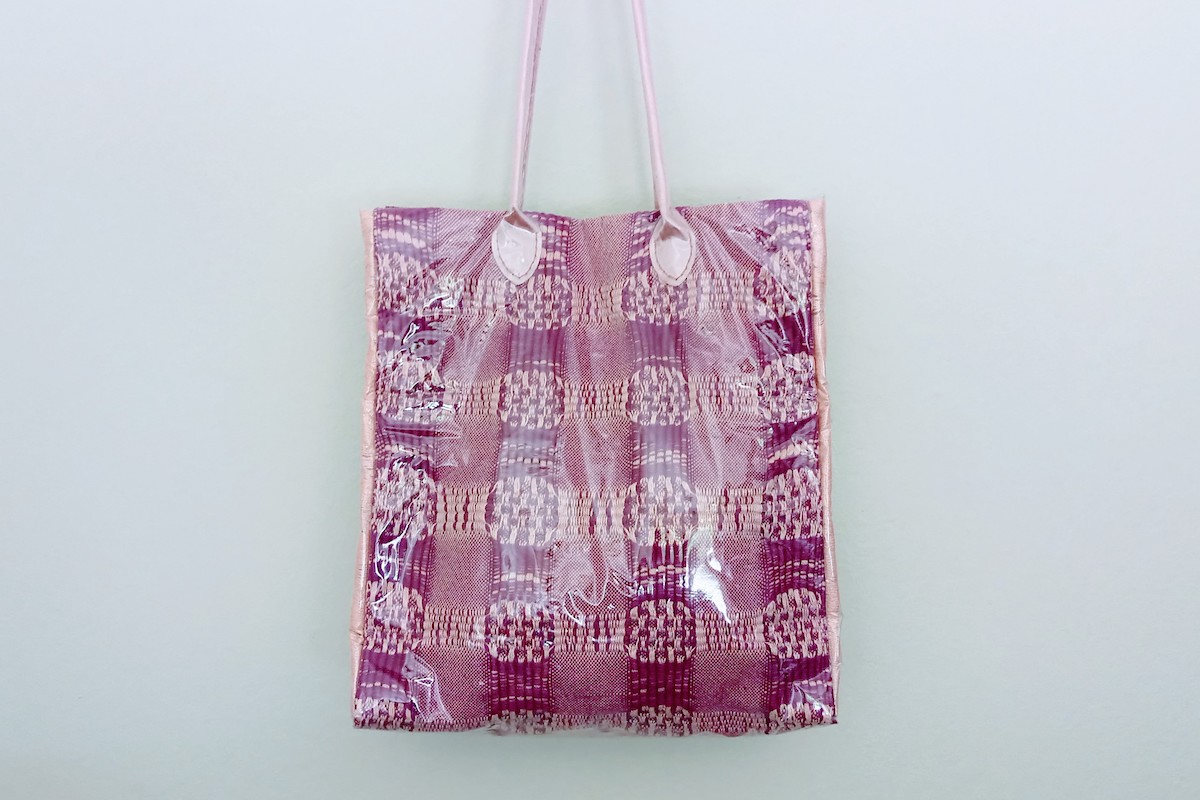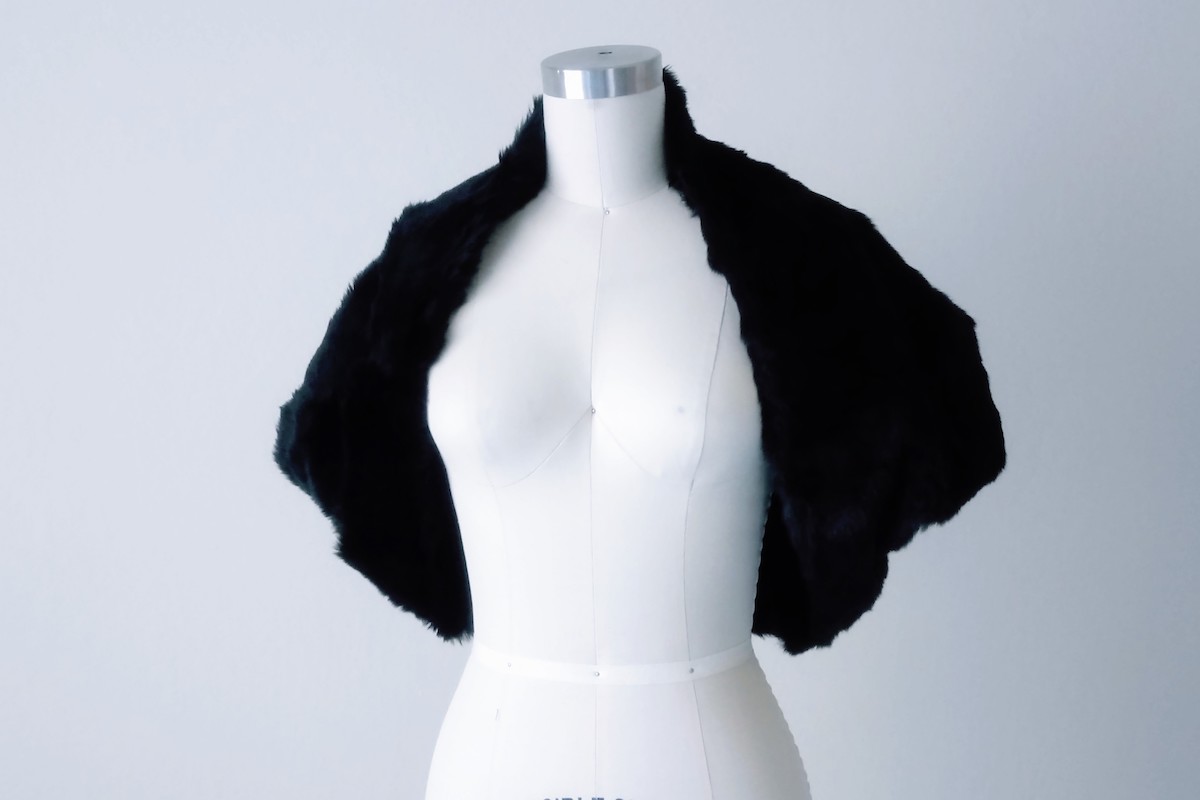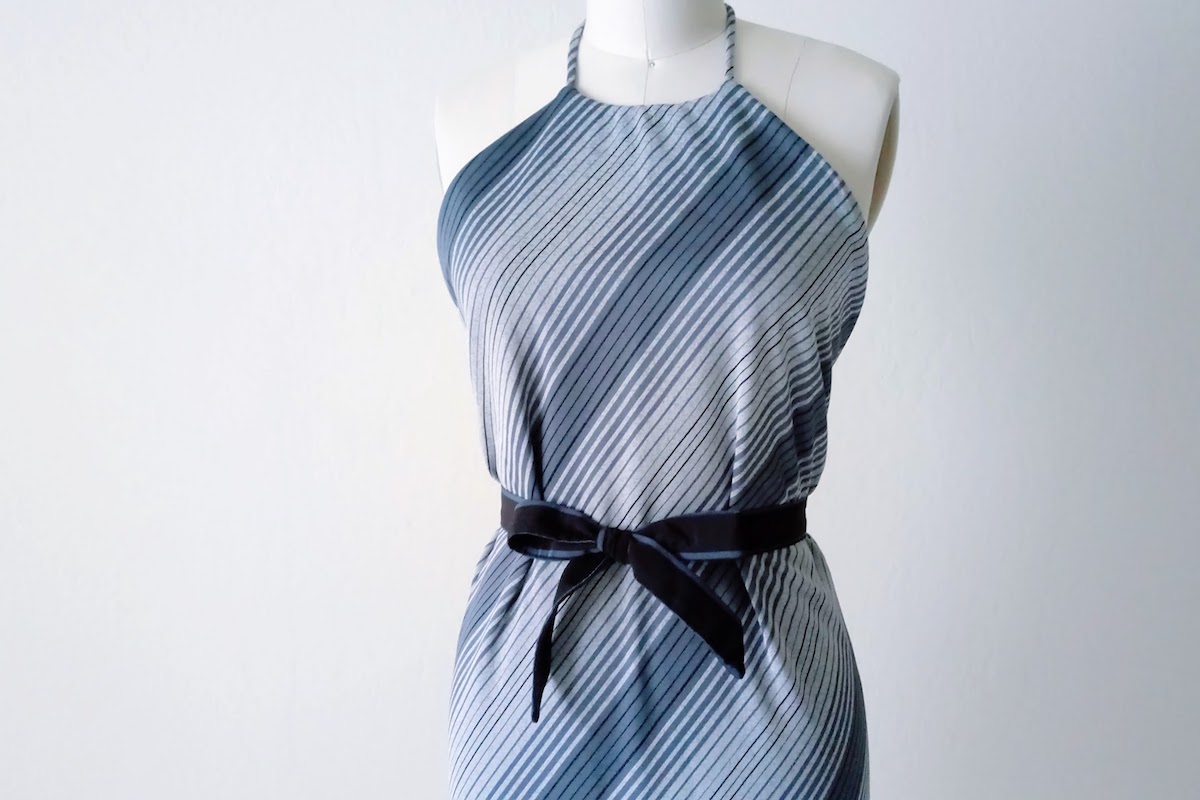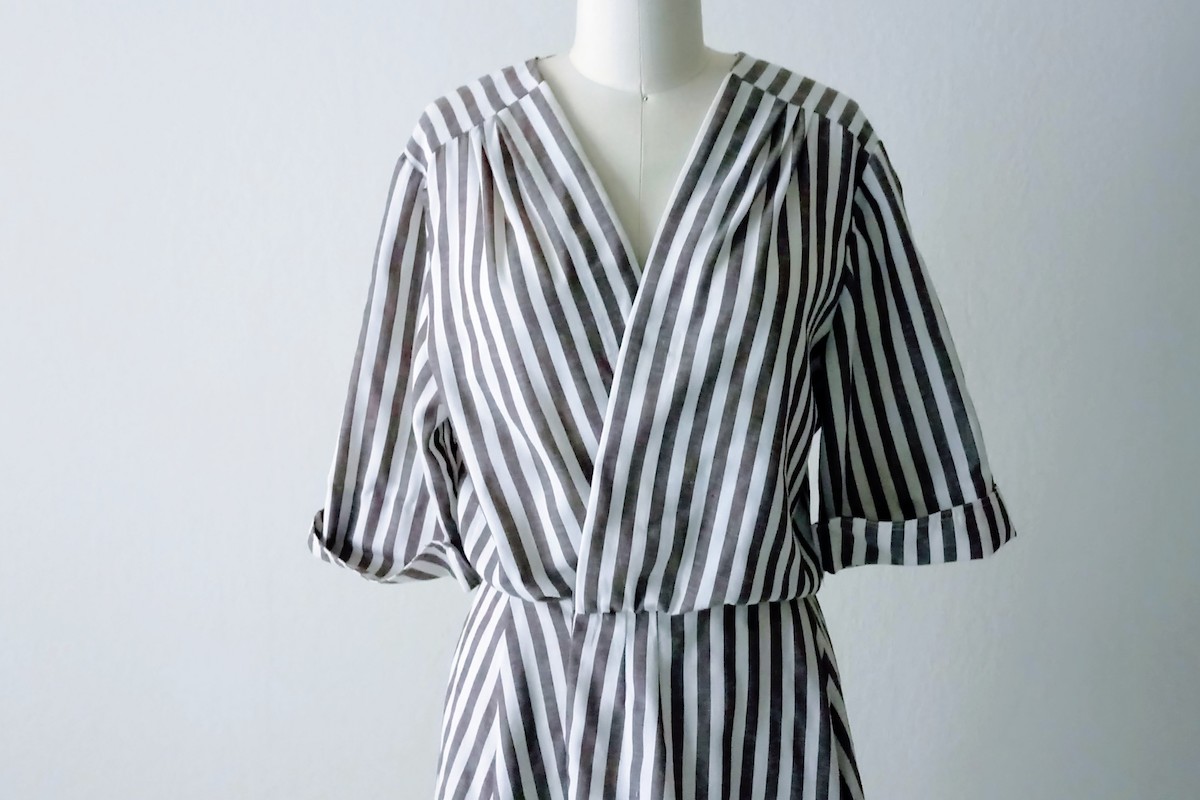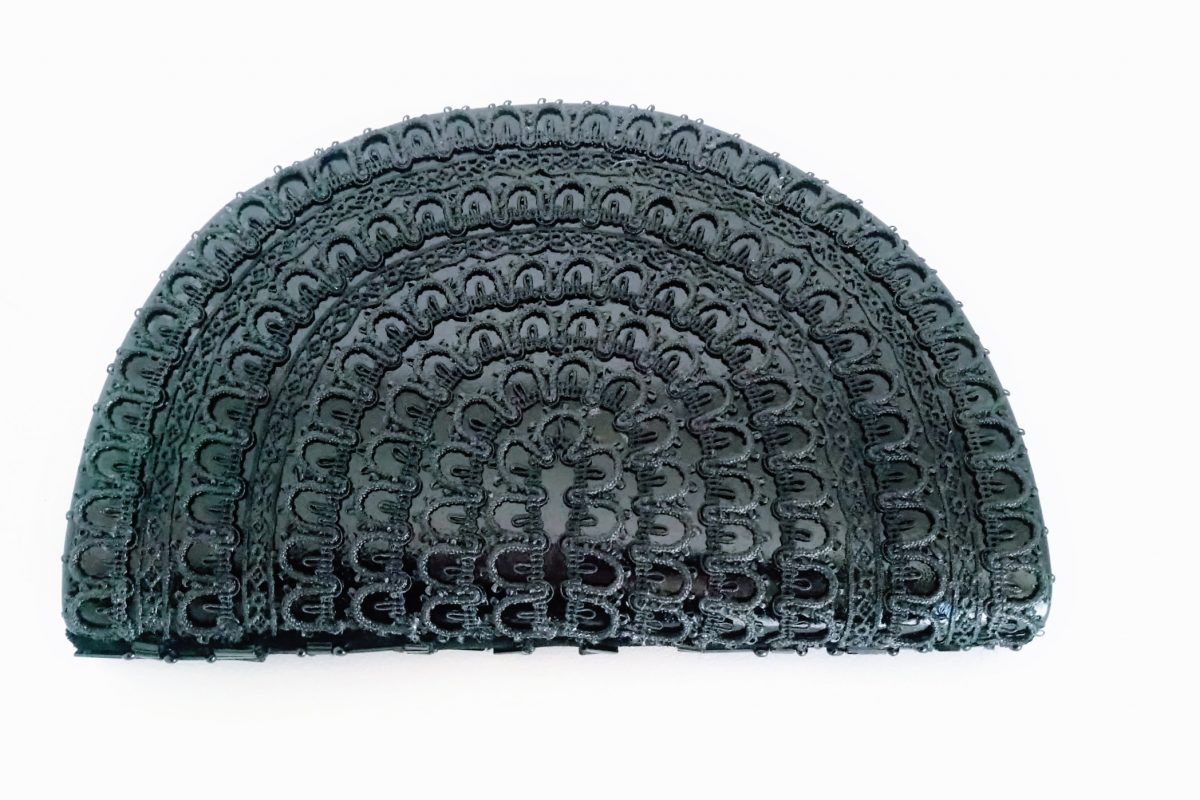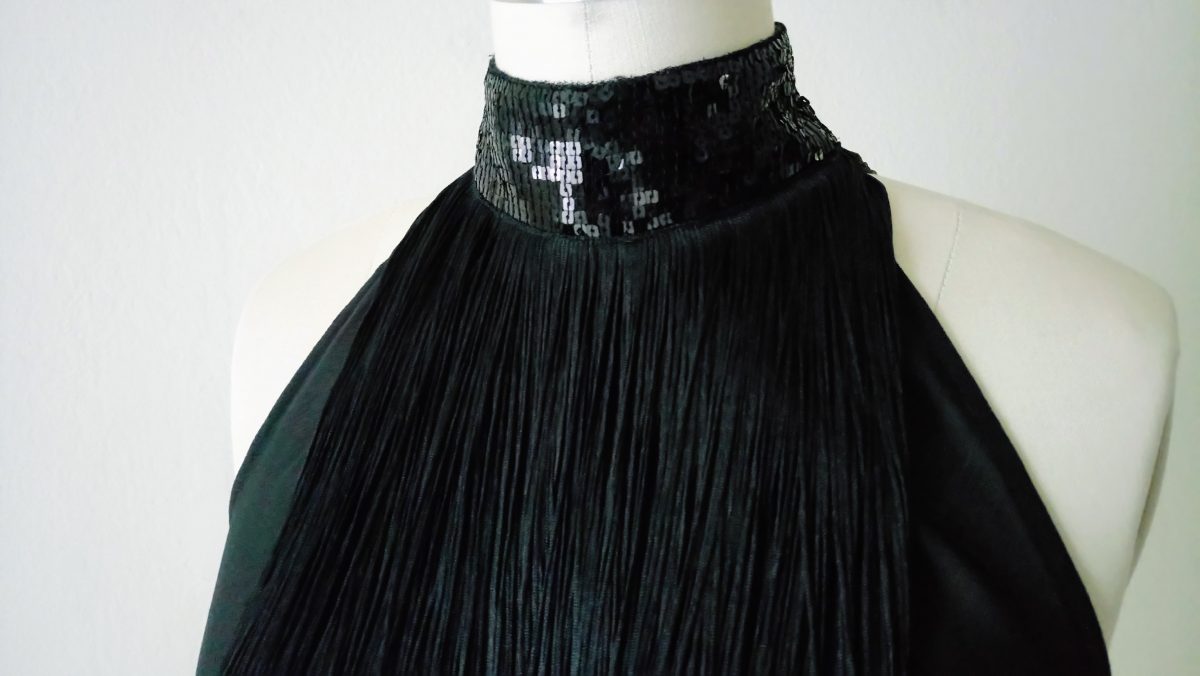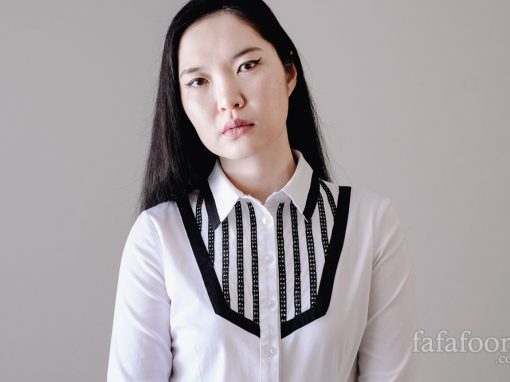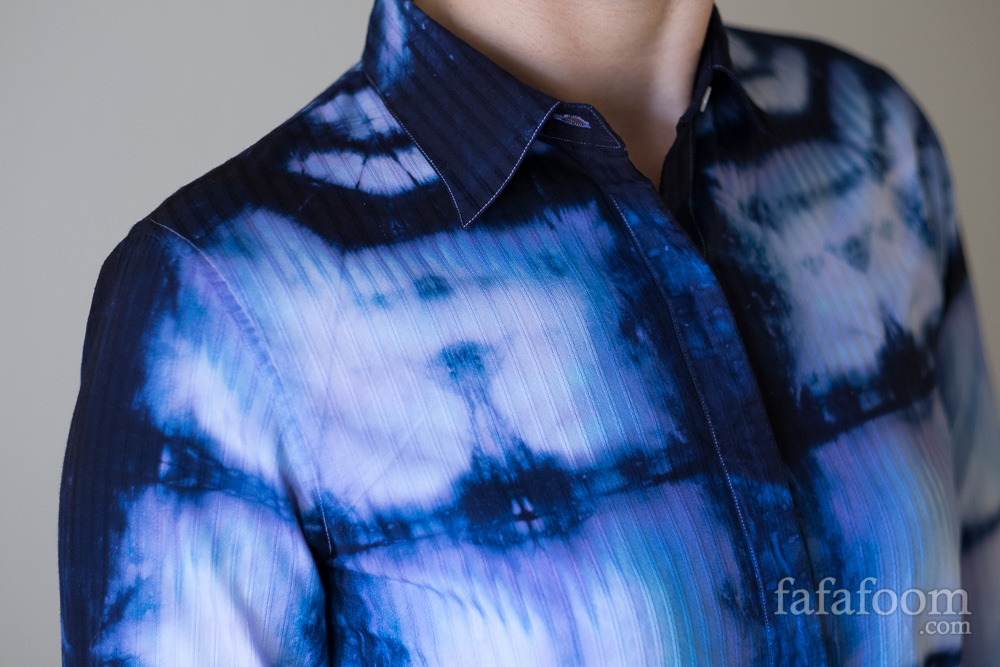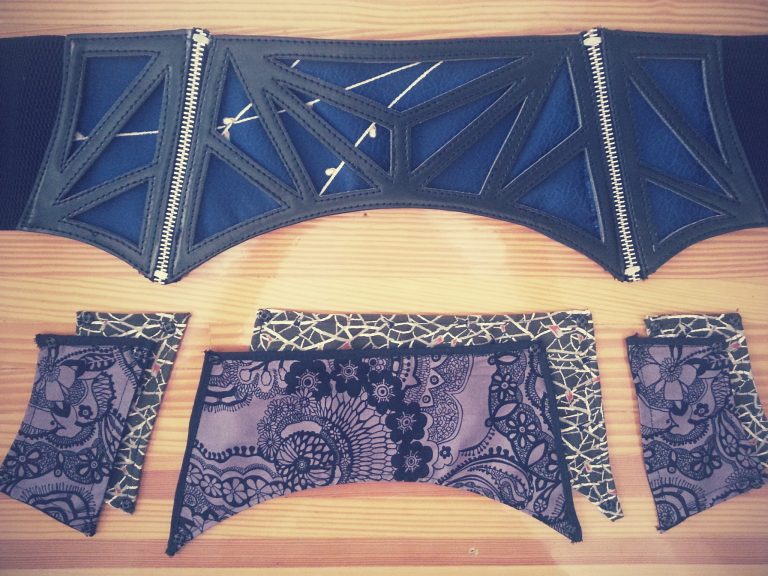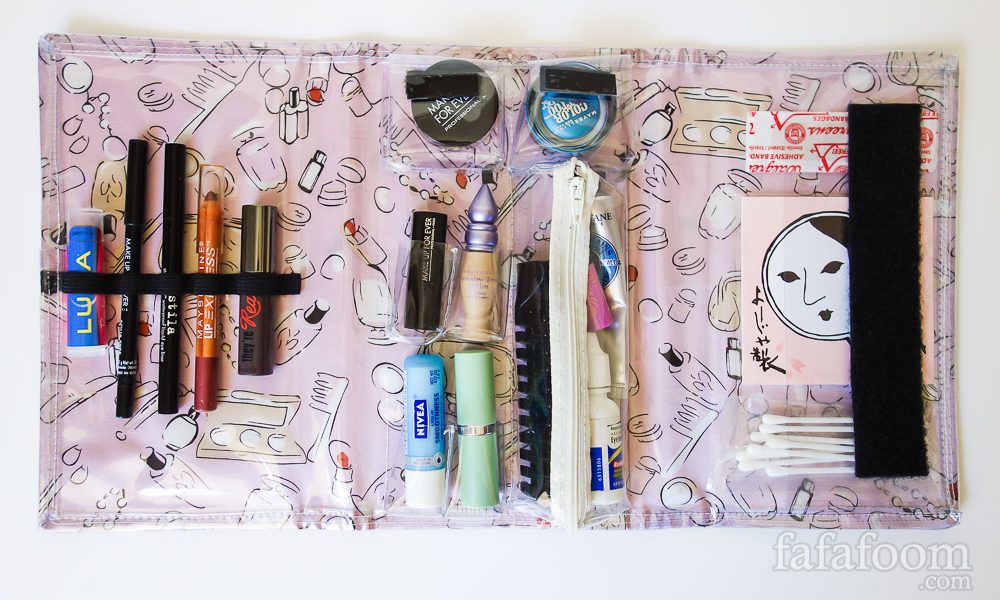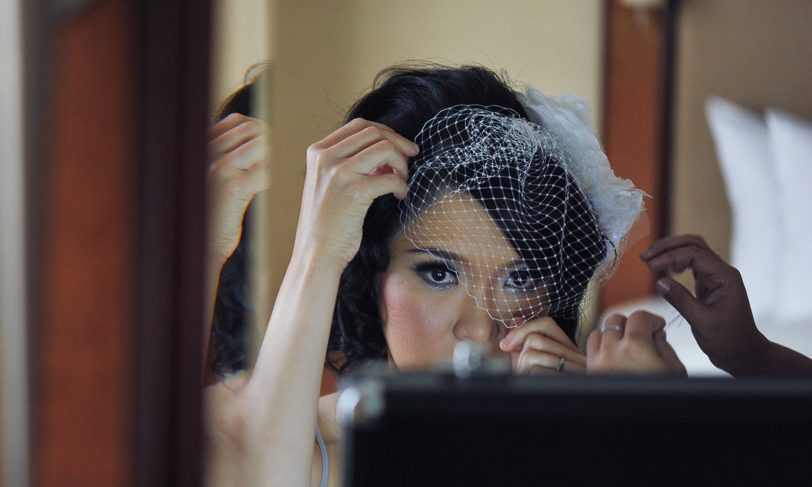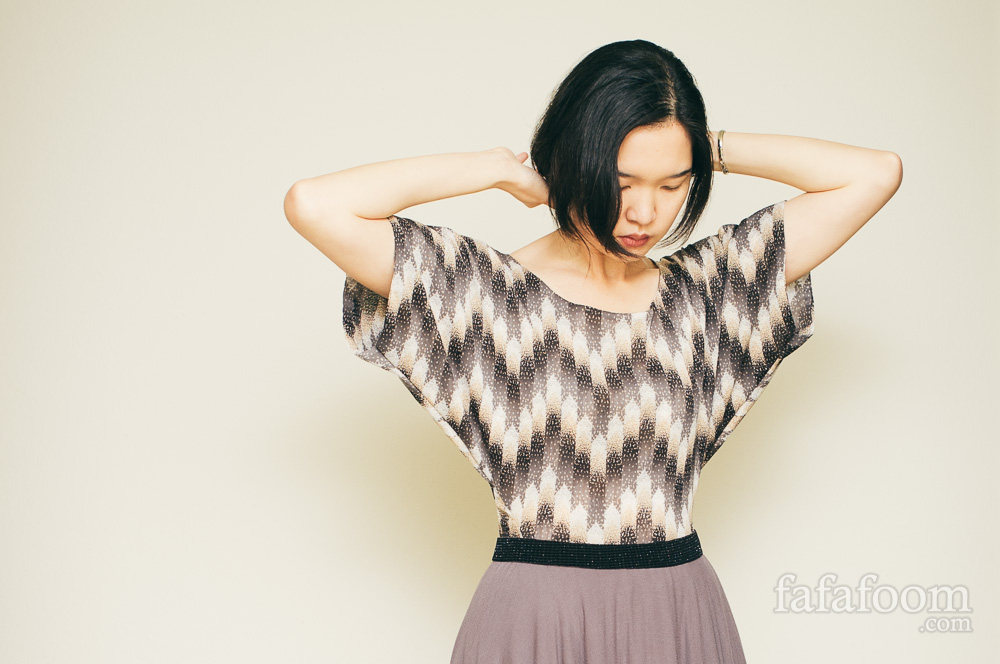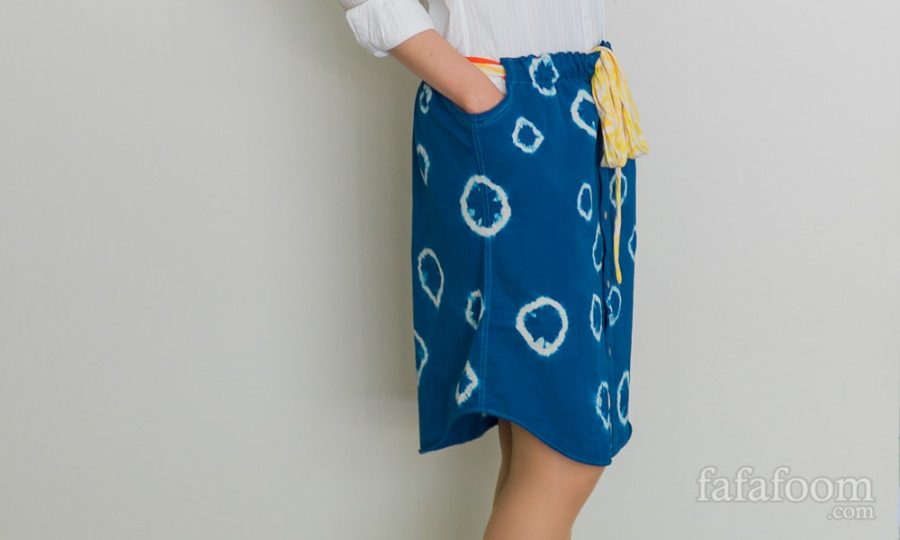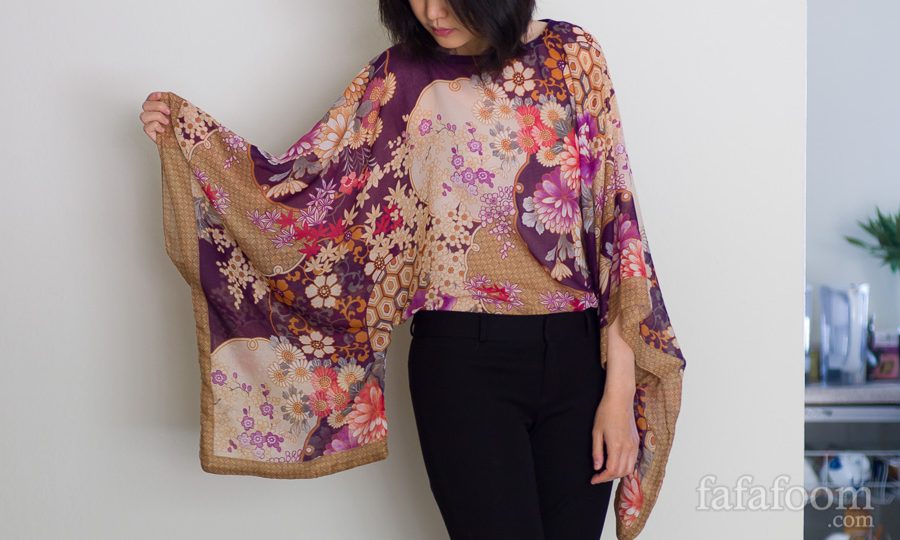 Our DIY Projects Style Principles
We love to create fashionable garments, accessories, and gifts while adapting more environmentally conscious lifestyle.
DIY Whenever Possible
From designing, upcycling, dyeing, to sewing and embellishing (sometimes glueing), we love to be creative.
Shop Local or Secondhand
When it's time to invest on statement pieces that are hard to make ourselves, we purchase them from local designers or secondhand shops.
Be mindful of materials
We love to "rescue" fabric / paper remnants and use them optimally, as well as minimize water use for dyeing.
Never Miss a Post
Receive latest Fafafoom post in your inbox.
A kind reminder: All the pictures featured here are protected under Creative Commons license. They can only be used with prior consent from us and linked back to fafafoom.com. Commercial use of any material is forbidden. If you'd like to use our pictures, please email us.