Dear fashion lovers, enthusiasts, shakers, and makers,
Welcome to fafafoom.com! My name is Mira Musank and fafafoom is where I share my interests in fashion, DIY projects, Japan fashion and culture, and travel stories. Most of my hobbies are in the realm of fashion and style, although I'm also a hardcore fan of Japanese role playing games on PlayStation.
After moving to SF Bay Area several years ago, I gradually fell in love with the quirky beauty of local fashion landscape. More importantly, I became deeply appreciative of how beautiful garments or accessories are made, and that eventually leads to me to do DIY fashion projects. From time to time, I try my best to travel every once so often to experience new things and enjoy life more.
Although these so-called "serious hobbies" strictly serve as my creative outlet for now, they form a great set of learning experience. Doing fashion reviews and DIY projects greatly challenge me to go outside of the box. Through Fafafoom, I get to learn to write articles, edit pictures, tweak blog designs, meet and connect with awesome new people, and learn so much about sewing! It's been a super fun and exciting experience that keeps giving. It has been really inspiring to blog on Fafafoom and I hope that by reading my posts, you will also get fashionably inspired.
Fafafoom.com is currently run by the two of us:
Mira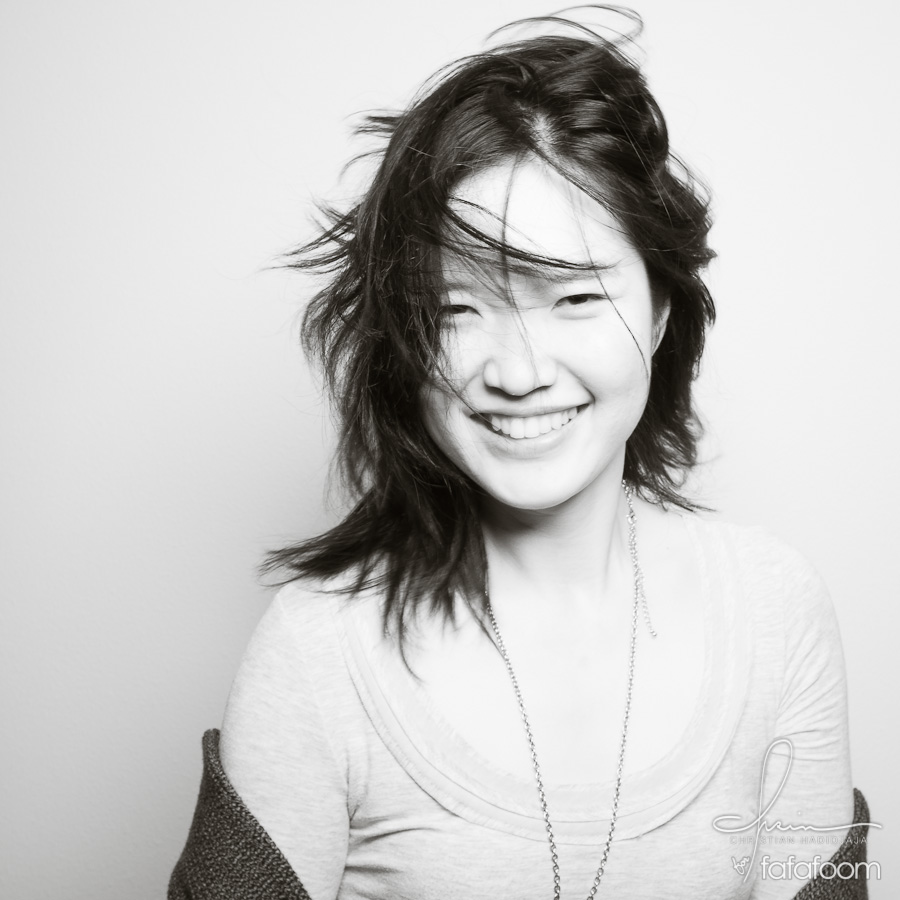 The writer for all fafafoom posts, photo editor, sewing beginner and documenter of all the DIY Projects. I'm still looking for the next great Japanese RPGs to play (old habits die hard) and the next country(ies) to visit while juggling the stories to write and planning the next set of DIY projects. Contact: musank@fafafoom.com
Chris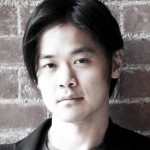 The gifted photographer, most notably for all of the featured fashion shows on fafafoom.com. Also known as my husband :) He seldom does post-production editing due to his perfectionist nature (and I am a rather impatient person), however you can see his beautiful photography on Flickr. Contact: chris@fafafoom.com
Notice: All the pictures featured here are protected under Creative Commons license. They can only be used with prior consent from us and have to be linked back to fafafoom.com. Commercial use of any material is forbidden. If you'd like to use our pictures, please email us.
Thank you for visiting fafafoom.com, and I hope you leave feeling inspired every time you visit.
Take care,
Musank