Welcome to fafafoom.com! My name is Mira Musank and this is my blog fafafoom. Growing up, I have always been more of a Japanese RPG addict than a fashion enthusiast, but those amazing fantasy world constructions, out-of-the-box characters' costume designs get me increasingly intrigued about style and fashion. When I moved to SF Bay Area in 2008, the attraction just intensified exponentially.
Like many San Francisco Bay Area dwellers, I currently work in one of many tech start-ups and thus fafafoom remains a "serious hobby" of mine. Nevertheless, fashion and style is something I am passionate about and a subject I continue to observe (especially those encountered during my overseas travels) and share on this blog. I view fafafoom as my learning documentary that keeps me inspired from day-to-day, however hopefully you readers can enjoy and feel inspired with what you read and see here, too.
Fafafoom.com is currently run by the two of us: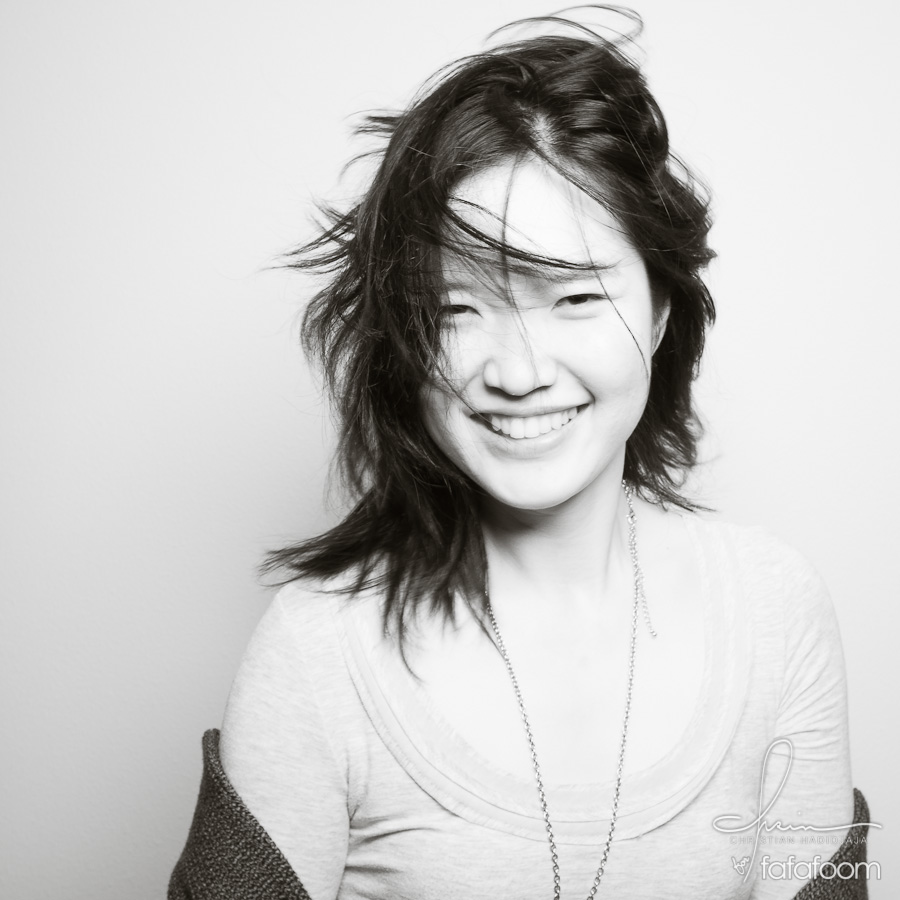 Mira
The writer for all fafafoom posts, photo editor, sewing beginner and documenter of all the DIY Projects, as well as the webmaster. I'm still looking for the next great Japanese RPGs to play and the next country(ies) to visit while juggling the stories to write and planning the next set of DIY projects.
Contact:
musank@fafafoom.com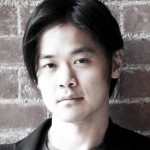 Chris
The gifted photographer, most notably for all of the featured fashion shows on fafafoom.com. Also known as my husband :) He seldom does post-production editing due to his perfectionist nature (and I am an impatient person), however you can see his
beautiful photography on Flickr
.
Contact:
chris@fafafoom.com
Notice: All the pictures featured here are protected under Creative Commons license. They can only be used with prior consent from us and have to be linked back to fafafoom.com. Commercial use of any material is forbidden. If you'd like to use our pictures, please email us.
The main categories for fafafoom.com are: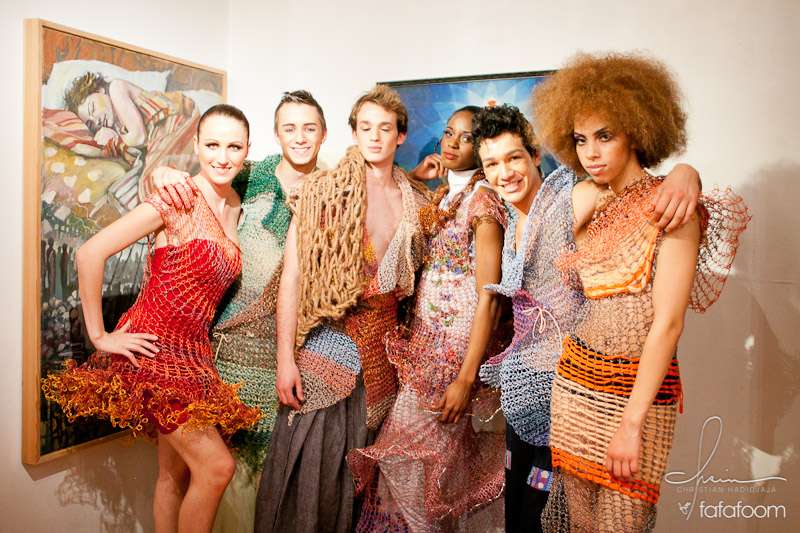 There is no shortage of fashion talent in the San Francisco Bay Area. These are the designers that help keep San Francisco on the fashion map. Tuan Tran (his designs are pictured left), Danielle Pettee and Shai White, Scott Ian McFarland, Brandon Murphy, and Ken Chen are among the rising stars.
We explore San Francisco Bay Area emerging designers fashion shows, including student fashion shows from Academy of Art University, Art Institute of California – San Francisco, and California College of the Arts.
Sometimes opportunities arise and we got invited to emerging designers fashion show in NYC, so we write about them, too.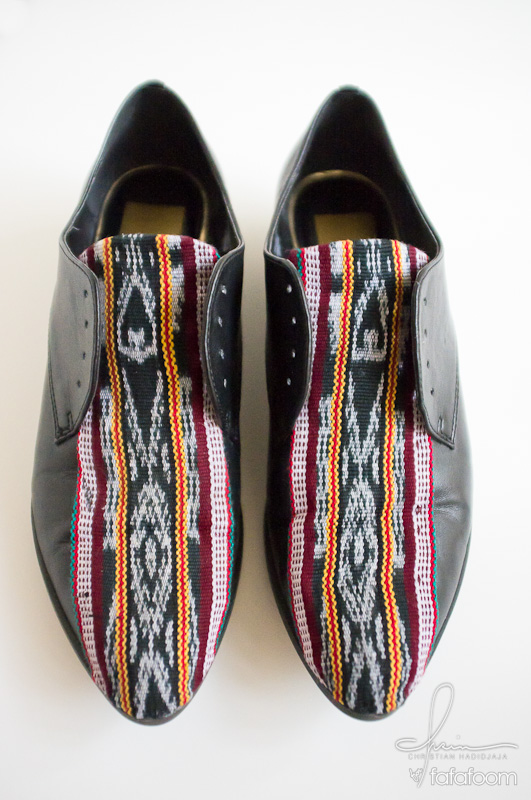 It's hard not to get inspired when browsing the latest fashion week coverages, shopping, or observing people's street style, viewing tons of DIY projects out there. Whether you're skilled with a sewing machine or not, there are plenty of DIY projects for everyone. My oxford fabric shoes (pictured left) has received the most compliments whenever I wear them. Moreover, my tulle puff hair accessory and scarf top with kimono sleeves are also my DIY project highlights.
My favorite projects are found on Koko Yamase's Kakkoii Couture Remake book and Tomoko Nakamichi's Pattern Magic series. Sometimes we're goofing around and do just-for-fun photography projects.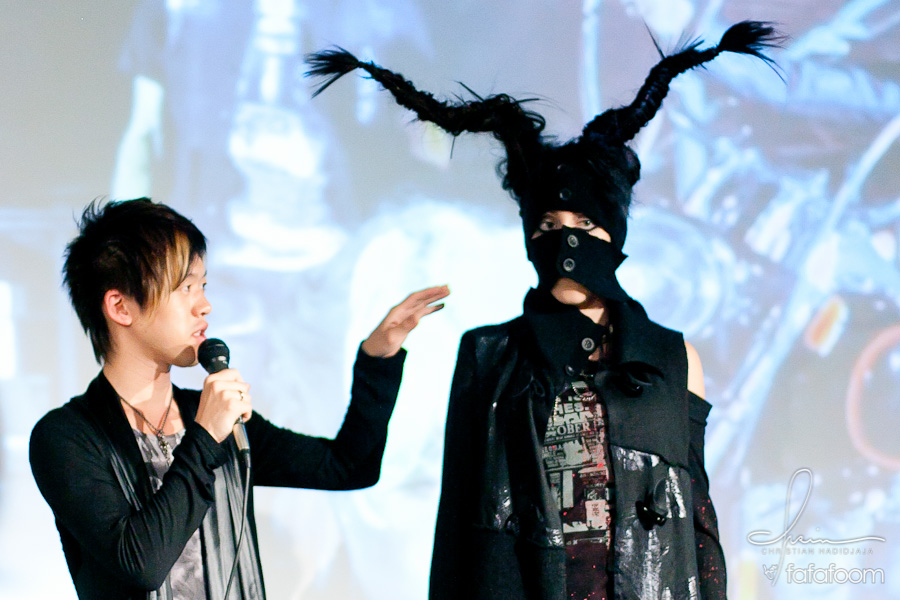 I have loved Japan and its culture since I was very, very little. In particular, its fashion and the psychology behind it continue to mesmerize me. We got to visit Japan in March 2013 and were instantly in awe of Tokyo men's fashion.
I am lucky that Japantown in San Francisco hosts great events, mainly thanks to the annual JPop Summit Festival San Francisco celebrations. Kyary Pamyu Pamyu, Harajuku Kawaii event, h. Naoto fashion show (pictured left), Baby The Stars Shine Bright gothic lolita fashion competition, Liz Lisa fashion contest are part of what makes San Francisco fashion scene genuinely special for me.
Sometimes I have the persistent urge to share stories, but they don't fit into any of the aforementioned categories. Living in San Francisco Bay Area comes with high chance of encountering brilliant entrepreneurs, people who confidently lead the way and bravely follow their passion. Featuring Jill Milan brand (pictured right), Betabrand, SNOBSWAP, Handbago.com, and events such as Ahead of the Fashion on fashion start-uppers have been amazing.
Some of them work behind-the-scene in fashion industry, such as Ava Byrd of ByrdSong Production, some are inspiring Japanese actors such as Rome Kanda. Just talking to these inspiring people rejuvenate my spirit and bring me up whenever I'm down, so thank you muses, for you are wonderful.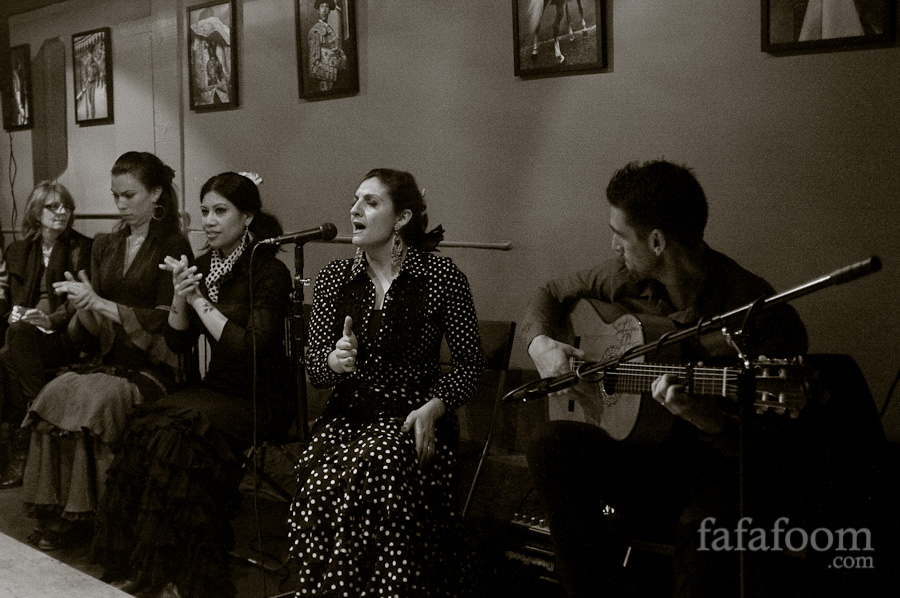 Some of them are my personal thoughts, like my one-and-only encounter with Endeavour and MUJI event.

Moreover, I have always love the art of dance and dancers, so when Lalola closed its doors for good , the monthly flamenco performances (pictured left) folded as well and it broke my heart. (Fortunately, shortly after, they have found a new place at BASK!)


So there you have it. Thank you for visiting fafafoom.com, and I hope you leave feeling inspired every time you visit. If you'd like, sound off below to say hi!

Take care,
Musank